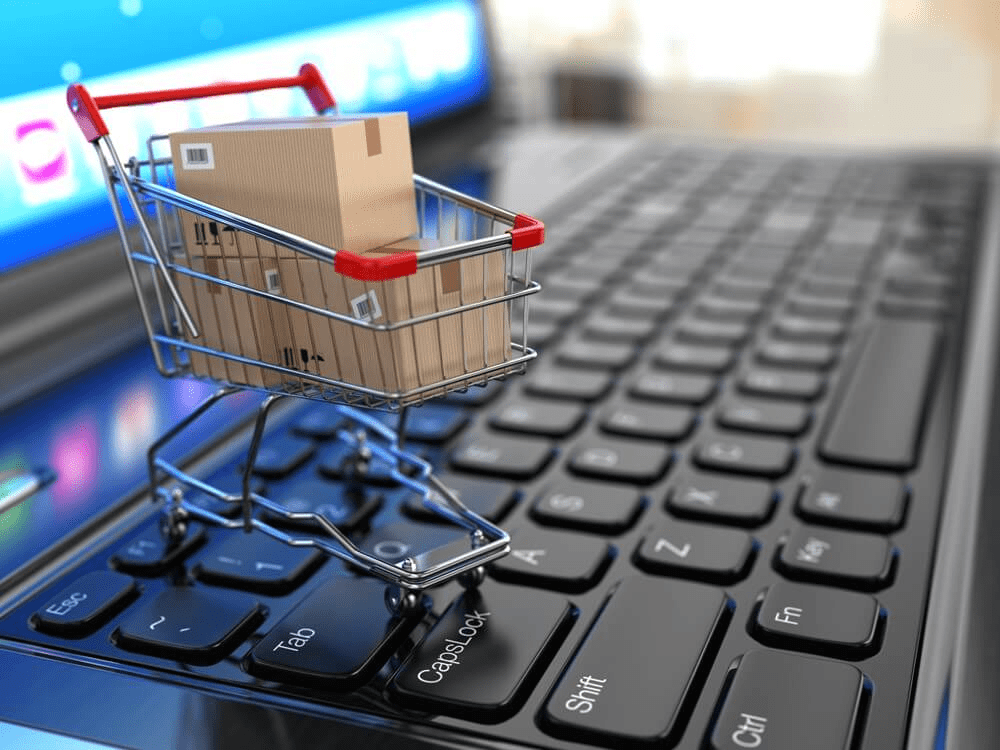 To grow successful e-commerce, business owners strive hard to meet the huge competition in this business world. Many aspects alter the success, and one has to try different strategies to help the business to succeed. To keep the digital e-commerce shopping platform interesting, business owners make solid plans like keeping products of a niche market, providing a convenient shopping experience, and even enabling shopping from mobile devices.
Among all this, they have to balance enabling customers' attention and lending extra advantages to buyers to get an unfair advantage among the competitors. So, you need to check the root causes of success, get into ground-breaking findings, and adopt a few trade secrets to grow efficiently.
There are, importantly, seven crucial factors that contribute to the success of an e-commerce business and that will lead you to the top. Let's have a look at them.
Mobile-friendly site
To obtain the maximum targeted audience and convert them into loyal customers, every business owner should be keen to market their e-commerce business portal on mobile devices. By enabling this, they will get maximum reach and get to interact with their customers.
Moreover, you can give your clients the freedom to purchase products online with just a few clicks by accessing this platform. But remember to keep the navigation simple as the users will spend less time on this space and optimise your UX for mobile purposes, thus making it quite approachable.
Good website design
To truly lead your E-commerce business to success, make sure to design a good website for your brand. Your users will visit your site to check your products, so make it count by enabling quality images so that the client can see what they want. On the other hand, if the products are not organised properly, or the website loading speed is too slow, nobody will buy the products or services, and thus, it will immensely affect your sales bottom-line.
So, create a wow factor in your website design by eliminating all the haziness and generate a wonderful experience for your users. Remember that a good website means it also has a user-friendly website structure.
Consumers love a great user experience.
While the website design can promote the products in terms of quality design and colour, make sure that you enable easy navigation to give a great user experience to your users. This approach can not only improve the conversion rates but can move your traffic to the desired action. Keep the buying and checkout process simplified and straightforward to optimise access.
Moreover, you can even engage your users on social media platforms by providing helpful information regarding your products in the form of videos or influencers. Create social media marketing strategies that will entice your audience but will stay true to your nature and brand. Keeping transparency and authenticity in showcasing your brand's true colours, you can build a great emotional connection with your users.
Transparent with your customers
To engage your customers and build a great connection, you need to be transparent in sharing your product information. The product content can be ensured to be promoted with the help of videos, images or by attaching games or promo codes. Try to give as much information of your contact details, shipping costs to ensure faith in you. By sharing such transparency, your users will easily connect with your brand and trust you in buying your products.
Use call to action for secure shipping
Enable a call-to-action button to instigate your users to take action. Keep the CTA button on top of every page of the website to make it easier for your buyer to check out. It should be in bold letters defining a clear message to influence your customer's buying decision directly. Keep the shipping costs of your products affordable, and do mention to prospects before they reach the checkout page.
You can take the help of email marketing to guide your users to create accounts before placing any order, as it will exponentially improve your conversion rates. So, check out for email marketing pricing to get the best packages in marketing.
Live chats
Lastly, to establish your brand, you can connect with your shoppers on live chat platforms. You can promote your products and services and add an extra dimension of value and purpose by setting live streams. In this way, consumers are likely to buy products and services with excellent reviews in real-time. Thus, it is a fast and time-saving method to increase sales and form a trusting relationship with the customer.
Convenient payment method
One of the important factors leading your e-commerce business to ultimate success is providing a convenient payment process method. Having a reliable source of payment can garner and attract many potential buyers to your site and encourage them to go for repurchasing. In addition, setting multiple payment plans can cater to your users and offering an even return policy can make the client feel confident that they can buy the product.
Wrapping up
Having checked all the benefits of the above factors and how they play an integral role in leading your E-commerce business to success. Now you can plan and explore to design your site with convenient features that can exhibit your products smoothly and enhance your user experience.
In addition, keep an aim to provide the best customer service and always be ahead of competitors in web design and development. Thus, dig into the roots of these crucial factors and optimise each element of your E-commerce business to get maximum retention and profits.