Small business website packages are ideal for most businesses. You get a fixed price website design and all the features included are set so you know what you're getting right? Too often business owners fall into the trap of purchasing a web design package before they really understand what's involved and what they really need for a successful website.
In this buyers guide to website packages I'm going to take you through the essentials of any website design based on over 10 years experience including co-founding Australia's leading WordPress support services. So it's time to share what really matters and how to find the best website packages to achieve it.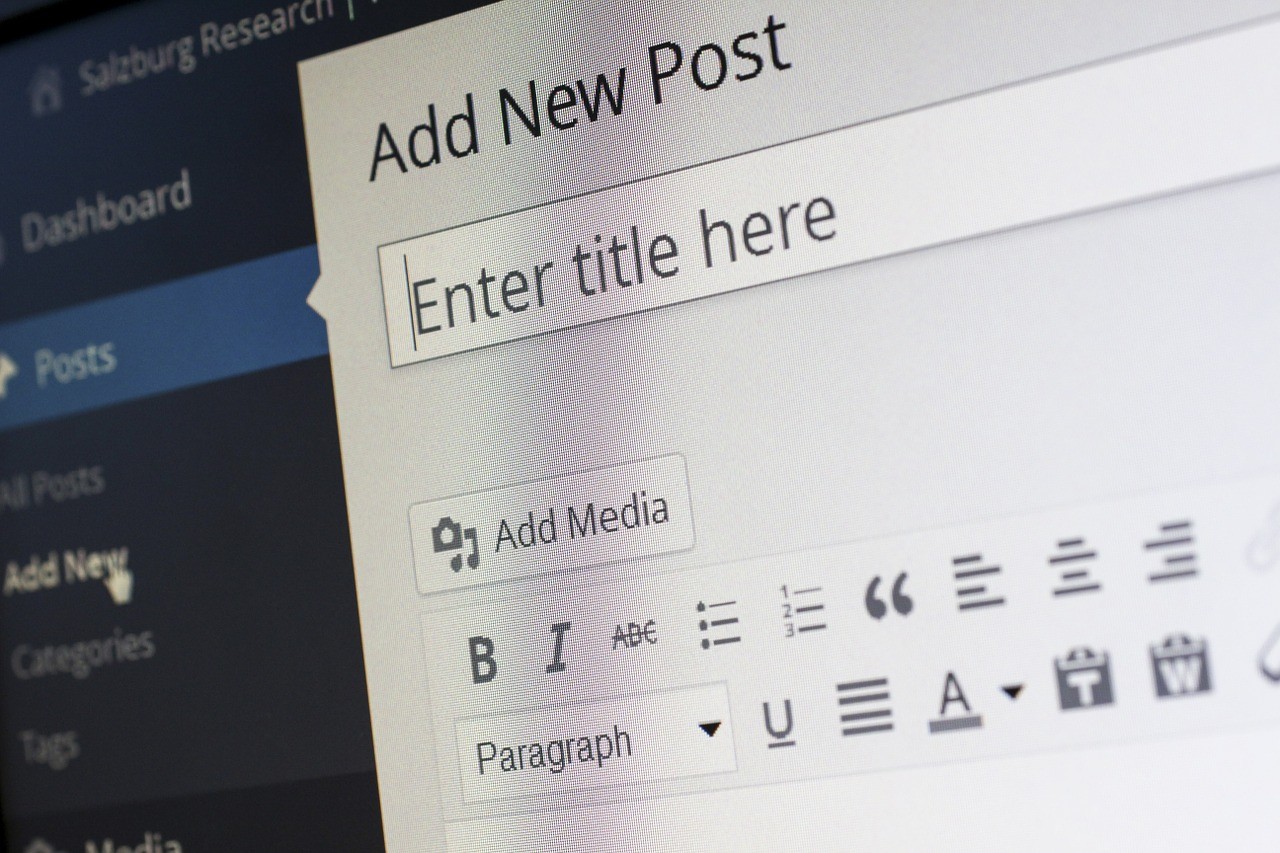 What do Successful Website Packages Have In Common?
There are a number of essential website package features, if they are missing it can make the difference between a website that generates revenue and a flop that potential customers don't trust or can't even find. Any website package should have following included as standard.
Brandworthy Web Design
It's important that your website reflects your brand perfectly and is irresistible to your customers. A website built with a quality WordPress theme do both to ensure maximum value from the website traffic.
Whether somebody is viewing your website from their work PC, their iPad at home, or their smart phone on the go, a responsive website ensures that they have a consistent, positive experience.
The best website packages maximise the conversion of website visitors into customers. Smart designs, callback, subscribe and contact forms, strong CTA's (calls to action) and Google Maps integration make it easy for customers to access your products and services. These elements do take time to put together, so beware of cheap website packages which often shortcut on the details.
Quality Website Hosting
A WordPress website package in particular means you can really host your website anywhere. Your website designer may offer hosting services but the reality is they'll be reselling services of a dedicated hosting company. From years of experience with every local hosting company and many off shore we have the inside knowledge to recommend the best Australian Hosting for WordPress.
Cheap hosting (often offshore) basically means the server your website is hosted on will lack the power to serve your website files quickly and may even go offline with a small number of visitors. So don't be tempted to save $5-$10 a month, it's not really a saving at all if your website is unreliable and losing customers.
WordPress Websites
WordPress is by far the leading content management system for websites powering over 25% of the internet. If a small business website package is not based on WordPress, forget it. Why? Because WordPress is so popular it provides unmatched flexibility for whatever the future brings.
When you have your own website, it's important that you are supported so that you can have access to WordPress technical support at any given time. Much like hosting, your website designer may offer support or recommend dedicated WordPress support services.
Website Content
We know how important it is for your website content to look just right. Your text and photos beautifully formatted and optimised.
Don't have content? Most likely this won't be included in a website design package, so make sure to enquire about content before buying. The web designers may be able to organise it for you including quality professional stock images so you don't need to worry about finding photos. At the very least they should provide some guidance for you when writing your own content.
You'll also need to agree on how many pages, posts or products are included in the web design package.
Search Engine Optimisation
A great looking website is worth very little if it has no visitors. Search Engine Optimisation, or SEO is basically doing things that help drive more traffic from search engines. While it's unrealistic to expect your website to launch on the first page of Google there are a few important inclusions for SEO in website packages. Firstly, setting up the website correctly for technical SEO so Google can crawl and index the site properly. Second configuring your Google Analytics account so that you can get an overview of your traffic at the touch of a button. And lastly, it's helpful if they submit your website to Google and Bing search engines.
People have no patience for slow websites, and will simply move on if your site takes too long to load. Speed testing should be part of a website launch checklist!
Website Packages Pricing
Looking for affordable web design packages? Website design pricing can range from $500 to $20,000 depending which web design company you talk to. Obviously this leads to confusion about how much a website should cost. But don't let the search for affordable web design send you scouring the web for the cheapest price you can find.
Instead focus on value and maximising the return for your business. You don't need to have a budget at the high end unless you have some serious requirements like the complex functionality of a local directory website. Website packages pricing from $2,000 to $5,000 is a budget range from which you would expect good results.
Website Design Package Processes
Different website design companies will have slightly different approaches, but typically follow these 5 steps to create a business website.
1. Proposal
Once you've been in touch with website designers expect website design proposals which fully outline the features and website package pricing in detail. Like anything it's a good idea to compare at least 3 web design quotes.
2. Planning
Once a booking has been made (Ususally with a 50% deposit) website planning gets underway to set out the design guidelines, goals and website content sitemap. Unless previously arranged it will be your responsibility to source and write the website content. Get started straight away so you don't hold up the design and build!
3. Design
With the information gathered from the planning phase a design can take shape. Design concepts are supplied and your feedback applied before moving to the build phase.
4. Build
Your website is built from the finalised design concept with a private link to view the progress live. This way we speed up the feedback process and make any final adjustments to get your website launched quickly.
5. Launch
It's an exciting time when your website goes live. Once the website build is approved and a final payment made your website is transferred to the live hosting account. Check everything in detail, particularly forms and checkouts. Your then open for online business!
Are you about to get a new website underway? If you've read this far good on you, knowledge is power! I hope this gives you the confidence to choose a website package that gets results!