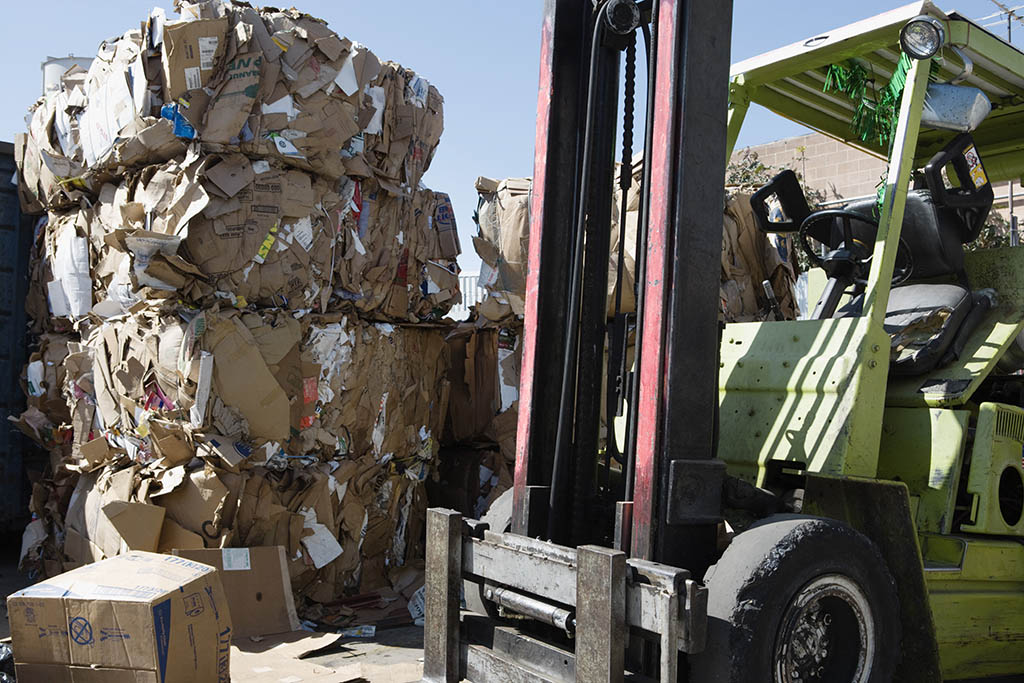 Whatever industry you are in; it is highly encouraged to find waste management services with an approach that is environmentally friendly. After all, every business has environmental responsibilities, especially given the current recycling crisis in Australia.
However, there's a downside to having too many options. You are probably having a difficult time deciding on which waste management services to choose right now. It also doesn't help that several factors can come into play, leaving you undecided even after much contemplation.
For example, you're going to need their services long-term so they must be able to adapt to your ever-changing needs as well.
This is especially true in today's waste management climate. Based on news reports, Australia has been banned from sending its recyclables (e.g. mixed paper, plastics, and cardboard) out to China. Effective January 2018, the ban was part of China's Operation Green Fence Policy which prohibits the importation of unwashed foreign waste to reduce pollution. This has caused disruption and somewhat of a recycling crisis in Australia.
Latest data have shown that China bought 1.2m metric tonnes of foreign waste from AU in 2016 to '17. Unfortunately, of Australia's entire trade (30% of recyclable waste) with the Republic, 15% of which had been contaminated.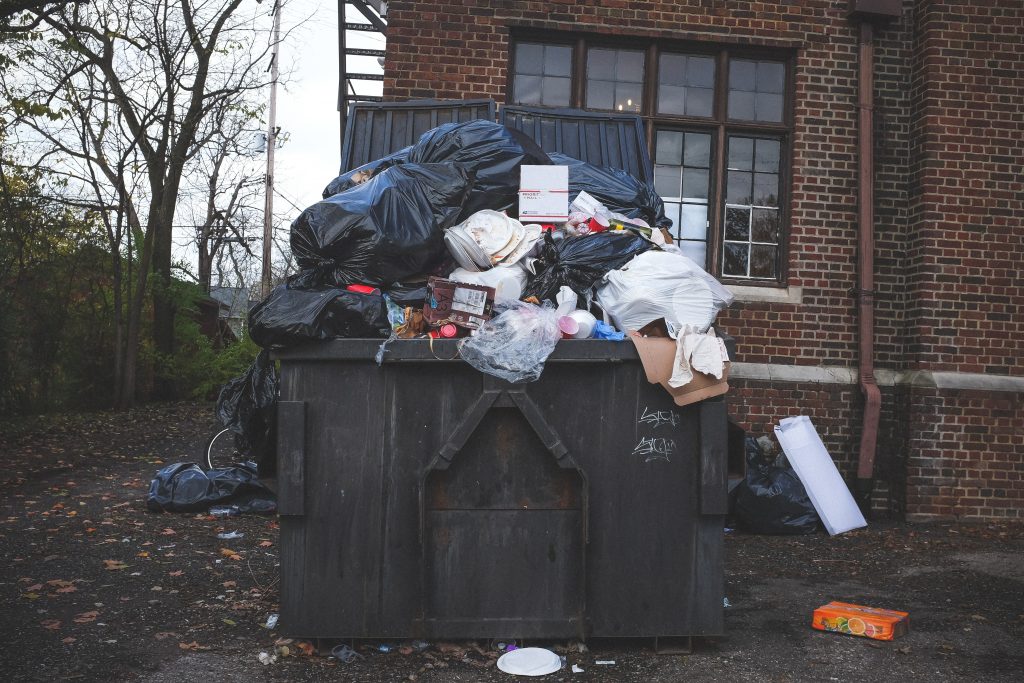 The ban forces the country to start re-using and recycling its own waste. Otherwise, the waste industry will continue to struggle.
With that, households and businesses do need sustainable waste management services now more than ever. All rubbish that can be recycled and re-used must be collected to avoid stockpiling, which can be an environmental hazard.
So, to help you arrive at an informed decision, consider the following qualities of a good waste management company.
Offers a wide range of services
This makes everything flexible as you're able to upgrade or change plans depending on your ongoing needs. General bin collection, cardboard recycling and grease trap cleaning are some of the most common services on offer. Can the waste management company offer the services you need now or may need in the future? Consider your needs for all types of waste including:
Commingle recycling – for cans and bottles
Cardboard and paper bins – cost-effective and recyclable
Sanitary bins – because cleanliness reflects the quality of your service
Eco-friendly bin collection practices
Let's face it, the country is less likely to export its waste materials to other countries now. So, waste management companies must adapt and think of new ways to dispose or recycle collected waste. This crisis could lead some of them astray though, resorting to unethical waste collection practices.
Choose a waste management services that can demonstrate a commitment to their ethical and environmental responsibilities.
Affordable and flexible rates
As the country gears up to reprocess its recycling onshore, waste management prices are likely to go up. Look for waste management companies that are still able to offer flexible and affordable recycling rates. For example, it's still possible to get cardboard recycling for free, so make sure you're not being charged for cardboard in packaged pricing.
There should also be no hidden costs or lock-in contracts that will cost you more money later on. Ask them about all other fees that you should know beforehand like holiday surcharges, environmental fee, or a bin rental fee. You can often save money if you pay as you go.
Caters to SMEs
If you are a small business owner, look for a company that also caters to SMEs apart from Fortune500s. They usually customise waste management plans with businesses like yours in mind. This way, you will be able to boost your recycling rate and save money at the same time.
Industry-leading
In that, the company possesses all the qualities mentioned above. Established and experienced waste management companies can take on any task professionally. And they have a pool of previous clients that can attest to this (do check!).
Are you ready to make a change in your recycling habit? Reach out to your local waste management services for more advice today.