Is Your Website Holding You Back From Success?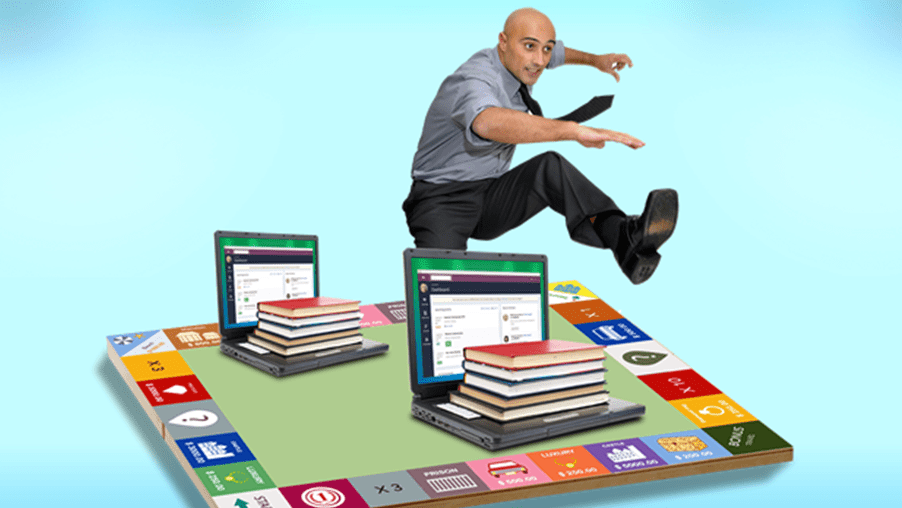 If you're an entrepreneur, regardless of what niche you happen to find yourself in, one thing rings true: sales is everything. Without sales properly in place, the quintessential life force that drives your idea and mission forward will fall flat on its face. In fact, Mark Cuban — a billionaire investor and owner of the Dallas Mavericks NBA team — stated that sales can, quite literally, propel a newfound business in the right direction. Furthermore, Cuban believes that the face-paced interactions that sales operate on allow entrepreneurs and business owners to make mental connections where other people see zilch.
But in the digital era that we find ourselves in, what defines us from our competitors? With more of the world finding their footing in the online arena, having a reputable and intelligently-designed website is a must! Failure to incorporate an online space for your potential clients and customers to interact with a will, without a doubt, cause your business to fail before it gets started.
Interactivity: The Missing Component
Ask yourself this simple question: When was the last time you purchased something off of a website that showed up in the "suggestions" area? If we look at major e-commerce giants like Amazon, Netflix, and Alibaba, a story starts to unravel about how they connect with their current customers and the customers that they've yet to do business with. The core principle that's made clear is that people have specific consumption patterns that can be catered to with the proper website layout.
For the aspiring entrepreneur that's looking to expand his or her online customer base, you need to implement algorithms and web design that runs off of suggested material. If a customer buys fishing tackle, as a brief example, do you think they would be in need of a fishing rod as well? Similarly, if a person happens to shop for a soccer ball for their child, would they benefit from suggestions for affordable footwear? These simple, no-brainer connections, although obvious when explained, are underutilised within smaller businesses and budding startups.
But more important than a suggestions field, people need instant feedback mechanisms and word-of-mouth testimonials that let them know they're making the right decision. Any company, rather any successful company, openly embraces outside feedback from customers and clients in which they've performed business with in the past. To take matters even a step further, they openly showcase to potential customers the reviews and suggestions from the current customer base — good or bad. When you create the interactive layout of your space, always place customer relations at the forefront of the website interface. When you promote a level of transparency with your users, you create valuable and lucrative relationships for the future.
The Email List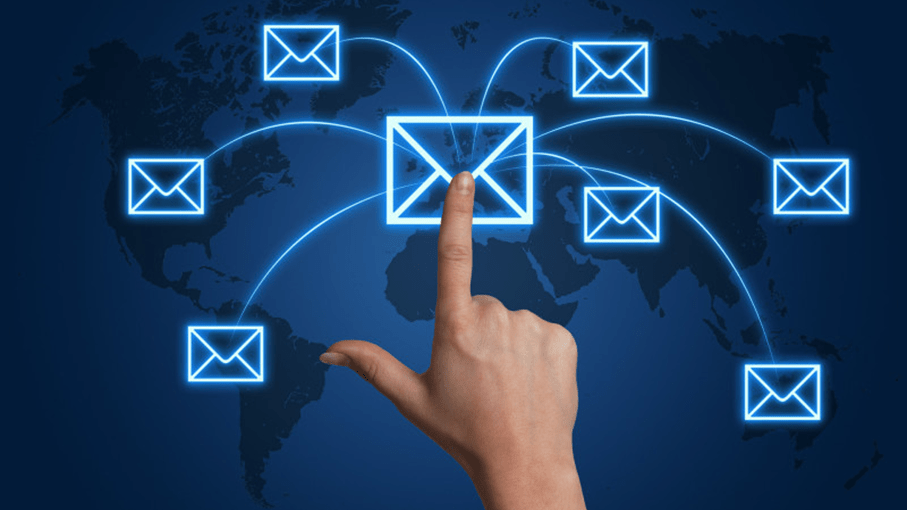 In the online space, your money is in your list. No, we're not referring to Santa's Naughty or Nice List, but rather a list of individuals that subscribe to your brand and vision. Intelligent websites in today's economy know this fact and actively encourage their users and followers to sign up for newsletters and sales notifications via email interaction. Some websites, such as the Washington Post, Huffington Post and Target ask users to enter email credentials as a means to stay up to date with their favorite platform. Doing this also promotes a level of integrity and communication that feels personable and reliable for potential customers. On the side panels of your website interface, or perhaps in a non-intrusive popup, ask for a name (first name only) and an email address in which to contact. If your website is good and your business is sound, customers will gladly hand you these pieces of data.
But before you start spamming registrants with your offers, products, and services, hold it right there! Treat each email interaction as a means of offering value and expertise to the clients that value your opinion. Then, and only then, can you begin to reach out with certain sales and specials that you may be offering on your website. By providing a three-to-one value — three pieces of value with one sales pitch — you can dramatically improve your sales conversions and reputation among your niche.
Digital Branding and Visual Aesthetics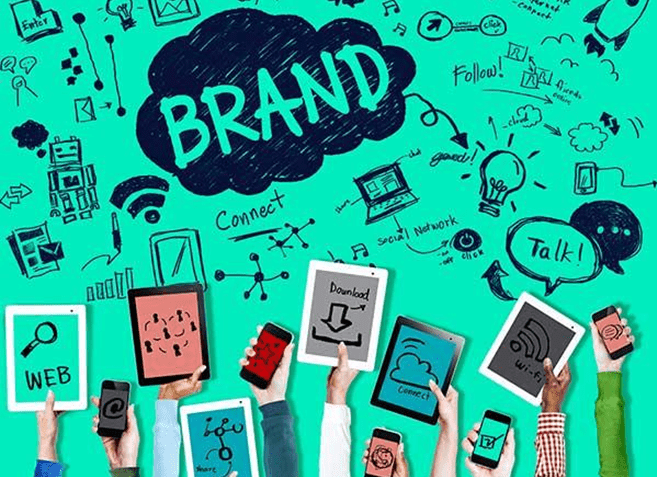 The elephant in the room is this: Although we're told from the time we're children to never judge a book by its cover, we do anyway. The way a website looks feels and loads is a direct representation of how that company operates at a fundamental level. Although many of us miss the aesthetics associated with the 90s and early 2000s era web design, we're not living in the past! Websites that utilise the power of JavaScript and web design frameworks can create a website experience that takes users on a journey through products, services, information and helpful resources that can fix their problems and assist with their lifestyle. Using these principles in your design will break you away from your competition. Today, even if you're a local business like a restaurant, your credibility relies on your website presentation. The way you've presented your menu items, the user interface of your website, easy navigation and more. Take a brief look at Responsive Web Design Ebooks available on the web for creating a better experience for your customers.
More importantly is the fact that many products get overlooked because their packaging or presentation isn't up to par. Have you ever been in a store only to pass several products and grab the one with the best packaging? Even though the other products might be of higher quality, better price or more effective in suiting your needs, you chose that specific product. That was no accident, mind you. Strategic design and color palettes can, quite literally, make or break a website and cause a user to stay, or leave in a hurry.
---
For those of you that shutter at the thought of marketing a website from scratch, don't fear — experts are here to help. Online agencies, search engine optimiastion experts and graphic designers are willing and capable of taking your website and business to the next level. Regardless of where a person might be in their entrepreneurial life, an intelligently designed website that emphasises uniqueness will always propel them to the upper echelons of success.