If you're starting a business and you want it to succeed, you must have a web presence. If this is something you've dreaded doing because you don't understand how to do it or don't have the capital to have someone else do it, you're missing out on business because of it. Don't miss out any longer! It's time for you to have a business website and get the exposure you need for your business to succeed.
Of course, you don't have to know about programming to create a successful website. There are tons of reasonably priced – and free – tools that will do the hard work for you. Of course, you need some idea of what you want the website to do. So long as you have an idea, do-it-yourself services can help bring your idea to reality.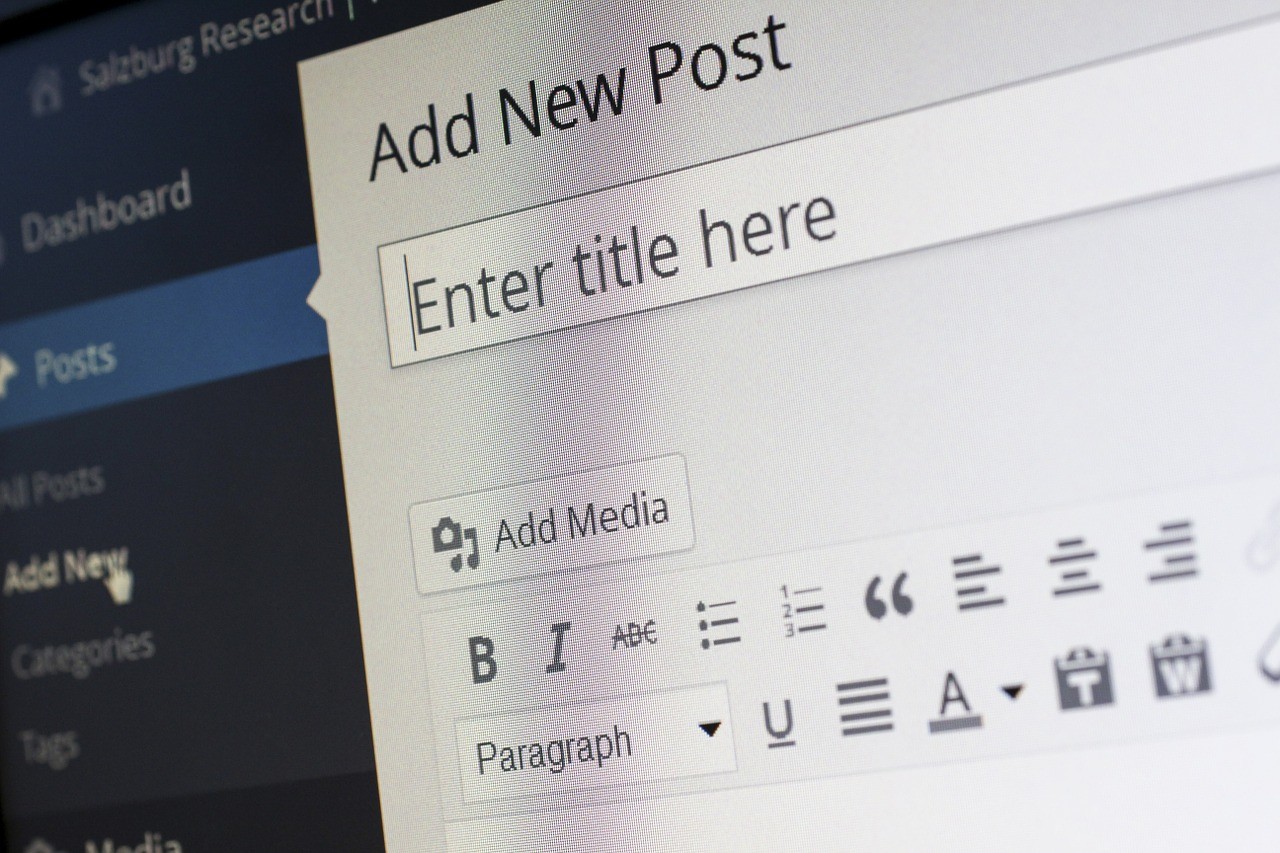 3 Popular Do It Yourself Websites To Help You Build Your Business Website
1. Google Sites
Everybody knows about Google, but did you know that Google can give you a web presence for no cost? You might think that with Facebook, LinkedIn and Twitter around, you don't really need something like Google. Well, Google Sites does its best when not in view of the public.
Google Sites allows you to produce a private, team-based website for your business, turning it into a powerful organization tool. The program allows you to place various tools – task lists, documents and announcements in one Internet location so that you and people in your business can get to them anywhere at any time.
The only drawback to Google Sites is that you should have some knowledge of coding or are going to hire a coder to do it for you. Average users can use Google Sites, so it is great for producing a business intranet.
2.Intuit Websites
You need some creativity if you plan on starting a business, but creativity is not the same as artistic abilities. When you're developing a website and you don't have an artistic bone in your body, you can still get a decent-looking website with the help of Intuit websites.
It helps you to choose a template based on what your goals are and what type of business you have. The template sorter has much more in-depth information than other website builders that make people look through thousands of templates. After you choose your template, you can mess with its look and layout and add in pictures and text so that it comes across as a reasonable web presence.
Now, the starter package for an Intuit website is $5 every month after 30 free days. Professional and business packages cost between $20 and $50 a month and offer features like:
Online selling tools
Search engine optimization
Domain names
3. Yola
This Yola website enables people to generate a general website just by choosing a template and filling out some forms. If you've got a rough idea about your website, you can tune it up with its in-place editing tool. It's got the tools you need to get onto the web and integrate the website with third-party services like PayPal and Google Maps. You can get free basic web-building tools and a Yola.com address. If you want any extras, you can upgrade to Yola Silver for $100 every year.
There's no reason to let money pass you by, as there are so many ways (tools) to build a website for your business. If you're tired of letting money slip out of your hands because you don't have a website, this is the time for you to get busy and get one created.