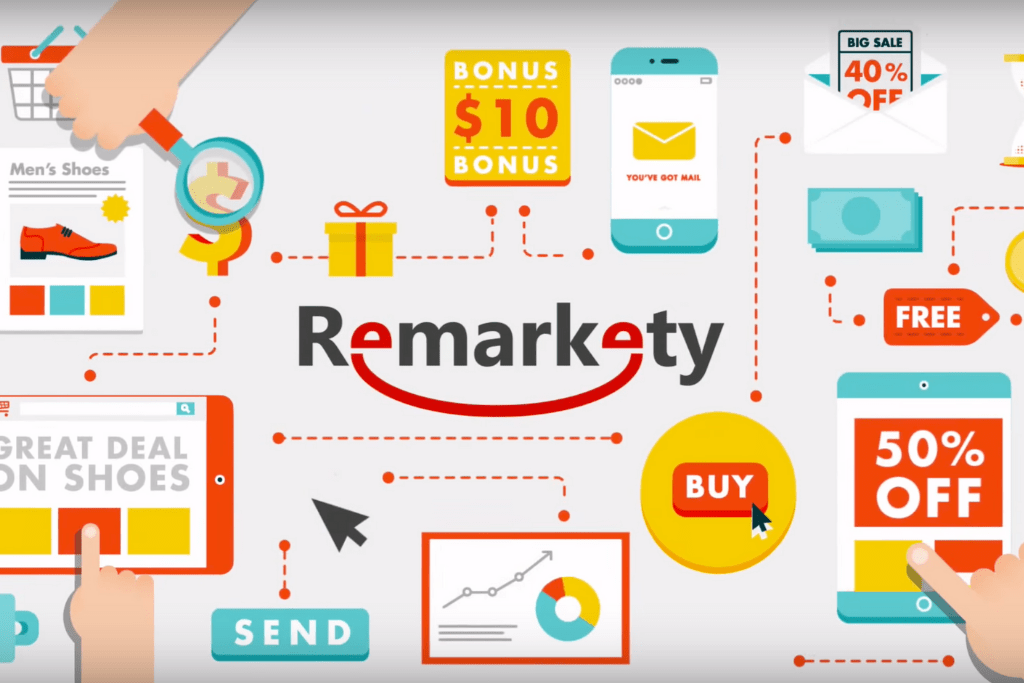 Looking for email marketing tips to boost your e-commerce revenue? You are looking for the right thing at the right place, as emails have been synonymous with bread and butter for online sellers for a long time now. It is one of the best performing digital marketing tools when it comes to organic engagement and driving business at unbelievable cost (44:1 ROI). Given the consistent growth of e-commerce, excelling at your marketing game is a must:
Emails serve a wide range of outreach purposes, including cart abandonment, re-engagement, and transactional messages. I have worked with numerous e-commerce firms as an email marketing specialist, and today, I will share a quick yet comprehensive guide to e-commerce email automation. Let's get started with the list of automated email series that can help increase your sales, customer retention, improve e-commerce business success, and overall brand impact:
#1 Welcome Emails For E-commerce
It is no secret that list building is a core job role for every e-commerce email marketer, and hence, greeting new subscribers with a beautiful welcome email is a must. It should contain the discount offer/freebie in a high visibility area, preferably in the above fold of the email template, along with your brand elements. Clearly state that you are welcoming them to your brand's mailing list and help them remember their opt-in. Automation plays a huge role in creating these messages as it helps record and embed user information in real-time to create messages like the one below:
#2 E-commerce Engagement Email Campaigns
Unless you are Amazon, you will need to keep your customers engaged to stay relevant at all times. Engagement email campaigns can be especially useful for budding e-commerce stores as they can improve brand recognition and connect with their customers on a personal level. You can go with festivities, personal events, and even pick some current affairs as long as it's respectful to all subscribers like below:
#3 Purchase Recommendations Based On Recent Purchases
Among the most important emails, you can send to boost your revenue are purchase recommendation emails. They are generally based on the user's purchase history, browsing patterns, spending habits, and it is either in the form of cross-selling, down-selling, or upselling. They help increase the lifetime value of your customers and improve their shopping experience as they can get all their needs fulfilled from a single online store.
#4 Product Launch Emails
Every e-commerce business launches new products periodically, and it is necessary for you to tell your subscribers about the same. These emails shall discuss up to three products as per the standard best practices to help subscribers focus better. Automation workflows come in handy in finding the ideal subscriber segment and send them the message when they are most likely to open it. You may use beautiful email templates like in the below example and go for a series of product launch emails as well:
#5 Cart Abandonment Emails
Cart abandonment emails are undeniably the single most widely used email type due to the fact that e-commerce loses $4.6 trillion a year to users abandoning their shopping carts. These are heavily automated messages as you need to approach every site visitor within 1, 24, and 72 hours with a one-week reminder, too, in some cases. Cart abandonment emails play a huge role in fixing such leaks in your sales funnels, and you will also need to back them with strong analytics to improve your odds of making a sale.
#6 Transactional Messages
Transactional emails include purchase confirmations, shipment tracking, client query resolutions, returns processing management, and even sending product usage guides. Transactional emails should also keep your client servicing executives in the loop to ensure that resolutions forwarded are up to the mark.
#7 Customer Activity-Based Discount Offers
Last but not least, you should keep user activity-based discount emails on your priority list when automating your e-commerce email marketing. You will need to integrate your website and other channels, including social media and CRM, to track user activity holistically and approach them with relevant products. Apart from sales, this also drives customer engagement as you appear more relevant to them.

E-commerce Email Automation Best Practices
Towards the end, I would like to share a few best practices that will help improve your e-commerce email automation game. Firstly, you should send your emails from a human name or your brand name as using sales-based sender names can be a big turn-off. The same applies to your email copies, as you should avoid any cliche sales term. Keep personalisation at the core focus when designing your automation workflows and ensure that the messages take user preferences into consideration. Automation isn't a full-proof strategy in itself, and hence you need to constantly monitor the results and tweak your strategy accordingly. When using multilevel nested workflows, be sure to consider email metrics when creating campaigns.
Wrap Up
In this article, we went through different types of emails sent by e-commerce brands and automation best practices, but I would like to stress the fact that automation remains an extension to your capabilities. As an email marketing specialist, I advise marketers to constantly monitor and innovate their e-commerce email marketing approach as you will need to adapt to the evolving consumer behaviour. I hope this zero to hero guide adds value to your knowledge on e-commerce email automation.