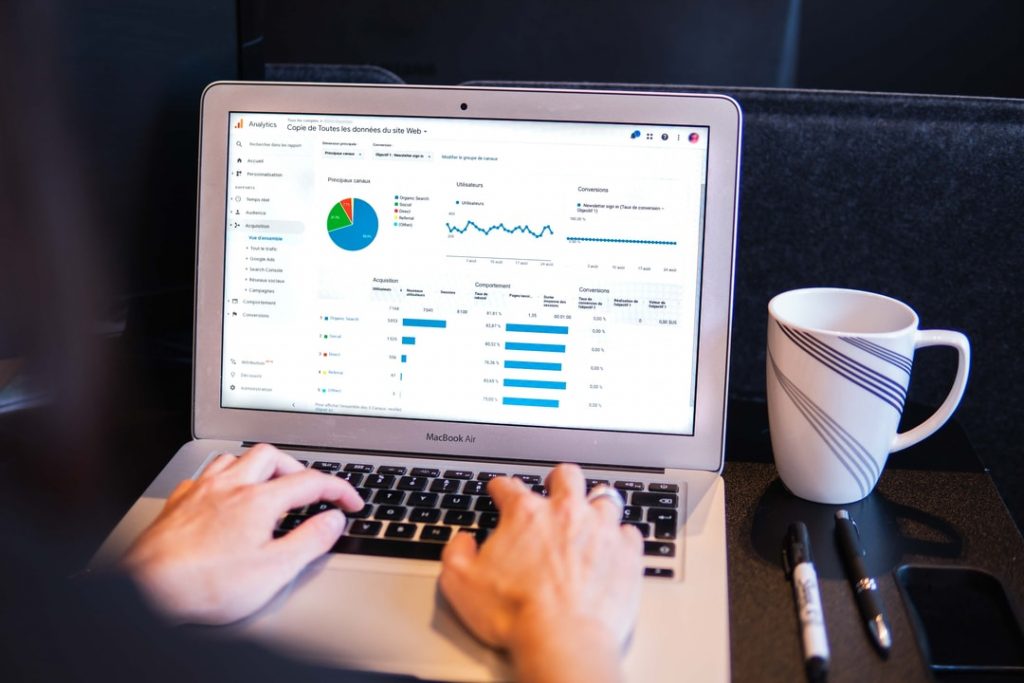 If your business offers customisable products, then you're already familiar with all the complexities that can arise during the ordering process. Prices are going to be different for certain parts, and it can be difficult to make your initial quote match the final price if you're calculating things manually.
Digital transformations are becoming more and more important for businesses as they're forced to rely on big data (huge raw data sets that take too long to calculate through traditional means) and a way of future-proofing your business. Data scientists create data science platforms that utilise deep learning and machine learning (ML) algorithms to process large amounts of data and enable a more efficient workflow. Any business offering configurable products needs a configure, price, quote (CPQ) solution.
CPQ software is an automated sales tool that lets you quickly and accurately generate quotes for new orders. Programmers can input their own sets of rules before deployment to ensure that pricing takes all appropriate factors into account, such as quantity, customisations, eligible discounts, product compatibility, and more. While CPQ solutions have technically existed for decades, these days, artificial intelligence is taking things to the next level by continuously learning and adapting to B2B customers' needs, so your business can provide the key features, speed, and convenience to stay ahead of the competition. Even better, you can combine your CPQ software with your customer relationship management (CRM) system to make data analysis easier than ever before.
Advantages of Salesforce
Salesforce provides complete solutions for your sales team and customer service representatives, and now you can have the best of both worlds with Salesforce CPQ integrations with your CRM system. These functions allow your team members to begin making accurate quotes during any sales opportunity within the system, and any data entered into the CPQ software is automatically synchronised with CRM data.
Fully configured products are even saved as unique revenue opportunities, making it easy to retrieve the exact configurations again when needed. Customer data is also kept in sync between the two solutions, so no manual data entry is required. These solutions are also fully compatible with the Salesforce Professional, Enterprise, and Unlimited Editions.
Why You Need CPQ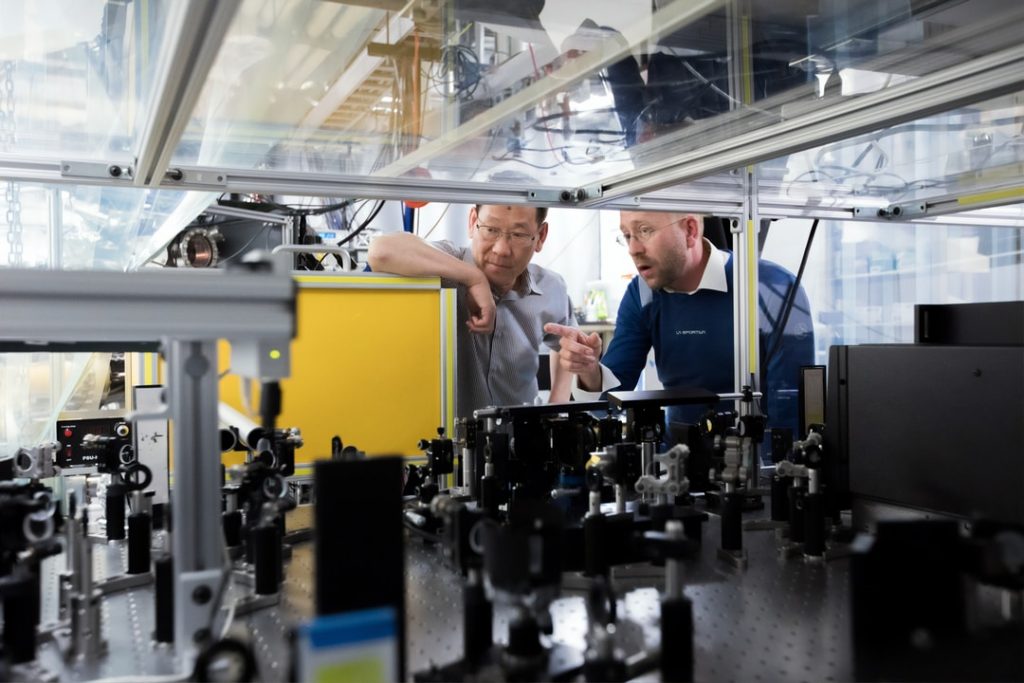 CPQ software makes things much easier for both manufacturers and customers. Thanks to data visualisation features, customers will be able to easily create unique configurations for each product, and they'll see how the product design changes with each step via real-time 3D demos. They'll also be able to define their own configuration rules with precision.
Prices can also be calculated dynamically during this process, thanks to the bill of material data, letting customers easily keep track of how much they're likely to spend as they make changes to the product design. You'll also be able to create and print dynamic quote documents for customers based on customer and item data. With the Salesforce integrations, you'll even be able to complete the sale, all in the same application.
Thanks to predictive analytics and other data science tools, you can even use customer data to determine your most popular configurations and predict future customer behaviour. This makes it easy to provide special offers to your best customers based on their preferences, and the better you can predict future customers' needs, the more likely you are to outperform your competition.
If you combine all of this with a reliable data science platform, you can even start developing your own machine learning-driven solutions to automate more of your business processes. When your entire team can utilise data science, you'll always have rapid and trustworthy results from data analytics, deploy new solutions with greater efficiency, and even take advantage of IoT solutions that can run on any device.