Customer service… you have to have it if your business is to survive and thrive. It doesn't matter how good the offers you provide are if customers don't come back to your business.
Therefore, it's imperative that you provide outstanding customer service, and ensure they're happy from the very beginning to the very end. You want them to speak positively about their experience with you, to ensure that more people will frequent your company and they become repeat customers.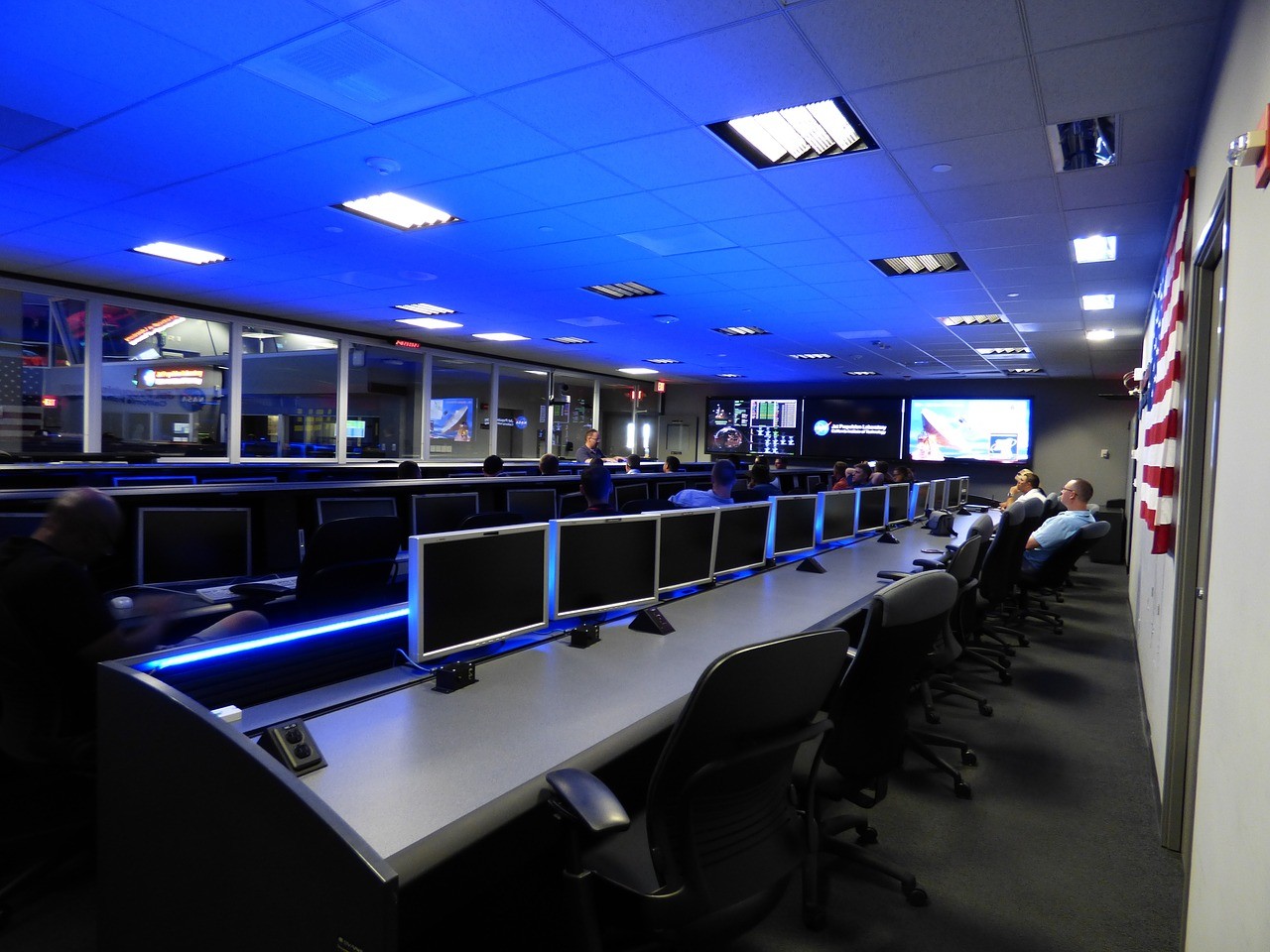 How can you create a business relationship with your potential customers? How can you ensure that your current customers come back for repeat service?
8 Tips To Ensure Customers Keep Returning For Your Product/Service
1.Answer The Phone
It's important that your business phone is answered at all times – hire staff, get an answering service or have call forwarding. The idea is to always have somebody answer your phone because people want to speak to an actual "live" person, not a machine or robot.
2.Listen To The Customers
Customers are your greatest asset to learn what is and is not working in your business. Listen when your customers are talking to learn what their point of view is. And, from them, make the right responses to solve any of their issues they're having.
3.Address Complaints
No business wants to hear complaints, and too many people have grown accustomed to saying, "Oh well! You can't please everybody." This may be true; however, you need to address the complaint. After all, one person not pleased can do a world of damage to your business. Word of mouth is a powerful medium, and if you want to benefit from positive word of mouth, you need to give unhappy customers great customer service.
4. Be Helpful (Whether Or Not Profit Is Involved)
If one of your customers has a problem – something that you can help them with – do it without charging them. They'll remember your helpfulness and let people know how great you were about it. They're more likely to come back to your business if you go out of your way to help them out.
5.Go The Extra Mile
If you see someone who needs some help, consider asking them if they need any assistance. If they ask you for help, don't just tell them where to go; show them where they can go. If you can provide great customer service, do it whenever the chance becomes available. You may not get the "thank you" that you're looking for, but rest assured, they notice when you go above and beyond.
6.Give Them Extras
It doesn't matter what you provide your customers – coupons, information, etc. – people love it when they're given more. There's no reason to give big either. Believe it or not, small items can be extremely effective and much appreciated.
7.Avoid Making Promises
It's vitally important that you're seen as reliable in the eyes of your customers. So, never make them promises you cannot keep. If you do make a promise, be sure you keep it. The most annoying thing to customers is a broken promise.
8.Train The Staff To Be Polite, Helpful and Well-Informed
You can either train your staff yourself or hire the services of someone to train them for you. Be sure your staff understands what good customer service is and what it is not. Give them the knowledge they need to make smart customer-pleasing decisions.
When you apply the above eight rules, good customer service will be tied back to your business, which will lead to an increase in business better than any slashing of prices and promotions you could dream up.