Many feel that real estate is a good investment. It's customary to place at least a portion of your funds towards this market and there are good reasons for that. There are always those looking for a property to purchase either as a living space or as a commercial property and it can be extremely lucrative for smart property investors.
However, as with any other investment, there are a lot of risks to consider in property investment. It's important to try to be informed and to make your calls on the market based on data, as well as the instinct that evolves over time.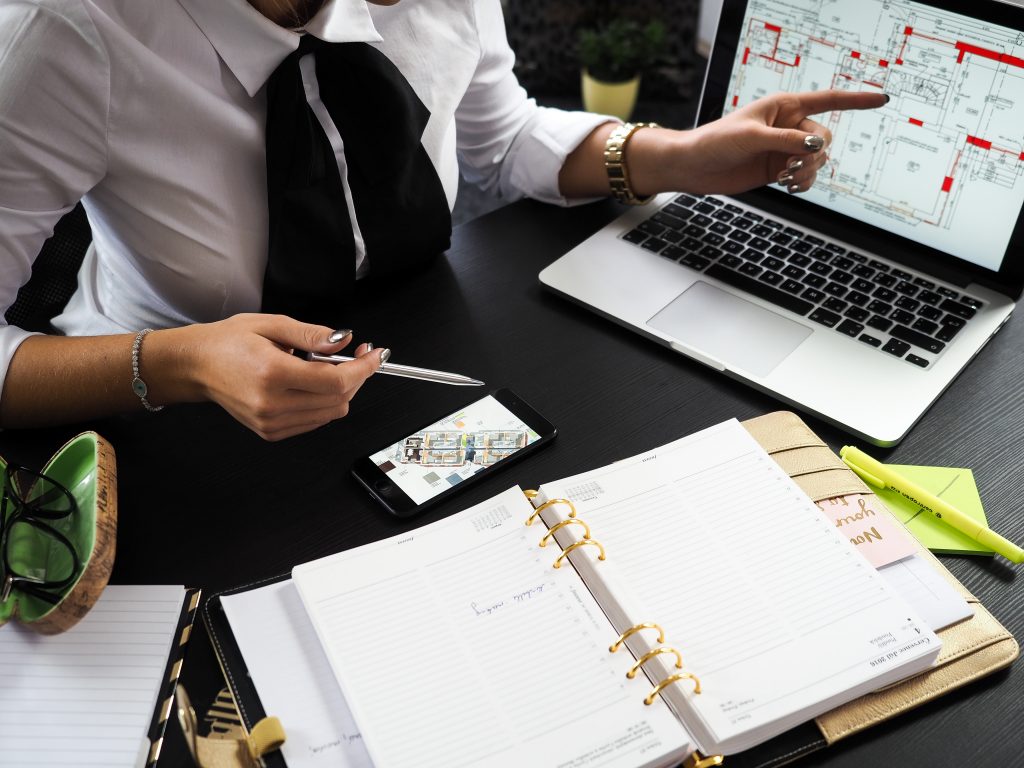 Smart Property Investment Tips
1. Consider REITs
Mid-level investors use real estate investment trusts (REIT) to get the funding needed for larger investments and to use the infrastructure that comes with joining forces with other investors. The best way to think about REITs is to treat them as mutual funds, but ones that can only be used for real estate.
The rules that apply to mutual funds apply here as well. There are limitations to what you can do with your money and there's a certain amount of funds you need to get in, but it allows you to share the profits with other large investors.
2. Rental properties
One of the ways to earn from real estate is to simply rent the property to families and businesses. It requires the same initial investment as purchasing a home, but it provides profits in perpetuity, or at least it's able to in theory. If you have an unexpected financial injection, this is a great way to use it.
In some cases, renting property may require additional costs such as finding a manager to run a property and dealing with tenants on a day-to-day basis, which can be a much more challenging job than people imagine.
3. Taxes
One of the biggest concerns for all investors, including those who are engaged in smart property investment, is how their profits will be taxed and how it will affect the bottom line. This is an area in which you should always hire a professional and use their services to cut your taxation costs.
With real estate purchases, it's important to consider the depreciation schedules. These refer to the fact that the value of the property goes down just with the passage of time, and you can write off the expenses that are related to it.
4. Fixing up the properties
A common way to earn money investing in real estate is to purchase a low-cost property, to fix it up and sell it for a much higher price. This is partly about choosing the neighborhood that is about to change and improve, either because of governmental action or because of new businesses coming in.
You can also improve the property itself, often with simple improvements such as adding a maintained backyard patio or just a new coat of paint. The cost of these changes should also be calculated and factored into your budget.
You may wish to invest further in a property. For example adding a 4th bedroom in a neighbourhood of 3 bedroom houses can be a home extension that really adds value. Just be sure to do your research on the area and costs plus a contingency budget.
5. Commercial properties
Traditional commercial properties are changing because of the changes in technology and infrastructure needed to run a business. Many businesses don't have traditional offices at all, and they use cloud-based technology to have a virtual office without having to put the employees in one physical location.
However, those who are still using traditional commercial properties, usually have only one main demand that needs to be fulfilled. The property needs to be in an exclusive location that can impress clients. That means that a commercial property in the right spot can be sold even if it doesn't meet the infrastructure demands of a modern business.
There are a lot of ways to earn even in slow markets with smart property investment. You need to understand the market, choose a property wisely and to be prepared to wait a bit for the property to pay off.