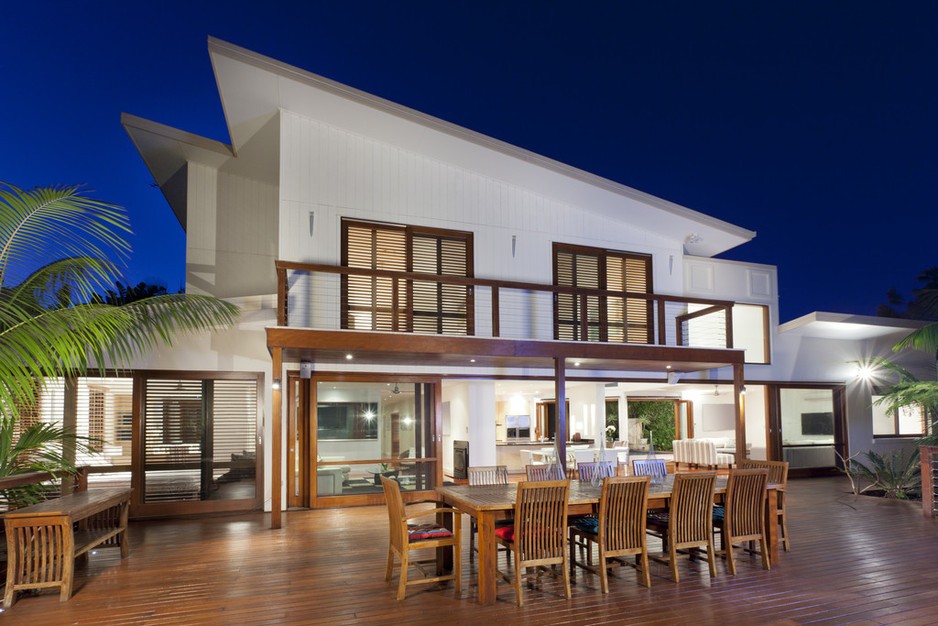 One of the most exciting things about owning a property is seeing its value increase over time. Do house extensions add value to your home? Whether you are looking to up your property value before selling, or just wishing to improve your home, a house extension can be a worthy investment.
As a matter of fact, The Guardian recently found that a house extension can add up to 20% to your overall property value.
Alongside this, house extensions will improve your everyday home life. Whether you struggle with enough space for all of your belongings, or the kids constantly bicker about having to share a room, a house extension could provide the solution that you've been looking for.
Home extension factors affecting house values:
Functional space. Adding an extra bedroom or extending living spaces is a great way to add value without having to route new plumbing.
Street appeal. An extension is an opportunity to lift the appearance of your home.
Lifestyle or Profit. Some extensions add significant profit for selling immediately, second bathrooms and renovating dated kitchens for example.
Where is your home? In a more expensive neighbourhood an extension will add even greater value.
Ready to extend your home? Read on for five roomy house extension ideas that will increase your property's value.
Conservatory Extensions
Australia is an outdoor-loving nation, and what better way to add a bit more sunshine to your home than through a conservatory? Whether you're in the Cairns rainforest or on the balmy cliffs of Bondi, adding a conservatory will allow you to experience the serenity of the outdoors from the comfort of your very own home.
Best of all, conservatories can be exempt from development approval. This means less paperwork for you, while still adding that all-important value to your home.
Loft Conversion
Lofts are often spaces that are overlooked when it comes to re-vamping. If you are in need of an extra bedroom, a second living room, or even a games room, a loft conversion is the house extension for you!
This internal conversion is much more simple than adding exterior building work to your property and will not require development approval. This seemingly simple home upgrade can increase your home's value by 22%. How's that for an investment? All that's left to do is to clean out that loft.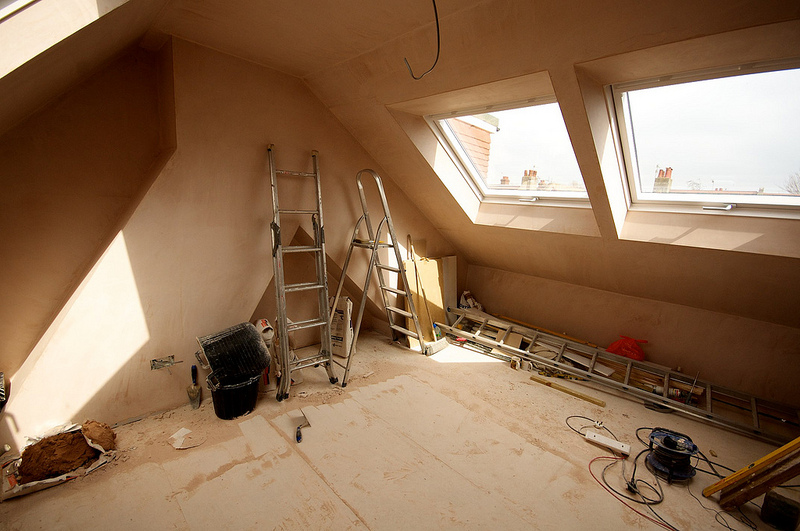 Add A Second Floor
This is the creme-de-la-creme of house extensions and will add a staggering amount of value to your home. However, this highly complicated extension can cause inconvenience, as your home will be without a roof for some time.
In the long run, the addition of a floor is a fantastic investment and will add a huge amount of value to your home without sacrificing its outdoor area. If you dwell in a picturesque area, the view from your double-floored home will increase your property value alone.
Extend Outwards
Whether you want to add one room or a few, extending outwards is a fantastic way of utilising your property's land space. Extending outwards also tends to be less expensive than extending upwards.
When planning to add a ground level extension, it's important to take the slope of your land into consideration.
Alfresco Verandah Extensions
Extending outward can also mean an outdoor entertaining area. An alfreso verandah provides a comfortable entertaining area for your home. A ceiling fan, lighting and outdoor kitchen really adds appeal.
Quick tip: The difference between a pergola and verandah is roofing – a pergola has an open roof.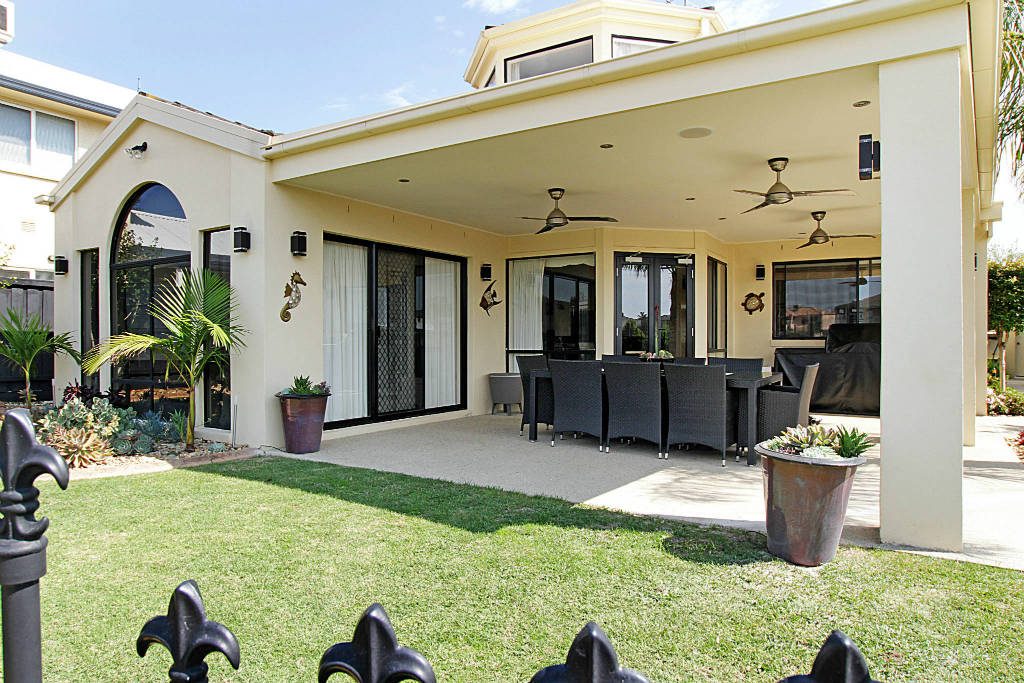 Granny Flat
If you're after a side source of income, adding a granny flat to your home is a great idea. This separate dwelling can easily be rented out on a weekly, monthly or yearly basis.
Plus it is a fabulous way to add value to your home. All you need to have is a large area of land adjacent to your home, and some money to invest.
Home Extension Costs
The saying "failing to plan is planning to fail" certainly applies to home extensions. Especially when it comes to meeting your budget. Adding value is one thing, but if your home extension costs blow out so does the return on investment. Building costs can vary considerably depending on a variety of factors from material costs to planning permit delays. Make sure you do your homework and ensure the full scope of work is included in quotes from builders.
Materials are one of the biggest factors in home extension costs. Therefore it really pays to plan in detail to ensure your budget can meet the level of finish you are expecting.
Finally, a quick word on costs and value. The value a home extension adds to your home will depend on the type of extension and costs. But that's not all. The best extensions serve a purpose (ie a third bedroom in a neighbourhood of 2 bedroom homes) and also blend in perfectly with the style of your home lifting the appearance of the whole property.
Have you considered a house extension? Let us know your thoughts in the comments below.