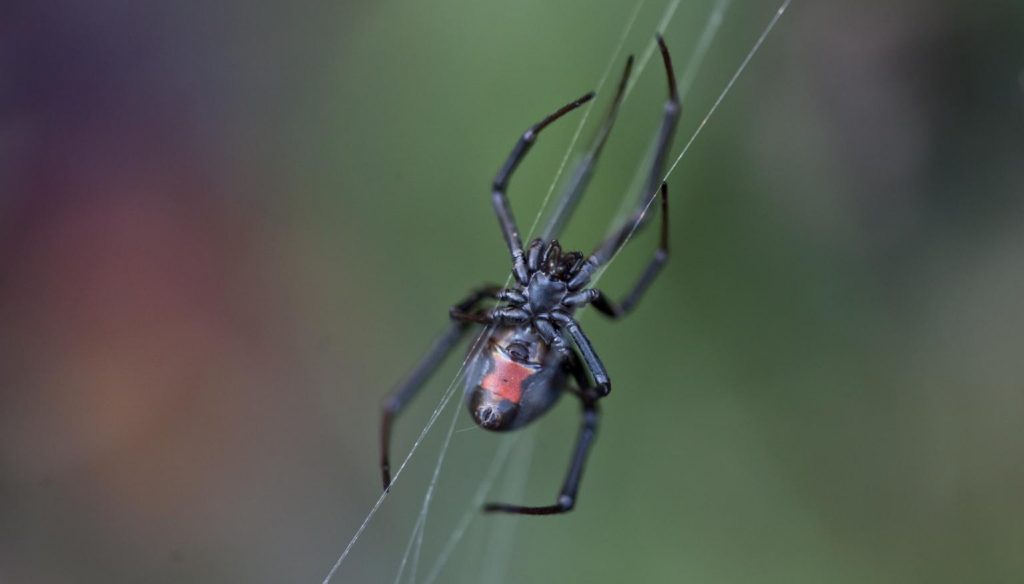 Australia is known to serve as a home to some of the most dangerous spider species in the world, including the common red back spiders. Although not life threatening, a bite from a redback spider can be particularly harmful for children and the elderly. Are there red back spiders in your home? Wherever you see one, it is most likely that plenty more are still lurking nearby. To stay safe and healthy, you're probably thinking, "how do I get rid of red back spiders?".
It's very common to see red back spiders in Australian homes. Aside from the fact that they are venomous, red back spiders are found across Australia. They prefer to stay in dry, warm, and dark areas. Hence, they prefer to stay close to people and their homes; you can even find them in the kid's toy left in the back yard. Always check your shoes, garden sheds, cubbies or letterboxes carefully before use.
In this piece, we have carefully explained the most effective procedures on how to get rid of red back spiders and keep you and your family safe. Kindly read along!
Step 1: Identify Red Back Spider
Before you can decide on how to get rid of red back spiders, you must be able to recognise them first. Well, they are not that cryptic as a bright red stripe on their back always expose them easily. However, this appearance is strictly for an adult female. For juvenile females, they have a brown coloured body with white markings. And as for the males, check for those without red stripe but with brown colour and smaller stature.
To get bitten by a male red back is rare since they are created with smaller fangs due to their small stature. However, as for the females, a single bite can be deadly and painful. While a bite from red back spider may not be severe on adults, they can be very dangerous for the children and the older ones.
One of the most effective tricks of locating red back spider is to search for their abode – even red back spider pest control use this method. In this way, you will be able to locate them and their recognisable messy web quickly.
Step 2: Clean regularly
The truth is that we don't have to wait for spring before we can start cleaning our vicinity. Most times, red backs usually hide under trampolines, gardening gloves, outdoor furniture, wood piles, and clothes, among others. To find a red back spider easily, check your surroundings cautiously and clean regularly.
Also, it is best advised to remove and relocate piles of scraps, old tires, wood heaps, garden wastes and the likes away from your home as these little creatures love to hide inside these materials as well. Ensure that you do not stack any material against your house wall. Always remember that eliminating red back begins from reducing their habitable places.
Step 3: Get rid of the webs
If you want to starve the spiders, remove all their webs diligently. Just get a stick and twist it around their webs to destroy them. In this way, you will not only be destroying their webs but also their eggs. However, remember to be careful while your at it; wear enclosed gloves and shoes.
Step 4: Clear the ceiling
If you eliminate the red back spiders in your vicinity, and yet, you keep seeing them, it is most likely that you have some in your ceiling. Take the ladder and check your roof cavity. Over time, some clients have disclosed how a lot of red backs was found in their roof despite seeing a few in the actual downlights.
Step 5: Contact the experts
Once the warmer season begins to approach, endeavour to reach out to local pest control specialists. Pest control experts will help comb your home and garden as well as their hiding zones since they are knowledgeable about their habits, vulnerabilities, and lifestyles.
Conclusion
On a final note, if you follow these steps red back spiders will hardly have any homes on your property. Keep it up year round as redbacks like other spiders are common Australian pests in spring. Ultimately, you and your entire family will be saved from the painful and venomous bite of those pesky little creatures.