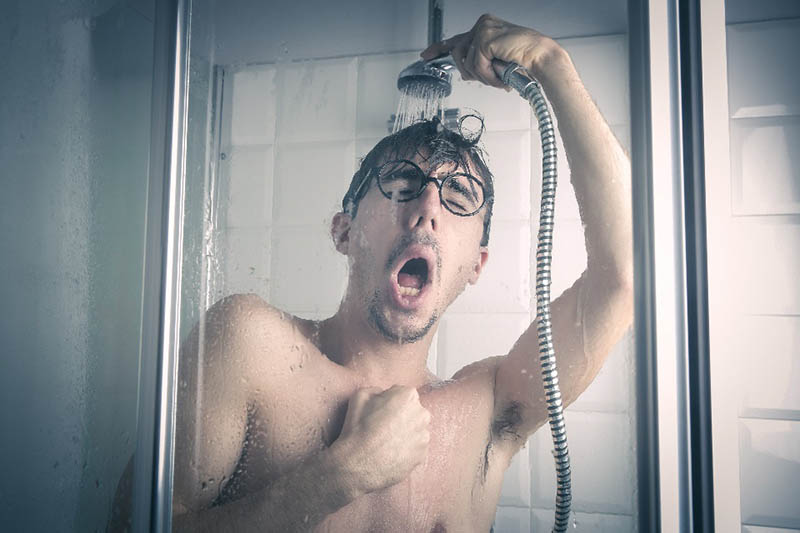 So it's been a long day at work, the kids have been shouting at you, and you've even run out of coffee. Worst case scenario. But it's all about to get better – in a steaming hot shower or bath. Thank your lucky stars your hot water system is always there for you.
But when you really need hot water the most is usually when it goes bang. It might even say farewell with a friendly little flood. So if you don't want to spend too many days easing your stress under a torrent of freezing cold water, you'll want to replace that bung hot water system pretty smartly.
So that's exactly why right now – when your old system is still churning out the good stuff – is the absolute best time to read an easy guide into your options for that terrible day when the shower goes arctic. Welcome to that guide!
And no, hot water systems aren't trivial. Typically, they're pretty expensive – and not just to buy and install. Water heating accounts for about a quarter of your power bill and often even more, but the great news is that energy-efficient technology has undoubtedly moved on since your current heater was put in. Let's look at some alternatives to the traditional electric hot water system.
Heat Pump Hot Water
Still an electric storage tank but much more energy efficient, a heat pump works roughly the same as your fridge or air conditioner, extracting heat from the air. These compressor units can be noisy, so there are limitations on how close you can install them to the neighbours.
The main downside is that they are typically at least double the price of a normal electric hot water system to buy. In some cases the government will help you pay for heat pump technology with hot water system rebates.
Heat pumps also work best in warmer weather, which can be a problem during the winter and the 'off peak' heating times. Many power hookups have a 'boost' button for a few hours of extra heating during the day, or you might need to install a full 'winter' switch – but again, there can be government limitations, so make sure you check it out.
So while Heat pumps are not a good choice for Melbourne, they can be ideal Gold Coast hot water systems.
Gas Hot Water
Natural gas is great option, but only if you have a mains connection, because powering it with refillable tanks is not efficient. Gas is, however, significantly cheaper than electricity, and you don't need to worry about 'peak' and 'off peak' times, so you're unlikely to run out of hot water.
Gas systems are also flexible because they can be installed inside or outside, they come in instantaneous versions as well as a tank, and if they have a pilot light, you'll keep producing hot water even in a blackout.
Solar Hot Water
The most expensive to install, but the most energy efficient, is solar. For hot water, though, you only need a couple of panels for a typical home and a decent-sized tank for those cloudy days, and you can even guarantee your hot water supply with electric or gas boosters. It will cost you some thousands to install, but if you're planning to stay at your place for some years, you'll eventually get your money back in the form of significantly smaller power bills.
Which type of hot water system is best for you?
To learn more about the typical running costs of the available options use this hot water running cost calculator by Ausgrid. There are even a range of government schemes to help you pay for it, for example, solar and heat pump hot water rebates in Victoria.
Of course, there are still many things to think about, like tank sizes, power capacities and instant systems versus storage, so if you have any more questions the best thing to do is call a local plumber.