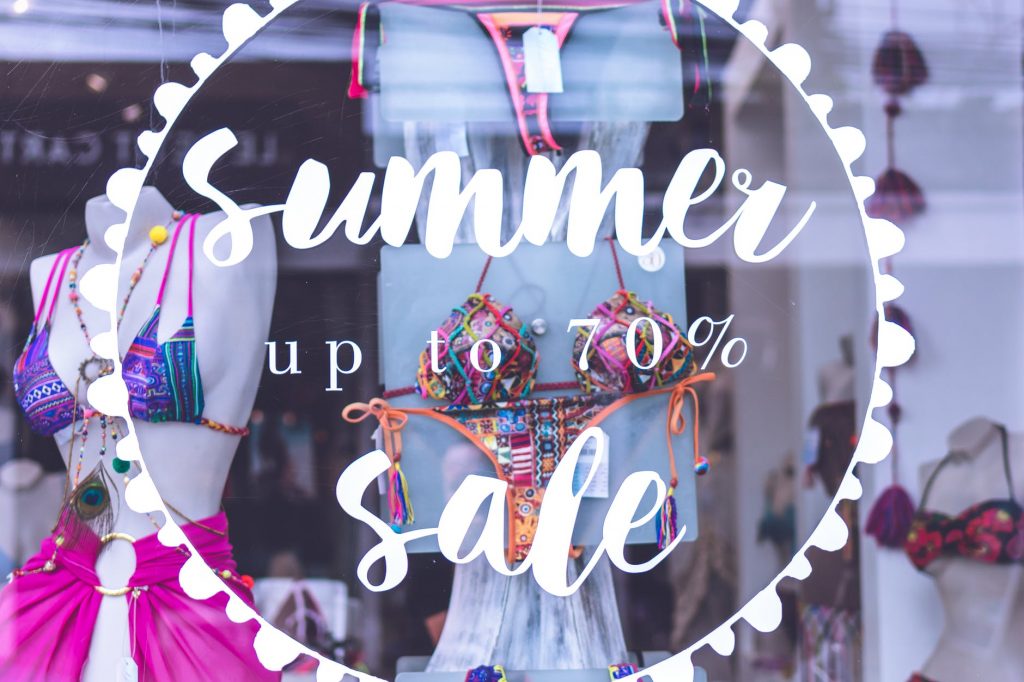 As business owners, we all want to put our products and services in front of potential customers. But when finances are tight it is usually marketing that takes the first and biggest hit. This is usually the biggest mistake you can make. Now, it is true that traditional advertising can get expensive and hard to measure. Not everyone can afford a radio or television advertisement in prime time, and even then, ROI is questionable. Luckily, we live in a time where businesses have an unprecedented access to cost-effective and transparent marketing tools. Here we can go over the most comprehensive methods to put yourself out there, to be seen and be heard.
1. Minding SEO (Search Engine Optimisation)
The very first thing people do when in need of a product or service is go to the internet. It is so easy, simple and comprehensive. The main task for us is to create relevant content so that various search engines will be more likely to point to us, instead of the competition. Now obviously it is a given that we need to have a website to point to. Firstly, customers will search for the product and look at reviews. Next, they will seek out vendors who have it and compare values rather than prices. In that entire process, if you are not somewhere on the top of that search result, you do not exist.
So how can you make it work in your favour? The easy way is to hire someone specialised to optimise your website for search engines. Even then, you must be in the loop about the process. There are codes of conduct and you could be penalised if these are not followed. Even though this method is a fairly reasonable one, it is not free and that is why we are here. In that sense, it is not that difficult to learn some SEO techniques, and you could achieve the desired result yourself. By following these guides, you can tweak your website content to rank higher on the major search engine results. Either way, it is good to know these things, so you can understand any work done by an SEO agency.
2. Designing an "elevator pitch"
Studies show that on average the attention span of adults is about six to eight seconds. That is not a lot for you to convey your message in its entirety. But it actually is enough and you can squeeze in those few seconds to grab anyone's attention. What you need to come up with is what is called an "elevator pitch". The term comes from trying to persuade someone in a time duration it takes to finish an elevator ride. It is a summarisation of an idea. A short, memorable and precise message that conveys all the information you want to transfer. It should encompass all the things that make you different and more exciting than the competition. Also, the value you offer over your competitors in the same industry. These are some pointers on the questions that need to be answered in your own elevator pitch. Keep it simple, memorable and your audience will take notice.
3. A sample of an experience
A great way to get the talk going is to offer the experience of your product, service, or brand itself. Much in the way of Hollywood triple-A movie titles, they give us a 2-4-minute taste of the whole experience. Needless to say, we are hooked and will gladly part with our time and money to experience the whole thing. Give people the chance to try your product or service. It is much more likely that they will come back and purchase more. It can also come in a form of a free trial. Today, people are also more comfortable in parting with their hard-earned money if they trust the product and brand behind it. For example, it is not reasonable as a furniture maker to offer free king-sized beds. Instead, provide people with fabric samples of the piece they are interested in. This way they have something tangible in their hands to build their opinion on. Or let's say you are a service provider. Offer your potential customers a one-week, or one-month free trial, no strings attached. This way they can experience what you have to offer without thinking that you are hooking them into something they may not want.
4. Constant presence
In order to remain relevant in the market, we need to constantly be seen and heard by our audience. Now, a word of warning, it is a thin line between a constant presence and being annoying. So how do we walk this thin line without toppling over? With various forms of passive marketing. Passive as in always present, but not aggressive or intrusive. A good, practical example is making paraphernalia with your company's logo or product on it. Anything from a pen, bookmark, notebook, sign, a custom logo mat, you name it. All of this is used regularly and will not induce discontent nor indifference in a potential customer. Because of a growing popularity in ad-blockers, it is clear that aggressive advertising is on the decline. So, businesses have to find better ways to get their message through. And luckily for us, this cost next to nothing, but can have a great effect.
5. Online directories
When it comes to search engines, Google is without a doubt the most popular one. Alternatively, a local business directory acts in a similar fashion. Many directories offer free listings which can be very useful for business. Basically, they replace the need to put vast amounts of money to be listed in the Yellow Pages, like in the olden days. Instead of that, it is crucial for businesses to list themselves in as many quality online directories as possible. Just make sure to add your business listings in directories relevant to your niche. Also, try not to spam your content, you want to attract customers, not frighten them away.
There are plenty of benefits for doing so. For starters, you will increase traffic since an online directory links users to your website. Design an attractive profile, and with the right people searching for your niche, the number of visits will increase. Since Google is the number one search engine, we can help it help us. Search engines crawl through millions of websites to understand who is an authority in their niche and directory listings help you stand out.