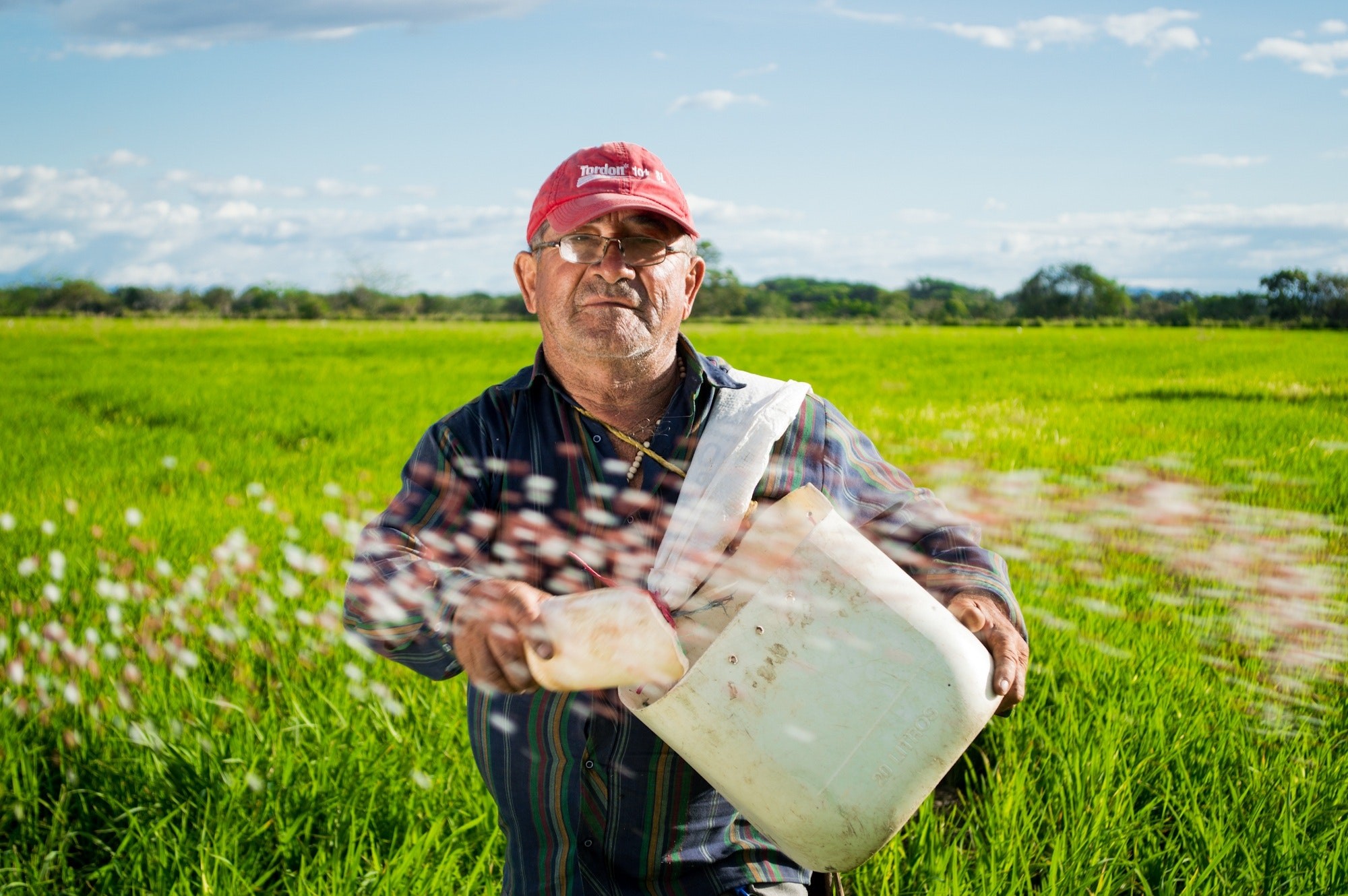 If you've ever thought about ditching the endless driving-to-work traffic jams and mindless 9 am clock-ins, you're not alone. It's a lovely thought, but there are actually plenty of people who have thrown in the towel, embraced the sniff of fresh country air and kept paying the bills with an all-new and totally fulfilling lifestyle. How did they do it? They started a small farm.
It's not as out of reach as it sounds. The Department of Primary Industries in Victoria reports that no fewer than 60,000 of those who decided that starting a small farm is a great idea are still in business today.
So whether you do it just for the lifestyle, as a hobby, to supplement your main income or to become a lucrative full-time small farmer, you'll need a certain amount of knowledge, great small farm ideas and some quality equipment to put you on the serene dirt road to success.
Here are the 4 hobby farming for beginners tips to get it right:
1. Buy the right farm
It seems obvious, but buying the right land is crucial. Depending on what you're going to farm, you'll need to look into ensuring the soil quality is just right, the plot size is adequate, the location has adequate transport access and annual rainfall, a decent farmhouse, and many other things.
If you're not sure what you need when starting a hobby farm, tap up the help of industry experts in the farming real estate and rural industry sector, who know exactly what to look out for.
2. Choose what to farm
Again, it seems so obvious, but the answer is actually incredibly complex. Many of those who want a small farm – especially newcomers – are imagining raising livestock like sheep, cows or alpacas. Others dream of growing crops – but it's important to be aware that your final choice really matters and has sweeping implications.
What you choose to farm will dictate the time you need to invest on a daily and annual basis, the likely returns, the permits you need and the cost not only of significant infrastructure like fencing and yards but also what sort of space you need, whether you will need support staff, knowledge about chemical use and irrigation management, and so much more.
When starting a hobby farm, buying a farm that is already set up for a specific purpose can save you a bundle.
3. Get the right gear
If all you have is a great plot of farming land and perfect small farm ideas about what to farm, you still have very little until you have all the right gear.
So what will you need? Start with a basic farming vehicle. We're talking about a rough, tough 4×4 utility vehicle, which you'll need for hauling supplies, moving and checking on crops or livestock, and just about everything else.
Then you'll need to think about specialist livestock trailers, quality tools starting with great wheelbarrows, hand tools, and fencing tools, electric power tools to make heavy work all that much easier, and all those super-helpful things you never really thought about but that you'll definitely need – like powerful flashlights and super-long hoses.
4. Get a tractor!
But finally, just about the most important item, you'll ever buy for a small farm is a versatile small tractor. Many hobby farms write it off as an expensive luxury, but you can still find tractors that are actually much cheaper than a good small car – and so much more useful. Basically, it just goes in choosing the right small tractor that has a big ability. With the right implements and attachments, they can do everything from mowing the lawn to digging holes, setting fence posts, baling hay, making light work of a veggie patch, and so, so much more.
Starting a hobby farm can be a fresh start for a peaceful yet successful way of living, but paving the road to it is not an easy job. With these hobby farming for beginners essentials, you can be assured that you are leading the right path to your soon-to-be future!