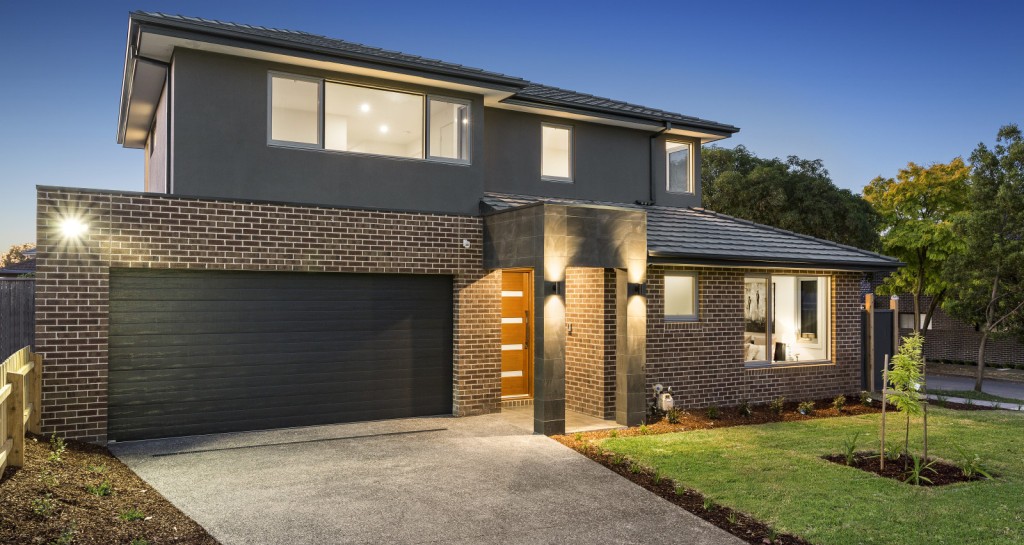 Home improvement protects the largest investment many of us are ever going to make. We hope to have a healthy profit someday when we sell.
To make sure we do, we need to keep a hand on things and steadily improve the quality of our asset. Here are some great home improvement tips that should keep you happily occupied all summer long.
Increase Your House Value With These Home Improvement Ideas
Give the Garden a Makeover – We get used to the way they things are too easy. The garden lawn can turn to weeds in a few months if we don't keep an eye on it. The same applies to shrubs. What started out as a pretty flowering bush can begin to dominate without us noticing. In no time at all a well-planned garden can become a bind without us having time to sort it out. Spend a day or two out in the garden, re-mulching garden beds, trimming and mowing. For small gardens consider replacing a lawn with maintenance-free paving patterns to enhance the appeal of the area.
Build a Front Garden Fence – When we fall in love we generally take the other person at first sight, and strange as it may seem things often do work out. Most folks buy houses on the same basis. Estate agents calls this pavement or kerb appeal, and here we are talking first impressions. A neat front garden creates a wow factor in a buyer's mind that can cause them to overlook the problems elsewhere. Our home improvement tip number two is to build an attractive garden fence along the street front, to reinforce your property's value.
Replace the Hall Carpet – We seldom give this DIY home improvement area a second glance, as we rush off to work in the morning, and get back in the evening with loads of shopping enough to break off our arms. Prospective property buyers do look though, and their eyes are darting everywhere when they first step inside. The third of our home improvement ideas is to rip out old worn carpets and replace it with new carpet or other attractive flooring options. If you have the time this could put wow back into your first impression, and that counts a lot.
Give the Kitchen a Lick of Paint – For some of us, the kitchen has become a workroom we dash in and out of as quickly as we can (without noticing the splashes behind the cooker and the mould on the ceiling). Modern paints and rollers have made this opportunity a walk in the park. Our fourth DIY home improvement idea is to put a little colour and shine back into your kitchen with a new coat of paint.
Declutter Your Home – Space is a subjective thing. When you fill rooms with clutter they appear smaller, and that is a fact. The simplest and easiest way to add value to your home is to go through your entire house and get rid of items you don't use or need. Hire a skip bin to get rid of rubbish and rent some self-storage. That way, you can keep the things you do not need right now safely stored where you can find them easily later.
Brighten Up the Bathroom Tiles – Mold can creep up on us in a single humid season, leaving unsightly smudges in cracks and hollows where it's difficult to eliminate. A competent painter/decorator can sort this out for you in a matter of a few hours with a mould-cleaning and re-grouting service. This should cost far less than a re-tiling job. While you're at it, our sixth suggestion includes replacing the tap handles to add a sparkling, eye-catching effect.
Change the Light Fittings in the Lounge – Light fittings are surprisingly inexpensive when we shop around because they are mass-produced in Asia using multi-purpose modules. You could change the ambience so easily this way, and nobody needs to know you bought a showroom item for a discount because the supplier lost the packaging. DO NOT ATTEMPT to take the old fittings down yourself. Play safe, and find a registered electrician to implement our seventh suggestion.
We just touched the fringes of the fascinating topic of adding value to our homes, and you are probably thinking of more ideas right now. Help us expand this list by adding your own DIY home improvement tips in the comments, and we will publish them with pleasure.
Image Credit: http://www.barryplant.com.au/property/527123/22-banksia-street-blackburn/