Insurance… you have it for your home (homeowners or renters), your automobile, medical, life and more. When you own a business, it's also imperative to have business insurance. Why? Business insurance can protect you in the case of a minor or catastrophic loss. And, when it comes to your livelihood, it's a real necessity.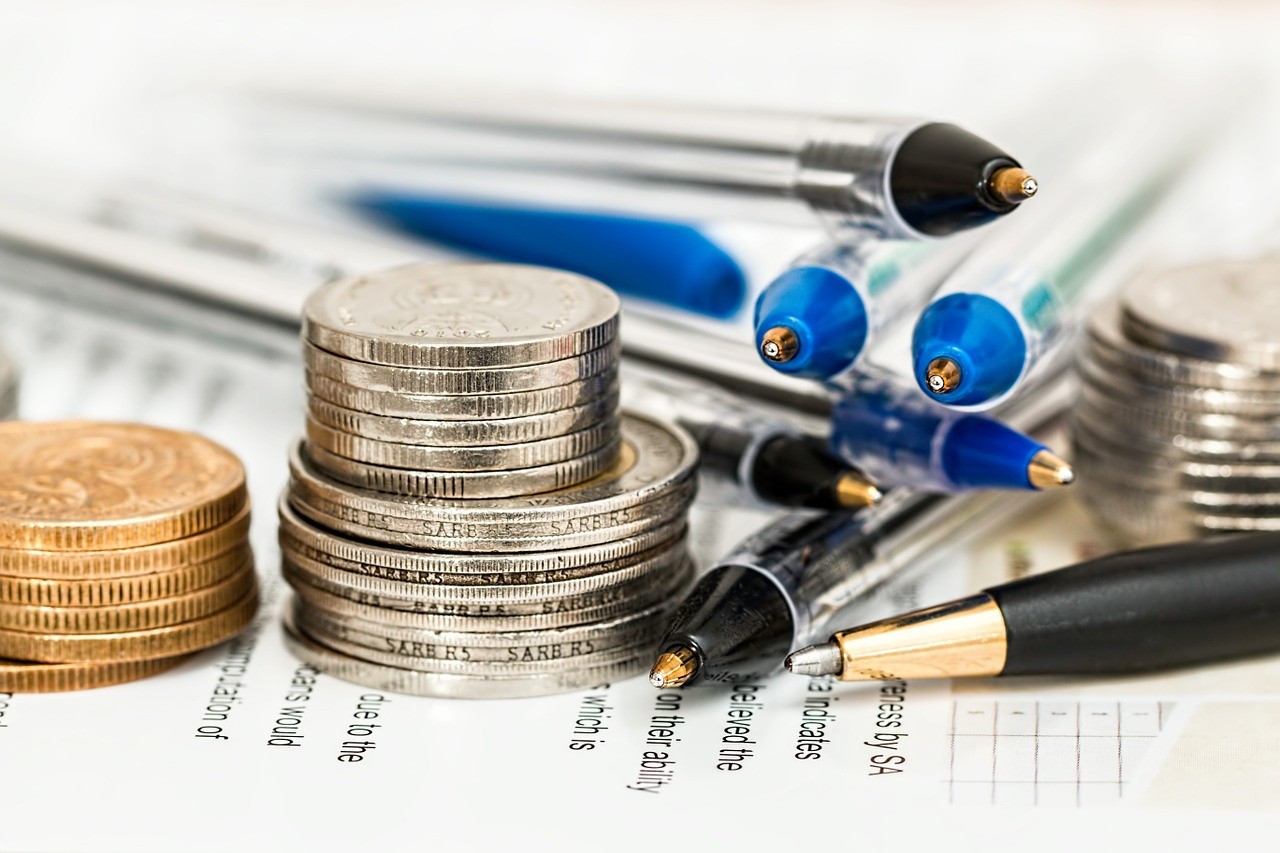 What Is Business Insurance?
Business insurance will protect your investment – which is what your company is – to ensure you don't suffer a catastrophic financial loss in numerous events – partner's death, hurt employee, lawsuit, natural disaster, etc. While not demanded by law – just yet – it's a good idea to protect yourself and your assets in case the unforeseen takes shape.
Should you become a corporation or LLC, your personal assets have protection from any business liabilities. Still, neither one is an alternative for liability insurance, which can protect your business from any loss.
The majority of states – which determines the requirements for business insurance – demand businesses have the following insurances:
Worker's compensation
State disability
Unemployment insurance
Investors may also advise you to get the following insurances for your protection:
Flood
Fire
Business interruption
Life
5 Types Of Business Insurance To Choose From
1.General Liability
Business owners with this coverage protect themselves from legal issues that occur from injuries, accidents and negligence claims. They protect against expenses that are the result of property damage, bodily injury, libel, slander and so much more.
2.Product Liability
Businesses that develop or, distribute a product are liable for the safety of that product. This insurance will protect the company from financial losses if a product is found to be defective and causes harm to consumers. How much insurance you get will depend on the products you sell.
3. Professional Liability
Business owners who provide a service need to have professional liability insurance to protect them against malpractice, mistakes and negligence. And, the government may demand that such a policy is carried based on the kind of service you offer.
4.Commercial Property
This type of insurance covers company damage from an array of events – fire, hail storms, wind storms, vandalism, etc. The property definition is fairly broad and can include lost income, buildings, companies, business interruption and more.
5.Home-Based Business
Believe it or not, a homeowner's insurance policy does not cover a home-based business. It may be best to add riders to that policy to cover any normal business risk like property damage. However, since homeowners' insurance policies carry a minimum amount of coverage for home-based business, it might be good to get some additional coverage.
5 Tips To Help You Purchase Insurance For Your Business
There are five things you need to know when in the market for business insurance:
Know Your Risks – It's important to determine what risk level you are and what the insurance company will accept when they underwrite the policy. They'll look over the application and give you the price and deductible, which can vary by state and by company.
Research – Be sure to research the different companies regarding their policies and prices. What they will cover and for how much and so on! You want to make sure you have adequate coverage for your business to protect you in case you ever need to make a claim.
Get A Business Owner's Policy – This can be bought as a package to the insurance coverage or separate. This policy will cover general liability, property, vehicles, interruption in business, etc.
Locate The Best, Most Trustworthy Insurance Agent – Make sure you locate an agent that matches all your business needs. An agent shouldn't solely be concerned with the money he/she makes from underwriting your policy, so keep this in mind when you're looking for one to do business with.
Review Your Coverage Yearly – With the growth of your business, your liabilities also grow. Be sure you have enough coverage to sustain this growth. If you have had to buy new equipment or increase the operations, your agent needs to know this to ensure the change is reflected in the policy.