One of the biggest things entrepreneurs have to contend with is inventory management… even if they have hired someone to do it for them. It's so important to your business that you have proper inventory management, because without it, you could be alienating current and potential customers with the lack of your product.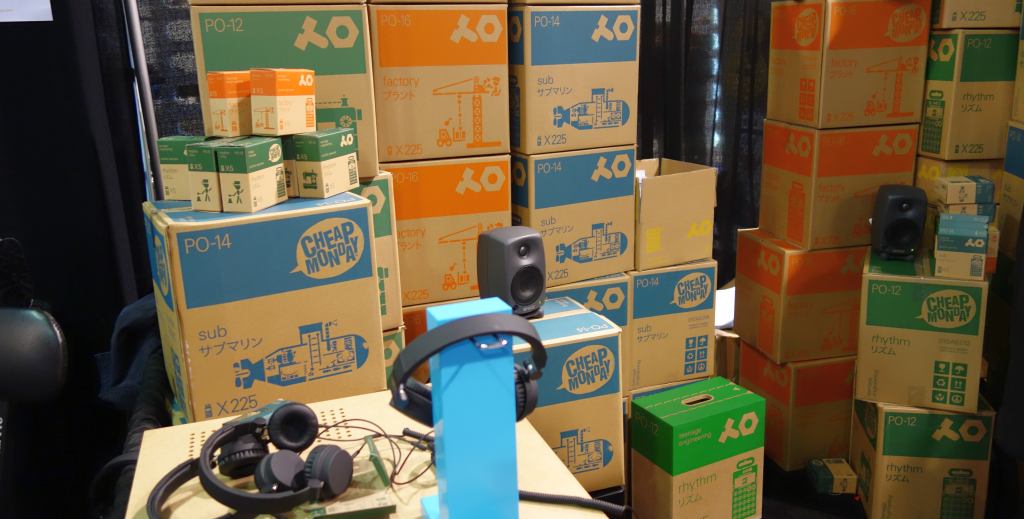 What Exactly Is Inventory Management
This is the proficient supervision of product into and out of a business's inventory. It allows the owner to know how much or how little is in inventory that could either hurt or help the business. In fact, it's a necessary component of the business, and any mistake could result in jeopardy of the business.
Many entrepreneurs make mistakes when it comes to inventory management. However, by knowing them, you can avoid them. And, if you made them, you'll know how to fix the damage you have done.
5 Commonly Made Mistakes Entrepreneurs Make With Their Inventory Management
1.Excessive Ordering Of Inventory
Many entrepreneurs get overly excited when it comes to their business, and they compensate by ordering too much inventory. This can lead to eroding profits and capital. Remember, you can't store your inventory for free and any inventory that sits on the shelf depreciates over time, or becomes damaged or obsolete. It can be extremely difficult to move old inventory, leading to people to mark it down, ship it to liquidators overseas or sell to discounters.
How Can You Over-Ordering?
Begin with some projects of how much you'll actually need and when. If you're just starting out, be sure to do some research into the matter. Is the product you are offering seasonal? How much of a demand is there for your product in your area? If you've been in business for a while, look at your product's history… and go from there.
2.Incorrect Inventory Tracking
After you've gotten an idea of the amount you need, you need to be sure it's on hand. Miscounting can occur in all areas: during the receiving, order fulfillment and pilferage.
How To Handle Incorrect Inventory Tracking
Be sure you invest in an electronic data interchange and bar code scanning to eradicate the mistakes in data entry. Select a few items every day to compare the actual count to the inventory count; this is known as cycle-counting. Your best sellers should be counted on a regular basis.
3.Lack Of Priorities
It takes time and resources to track all the information for your inventory…so you'll need to do some triage.
How To Fix Your Priorities
Focus on the most important items first, which is generally 20 percent of your inventory. Spend time on them, reviewing their position in stock and ordering them more often. Continue doing this for your inventory until it's all complete.
4.Use A Spreadsheet Program
You may immediately turn to Excel or Lotus 123 for your spreadsheet program to keep tabs on your inventory. However, you could be in real trouble using these programs. After all, they can accidentally be deleted or changes can become lost. There's no infallible way for folks who work with the inventory to coordinate their spreadsheets.
How To Remedy The Spreadsheet Program
Rather than using Excel or Lotus 123, use Peachtree or QuickBooks. Already known for their accounting features, they also have inventory features and a central database for you to use.
5.Lack Of A Backup Plan
Now that you've got everything in place, you're doing good, right? Wrong! If you don't have a backup plan, what are you going to do if something gets stolen or becomes damaged?
Develop A Backup Plan
The first thing you need to realize is that bad things happen – theft, fire, tornadoes, etc. You need to ensure you have all your important data backed up to a thumb drive or external hard drive (backing it up regularly). You also shouldn't leave this at your job site. You can use software that will ensure the job is done. It may be a good idea to send this information to your accountant as well.