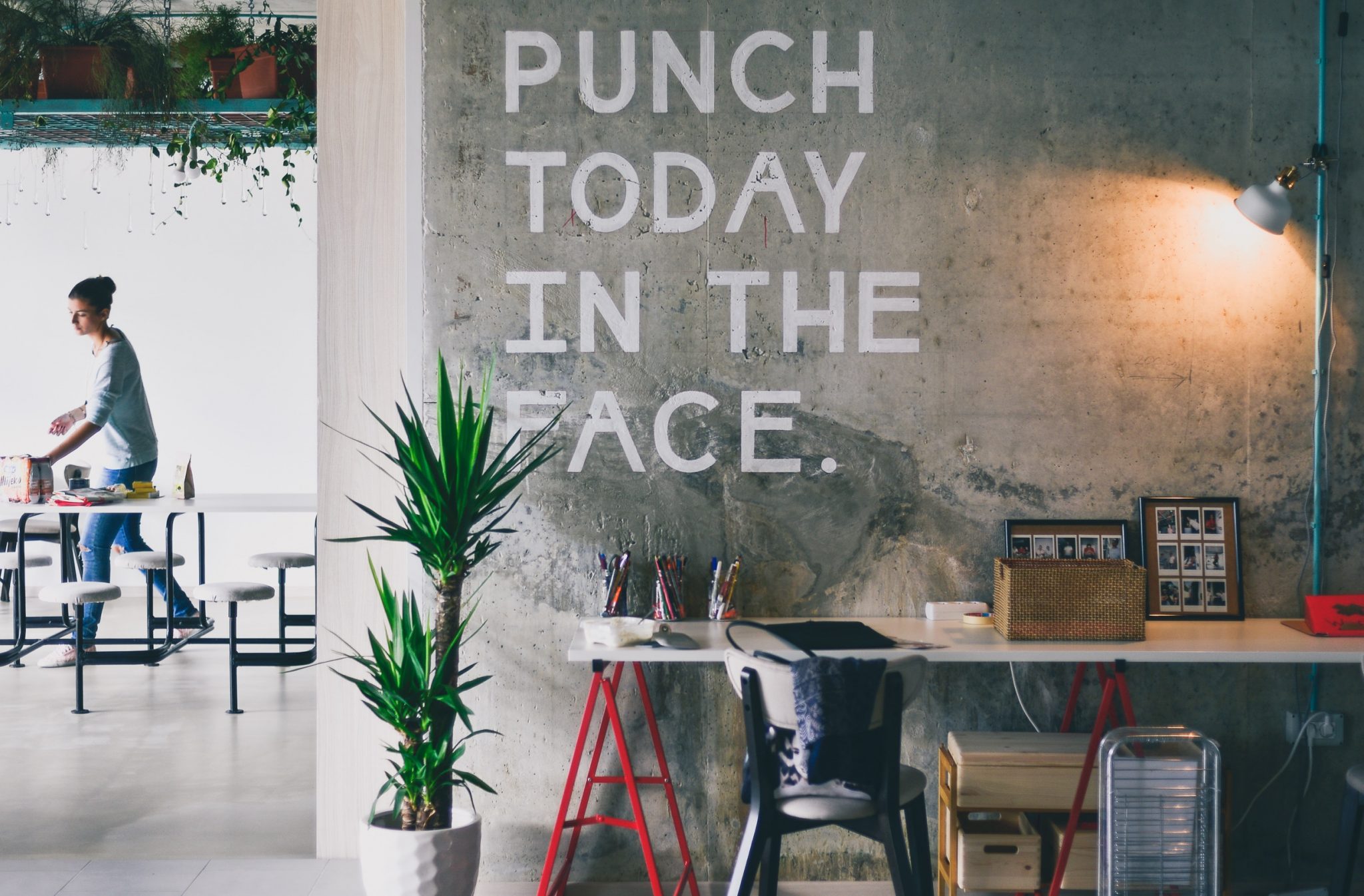 What's your brand voice like? It dictates how you express your brand through the words you choose. While things like logos and website structure are the visual part of branding, the voice is the way in which you communicate with your audience.
Every time you write content or post on social media you're using your brand voice, and it shapes consumer perceptions of what your business is like. Are you professional, laid back, snarky, or maybe smug, or funny?
Choosing a Voice
Humor is an option that makes your company accessible and fun. It's not right for every company. For example, a comical tone might work for most companies but would seem inappropriate for a medical clinic or chemicals manufacturer.
There are wrong ways to express humor. One study shows that 71 percent of consumers will unfollow a brand that makes them feel embarrassed. Authenticity is also important; 66 percent of consumers feel they've been misled by brand content.
There's also a difference between being funny and being snarky or sarcastic. Whatever personality you choose, your brand voice still needs to be informative, trustworthy, and recognizable. Here are some guidelines on using a funny brand voice:
1. DO Determine Your Current Voice
Ask yourself whether the voice you're using now is consistent and appealing. Put together a sampling of the content you've already put out. What impression or feelings does it evoke overall?
Analyze it honestly for consistency, authenticity, and how well it reflects the voice you're looking for. Note what needs to be changed, and how.
2. DON'T Neglect Audience Response
What you think feels right may not be right for your target market. Gather feedback and be prepared to make adjustments. Identify metrics that will help to determine engagement levels with all the new content you generate.
You're using the right brand of humor if your audience seems to react favorably in general, not with positive or negative reactions all over the spectrum. Also, you're on the right track if the questions or comments you get are relevant to your message and don't distract from it.
3. DO Involve Your Company Culture
When your brand and your company culture reflect the same attitude and business philosophy, they are one motivating force. Show your passion inside the office as well as in the marketplace. This is an important step in winning over both employees and customers to becoming brand advocates.
A unique operation can follow from your quirky sense of humor. Employees with a sense of fun will be more engaged and customers will be more brand-conscious.
4. DON'T Abandon Your Brand
Audiences aren't simply reacting to your latest campaign but forming judgments on who you are as a company. They should identify with your message and your flair for humor. If they find that the brand experience isn't dependable, it can be confusing and disappointing.
Your brand voice works best when it's unique but recognizable. When audiences see your logo or ads, you want them automatically thinking pleasant thoughts about your company.
5. DO Draw Up a Brand Voice Chart
To ensure that your marketing team understands your brand voice, draw up a chart for reference. Add, for example, columns across that capture it's primary elements, and rows down that list the traits you want for each fundamental idea. This is something your team can refer to as they create new content, and can be easily revised as needed.
It could also benefit you to regularly review the chart. This way you can be sure that everyone has a clear understanding of your brand voice and how it should or should not be expressed.
6. DON'T Use Sponsored Content
This is articles, images, video, and other content that people pay you to post on your pages. While it seems like an easy way to make extra cash or link to partner sites, it can degrade your brand voice. The only way to avoid this is to be very careful about all the content you allow.
Most sponsors won't like you trying to exert control over the content they're providing. But without a consistent brand voice, you're sending consumers a mixed message.
7. DO Use the Right Channels
When you find the most receptive audience and discover the right way to connect with them, you're creating a more powerful brand voice that will promote your business. You're reaching more of the right people more effectively. Doing so with a sense of fun helps to keep your content from becoming bland and forgettable.
Consider amusing memes or videos to attract visitors to your blogs or social media profiles. Try to connect with influencers who enjoy a good laugh.
Your business and your own work will be more enjoyable with a spark of fun. Exactly what sense of humor you use depends on your audience and the brand image you're trying to build.