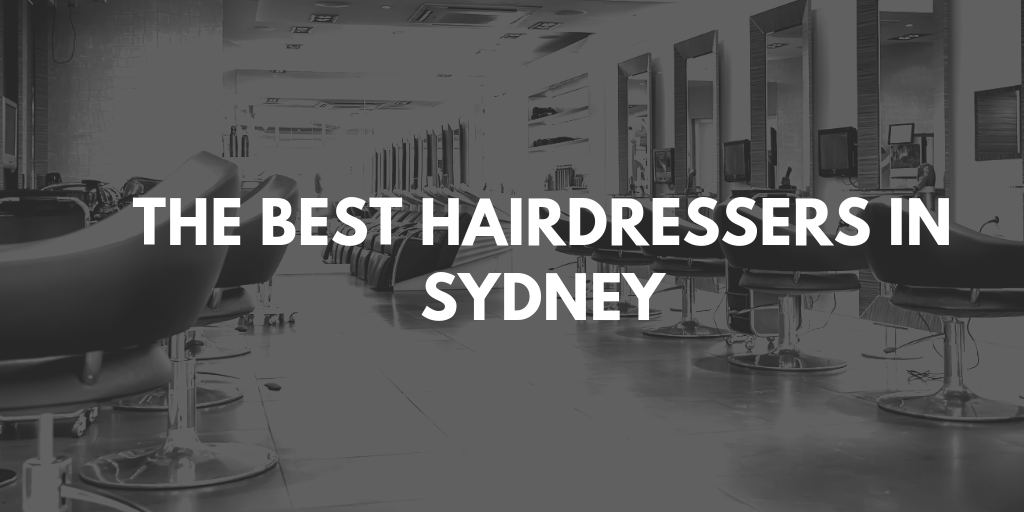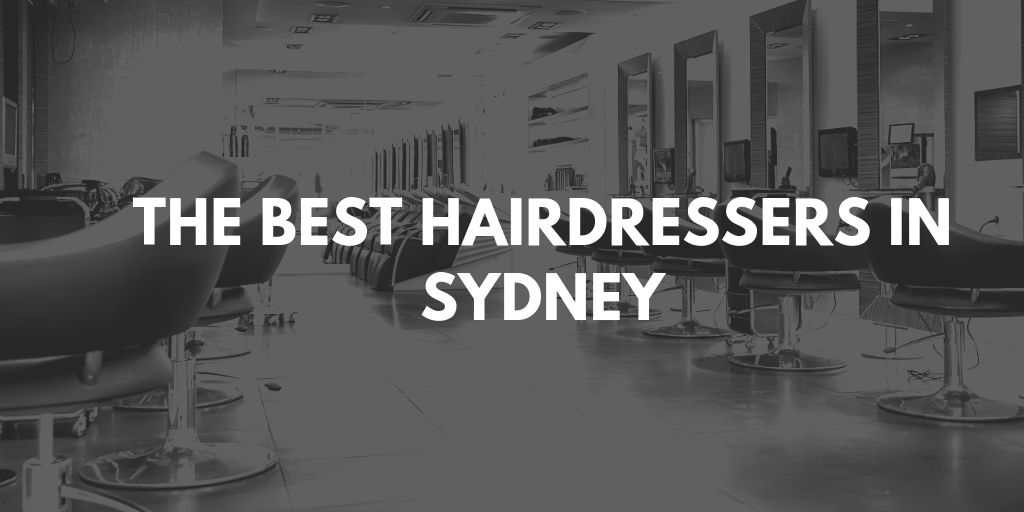 In life, there are a few things you really need to get right. A good and honest mechanic for your valuable car. A trusted doctor and a skilful dentist to keep you healthy. And one of the very best hairdressers in Sydney, full stop.
Guess how many hairdressers there are in Australia? 54,000. That's a big number. And in Australia's most bustling city, that means hundreds and thousands of options to keep your all-important hair looking great, healthy, on-trend and beautiful.
So we're going to whittle that number down to single digits with some of the very best hairdressers Sydney can offer. Ready to get the Sydney hair stylist of your dreams? Read on:
Lily Jackson Hairdressing (Darlinghurst)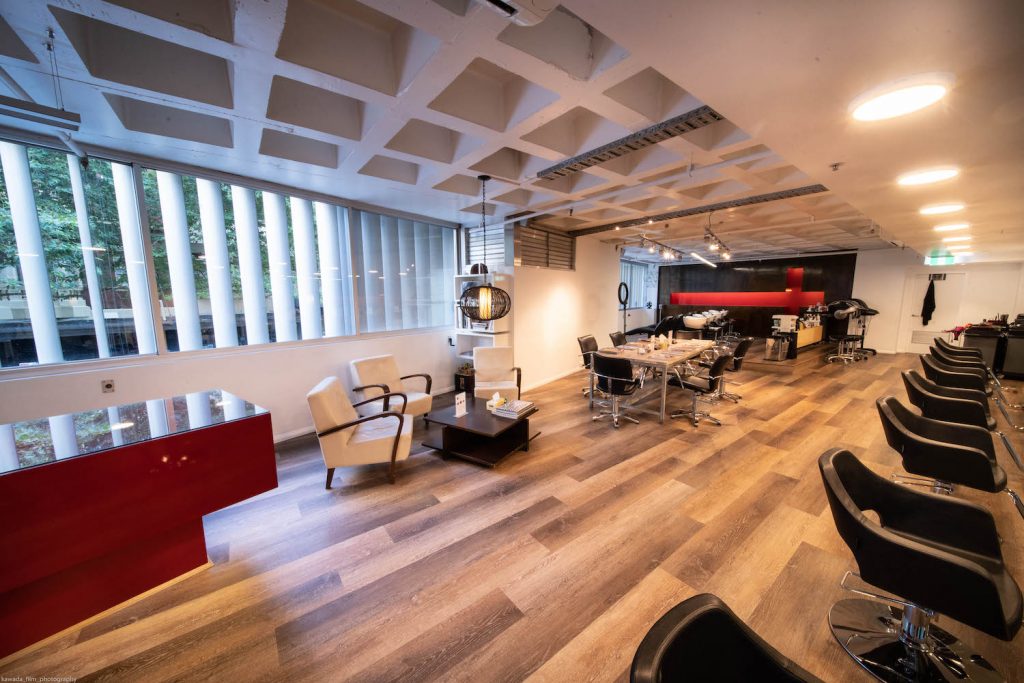 But if we really need to go out on a limb and crown one of the very best hairdressers in Sydney, we just can't go past Lily Jackson Hairdressing.
The lovely guys located above the Tropicana Cafe in Darlinghurst make the bold claim themselves, describing their master haircutters as the foremost Sydney hairstylist – but it's hard to argue with them! Why? Because they don't just want you to have a great cut, style and colour – they want it to perfectly match your personality and lifestyle. Many of the stylists have international experience, and it really shows in the excellent results that walk back out onto Victoria Street after a session. Every product and technique in use has been extensively researched and trialled, which is just one reason why plenty of people who aren't even Sydneysiders book an appointment. It's a hairdresser Sydney is truly lucky to have.
Quick highlight: Collection #004. Grey is the new black – prepare yourself to be astonished by what Lily Jackson Hair Salon can do with your grey hair.
The team at Lily Jackson are very talented. They take the time to listen to what you want and then they style with such confidence and ease. My most recent balayage with Blue and women's cut and finish with Nadine was such a good experience – I opted for a reasonably drastic change, and I love the results! I've also had an awesome balayage from Sam in the past too. Totally recommend this place ?

Juliette Barton, 5 star Google review
Lily Jackson Hairdressing (Potts Points)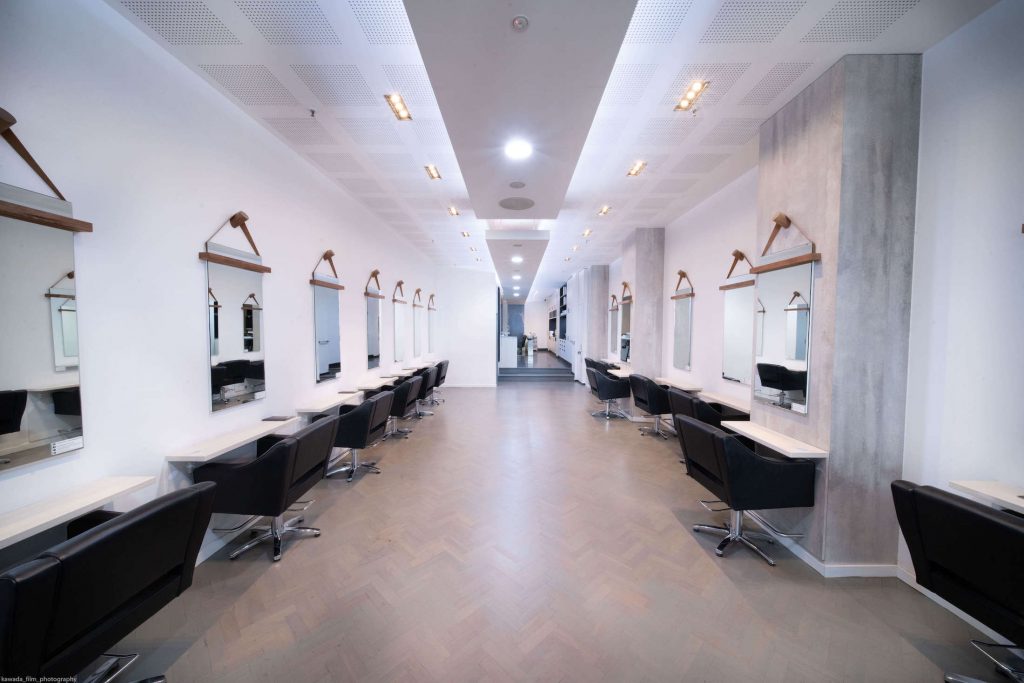 Lily Jackson is the name because producing beautiful people with beautiful hair is their game.
"My hair hasn't looked this full or healthy for years!" wrote one reviewer, and we know exactly what they mean. This Sydney hair salon boasts some of Sydney's absolute best Sydney hairdressers – from the sweet and patient Candice, the extremely talented Kawada, the fabulous Ciaran who specialises in transforming clients into their beautiful inner butterfly, and more. It's rare to find Sydney hairdressers who prioritise service just as highly as beautiful hair, but Lily Jackson Hairdressing Potts Points believes a visit to your favourite Sydney hair salon should be as enjoyable as it is money brilliantly spent.
Quick highlight: Blue Bailey. She's the 'Technical Director', and for good reason. Blue started her career 25 years ago at the iconic Vidal Sassoon salon and academy in London.
Lily Jackson was the unexpected bonus that came with moving to Sydney. Just got the best haircut of my life — no kidding. Years and years of looking for the perfect hairdresser are now over (thanks, Sam!)

Roxy Llamzon, 5 star Google review
Box Braids in Sydney is a service that Box Braids Australia provides. We have a team of professional hair braiding experts who specialize in all hair braid styles. Some of the hair braiding that we do are listed below: Box Braids Cornrows Mens Cornrows Mens Box Braids Dutch Braids Knoless Braids Braids for Boys Braids are very fashionable and it is a great way to protect your hair and promote hair growth. All our hair technicicians have years of experience and all our clients love our work. Dutch Braids is very popular especially during the festival season. When you get dutch braids there is no need to worry about styling your hair for few days. Many men love our cornrows, they usually shave the sides and back of the hair and get just the top head braided. We also sell our hair braiding extensions onli...
---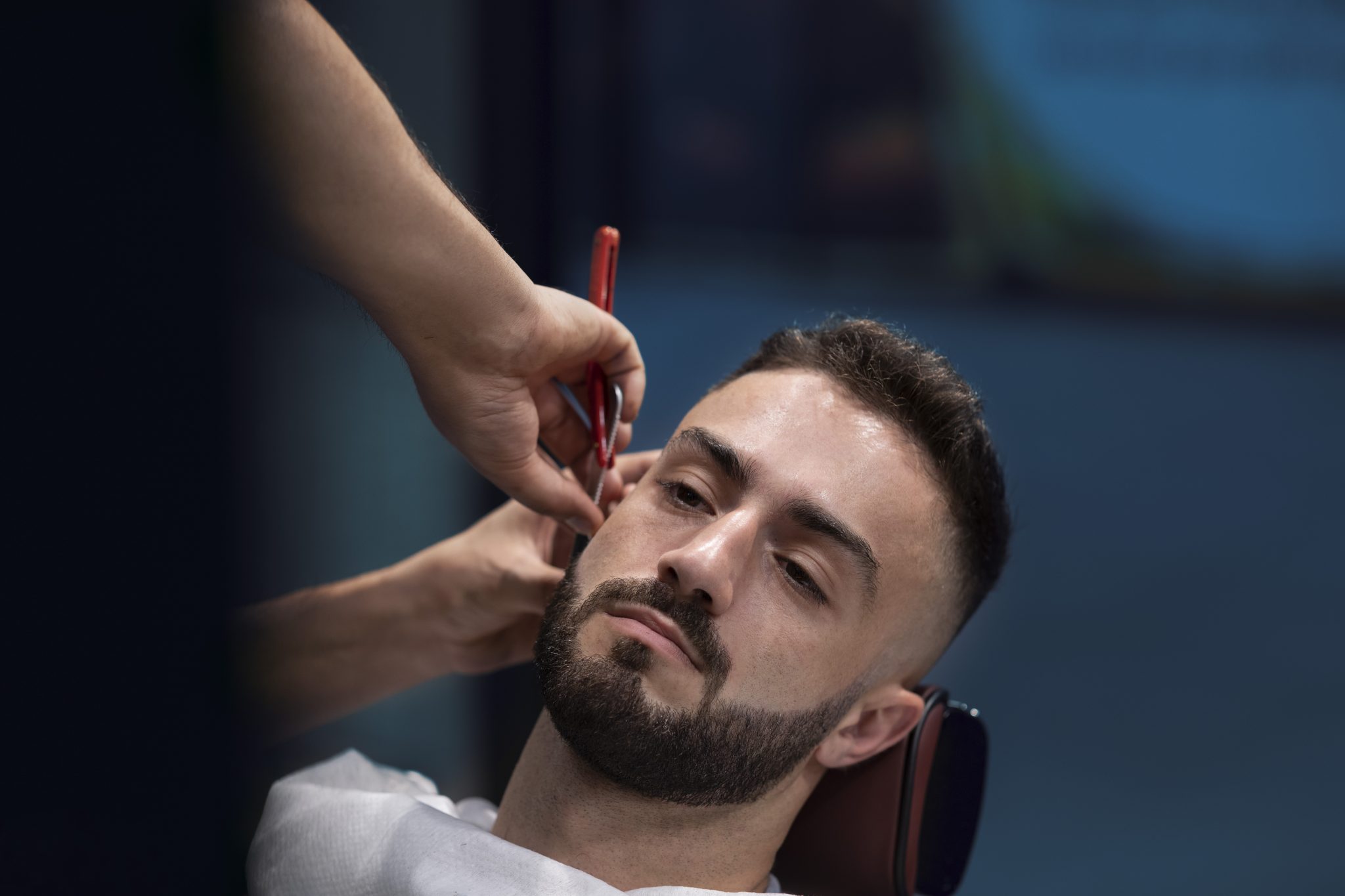 The new Granville Place development has the liveability of residents at the very forefront of design. Structured with easy access to a range of retail and essential services along with an abundance of family friendly and communal spaces, Granville Place offers a modern approach to apartment living in Sydney. The ideal home for a Barber Industries Barbershop. The barbershop is open for business inside the shopping precinct on the ground level of Granville Place. We are open seven days a week, bookings are not required, simply come in, kick back, relax and enjoy yourself knowing that we strive to provide the best barber service in Australia. We offer special rates for kids, seniors and pension card holders. We are open for late night haircuts on Thursdays until 8pm. We stock a wide range of grooming essentials and stock the finest ba...
---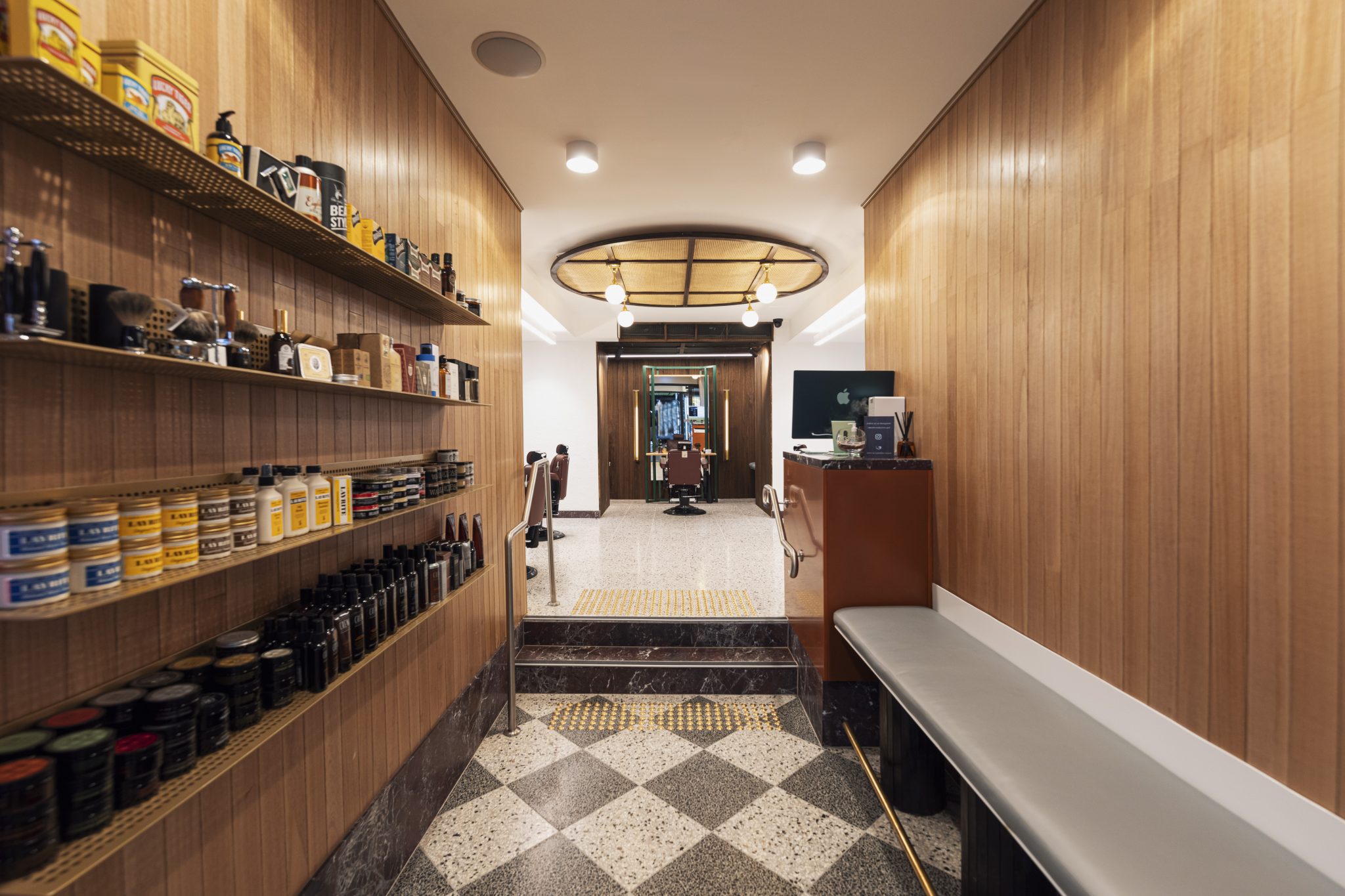 BARBER INDUSTRIES QVB SYDNEY New Barbershop In The Queen Victoria Building Barber Industries is pleased to announce the recent grand opening of our new barbershop in the Queen Victoria Building Sydney. With the goal of bringing back a traditional barbershop vibe we have created a concept that blends hair & beard treatments into a masculine haven for the modern man. Right at the beating heart of Sydney, rich in history and heritage listed, the QVB is a fitting home for a Barber Industries Barbershop. Prepare to step inside a place that blends the tradition, aesthetics and nostalgia of the old-world barber shop with the modern comforts of today's world.
---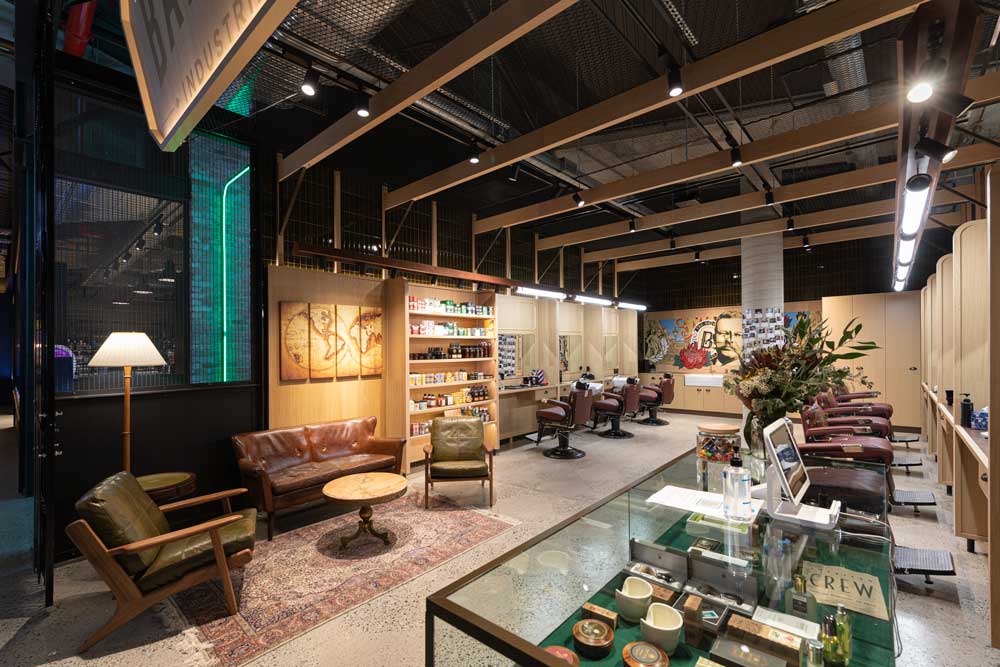 Barber Industries is now open as part of the Inner West's new Marrickville Metro development that is located at 20 Smidmore Street Marrickville. The development is estimated to have cost in excess of $142 million and our barbershop component is set to service the growing population and needs of the local community. Embracing the local culture has been an integral part of our barbershop design and the entire site itself.  In an effort to reflect the artistic, creative and diverse community of Marrickville, there are large scale and hidden pockets of art that have been commissioned by local artists and this includes a mural within the barbershop. We have created a concept that blends hair & beard treatments into a masculine haven for the modern man. We offer grooming services that are outright exceptional and include hair-wash...
---
Professional Hair Extensions Sydney. Australian designed lusciouslox is the leader in Nano hair extension sydney technology. First in 2007 we launched the world's first Nano tip hair extension and Now in 2017. 10 Years later we announce the new triple 3 gram / 0.11 ounces nano ring hair extension. This new human hair extension was developed by World leading hair extension specialist Giovanni Marangoni who is based in Australia. This advanced system is specifically engineered to provide the smallest reusable hair extension procedure. The Lusciouslox ring is up to 90% smaller and less detectable than any other ring system. This is the world's smallest micro ring/tube system designed to provide maximum undetectability and camouflage. This Lusciouslox ring system allows the hair extensions to be re used while maintaining the client's ...
---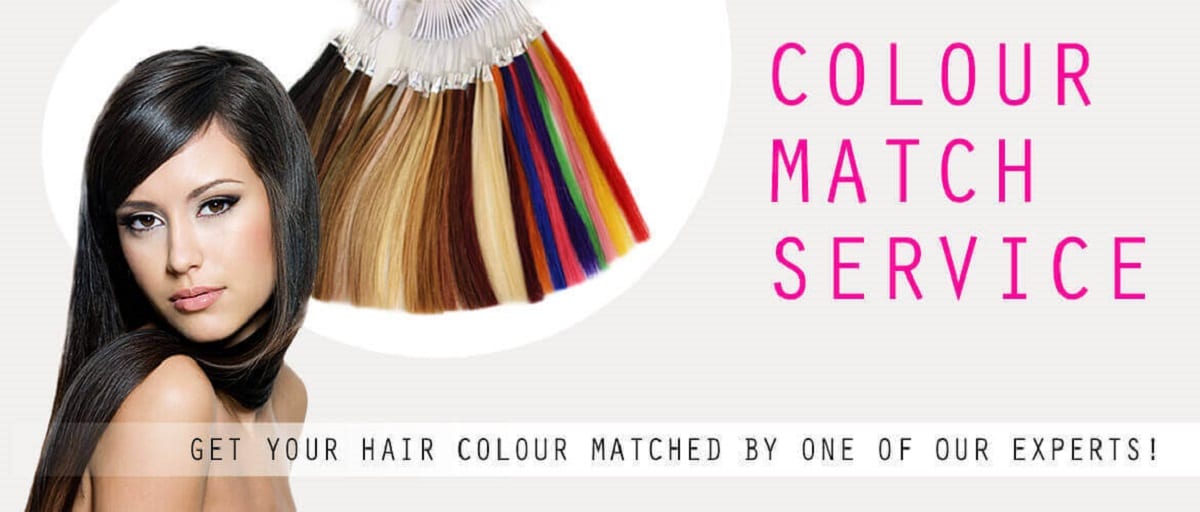 Human Hair Extensions Online is the leading online hair extension shop in Australia! We stock the most comprehensive range of high-grade Remy human hair products. Buying online with HHEO is simple with our clean-cut, user-friendly, straightforward website that is also mobile-optimised. Our staff are industry experts who can guide you to getting the best set of extensions for your hair type & lifestyle. We specialise in supplying natural, amazing hair extensions at an unbeatable price. Because of this, our extensions have become very popular across Australia, New Zealand, Europe & the United States. Our success started locally on the Northern Beaches in Sydney, Perth, Brisbane, Adelaide, Gold Coast, Canberra, Hobart, Darwin. Due to our high-quality products, it was inevitable that we would also dominate other parts of the globe...
---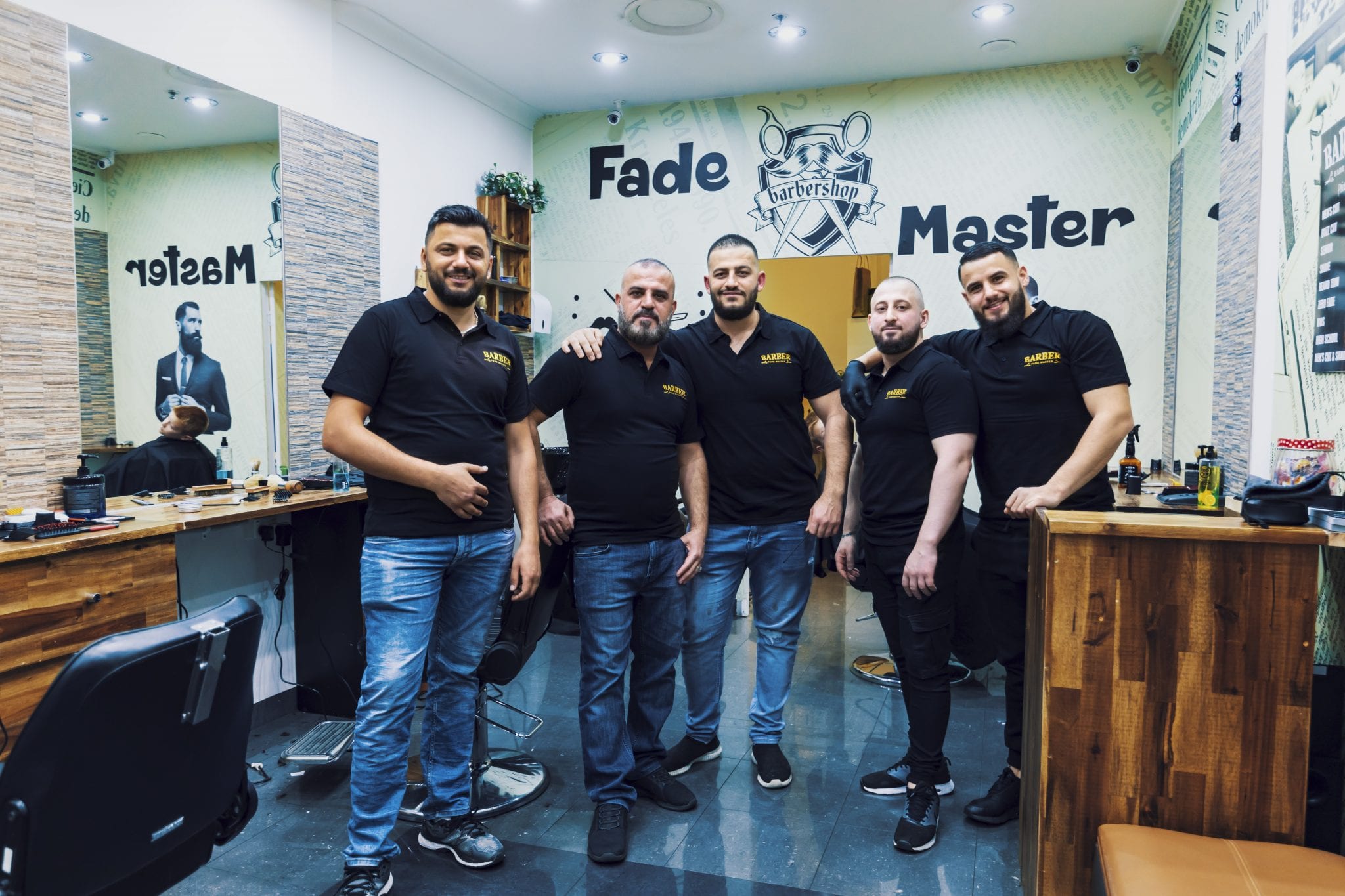 At Fade Master Barbers we offer a blend of traditional techniques with contemporary flair and style. Our team of master barbers have the skills to deliver even the most intricate and demanding of hairstyles. We specialise in zero fade techniques and can deliver that ultra fresh-cut, our fade game is on point and you will leave our barbershop looking and feeling your best. Our offering also includes face and beard treatments with a men's cut and shave available from just $40. Sit back, relax and enjoy a cut-throat razor shave that will be the closest and most satisfying imaginable. Our grooming and styling products include all the top brands and there is an extensive range to select from. We have the right products to help ...
---
Transitions Hair provides genuine solutions for your hair loss, enabling you to look the way you want to look and be the person you want to be, restoring your hair, confidence and self-esteem. This will be achieved in a friendly, caring, and a customer service driven environment to ensure utmost satisfaction. Transitions Hair has been in the business of providing hair loss solutions for men and women since the early 1970s and has gained numerous industry awards and recognitions for our products and service throughout the years. We have a network of over 500 studios worldwide offering the latest hair restoration technology, often head and shoulders above the competition.
---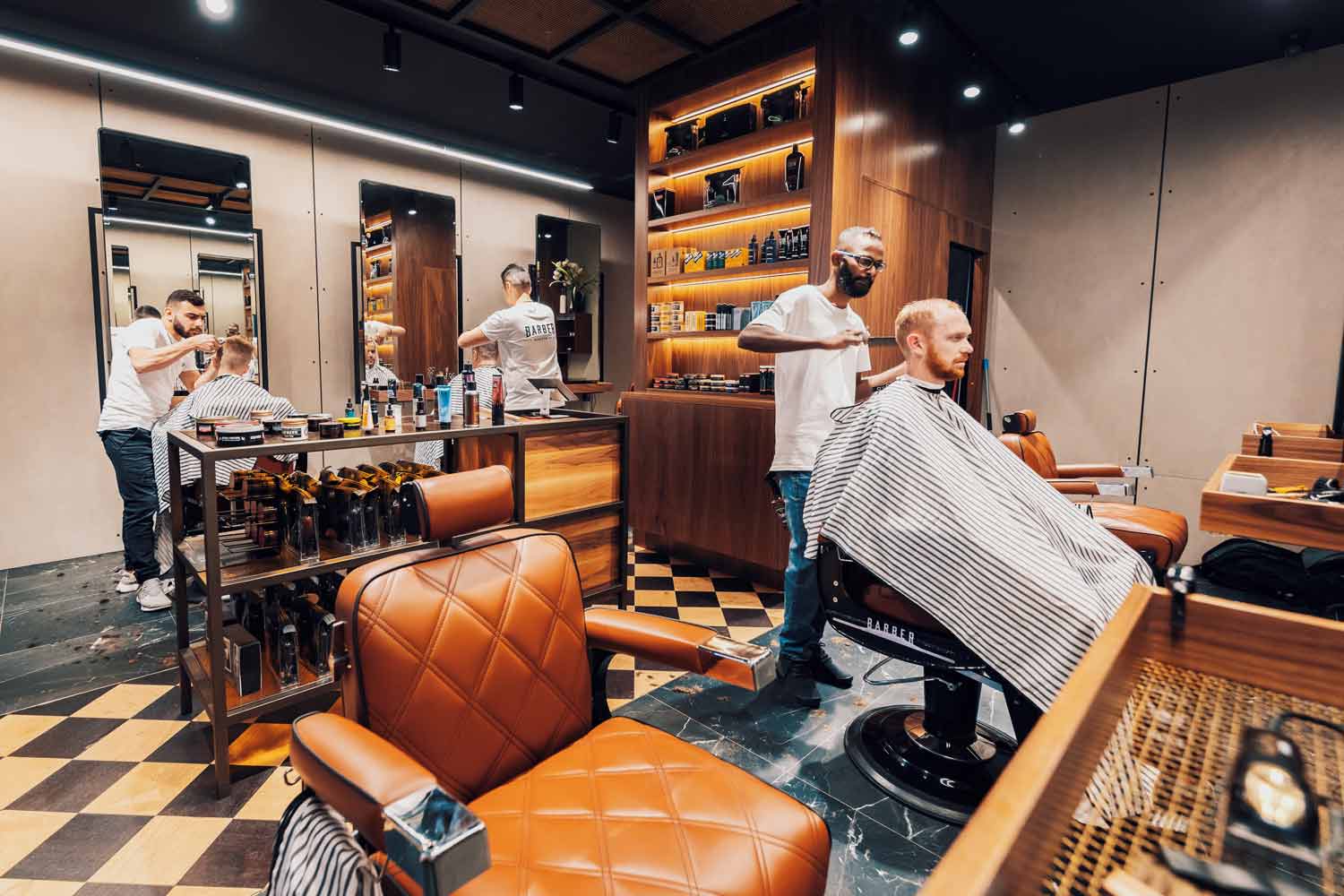 MASTER BARBERS The Hawkesbury's Finest At the foot of the Blue Mountains you will find one of our Barber Industries Concept Stores in Richmond. With the towns historic charm it is the perfect location for a barbershop rich in its own tradition, a store with a modern day delivery of age old customs and barbershop culture, a home of grooming for modern masculinity, manly youth and even for the littlest of blokes. From old school to ultra modern styles, what you ask for is what you get, our approach is positive, comfortable and our services are always delivered with the greatest care and attention to detail. Touch up your hair line and keep your style on point or indulge in the kings shave with hot towels and a face massage. Our team of professional barbers are craftsma...
---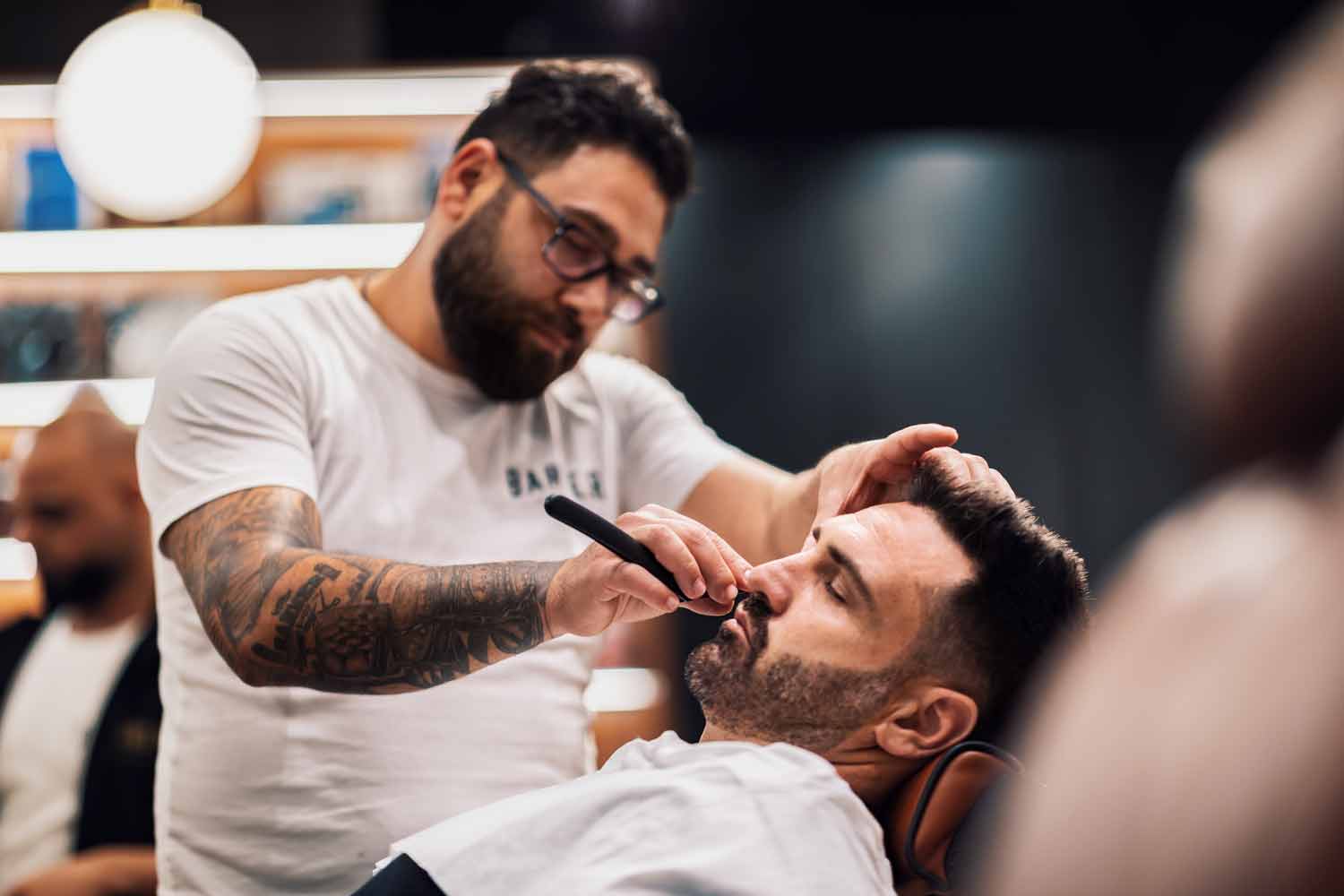 HAIR CUTS + BEARD & SHAVE Miranda's Premier Barbershop Westfield Miranda has just about everything when it comes to specialty shops and services and the shopping precinct just wouldn't be complete without one of the countries leading teams of barbers on offer in house. That team of barbers can be found here at the Barber Industries Concept Store, we are a team craftsman trained to the highest calibre and have earn't a reputation as the regions leading professionals, we proudly offer a traditional barbershop experience that can only be found at Barber Industries. Let the team perfect your masculine look as you experience the timeless art of men's grooming. From a quick hair cut and beard trim through to intricate style cuts and hot towel shaves, from old school to...
---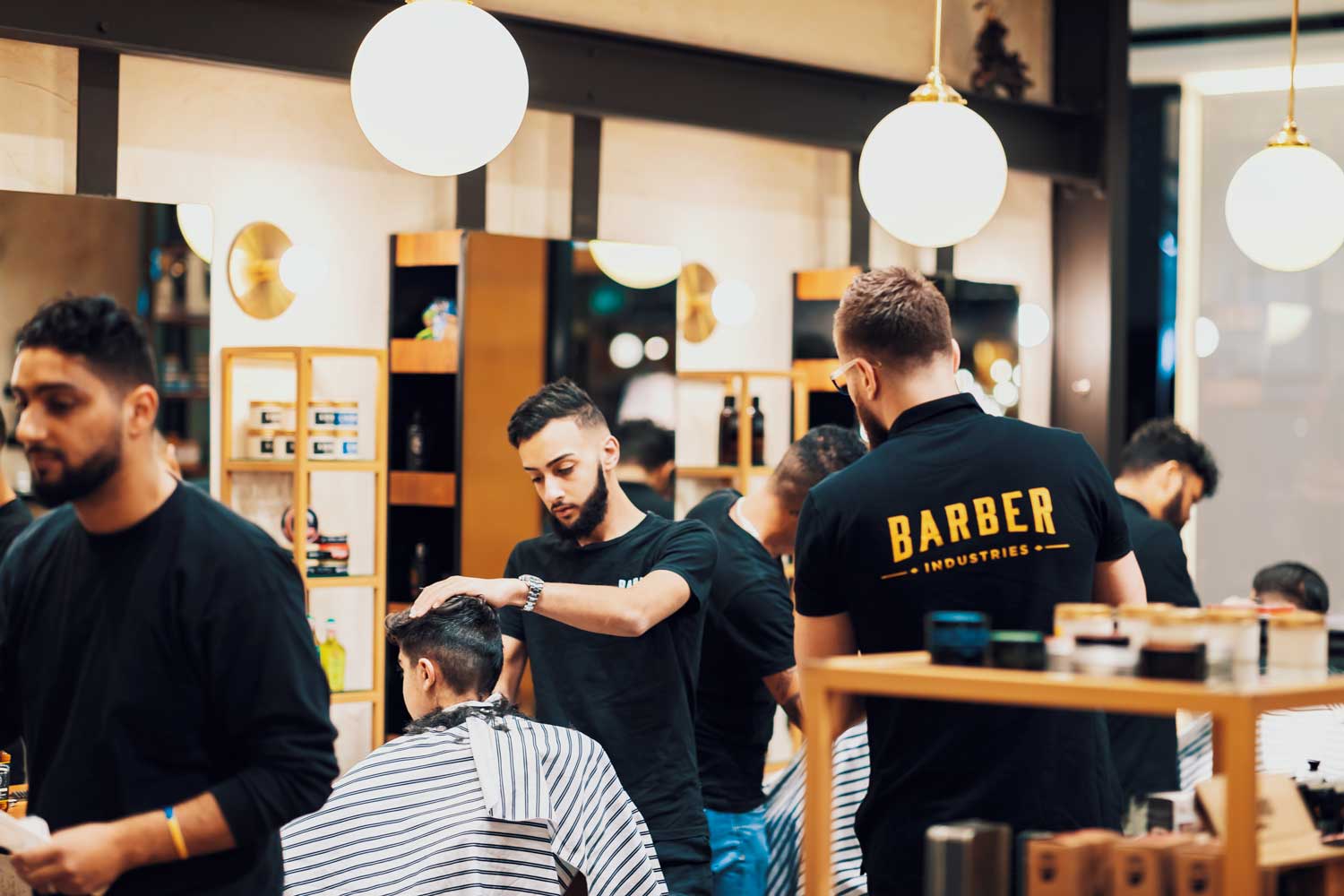 MENS GROOMING + Parramatta's Maestro Barbers Our Parramatta Concept Store is one of our originals and best, the team have cut and shaved their way to a reputation as the leading craftsman in the industry. The store has a strong following of regular clients who are vocal in their support and who's feedback and five star reviews speak volumes about the Barber Industries Concept and the team in store at Parramatta. Leave your manly looks in the hands of our professionals and experience the timeless art of mens grooming delivered by our maestro barbers, from old school to ultra modern styles, what you ask for is what you get. Our approach is a mix of the old world barbershop with modern day aesthetics and comforts. Our attitude is positive and our services are always del...
---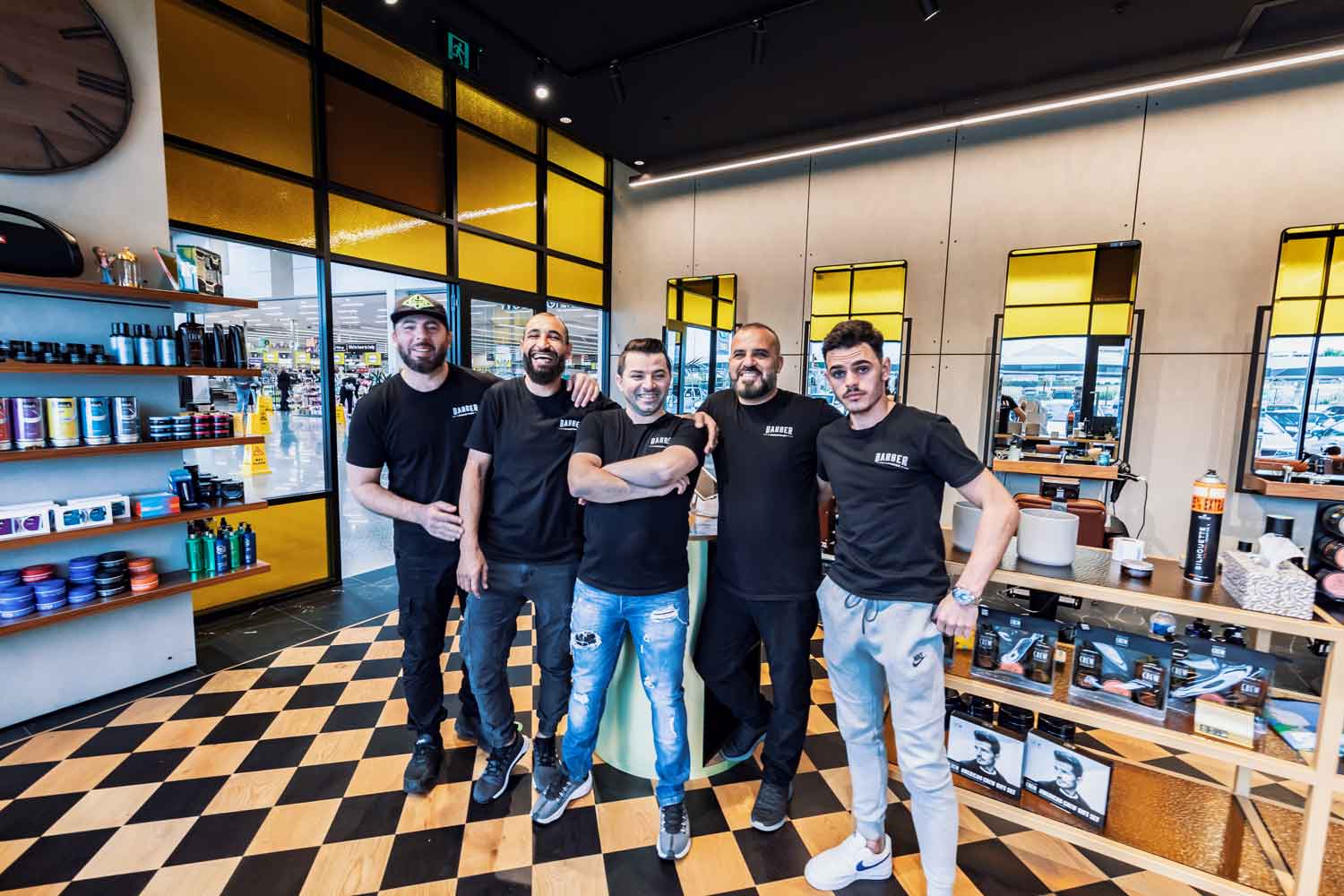 TRADITIONAL BARBERSHOP Prestons & The City of Liverpool's Best With the development of the Prestons Place Shopping Centre came the opportunity to bring a Barber Industries Concept Store to the region. The complex at Prestons offers great facilities and a range of stores and services that are a welcome addition the area. Barber Industries delivers a blend of the traditional old school barbershop with modern day aesthetics. We get to know our clients, we welcome everyone equally and build on strong customer relations. We have a diverse customer base that is much broader than just our direct locale, some of our regular clients travel distances from other Suburbs in the South West so they can experience the timeless art of grooming delivered by our maestro barbers. ...
---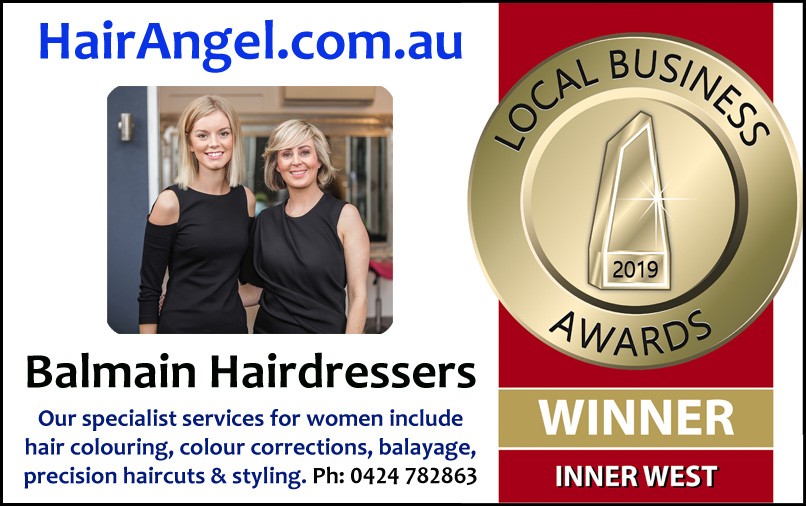 The Hair Angel salon in Balmain provides specialist hairdressing services for women. These include hair colouring, colour corrections, balayage, precision haircuts and bridal styling. Deb Bradshaw, the salon proprietor, has worked as a hairdresser, hair stylist and colourist for more than 20 years.Please visit the website to see numerous photos and read many five-star reviews from satisfied clients.The Hair Angel ethos can be described as: "We LOVE what we do. Transforming hair is our passion. We are honest, professional and committed to giving you the best hair ever."The salon relocated to Balmain during 2018. It was previously located in the neighbouring suburb of Rozelle and before that in Chiswick; inner west Sydney.
---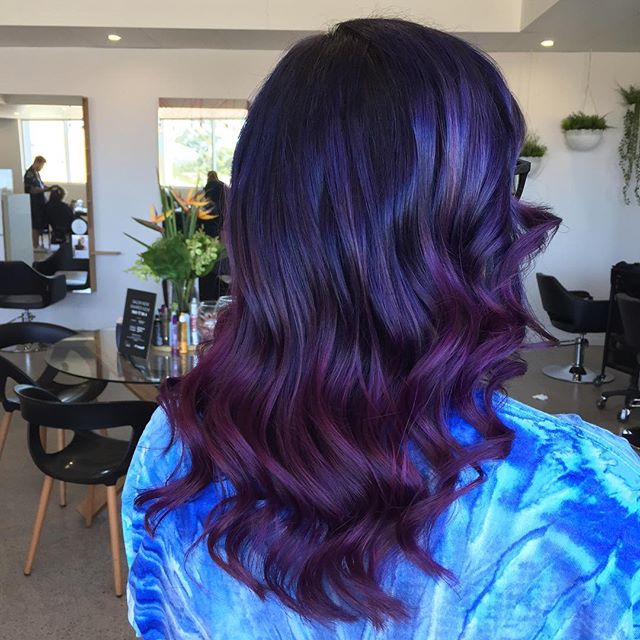 Elle J Hair, one of the best hair colourists in Sydney, has a team of experts with a combined experience of over 70 years in the industry! Our hair colourists and hair stylists go above and beyond to ensure our clients leave our salon with healthy, beautiful hair. Whether it's for a colour touch-up, restyle or bridal styling, our clients can relax in the knowledge they're in great hands. Elle J Hair uses products which are gentle on hair and scalp, and our colour range is vegan and free of sulphates, parabens and ammonia. If there's a new trend, we're the first to know – our stylists attend regular courses to stay on top of all the latest technologies and techniques. No matter what the occasion, we'd love to hear from you. Call us on 02 9907 2624 for bookings, or visit our website at https://www.ellejhair.com.au/.
---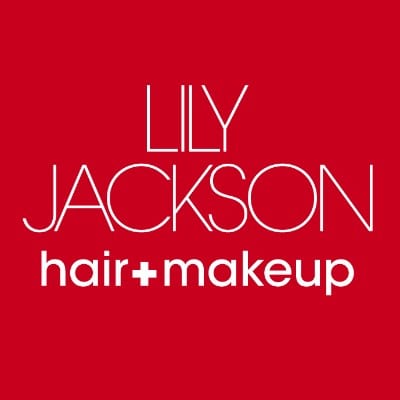 Lily Jackson Hairdressing is the top destination for the friendliest service, the most outstanding hairdressing experience, and the most beautiful of hairstyle outcomes. With our focus on technical brilliance, precision cutting and luxurious styling, you won't find a more outstanding or cutting edge hairdresser in Sydney. Every on-trend Lily Jackson Hairdressing haircut and style fits your face perfectly suits your hair type exactly and matches your lifestyle seamlessly. It's why we were voted twice as the best hair salon in Sydney, thanks to our strong reputation, our high-end hair salon standards, and the fact that some of Sydney's top hairstylists and colour technicians call Lily Jackson Hairdressing home. For brilliant cuts, colours and treatments Lily Jackson Hairdressing is known for
---
The best hairdressers in Sydney are up to date with hairstyle trends and techniques, offering more than just a trim with services like balayage hair colouring, and hair straightening. Some hair salons will also offer related beauty services such as makeup and manicures.
Do you manage a hair salon in Sydney? Get in touch to have your business reviewed on this page.
Looking for a hairdressing salon in another city? Finding hairdressers near you is easy with Search Frog.