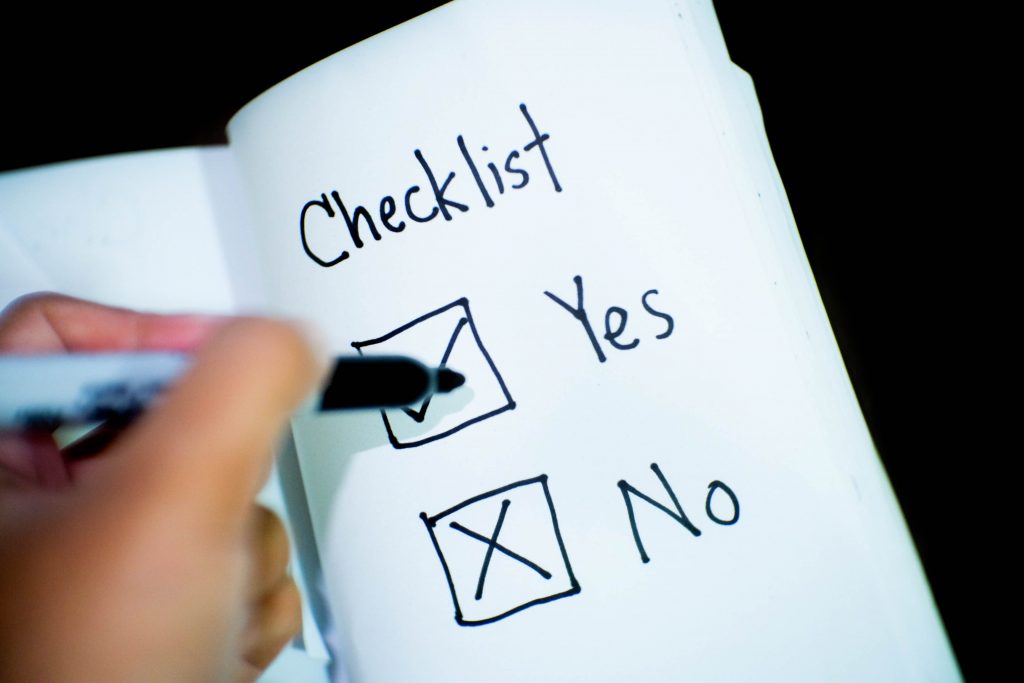 If you're running your own business, you probably know that there are so many important decisions that have to be made every day. The only problem is – if you don't have any experience running a business, making these decisions can be extremely tough. This is especially the case because a single bad choice can slow down the progress of the entire company. So, if you're looking to step up your decision-making game, you could use all the help you can get. That's why we came up with 5 tips that should help you make better business decisions.
Know Everything About Your Company
How are you supposed to make good business decisions if you don't know what's happening in your company? So, before it's time for you to make any important decisions, you might want to learn all the important facts about your business. Some of the information you get might be crucial for making that next important decision. Another thing this should help you with is eliminating biases or opinions others may have about your business. So, if you learn everything about your customer service, coming up with ways to improve it should be way easier. Also, if you get to know your employees better, you should be able to come up with an effective working schedule.
Get Advice
Even in the age of the internet when you can get all the important information online, it's still recommended that you have someone you can turn to when it comes to business advice. That way, not only will you get to hear someone else's opinion but you'll get to see them responding to your ideas. Therefore, you should think about who could help you when it comes to making important business decisions. If you have a friend or family member who is running their own business, having them on your side is something you just can't go wrong with. Turning to a business advisor is, of course, also a good idea. Just make sure you find a local advisor with plenty of experience you can trust.
Know what your customers think
Just like you're supposed to know everything about your company, you also need to know a lot about your customers before it's time to make any major decisions. This is why you should keep an eye on them from the day one. Of course, when running a small business, this may not always be an easy thing to do. Luckily, instead of getting an employee who'll be in charge of doing this, you can turn to experts in media monitoring. They should be able to help you figure out which social media platforms you should use and what needs to be changed in your media approach in order to get a better response. The more you manage to learn about your customers and their opinion, the better.
Don't Overthink
One of the biggest problems when it comes to making important business decisions is overthinking. Many new entrepreneurs are afraid of making these decisions, which makes them overthink even the least relevant problems they're facing. If you want to be able to make smart business decisions, you need to make sure this isn't the case with you. So, instead of overthinking everything, what you should do is take a 10-minute walk or exercise every day. This should help you stay focused and get a fresh perspective on every important business decision that needs to be made. Of course, getting enough good night's sleep and maintaining a healthy diet can be helpful as well.
Learn from your mistakes
Another thing you need to keep in mind if you want to make smart business decisions is that everyone makes mistakes. However, it's how you react to those mistakes that can shape your entire entrepreneurial career. If you've messed up, once, don't give up or start thinking about running a different business. Instead, what you need to do is sit down and figure out what you did wrong. This should stop you from making the same mistake again and make you a better entrepreneur. Let's say you've started a marketing campaign and it turns out to be a failure. This doesn't mean you should stop promoting your business once and for all. Learn what went wrong and use that knowledge the next time you promote your business.
---
Making good business decisions isn't easy. However, if you're a business owner it's up to you to make sure every decision you make is as smart as possible. With these 5 tips in mind, you should be able to take your decision-making skills to another level. Still, this doesn't mean every choice you make will turn out to be the right one. Learn from your mistakes and there will be nothing stopping you from conquering the business world.