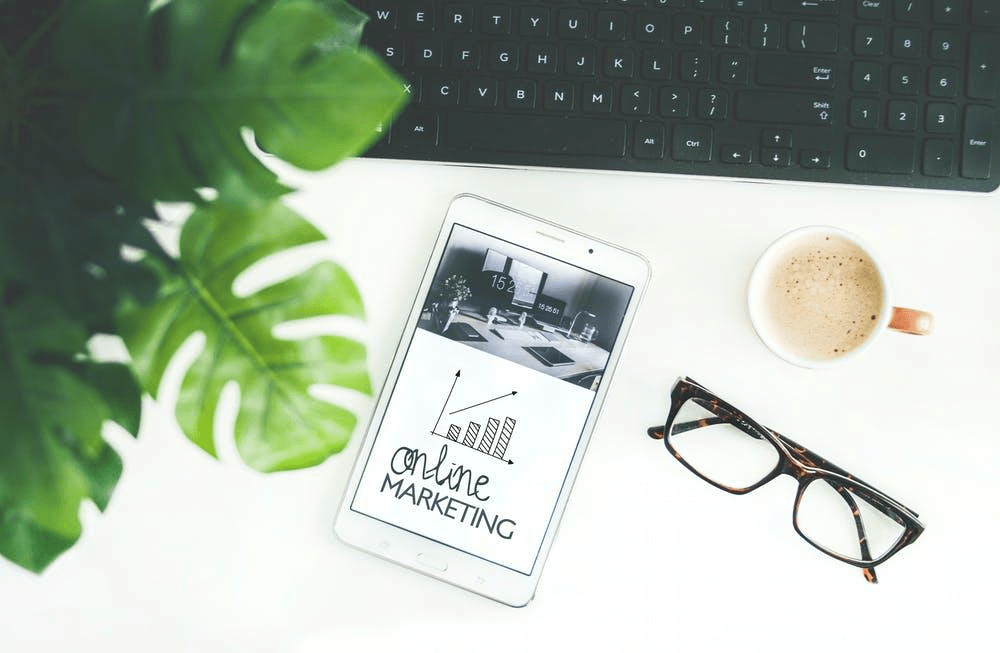 Businesses on the Internet bank on one parameter for sales and profits – traffic. The more traffic that you drive into your website or social media, the more opportunity you have to showcase your products and services to consumers.
While SEO strategies work really well in securing a good search engine ranking, they do little to actively engage with the audience. Merely getting your website "up there" organically on SERPs isn't enough; you need to truly super-charge your consumer engagement campaign, utilise all potential spots in the internet grid – to funnel traffic in. If you look at the statistics, 90% of Internet users can be reached through utilising ad spaces of the Google Display Network.
This is precisely what paid advertising does: increase the outreach of your business and boost your internet-based traffic with a view to increase sales.
What Are Paid Advertising and PPC forecasting?
Paid advertisements are exactly what the moniker suggests. You secure a profitable ad space on a SERP (or associated networks) by paying a small fee for it. The search engine then starts showing the advertisements you place in that ad space for the agreed term. Normally, the fee comprises a percentage commission for each click that you receive on your ad. In essence, you are purchasing clicks for your website.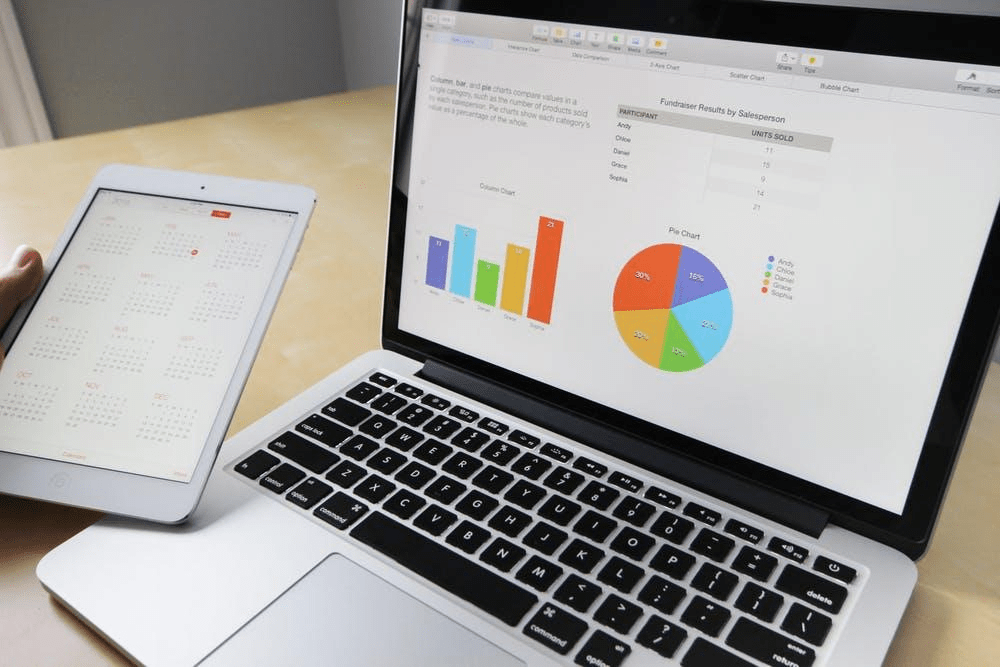 Now, this may sound blatantly expensive at first, but if you are able to convert even six out of ten clicks into sales, your paid ad will have already done its job. In fact, 74% of brands advertising on the internet agree that paid ads are good business drivers.
One way to effectively utilise the power of paid ads is using PPC (Pay-Per-Click) forecasting. Your paid ad campaign is bound to bring you all sorts of consumers. To understand which consumers are likely to convert into customers for you depends on synthesising this data to generate a forecast. Understanding traffic trends that your website sees helps you set a more workable budget for paid ads, minimises losses, maximises conversions and, therefore, profits.
Benefits of Paid ads
The traffic you receive through paid ads is 50% more likely to convert into sales as compared to organic traffic – this metric is self-explanatory. Here are a few more benefits of paid ads.
Paid advertisements bring results fast. Unlike organic SEO, paid ads guarantee wider outreach and fetch qualified, genuine leads. Setting up a paid ad campaign doesn't take as long as it would to organically raise your website up in SERPs.
Paid advertisements are measurable. Everything is numbers – calculable, forecastable, and budgetable. Numbers are friendly for businesses. It is easy to keep a tab on your return on investment through paid ads and make modifications if necessary.
Paid advertisements are targeted. Once a PPC forecast recognises the pool of consumers responding positively to your campaigns, you can then start targeted paid ads to continuously engage this consumer pool with your brand.
Paid advertisements can broadcast. The search engine network has different platforms where your ads show up. Your business can utilise banner spaces to send marketing messages across to users on different platforms.
Paid advertisements are social. Social media occupies a gigantic chunk of internet users today. Paid ads allow you to place your advertisement on various social media platforms to tap into this consumer pool. Paid advertising and social media marketing can go hand-in-hand.
How PPC Forecasts Help Improve Profits
PPC forecasts can be leveraged profitably to study the behaviour of traffic on your online business. PPC forecasts help you to:
Set PPC Budgets
Blindly spending business dollars on paid ad campaigns may boost sales temporarily; however, without streamlining expenditure for the more profitable ad spaces and keywords, your business is likely to lose out on PPC benefits. PPC forecasting highlights the keywords and campaigns that had higher search volumes, where they were recorded and how many led to conversions. Allocation of budget accordingly then becomes simpler. Control the bottomline of your business through efficient budgeting with paid advertising.
See The Big Picture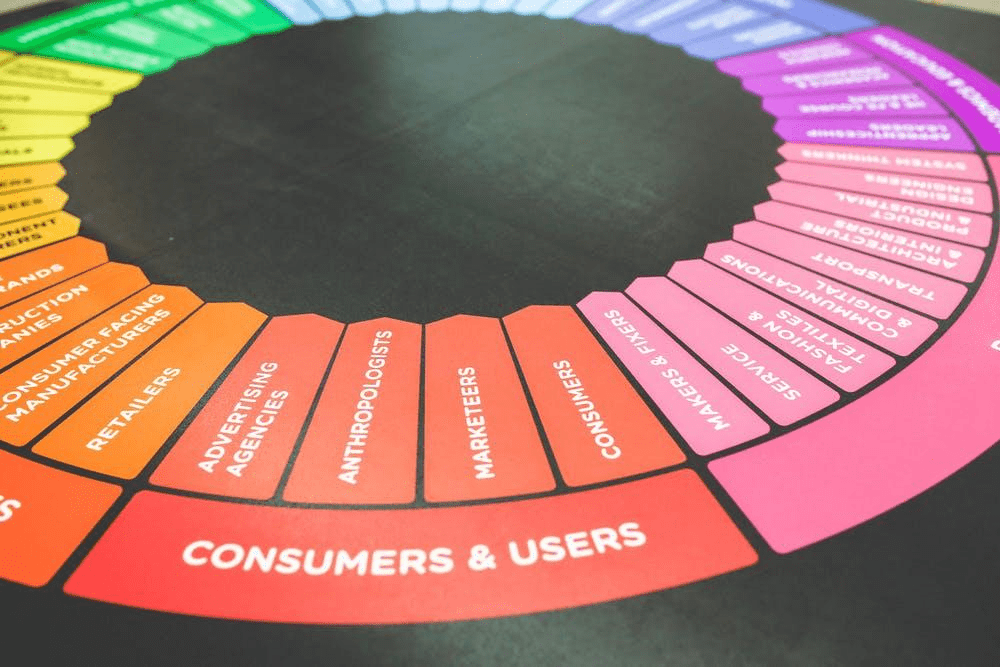 PPC forecasts in the form of projection sheets show you the big picture of your paid ad campaigns:
What the performance has been for current paid ads on a weekly or monthly basis
What your projected performance will be in the next week or month
Access to this data gives you time to act upon strategies that don't seem to be working and switch up your tactics. Attracting more consumers to your business becomes an achievable target, thus boosting sales and profit.
Adjust to Variables
Seasons impact sales. PPC forecasts record volume of clicks over a period of time which, if long enough, allow you to see the seasonal variation in your website traffic. Impacts of news and trends also get recorded in PPC forecasts of your paid ads, enabling you to strategically utilise different channels of advertisements. These include pushing ads on Instagram, YouTube, Twitter and Facebook based on trends. Keeping up with the people who buy your products or services helps to boost sales.
How to get into Paid ads
Getting into paid advertising requires some basic understanding of your consumer base. Ask yourself these questions:
How are the consumers searching for a brand?
What information do the consumers need from a brand?
What do the consumers want from a brand?
Businesses today outsource their paid ad campaigns to PPC management services. These service providers offer holistic solutions for your paid ad marketing needs:
Campaign management
PPC audits
Social media ads
Shopping ads
Conversion rate optimisation
Your campaign, in the hands of a marketing services professional, performs better – and sustains good performance over a longer period of time.
The Gist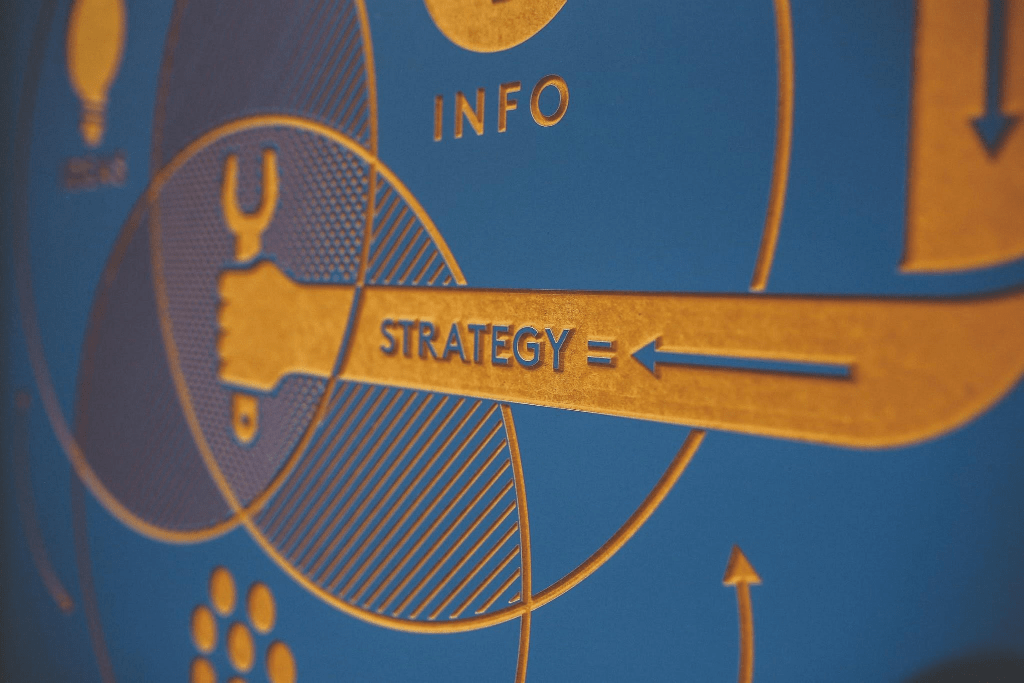 In yet another surprising statistic, 41% of the clicks recorded belong to the top three paid ads on SERPs. The remainder gets lost in organic searches that show up below the top rankers. Where, among these positions, do you wish for your business to compete? Signing up for paid advertising opens up a floodgate of new consumers with a high potential of conversion. While organic SEO has its own utility, it is linear; it can only do so much. Branch out in all directions with paid ads and PPC forecasts.