There are many small businesses that have held out – for one reason or another – to put their business out on the Internet. However, doing this is costing them dollars. Why is that? What is it about the Internet that makes it such a good idea to have a website, social media page, etc.?
When a company uses the Internet to promote itself, word about it can spread quicker and farther than print or television media. Therefore, a business with a website can reach people who live half a world away as opposed to people who live half a block away. Why is going online such a good thing for you and your business?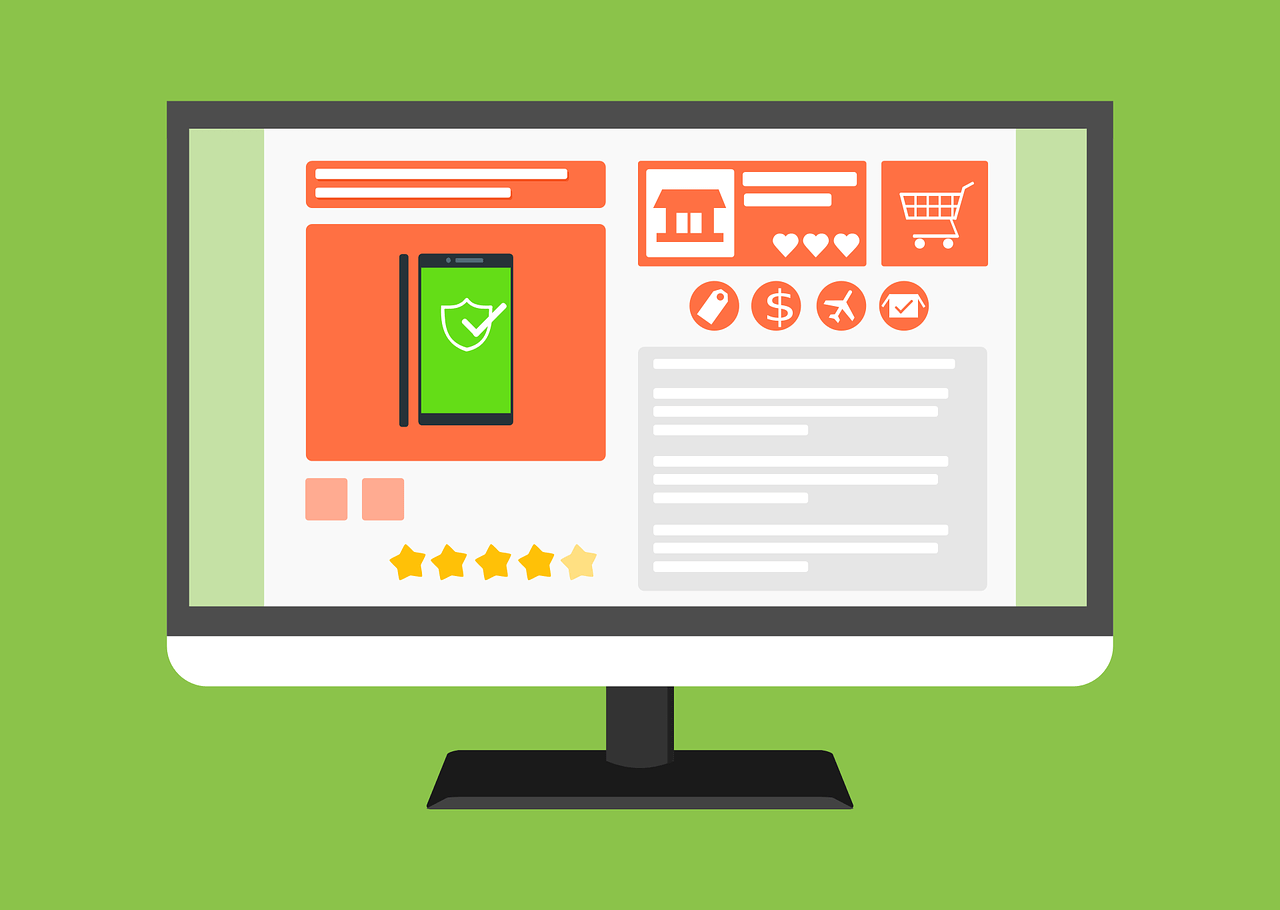 3 Key Reasons To Take Your Business To The Internet
1.It Allows You To Reach More People
The Internet gets rid of the barriers you have with a brick and mortar store, allowing you to expand your services and products to a much wider audience. True, a website doesn't always equate to more sales. However, if it's marketed just right, it's extremely effective at grabbing new and previous customers.
A website – especially one that is professionally done –is the first step into using the Internet's power. It's also a good idea to hire a consultant to assist you with website marketing. You should also use search engine optimization (SEO) tools to boost your website's chances of getting noticed when someone searches for particular keywords related to your website.
2.It Boosts Your Profitability
The Internet enables business owners to boost their productivity and modernize and restructure their business's automation. This can certainly help for when you need to track your supplies and need to know at what capacity your warehouses are at. It allows also for the acceptance of online orders, boost sales with the RFP, and order acceptance at any time of the day or night. Plus, a website ensures you don't spend as much money on developing brochures or other advertising materials.
3. It Helps You To Keep Customers
The Internet gives companies another way to stay in contact with their customers and provide them with support when they need it. Many companies enable customers to keep track of their packages or job status through the Internet. This helps generate loyalty and trust. E-mail campaigns can be sent to clients for next to nothing… in terms of cost.
5 More Reasons To Go Online With Your Business
1.If you have a business you can do from home, there's no reason to worry about an office – rent, lease or utilities.
2. You can pass the savings onto your customers because you don't have to worry about the operating costs.
3. Internet marketing tends to be far more affordable than traditional the forms of marketing – print, television or radio.
4.Internet marketing is much more effective than the traditional forms of marketing – print, television or radio.
5.People search the 'Net to find products they want and services they need.
Keep in mind that points 1 and 2 are only for businesses that can work from home (not if you already have a brick and mortar company). However, it is worth noting if you thought about it already.
Look at having a website as another way to do company advertising and use it alongside the other conventional methods to enhance your business's chances of succeeding in the world. Of course, your cash flow will dictate what move to take, but a website is certainly a cheap way to expand your business's horizons.