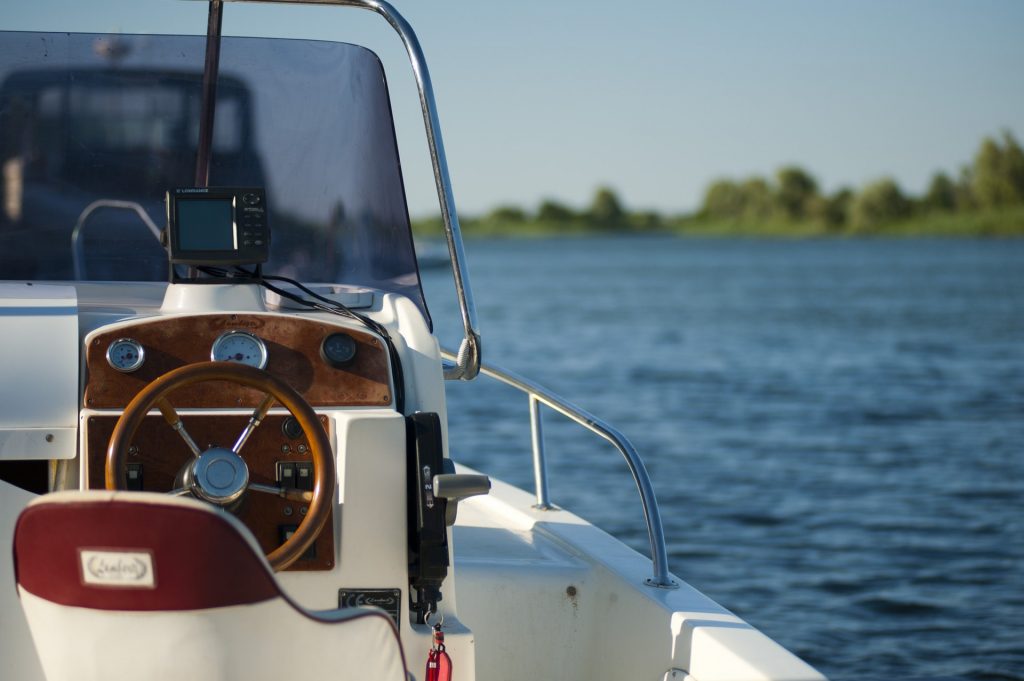 Thinking of selling your boat? In order to do it right, there are a few key things you need to consider in your approach.
Whether you are selling a small dinghy or a yacht, the process involved requires a few steps to be made. The appropriate actions need to be taken regarding the transfer of ownership, any insurance needs, and ensuring the overall condition of the boat is satisfactory. Not to mention, the right selling approach needs to be implemented.
A surprising amount of people overlook the important things to look out for when selling something as significant as a boat. Taking the right measures and having a considered, well thought out plan will mean that you attract the right buyers, sell your boat for what it is worth, and have an overall positive experience.
Know What You Are Selling
The first and most obvious step in the selling process is to ensure that you have a solid understanding of what you are selling. In researching and gathering information about your boat, you will be able to advertise it as comprehensively as possible. Plus, knowing these things will allow you to do a better job of highlighting any selling points.
This doesn't just mean doing your research on the boat model and technical specs – in addition to general information like this, it is important that you know as much as possible about the condition of your boat.
Finally, knowing what you are selling means knowing how much to sell it for. Once you have a good idea of the boat model and condition, do some research into the pricing of similar boats – be sure to take into account things like the size and model, as well as the age and condition of the boat.
Maximise the Value of Your Boat
Once you have done the appropriate research and compiled any relevant information, think about how you can increase the value and attractiveness of your boat. In doing this, you will be more likely to make a sale at a higher price, and more quickly as well.
The easiest way to do this is to thoroughly clean your boat. Cleaning both the interior and exterior as well as possible, as well as removing any clutter or gear left inside will mean that it looks great to potential buyers.
Taking this a step further, and depending on the condition of your boat, you might also want to consider making any small adjustments, repairs or touch-ups that might be necessary. When it comes to deciding whether to go through the hassle of making any repairs, consider how it will impact your selling price and determine whether or not it is worth it. While there are definitely situations in which small fixes can be beneficial, it will come down to your particular situation. Doing boat maintenance can surely help in increasing your boat's value.
Finally, in making your boat look its best, be sure to take good photos of your boat. If you are listing it online (which is a good way to increase exposure), ensuring that you use high quality, well-framed photos will mean that your boat is presented in a way that entices and intrigues buyers.
Determine the Preferred Method of Sale
Now, you should think about the way in which you want to sell your boat. Depending on the approach you take, the process can be more or less expensive, and more or less of a hassle.
There are a number of ways in which people often sell their boats – in doing your research, you will notice that some are overall more beneficial than others. For example, selling your boat solely with newspaper ads, or selling to a broker might mean that you do not reach the right buyers or have to settle for a lower sale price.
On the other hand, a more popular but sometimes overlooked approach is in regard to sales that balance the benefits of a good sale price and minimised hassle. If you are more focused on selling your boat easily and at a high price, you have a few options available.
The best way to do this will be to use a platform such as Grays – not only do online platforms like this outline what you need to do to sell your boat as easily as possible, but their specialised boat selling platforms reach the right audience and are straightforward to use. Ultimately, the objective of a quick and easy sale means you will spend significantly less effort and time worrying about the sale, and more often than not you will end up with a strong sale price.