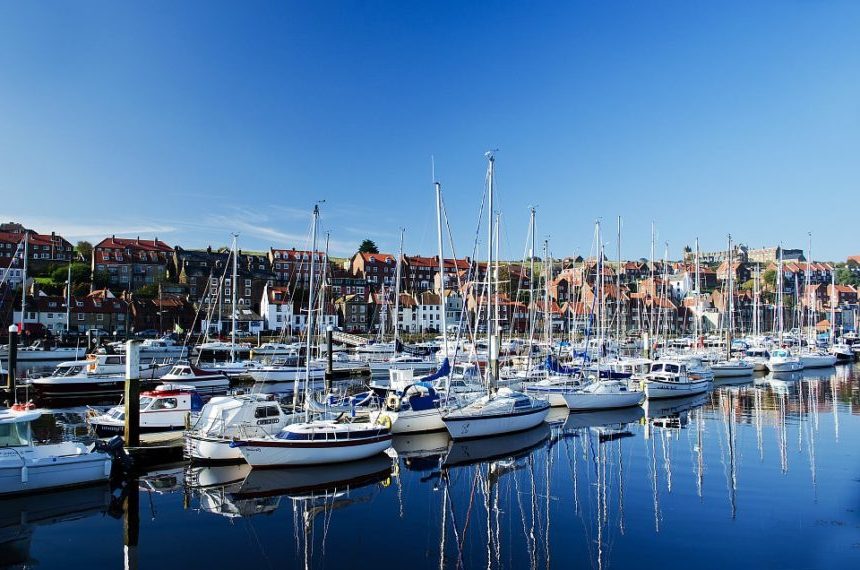 To maximise your boat's life span, it's important to look after it properly. Start with these eight top boat maintenance tips, covering everything from cleaning to boat storage.
Keep it clean
Your boat is always exposed to the eroding elements of nature. It's essential that you develop a routine to wash your boat regularly, with a non-abrasive, biodegradable cleaner. Also, wax annually, using the best quality wax. In addition, bottom painting can prevent the harmful effects of blistering.
Check it out
Inspect all components of your boat regularly. Look for possible leakages, worn rigging and hardware, and make sure that high-load areas, such as rudder and keel attachments, are in proper operating order. Any time you experience an incident, like a collision or grounding, it is paramount that you inspect your boat afterwards. Get a professional in to take a look at least once every four years.
Keep your motor running
Extend the life of your motor by washing it after every outing. Use a biodegradable detergent and spray the motor with a power washer. A commercial degreaser, applied with a coarse sponge, is useful for removing tougher dirt. While rinsing your engine thoroughly, flush the cooling system.
Act the sparky
Cast an eye over all electrical systems frequently and update them when necessary. Spray terminals and connections with an anti-corrosion agent. If repairs are required, make sure you use an experienced marine electrician. Always ensure that your navigation lights are working properly.
Stay powered
Keep boat batteries fully charged, as they can freeze if exposed to cold temperatures. Ensure that you maintain correct battery fluid levels. Take care to not fill them to the top; about half an inch above the plates is the right level. Boat batteries should be kept clean and ventilated while you are on the water.
Keep an eye on pumps
As they protect your boat from sinking, bilge pumps must be maintained carefully. Routinely clear the pump chamber, getting rid of all debris. Inspect connections and valves, making sure they are waterproofed and free from electrical corrosion. Ensure your battery system is operating at full power as you may need to operate your bilge pumps for an extended time, if you meet with a hazard.
Self storage for boats
For indoor storage, a climate controlled storage environment is the best option. Otherwise consider self storage for boats, like "dry" docking your boat in a marina shed. That way, you can keep your garage nice and clear!
If you're storing your boat outdoors, employ a specialist to apply shrink wrapping for 100% waterproofing, or erect a portable shelter and use a cover.
Educate yourself
As a responsible boat owner you should enrol in a course, to become completely aware of regulations, discover more boat maintenance tips and learn safety strategies. The wellbeing of yourself, your crew and your fellow boaters is the most important thing. While you're at it, get to know your boat intimately through regular consultation with your owner's manual and marine professionals.
Are these boat maintenance tips helpful? Do you have any of your own you'd like to share with our readers? Come on, don't be shy!