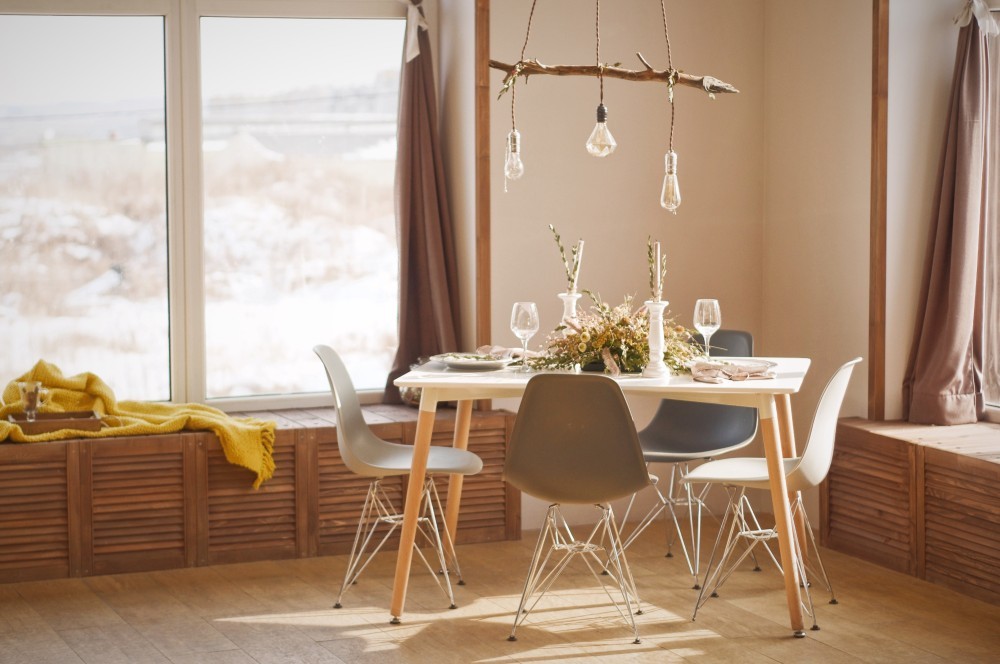 Arguably, there is no better way to style a home like a pro interior designer than to actually pick the brains of one, or several. If you're looking to bring in that "wow, who's your designer I must have their number" effect from every guest that sets foot into your home, then you're going to have to take a more calculated approach and redefine every space for maximum aesthetic appeal and functionality.
Usually, though, one tends to overshadow the other, especially when you're moving house into an unfamiliar space, or even when you're remodelling the interior of your home. Regardless of the nature of your project, there are certain time-tested interior design secrets you can use to bring a beautiful, inviting setting to life. Here are the styling tips every interior designer would give you.
Decorate according to spaciousness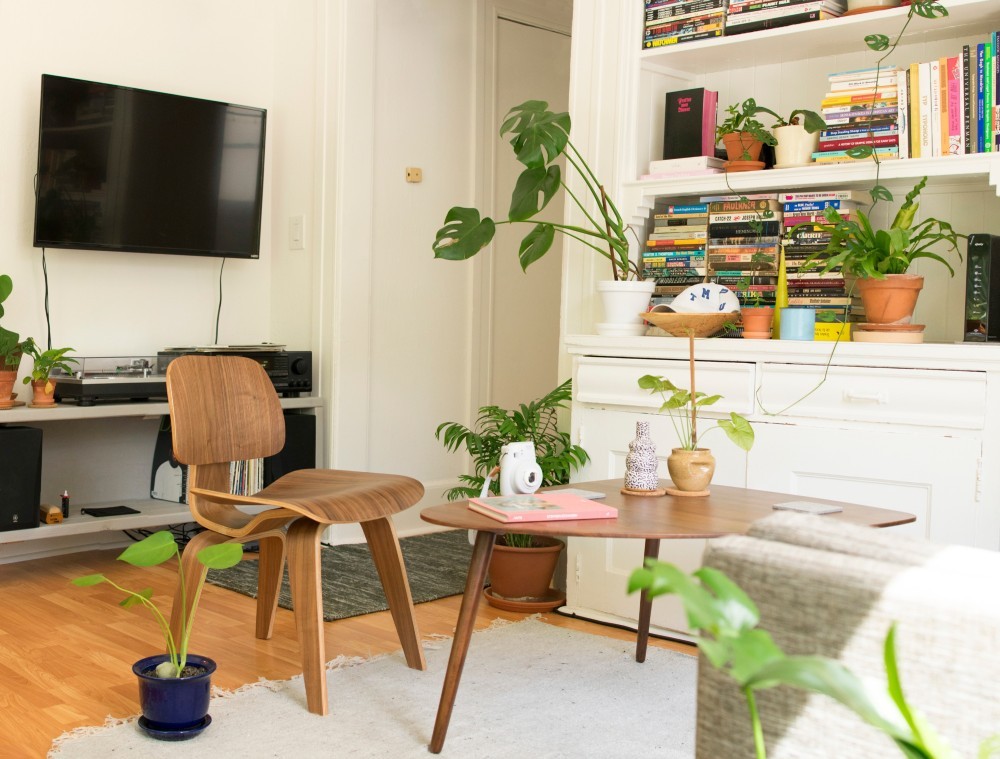 It doesn't really matter if the space you're working with is small, somewhat spacious, or the Taj Mahal itself – if the decor is not scaled and optimised accordingly, the interior is going to give out all the wrong vibes. So, a small space can look grand and capacious if you scale your furniture right, and a grand living room can easily become the size of your pantry if you're not careful.
So, furniture. Should you go for numerous smaller pieces or should you invest in one grand focal point such as a sectional? The answer might surprise you: grand focal points work best in a small room. This is because one big focal point can be accentuated by a handful of select pieces such as a coffee table or a couple of chairs to create a seating area, but too much furniture in small place can easily clutter up the entire room. It's all about cheating the eye and influencing the perception, so go for fewer pieces and one big accent to rule them all.
Create symmetry with a twist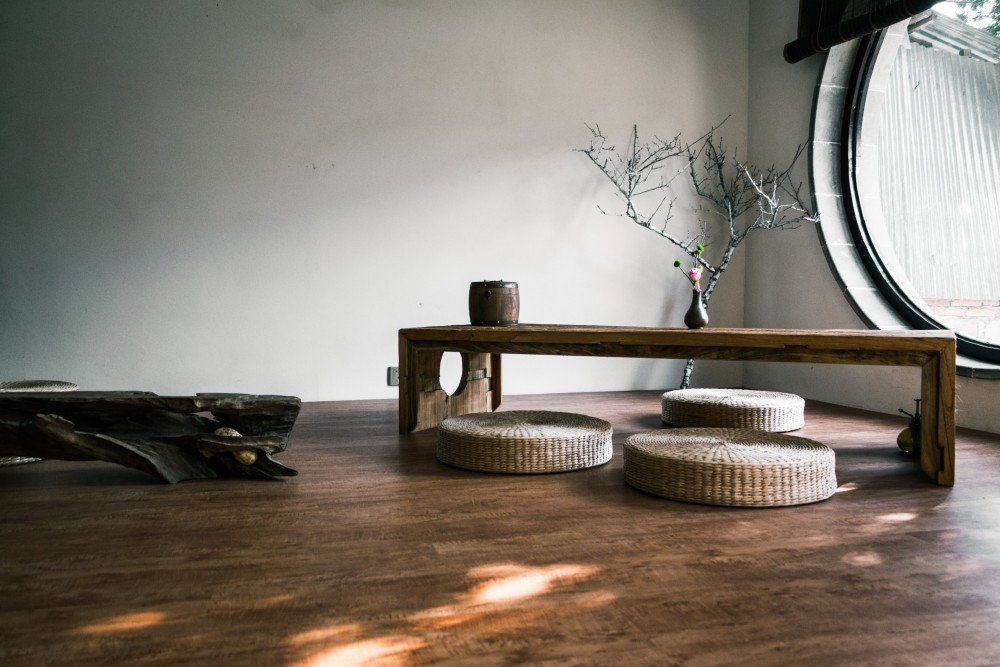 Out of all the interior design rules you should break, disrupting symmetry might just have the biggest impact. This doesn't mean that you should eliminate symmetry altogether, but rather that you should approach the problem like a professional, and try to find a balance between different design solutions.
Symmetry is always good – it's aesthetically pleasing, it's warm and inviting, and it's a functional way to set up the seating arrangement in a room or the amenities in the bathroom. The trick you want to use, is to actually disrupt the symmetry just a bit with one piece of decor that will stand out, make the entire setup seem a bit less serious, and accentuate the overarching design. This can be a single side table next to the bathtub, a mishmash of different pillows on the sectional, or differently sized artwork on the walls.
Fuse the interior with the outdoors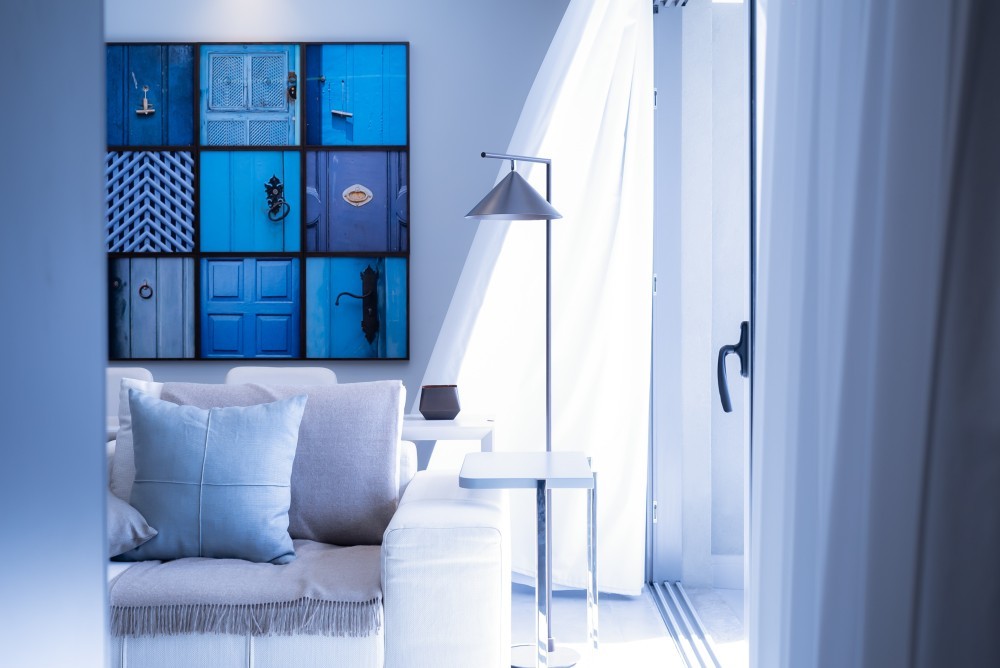 One of the most popular, and by far the most inspiring, design trends in recent years that you should definitely consider, entails the extension of one interior setting into your outdoor space. Now, this can be an extension onto the front lawn if you have plenty of space, but it's mostly to do with extending a room into the backyard to create synergy with nature and invite the serene vibe to permeate the household.
One of the most functional and aesthetic extensions is the indoor-outdoor kitchen. This is a beautiful addition to any design approach. You can check out what architects say about building an indoor-outdoor kitchen, how to style it, what the benefits are, and how you can create a seamless look that's inspiring and functional. Following the same mindset, perhaps the next step would be to create beautiful synergy between the bathroom and a secluded part of your backyard?
Bring in a neutral foundation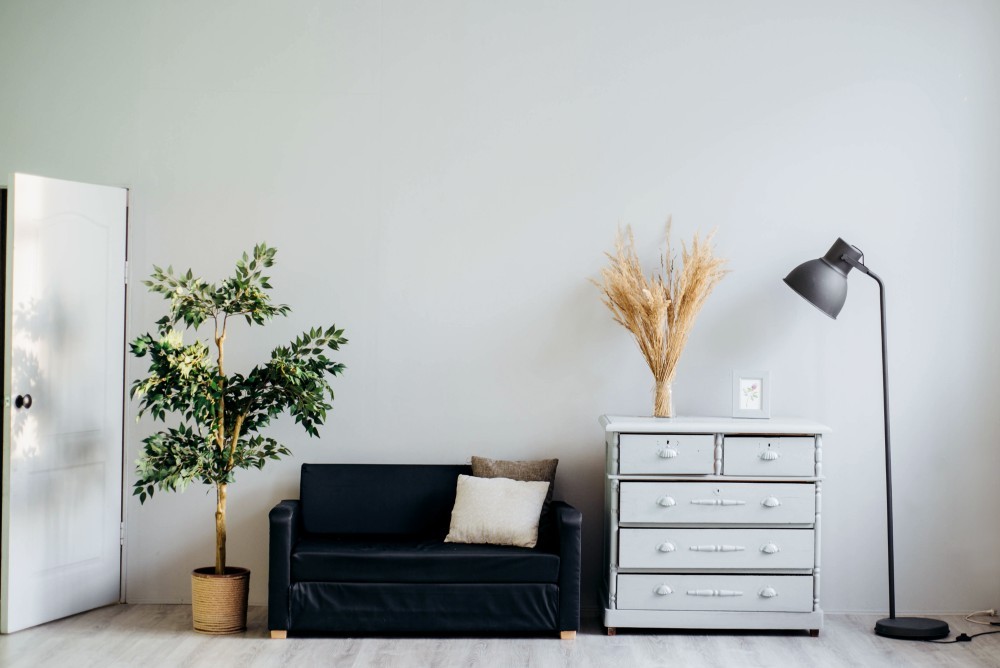 In the world of interior design, neutral foundations reign supreme. Instead of quirky colours on the walls that would restrict your choice in decor and ornaments, the neutral foundation serves as a blank canvas from which the rest of the design can expand freely and come to life. These colours can be anything from white and off-white hues, to light grey and even sophisticated charcoal.
Building such a foundation on the walls opens up a myriad of styling opportunities. Consider designing a focal wall in a completely different hue or a unique ornate pattern, or leave the foundation as is and complement the setting with colourful decor.
Layer lighting strategically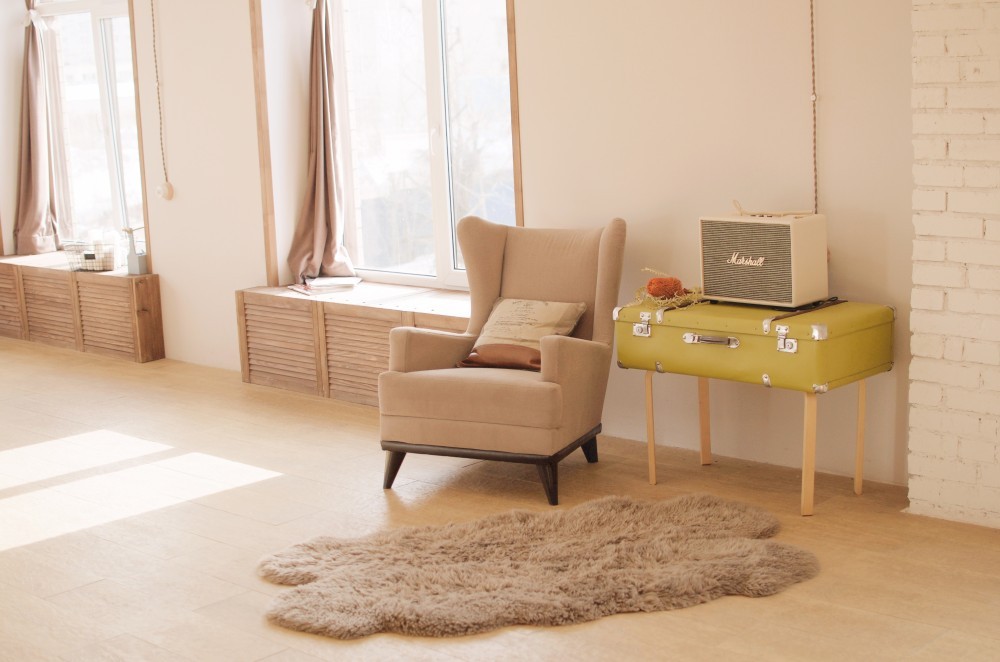 Lastly, understand that lighting plays a vital role in the aesthetic appeal of a room, as well as its functionality – just imagine the troubles you would have with a poorly lit mirror in the bathroom. With that in mind, you want to complement your basic overhead lighting in every room with other light sources coming from cone lights on the walls, or freestanding lights in the corners.
---
Styling a home like a pro interior designer shouldn't be an impossible task – it just takes a bit of research combined with a creative approach that won't impede the functionality of the room. See? Easy. Now that you have these insights on hand, you'll have no problem decorating your home like a true professional.