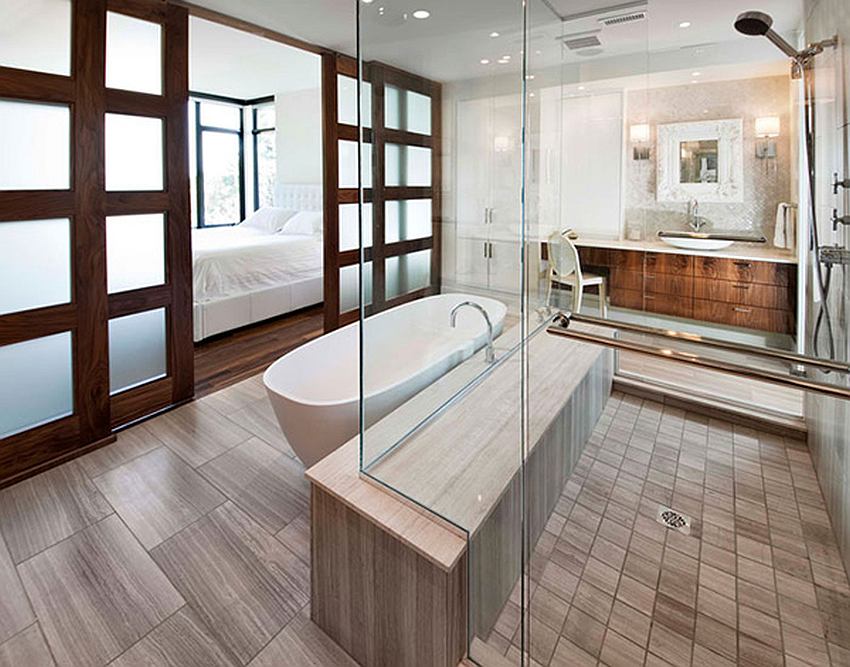 Today, more and more people are deciding to add an ensuite bathroom to their homes. This doesn't come as much of a surprise since there are many benefits. First of all, if you have kids, you know how difficult it can be to wait for your turn to take a shower. But with an ensuite, you will be able to hop into your private shower straight from your bed. Not only this, but an ensuite bathroom will make your home more suitable for having guests and increase its value. Still, if you decide to add one of these to your home, there are some things you should take into consideration. Keep reading to find out more.
Questions Before You Start
How much does an ensuite cost?
Before you start a project like this, you first have to think about its costs. Adding an ensuite bathroom to your home can range from a few to 20 thousand dollars. Still, since the space is usually quite limited, projects like this tend to cost much less than when adding a new traditional bathroom. Will it just be a toilet and narrow hand basin? Will it include a bath or shower? The larger the ensuite and more you put in it   When it comes to paperwork, in most of the cases, you won't be needing a planning permission. Still, it's always a good idea to check with the local authorities whether you should obtain some necessary documents.
How do you layout an ensuite?
To keep room for people to manoeuvre, place the shower, vanity and toilet along one side and the back wall. Keep in mind a toilet needs space around it, more so at the front. So it's best to install a toilet away from swinging doors. A shower or bath should be at the back of the ensuite to take advantage of the corners and become a feature when entering the bathroom. Although smart storage like recessed shower shelves save space, work with the space you have. Don't try to squeeze everything in as it will compromise the appeal and functionality.
Do you need a plumber to build an ensuite?
While changing a tap or installing a shower head are things you can certainly DIY, building an ensuite is not for the inexperienced. Not to mention routing the pipes and drains is illegal to DIY in most parts of Australia. Having a local plumber through the process will avoid common mistakes and get the best result for you to enjoy.
En-suite Bathroom Ideas
Free Space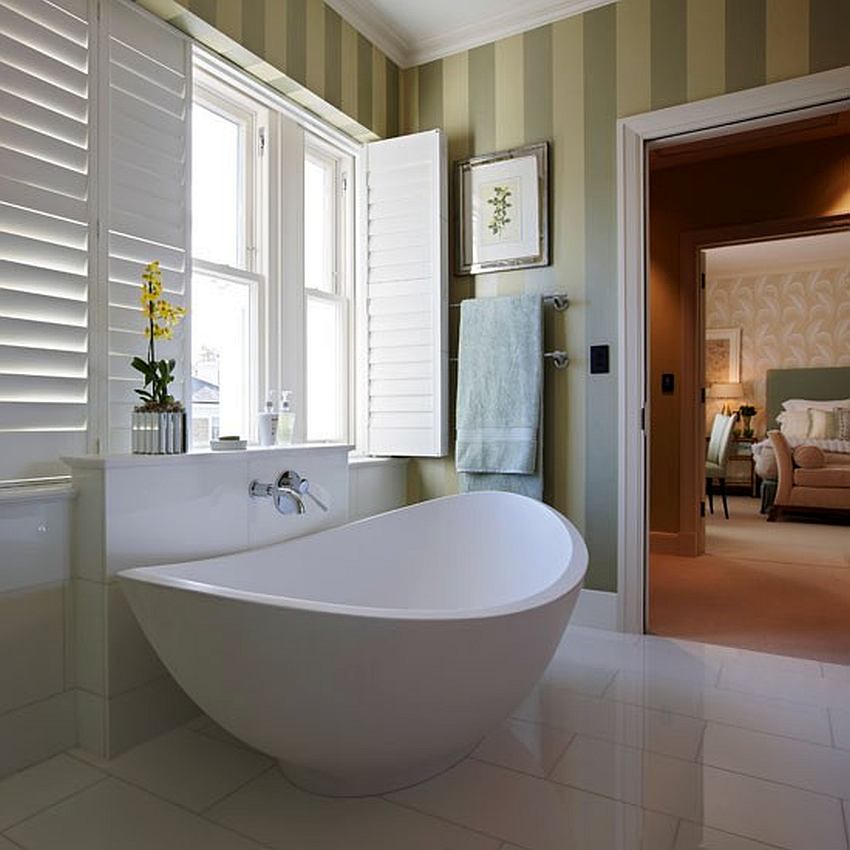 The next thing you should think about is the free space in your home. The best way to do this project is to fit your new ensuite bathroom within your bedroom. Interior designers agree that even the ensuite bathrooms that are half the size of regular ones can fit everything you need. This means your new bathroom would occupy as much space as your closet does. This is of course only the case if you are opting for a shower instead of a bathtub.
Your Walls
Usually, walls are made by using metal frames, which means they can support things such as wall-mounted basins and concealed cistern toilets. This also means you won't have to worry about installing towel rails and anything similar in your new ensuite bathroom. If there is enough space, the wall between your new bathroom and your bedroom can be turned into a wardrobe. If the wall doesn't reach the ceiling, both of the rooms will be lit more efficiently. A doorless shower design can give the impression of a larger space
Plumbing and Heating
Of course, adding a new bathroom to your home also means you will have to deal with plumbing and heating. First of all, you will want to make sure there is always hot water in your new bathroom. Today, there are different types of water heaters and it's up to you to decide whether you want a hot tankless or demand-type water heater. It's always a good idea to have professionals install these in order to avoid any mistakes. Also, make sure you always have contact details of a local plumber or basic tools for unblocking sinks and drains should it occur.
Finishing Touches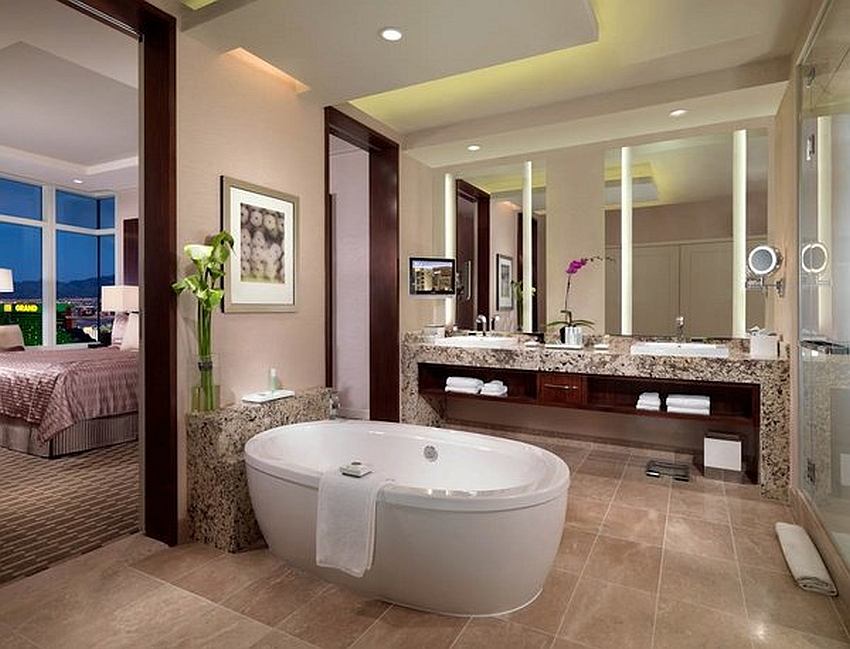 Even when it comes to spaces only you use, you should still try to make it look as trendy as possible. This means you should be careful when choosing tiles and bathroom features. Also, adding a mirror to your ensuite bathroom is not only going to make it look better, but it will help you prepare for work early in the morning as well. When choosing your shower heads and aerators, it's recommended that you go for low-flow ones since these are going to significantly reduce your bills.
So, if you have been thinking about adding an ensuite bathroom to your home, make sure you give all of these things a thought. Only once you have worked out everything, should you start the project.
All images: flickr.com/creativecommons