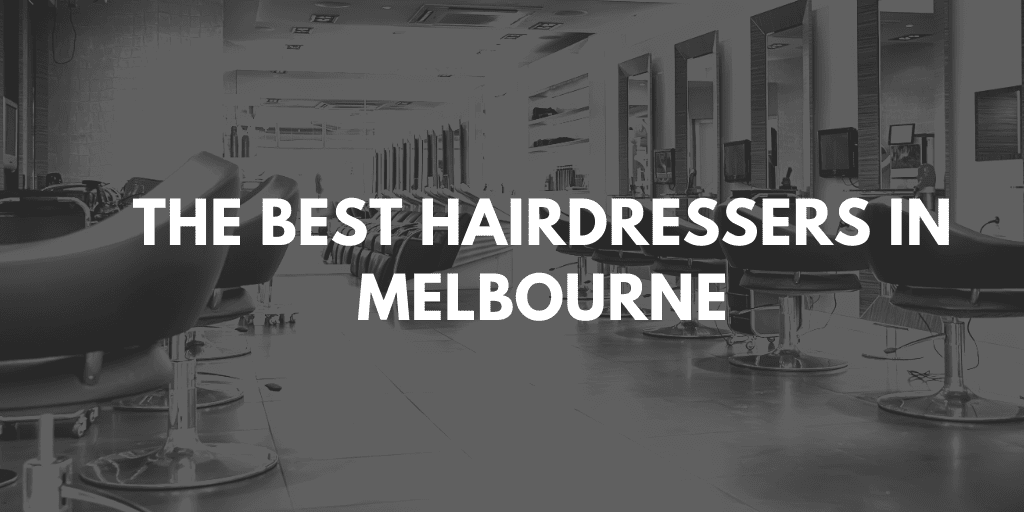 In life, there are a few things you really need to get right. A good and honest mechanic for your valuable car. A trusted doctor and a skilful dentist to keep you healthy. And one of the very best hairdressers in Melbourne, full stop.
Guess how many hairdressers there are in Australia? 54,000. That's a big number!
So we're going to whittle that number down to single digits with some of the very best hairdressers Melbourne can offer. Ready to get the Melbourne hair stylist of your dreams? Read on: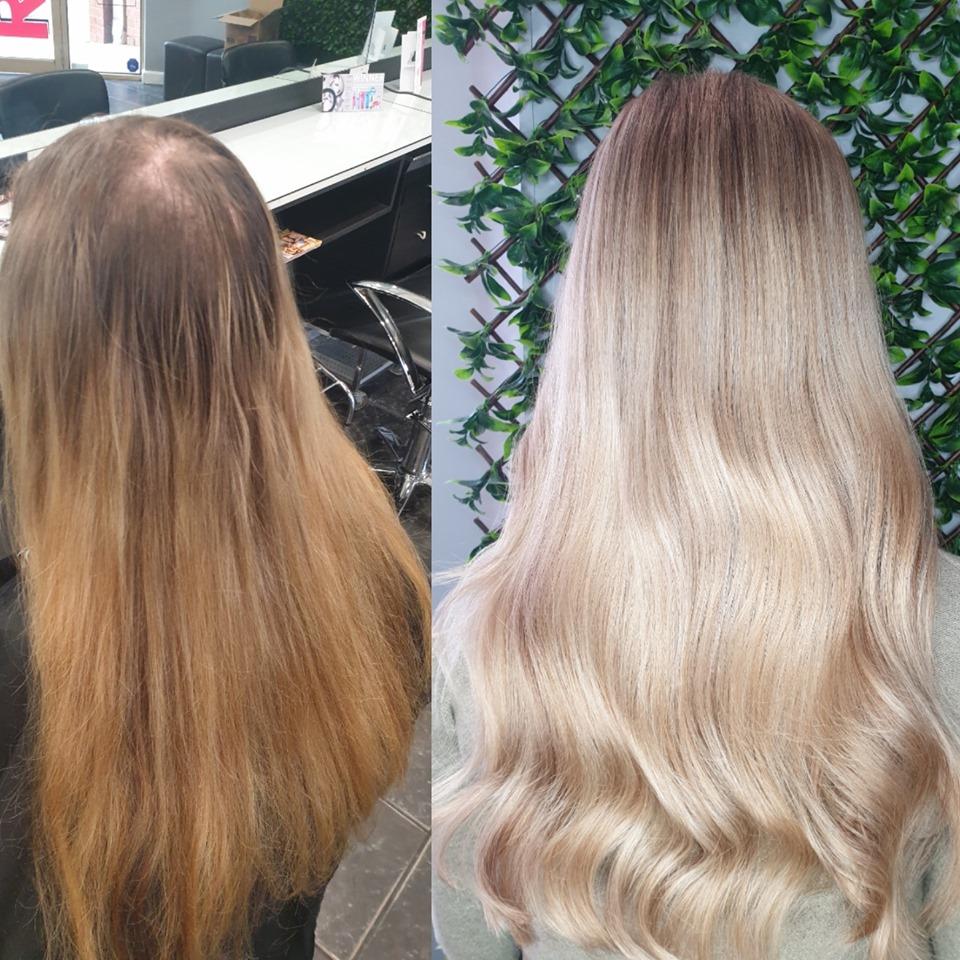 Based in Narre Warren, Ruby Inspired Hair and Beauty offers a range of hairstyling and beauty services for ladies of all ages. Visit today! Located in Narre Warren, Ruby Inspired Hair and Beauty provides hairstyling and beauty services. They offer basic to advanced foiling, hair extensions, hair styling for formal, debutantes and brides, full colouring, balayage and more. Their team of talented ladies are all incredibly passionate and are always looking to elevate themselves to the next level to bring you all the latest trends. Additionally, Ruby Inspired Hair and Beauty offers makeup and piercing services. Visit now and get the look that you always wanted! Hair salon, Beauty salon, Laser hair removal, Hair extension salon, Makeup artist
---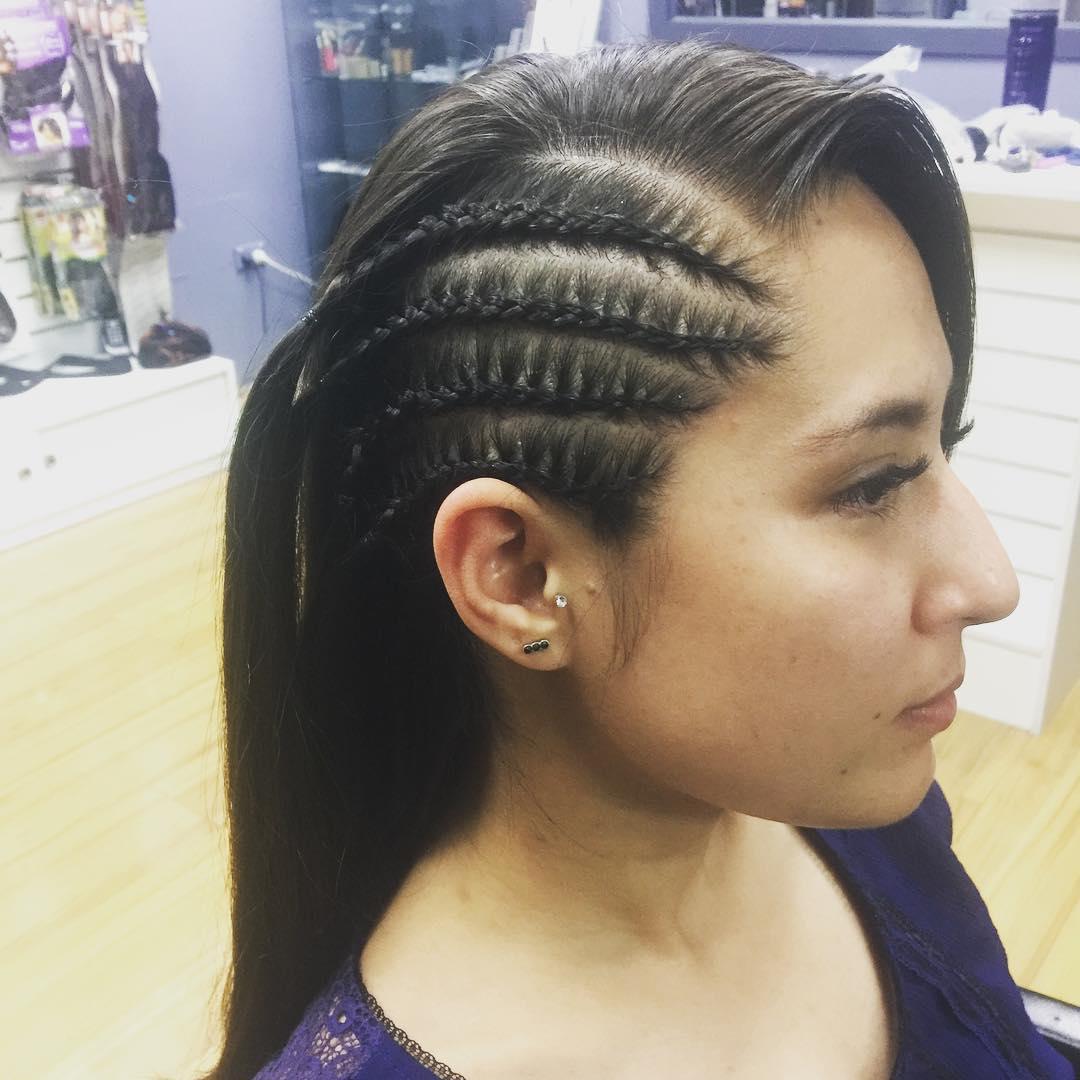 Modest Chic is the leading one-stop-shop for all African hairstyle, beauty services and cosmetic needs in Dandenong. Book an appointment now! Opened in 2006, Modest Chic provides excellent African hairstyling and makeup services in Dandenong. With an experienced team and the best quality products, they guarantee amazing results that will leave you feeling beautiful and confident about your look. Their hair stylists can handle hair braiding, hair extensions, afro hairstyling, makeup application, haircuts and more. Additionally, they also provide a wide range of hair supplies to enhance and strengthen the glow of your hair. Visit now for the best beauty services!
---
With over 40 years of experience, Razors Edge Barbershop is here to put the tradition back into men's hairdressing and they are well-equipped and experienced to do so. Backed by a highly experienced team, they specialise in classic hairdressing, grooming, hair colouring and beard trimming services. Razors Edge Barbershop is one of the best barbershops in Melbourne and there are many customers who agree to this. The barbershop mixes old and traditional skills with innovative elements to cater to your needs, whether you are a woman or man. Razors Edge Barbershop is a timeless barbershop that is worth every visit! Need more details, get in touch with them through a phone call or browse through their website.  
---
Setting the new standard with a hand picked team of some of Melbourne's most talented hair stylists, Boujee Hair is reshaping the hair salon experience for locals in Mordialloc with a focus on exceptional customer service and a fresh, modern offering. Having taken over an existing salon, Amanda Lee, our Managing Director, brings 20 years experience having been mentored by some of the best in the industry during that time. We use only the highest quality products from JOICO and set an exemplary standard in service, offering complimentary coffee, sparkling, beer & pastries to ensure you leave feeling truly pampered. QUALITY PRODUCTS + EXPERIENCE = EXCEPTIONAL SERVICES
---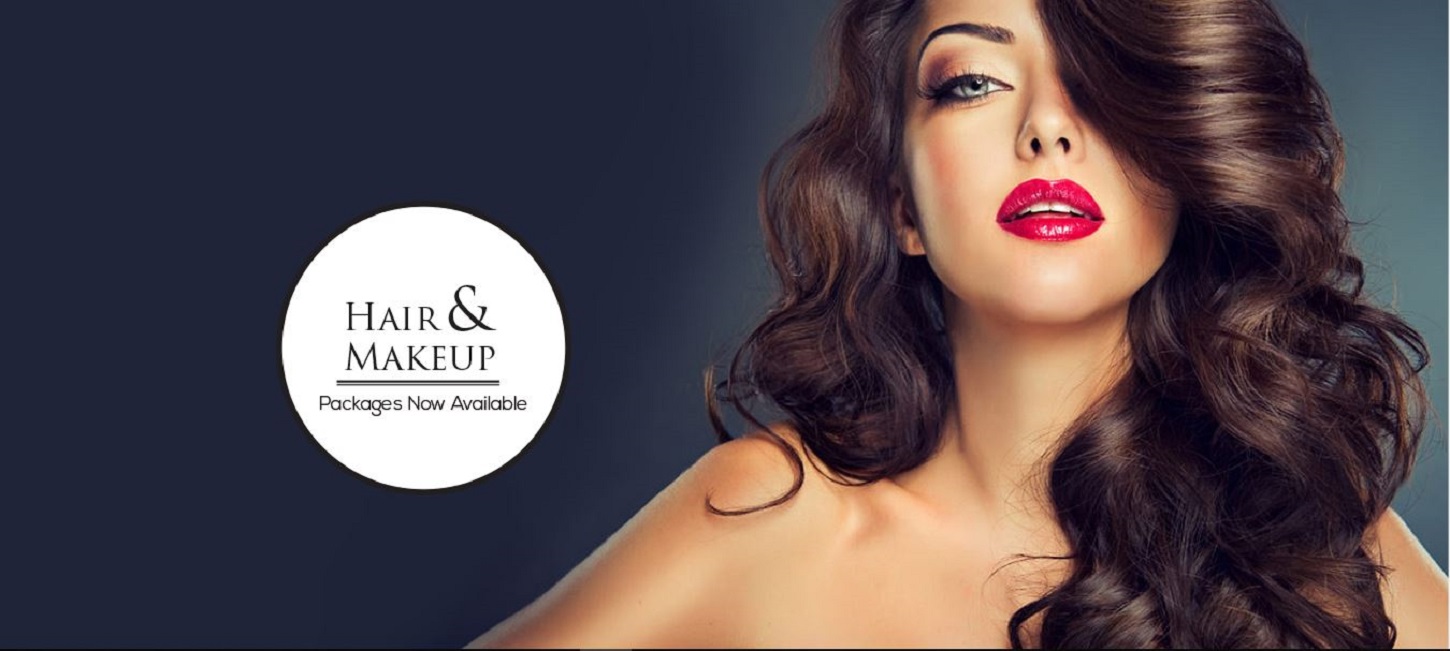 Your ultimate hair destination. Along with our famous blow waves we also specialise in cuts, colours, hair extensions, and smoothing therapies. We offer a full range of make-up services include contouring, eyelashes and professional consultation to get you looking your best. All of our hairdressers are fully qualified and experienced. Our personalised service will ensure that you receive the attention you deserve when coming through our doors and will leave the salon feeling confident and beautiful. We use premium hair and colour products from leading brands Lanza, Wella and L'Oreal, Mac Makeup and many more. We are one of the very few salons that are open on Sunday because we understand that most special events happen on this day. Come in and allow our expert team to transform your hair and face for your special day. Us...
---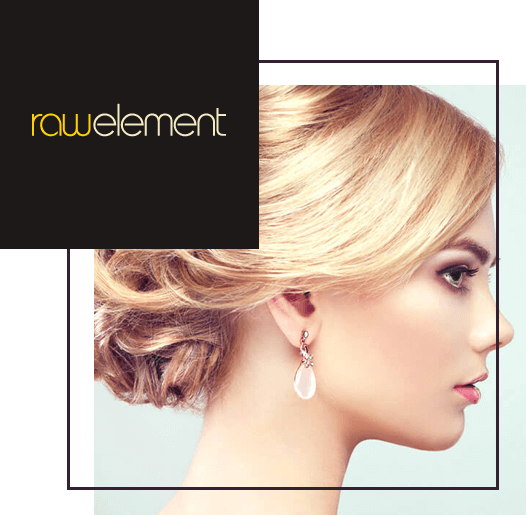 Raw Element is the best men and women boutique hair salon based in Carlton, northern suburbs of Melbourne. We are hair colour specialist offer new hairdressing style to give your curls amazing look. Raw Element Carlton is committed to providing you with a relaxed and comfortable environment. Using quality Hair products coupled with ongoing education, we strive to achieve results you can count on. With a multitude of awards in our wake, the stellar team at Raw Element Hair salon Carlton remain on the cutting edge of fashion through their affiliations at the most prestigious fashion festivals, national competitions, and progressive photo shoots. The entire team is dedicated to ensuring that each client walks out feeling confident, pampered and relaxed.
---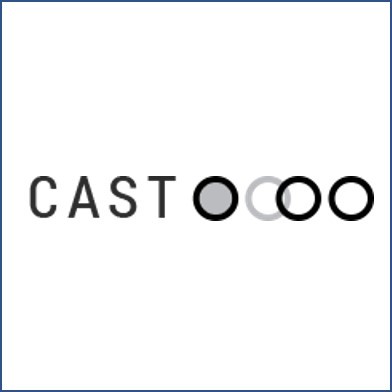 A hairstyle is such an exciting task for everyone. Cast Salon is Best Men & Women Hair Salon located in Fitzroy North, Melbourne. Our hairdresser team specialized in Curly Hair Styling, Colouring.CAST's reputation has been built upon pure quality, technical precision, artistry, and creative talent to produce bespoke looks for each client. CAST is committed to being at the forefront of the hairdressing industry, providing a dynamic salon with highly experienced and personable hairdressers. We provide best hair colourist services like Hair Styling, Colouring, Hair Treatment, etc by professional hairdressers in northern suburbs. CAST is located in inner Melbourne's Fitzroy North.
---
Get your most desired hair cut at SECOND AVENUE HAIR in Melbourne CBD! With hair salons located in Camberwell and Melbourne, SECOND AVENUE HAIR provides professional haircuts, styling, colour and treatments. Want to rock a new look? Their stylist will advise you on the perfect cut for you. Getting ready for your wedding day? SECOND AVENUE HAIR will craft the perfect hairdo for your special day! Whatever the occasion, their highly trained, personable staff will bring your look to life! From keratin hair treatments to haircuts and styling, they handle it all. Call them today or browse through their website for more details!      
---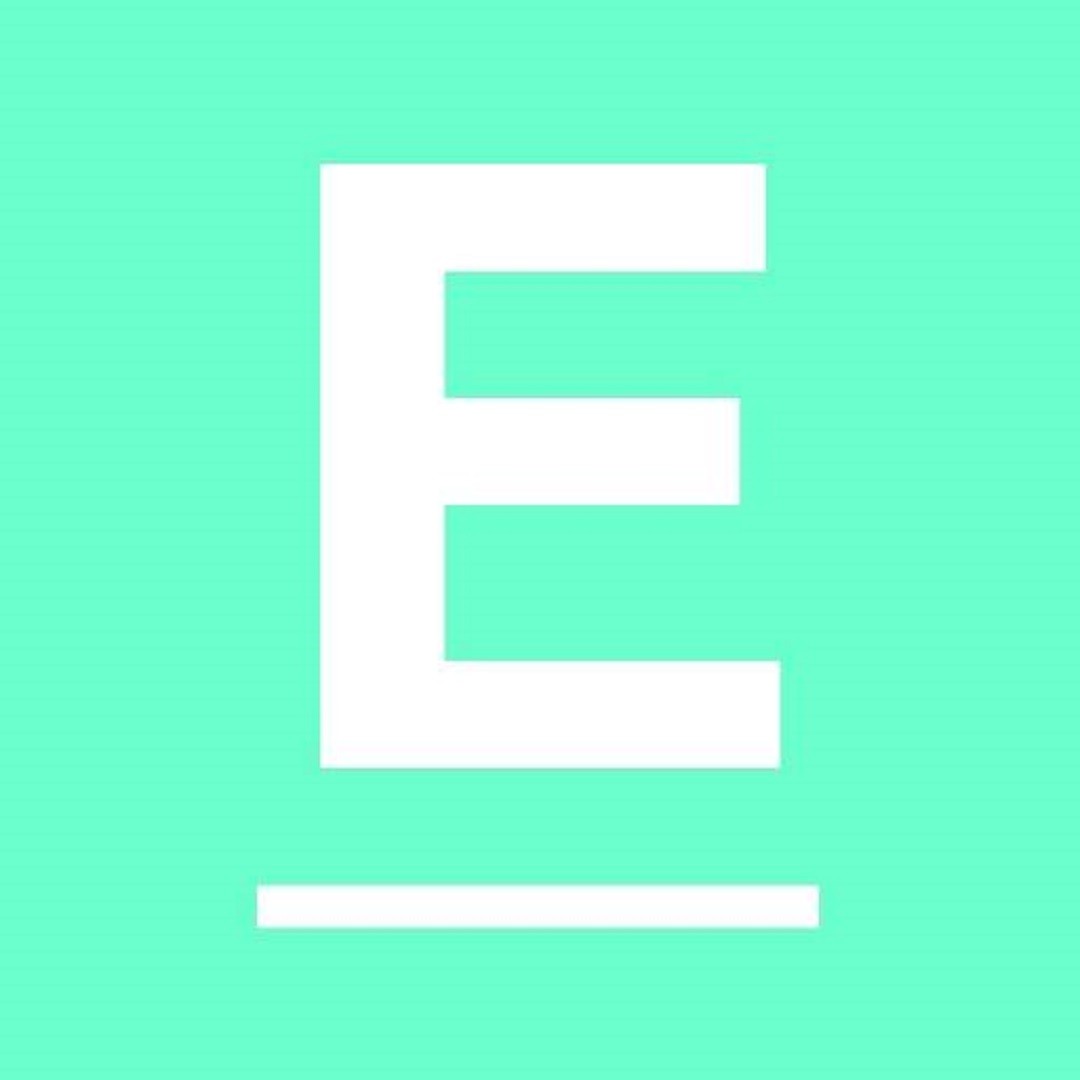 With five salon locations across Sydney, Melbourne, Byron Bay and the Gold Coast, Edwards And Co. is Australia's largest hair movement. The minimalist warehouse studios house a team of Australia's best and most innovative hair stylists/colourists and makeup artists. Edwards And Co. sets fire the rulebook with our unorthodox mix of permanent staff and freelancers, catering for everyone's personal needs. Edwards And Co. is known for creating future-proof colour and has built a strong presence among those seeking above industry standard. The salon was awarded the 'Best Salon Business Award' at the Australian Hair Fashion Awards in 2017. Visit us at our Melbourne location at Level 1/22 Punch Ln CBD or head to our website to join the movement…
---

Barneys Salon Supplies was founded with a simple vision – to make life easier for each beauty salon and spa owner so that their business can thrive. While experiencing the unique highs and lows of running one of Australia's most successful beauty salons for more than 10 years, we realised that there was a need for a better type of supplier. Being a small business owner is tough. Long hours, frustrating issues with staff, difficult customers… sometimes you feel like you're all alone. We've lived that experience through our time in the industry and the prior 30 years running similar retail businesses. That's why we developed Barneys Salon Supplies. We want to take away all the pain points of purchasing beauty supplies – to provide service that delights whether instore or on the phone; to make ordering quicker and eas...
---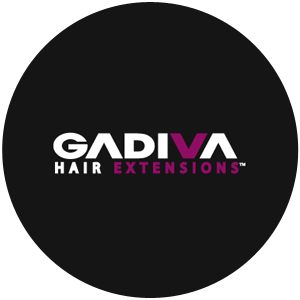 Since its inception in 2005, Gadiva has been at the forefront of hair extensions and hair extensions accessories in Melbourne. With our headquarters located in Melbourne, we pride ourselves on being the first human hair extensions company to offering a complete package to hair stylists and salon in Australia and the United Kingdom.All our hair extension products are completely reusable and are chemical free. They do not deteriorate with water, chemicals or heat. This ensures that the hair remains reusable for a prolonged period of time. What's more; we have partnered with many hair stylists across Australia to deliver the professional experience to our clients.From clip-in, ponytail, tape to micro ring extensions, we have an extensive selection to offer our clients.We Specialise in:
---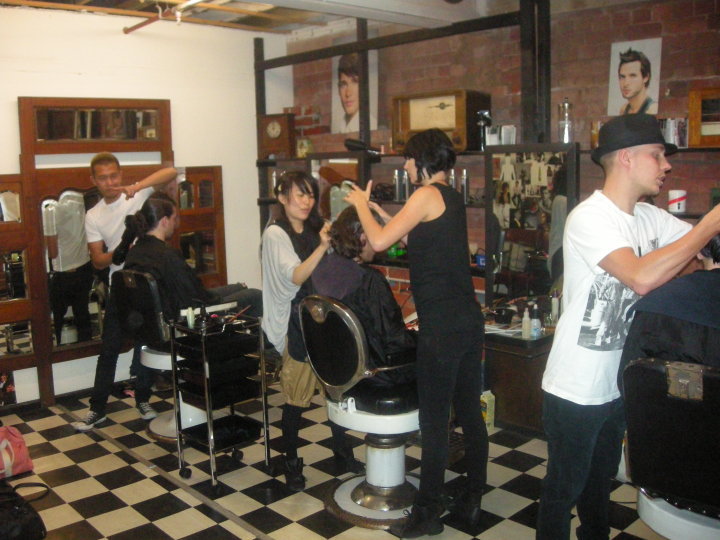 ---
Hotlocks by Rachael is a Hairdressing Salon on McKinnon Road, McKinnon 3204, in Melbourne's Bayside.
---
Diana Dale Hairdressing, formally Mike Anthony Hair Salon, is committed to excellence in hair design.
---
Hotlocks by Rachael is a Hairdressing Salon on McKinnon Road, McKinnon 3204, in Melbourne's Bayside.
---
The best hairdressers in Melbourne are up to date with hairstyle trends and techniques, offering more than just a trim with services like balayage hair colouring, and hair straightening. Some hair salons will also offer related beauty services such as makeup and manicures.
Do you manage a hair salon in Melbourne? Get in touch to have your business reviewed on this page.
Looking for a hairdressing salon in another city? Finding hairdressers near you is easy with Search Frog.