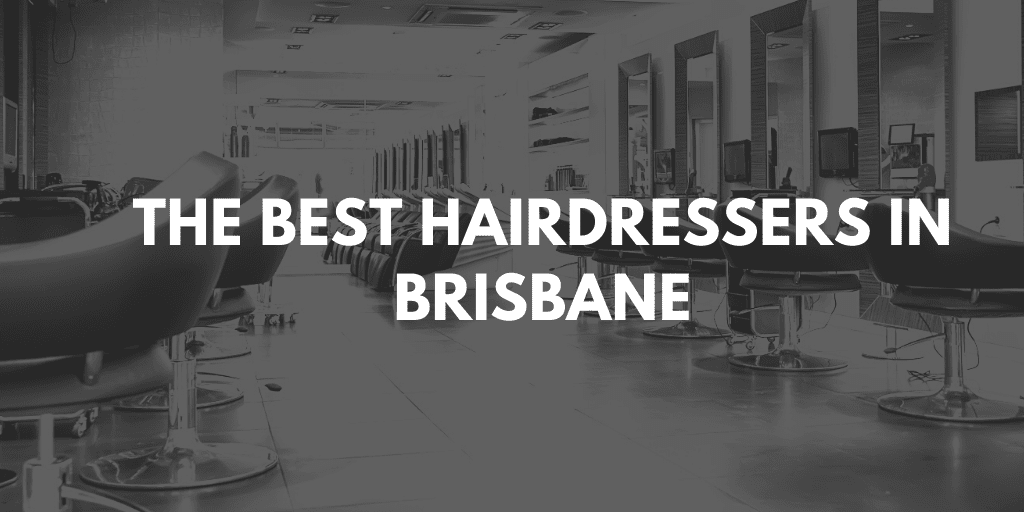 In life, there are a few things you really need to get right. A good and honest mechanic for your valuable car. A trusted doctor and a skilful dentist to keep you healthy. And one of the very best hairdressers in Brisbane, full stop.
Guess how many hairdressers there are in Australia? 54,000. That's a big number!
So we're going to whittle that number down to single digits with some of the very best hairdressers Brisbane can offer. Ready to get the Brisbane hair stylist of your dreams? Read on: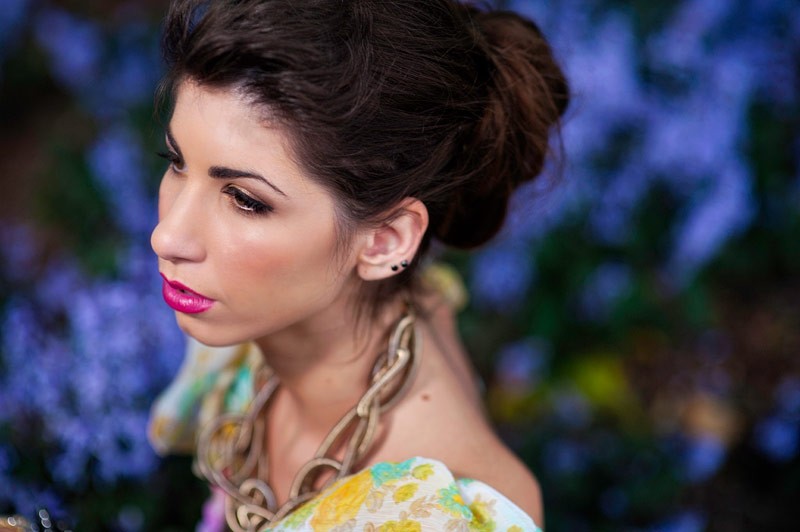 Welcome to Perfectly Beautiful. The number one option for those who are looking to experience the ultimate in hair and makeup. Generally for their wedding, formal or special occasion. Our experienced team of hair and makeup artists based in Brisbane are here to help make it happen. We cater to all hair and makeup styles and aim to exceed your expectations. Thereby making your dream style and look a reality. Feel like a star with our passionate team who work with the likes of Network 10. We're passionate about what we do and we love making our clients look and feel their very best.
---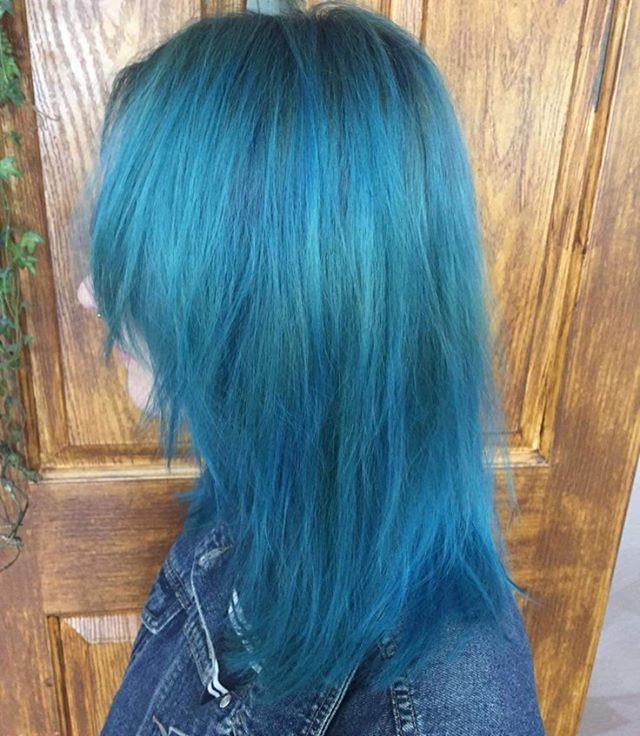 Genesis Hair Lounge is one of Brisbane's newest hair salons located in the heart of Windsor Homezone. Under new management since lat 2018 and staffed with a highly experienced team of professional stylists, Genesis Hair Lounge can give you a sophisticated salon experience in a comfortable and stylish setting.  Make a booking today with Genesis Hair Lounge to experience this fresh, stylish, quality hairdressing salon for yourself. Follow us on Facebook and Instagram to keep up to date with current weekly and monthly specials. Sarah Allen, Managing Director Sarah has been hairdressing for over 15 years. She has spent half her career...
---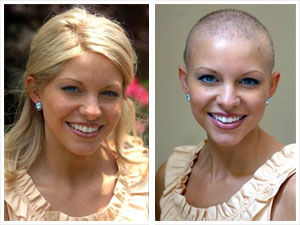 Tiffany and Rosalie have passionately been helping clients regain their confidence by providing a personalised hair loss solution, for over 20 years each. They take great pride in offering all clients in Brisbane and the Gold Coast a natural, drug-free, but most importantly an affordable hair loss solution. Tiffany and Rosalie are committed to continually expanding their natural hair loss treatment knowledge allowing them to offer you the latest and proven solutions that will always bring a smile to your face because you look great. Becoming a Female Hair Loss Specialist in Brisbane It all started in Cairns … Hello, I'm Tiffany Skarott and 20 years ago, jus...
---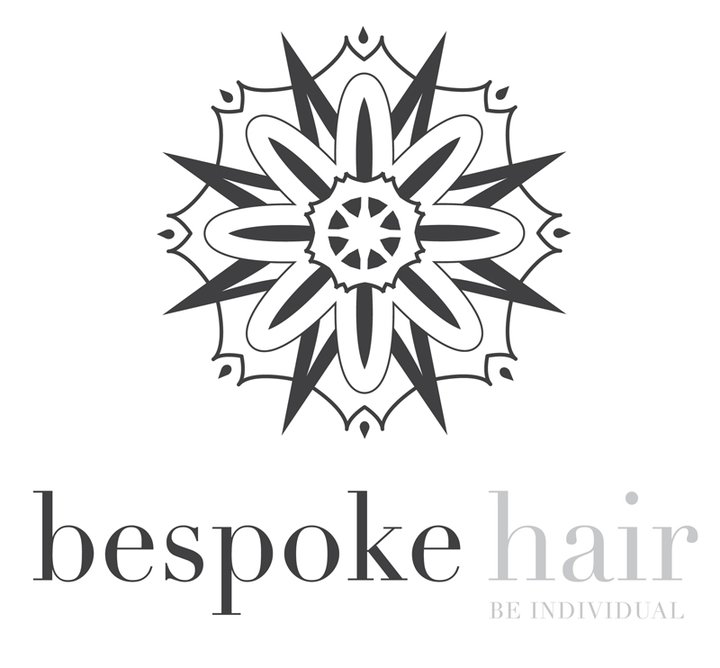 Bespoke Hair, Face, and Body is a luxury hair salon based in Fortitude Valley, Queensland. We specialize in keratin hair straightening, balayage, ombre, hair extensions, bridal, upstyle, style cut, blow wave, session styling, cureplex treatment, foils, perming, mens cuts, kids cuts, ladies cuts. Come for a consultation with one of our colour specialists and stylists for expert advice. Serving clients from Herston, Kelvin Grove, Terrace, Spring Hill, Newstead, Bowen Hills, Teneriffe, New Farm, Red Hill, Paddington and all over Brisbane, CBD, East, South, West, North.
---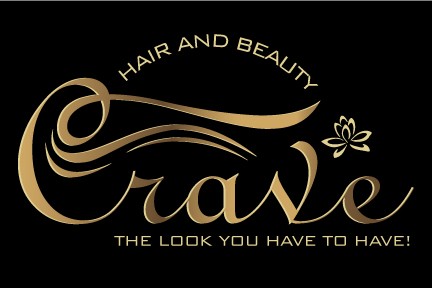 Crave Hair and Beauty is a salon located in Underwood Market Place, Brisbane, that caters to the wants and needs of a diverse range of clients. We pride ourselves on providing high-quality services including, style cuts, colouring, extensions, blowdry's, curls, upstyles, as well as eyebrow and facial waxing and tinting, at affordable prices. At Crave Hair and Beauty we sell a wide variety of retail products such as Nak, Juuce, Schwarzkopf, Bain De Terre and Base and use Pure colour in salon as well as providing Olaplex in salon and take home treatments. Most of our clients come from surrounding suburbs such as Kuraby, Springwood, Underwood, Eight Mile Plains, Sunnybank Hills, Runcorn, Rochedale, Woodridge, Slacks Creek, Daisy Hill, Logan, Stretton and Calamvale.
---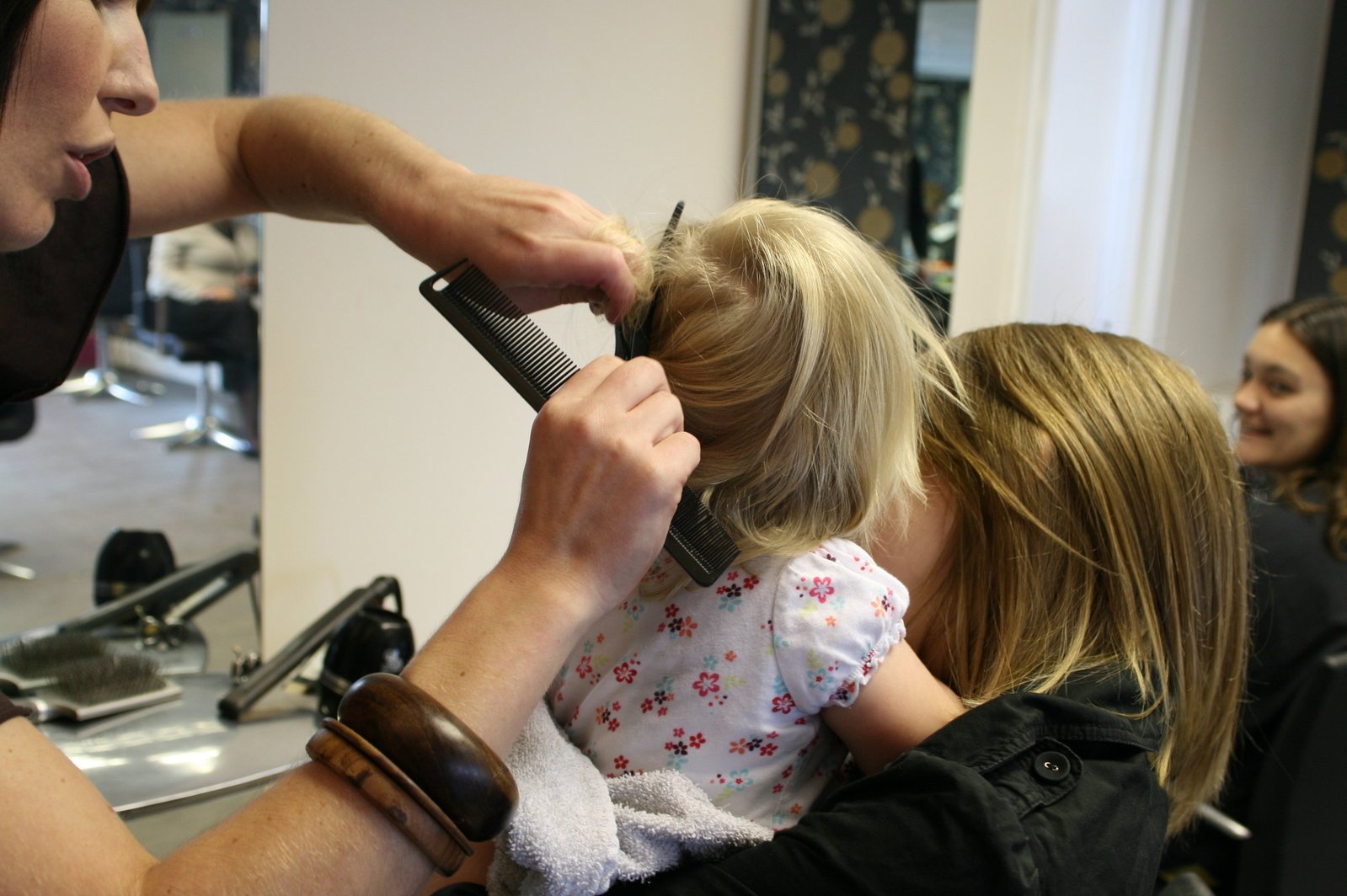 Diamond Cut - A professional makeup and hairdressers in Ipswich near Brassall for you, your friends and family. Being a hairdresser is not that easy. Hairdressing is an art and people are looking forward to new hairstyles as time passes by. The haircut and its styling can actually change your entire look. Your new hairstyle can even make you stand out stand out amongst the crowd. So, are you ready for some coolest new hairstyles from the Hair Salons in Ipswich? Diamond Cut Hair is a hair salon in Ipswich which owns to its credit thirty years of experience. From hairdressing to makeup, you will be getting all the delights here. You enter the salon with a different look and you exit with your own kind of a fashion statement. So, you get to customize your look with expertized help from the professio...
---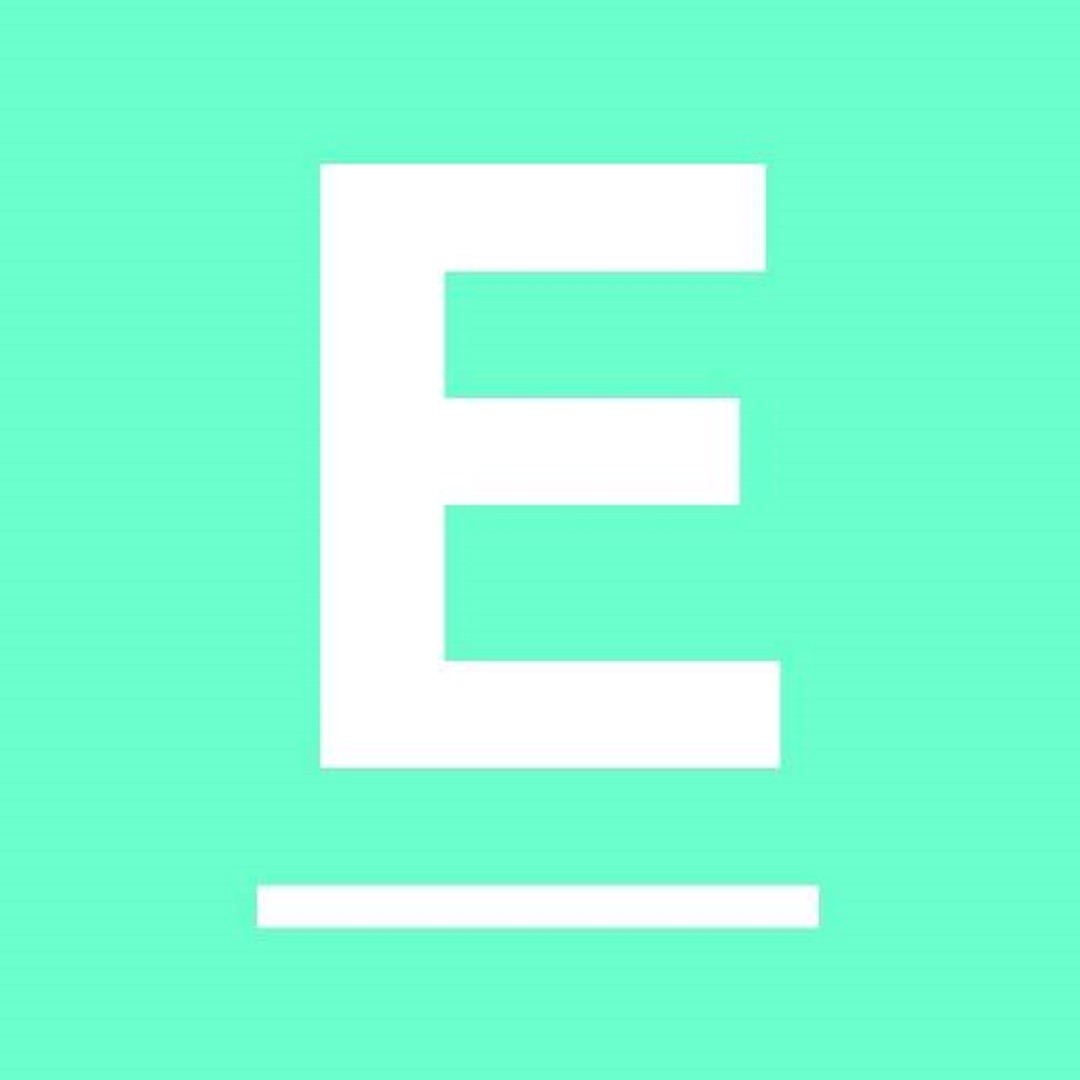 Edwards and Co. is Australia's leading hair agency, with six locations across Australia in Brisbane, Sydney, Melbourne, Byron Bay, and the Gold Coast. We offer a truly unique and personalised hair experience to our clients and our experienced stylists specialise in their chosen areas of expertise. We are known for creating beautiful colour work and have built a substantial following among those seeking a great hairdressing experience. Edwards and Co. won the 'Best Salon Business Award' at the Australian Hair Fashion Awards in 2017. Visit our W Brisbane location at level 5/81 N Quay, Brisbane City QLD 4000 or head to our website to discover more about Edwards and Co.
---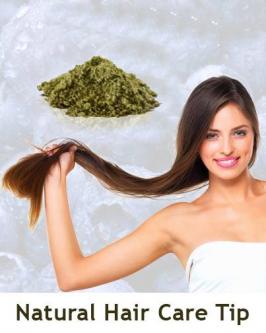 Are you troubled by hair loss or thinning hair? Hair loss is a sensitive issue to be it for men or women. As a patient, sometimes it is difficult to find the reliable hair loss treatment that delivers the desired results. After providing natural hair loss treatment in Melbourne and Sydney, Australian Hair & Scalp Clinic is now proud to open a hair loss treatment clinic in Brisbane. Our clinic is situated at Suite 5, Ground Floor, 201 Wickham Terrace and provides herbal and natural hair loss solutions to residents of Brisbane and surrounds. We are proud to say that our patients are our brand ambassadors and we thank them every time they give us an opportunity to treat their hair problems. We are your natural hair loss experts providing you with the best hair treatment through herbal follicular activation. Why choose our ha...
---
Hair Haidresser Hairdressing Carina Trendyss Hair is a boutique concept hairdressing salon in Carina, offering a full-service luxury salon experience – hair cutting, designing, styling and treatment. Located at the heart of Carina's shopping precinct at 856 Old Cleveland Road, Carina. Phone: (07) 3151 0507.
---
Grace Hair and Beauty Salon, www.graceeyebrowthreading.com, is a Brisbane based company where you can pamper youself to the fullest. Our hair and beauty experts are very enthusiastic and will give you a warm welcome. A full consultation is carried out before every service and we only use professional products.
---
We are a Family owned and operated business within Jindalee. We cater for all women's, men's and children's Hair, Nails & Beauty services. We pride ourselves on being happy and welcoming to all customers, With our qualified staff and our Head Colour Technician we are always willing to try and achieve any look that you are wanting.
---
Kimi Miyamoto is a professional mobile Hair & Make-up artist, based in Gold Coast, Australia. Service area from Gold Coast down to Byron Bay and up to Brisbane,Sunshine Coast Kimi and her group of Japanese professional makeup artists is highly trained and incorporating the modern Japanese styles of bridal makeup and hair styles for today's brides.
---
Steve's knowledge of the hairdressing industry spans over 2 decades, beginning from a salon in Ipswich to the shores of Byron Bay and back to his home town of Ipswich.Steve has over the years had a passion for L'Oréal Professionnel products completing numerous training programs and obtaining the highest accreditation within hairdressing: L'Oréal Professionnel Colour Degree. The last few years, Steve started researching & practicing the Curly Girl Method and today is one of a few salons that cut via the Curly Girl Method.In 2019 Steve decided that he will focus mainly on what he excel's best at: Curly hair cutting, straight hair cutting, kids cuts, hair colouring & foiling (Steve no ...
---
Are you looking for a top quality hair salon in Mt Gravatt? Peter Makras Hair & Beauty will create a rewarding hair experience for you. Call us on (07) 3343 7722 today!
---
At Samantha Jones Hair Co we pride ourselves on our hair spa and excellent reputation. We work hard to build relationships, which is why our guests return to us time and again.
---
The best hairdressers in Brisbane are up to date with hairstyle trends and techniques, offering more than just a trim with services like balayage hair colouring, and hair straightening. Some hair salons will also offer related beauty services such as makeup and manicures.
Do you manage a hair salon in Brisbane? Get in touch to have your business reviewed on this page.
Looking for a hairdressing salon in another city? Finding hairdressers near you is easy with Search Frog.