The majority of entrepreneurs know that getting cash from the people they know is easier and quicker than trying to get it from an investor. Also, many investors demand that you have some kind of family/friend investment before they'll even bother lending you any money.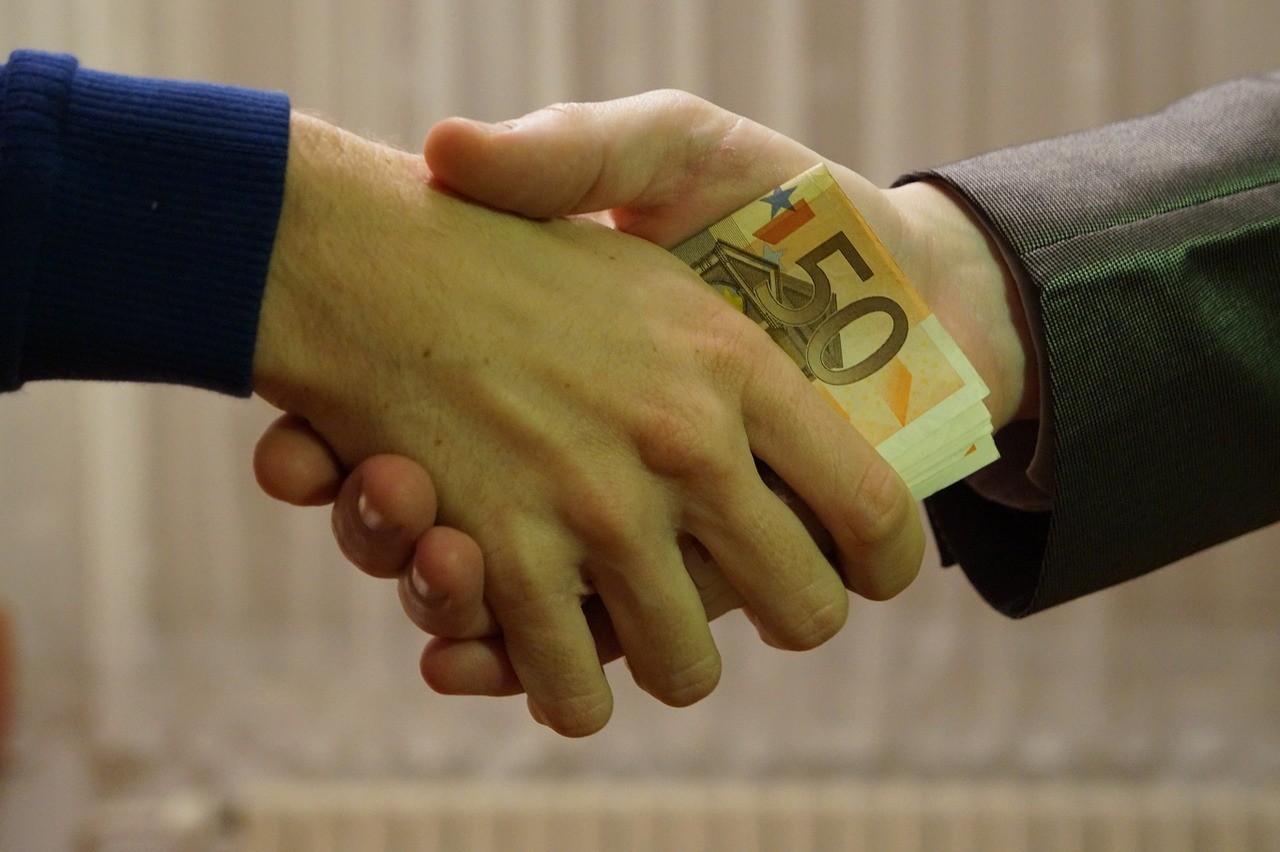 The reason is that investors invest money in people before they invest in any product or ideas. Since they have no idea who you are, they check out your integrity as a person. Do your family and friends believe in you enough to loan you money? If they don't, why should a stranger invest in you?
9 Tips To Get Your Family and Friends Financially On Board In Your Business
A professional investor is going to want a high sophistication level out of you; something friends and family won't expect so much. However, there are nine things to think about before you talk with your family and friends about them loaning you money for your business.
1.Ask Them Carefully and Without Fear
If you wait for someone to offer you the money to finance your business, you're going to be waiting a very long time. Don't simply ask them for the money; that'll just turn them off. Be sure you talk to someone about your idea and then ask them if they'd help you get started.
2.Be Considerate
You may have an arrogant attitude by nature but this is the one time to kill that attitude. If you want someone to finance your startup, you need to be considerate of their time and feelings. If someone is going to invest in your business, be mindful of the fact that they're going to spend some time with you and it.
3.Have Passion For Your Idea
Your family and friends are likely to notice how sincere you are about your idea, which can convince them to invest in your project. Be sure you let them know how long you've been thinking of the idea and what the potential payoffs are.
4. Show Progress
Be sure you show your "potential investors" that you're serious about the investment. This means you better start building something for them to see.
5. Ask For The Least Amount
Rather than going for a high amount of money, ask your investors for the least amount. Once they do that, show them how you have used their money, and if you need more, ask for it then.
6.Talk About Possible Risks and Put Things Down In An Agreement
It's important that you are honest with your family and friends about the risks that come from starting a business. After all, around 70 percent of them will fail within five years. If a family member or friend doesn't have the kind of money they can afford to lose, don't ask them for it. You certainly don't want to put them in a bigger financial bind.
7.Show Them Some Value During Development
While you're trying to develop the key event, look for options to gain traction using a marginal product. When it comes to high technology, you can make corrections and adjust to market changes, showing your backers the progress you have made.
8. Have An Actual Project
It's best to have an actual project going – not just an idea – to show your potential investors. This allows you to have something to talk about and gives you integrity as an entrepreneur. First, build up the relationship, ask for advice on the project and then ask them for the money.
9. Family and Friends Are Not The Final Resort
Never look at funding from family and friends as being the last resort. There are several advantages to bringing in family and friends to your idea such as profit sharing along with strategic credibility and trustworthiness.
Many people hear horror stories of friends and family who have borrowed money and the relationship ends on a sour note. And it usually happens when someone has dreamed up an idea but failed to follow through. Be sure to use your common sense when asking for money from your family and friends and don't come across as overzealous.