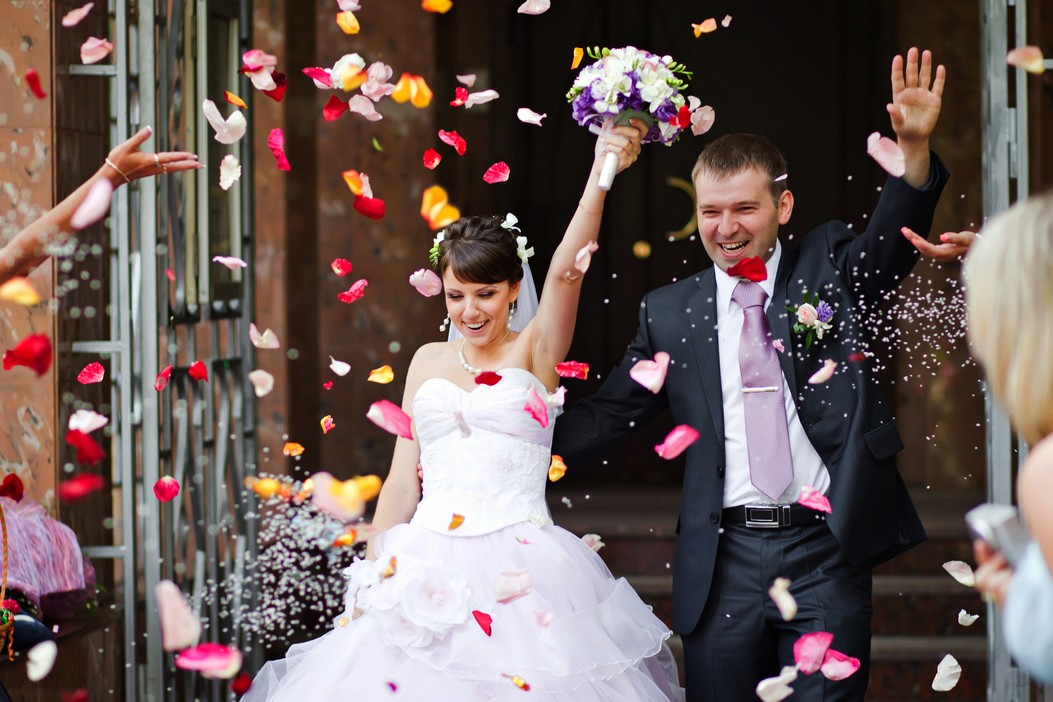 When you're in the middle of planning a wedding it's easy to become bogged down in all the details and become overwhelmed. After all, there's so much to organise – from the venue and date to the guest list and choosing who to be in your bridal party.
The desire for everything to be perfect is understandable, but the stress and anxiety brought on by this can also lead to you taking actions that result in post-wedding regret.
The most common Wedding Day Regrets
1. Being too stressed to enjoy it
This is easily one of the biggest regrets reported by brides. Planning a wedding can be stressful, but many couples regret not letting go and enjoying the moments as they unfold. All too often couples wish that they had just relaxed and enjoyed the lead-up to their big day, and especially the wedding day itself. Some couples have reported that they missed important moments of the wedding and wedding preparation from stressing about silly little things.
The advice?
Relax, breathe, and let go of expectation. Sure, it's normal to want a perfect day and to have everything work out as you pictured in your head, but often life doesn't work that way – and it doesn't make exceptions for our wedding day!
2. The guest list
A lot of couples feel obliged to invite guests that they'd prefer to have not invited, due to family pressure or peer expectation. Your wedding day should be about you and the people who you are close to, and not strangers or acquaintances such as workmates who would be offended if they aren't invited.
The advice?
Try to avoid this situation by planning the guest list from the get-go, only inviting those who are closest to you and your partner. You can also create a guest list using an online Guest List Manager to make things simple.
3. The wedding dress
It probably comes as no surprise that many brides have confessed wedding dress regrets. This can range from price regret, to selecting a style that was too modern or not modern enough. According to a recent survey, nearly 58% of people planning to be married had a custom-made wedding dress made.
The advice?
To avoid dress regret:
Don't shop for dresses outside of your budget.
Opt for a classic style that never goes out of fashion.
Be sure to have your dress professionally fitted, and make sure that the dress you ultimately choose is one that you really love.
4. Hair & makeup
A lot of brides have also regretted their hair or makeup style on their wedding day. These regrets include choosing a makeup style that was trendy at the time but lost its style in years to come, choosing a hairstyle completely opposite to their natural hair texture (e.g. getting a perm when their hair is naturally pin-straight). For grooms, regrets centre around hairstyle, uncomfortable shoes, and wearing a tux; with most grooms expressing they wish they had of gone a more modern, casual style of suit.
The advice?
Avoid these style faux-pas by:
Hire a professional hair and makeup artist

and do a hair & makeup trial run.
Select shoes and clothing that are comfortable and do a test run by wearing them for a whole day to see how they will hold up on the big day.
Opt for classic wedding makeup and hairstyles, avoid 'on-trend' looks.
Everyone knows weddings can be hard work, but they don't have to be super stressful. Just make sure you work out what really matters to you, and don't compromise on those things.
And once you get to the big day – relax and enjoy the moment!