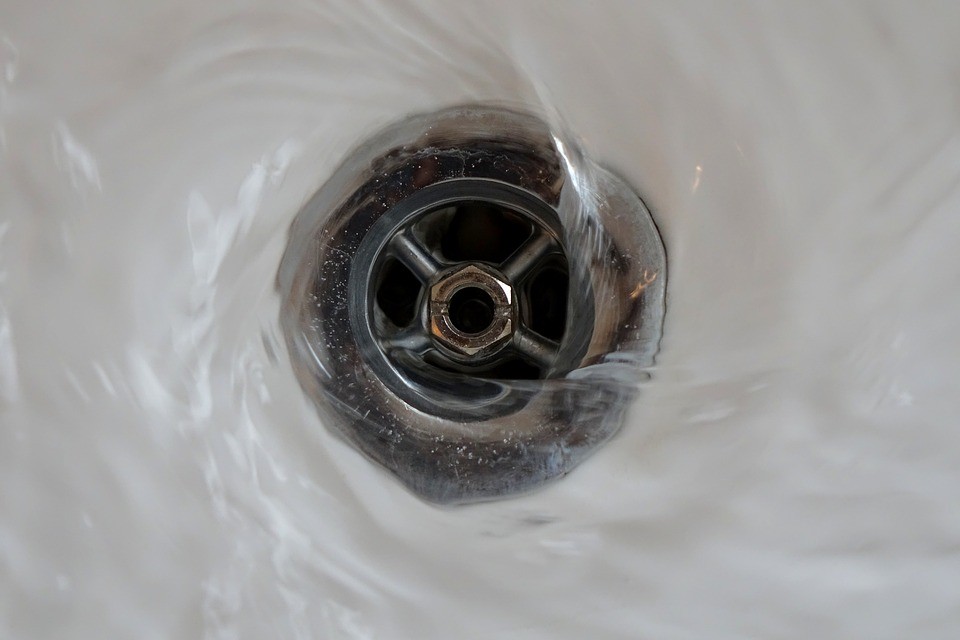 We all routinely clear that rack of dirty dishes and clean our teeth. But there's something we don't think about until there's a problem: How to unblock a sink.
That's because in the kitchen, bathroom, laundry and beyond, we rely on the smooth operation of drains day in and day out – without stopping to consider what might happen if it all goes wrong.
Do you have a blocked kitchen sink? Is your bathroom sink gurgling? Then you'll know. It's nasty. Blocked kitchen sinks in particular stink. That stench and mess are absolutely swimming in bacteria, and you'll just want your smooth life with functioning drains back up and running as quickly as possible.
We've all heard that prevention is always better than a cure, and it's no different when it comes to drain. There are plenty of reasons why your blocked sink drain came to be, and ways to avoid blocked drains in the first place. But we're not going to give you a lecture on what to put down the plug hole, rather give you some direction on how the home handyman can attempt to unblock a sink drain before calling a plumber.
A blocked stormwater drain needs specialised equipment such as drain cameras and jet blasters. In most cases you won't need such advanced equipment for clearing a blocked sink drain. It will still require you to break out your plumbing toolbox though, so make sure you have what you need on hand ready to go.
How to unblock a sink drain? Follow these 6 steps.
1. Baking soda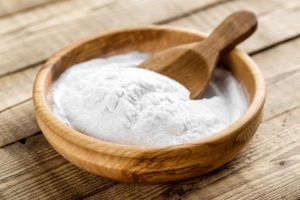 A handful or two of baking soda washed down with some steaming hot water can work magic to both prevent and clear a blocked sink. To supercharge the mix, add some vinegar as well for an effective concoction with a distinctive fizz.
2. Caustic soda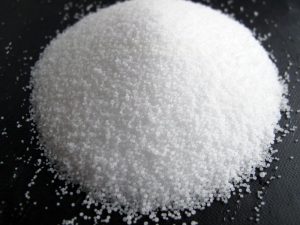 If your supercharged baking soda/vinegar mix didn't work, step it up a notch with caustic soda and be sure not to splash it into your face and eyes. The next step is a specialist chemical drain cleaner, or hydrochloric acid – whilst never forgetting to prioritise your health and safety above all else.
3. Plunger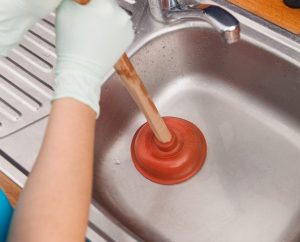 Every home handyman should have a plunger. If you don't duck down to the hardware store and add one to your toolkit. Remove any pop up drain from the sink and run some water. Place the plunger directly over the drain and plunge up and down several times quickly to clear a blockage.
4. Coat hanger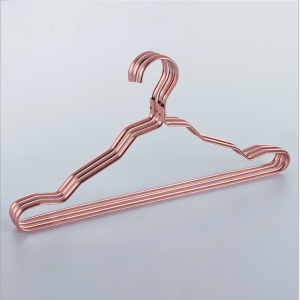 If you've let your preventative measures slip, you've got a properly blocked sink and the trusty old plunger is not doing the trick, it's time to pull out the big guns – a wire coat hanger.
Just straighten it, leaving the hook at the end that you can go drain fishing with! Just be aware that if you're too overzealous, you might actually make the blockage worse and require a trip to the hardware shop for a commercial tool like a wet vacuum or drain snake.
5. Open the U-pipe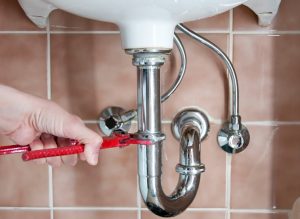 If the methods above haven't worked, it might be time to take drastic action and actually remove the U-pipe under the sink to see with your own eyes if the blockage is in there. Actually, it might be quite simple to unscrew the nuts with a wrench – as long as you've remembered to place a bucket to catch any mess.
6. Call in the pros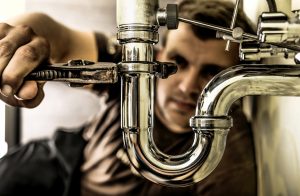 With a bit of luck, these methods will have your bathroom and kitchen drains back to happy working order in no time. But if you've had no luck and you still have a stinking blocked sink, a giant headache and a complaining family, it might be time to call in the experts. The best plumbers near you have the experience, expertise and equipment to assess the situation, identify the cause and prevent messes and damage that could cost you a lot of money – and an even bigger headache.
Got a blocked sink life hack that works a treat and we haven't listed above? We'd love to hear from you!