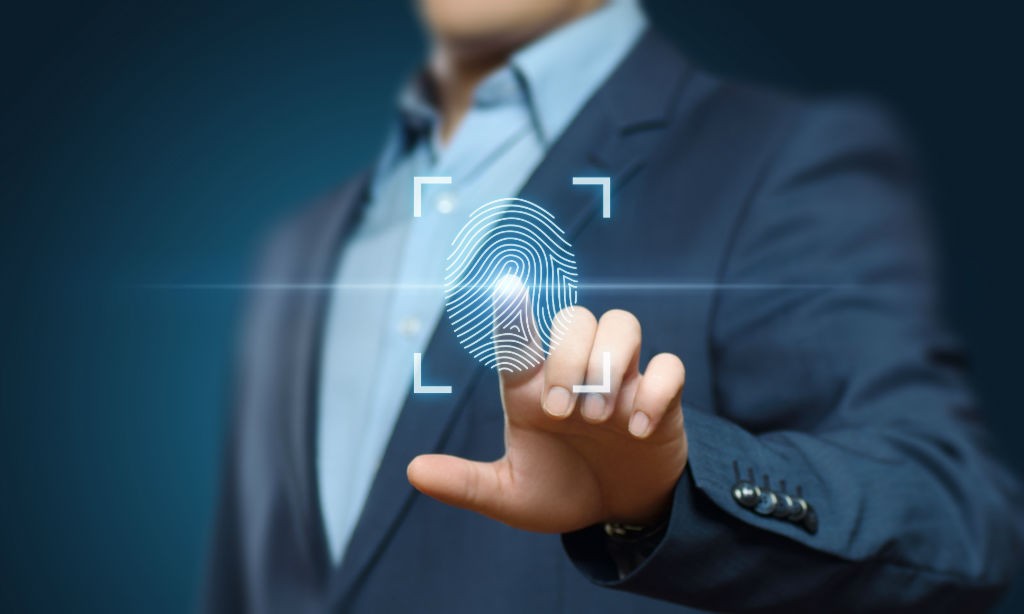 Whether you're a solopreneur, freelancer, or SME owner, aside from website structure, digital security should be a top priority when using the internet. With hacking and data theft taking centre stage as crimes in the modern world, you mustn't cut corners with security. On that note, if you want to keep your records, files, personal information, and customer data safe from hackers and online threats, here are the top digital security tips and tricks you must apply.
Always put up firewalls.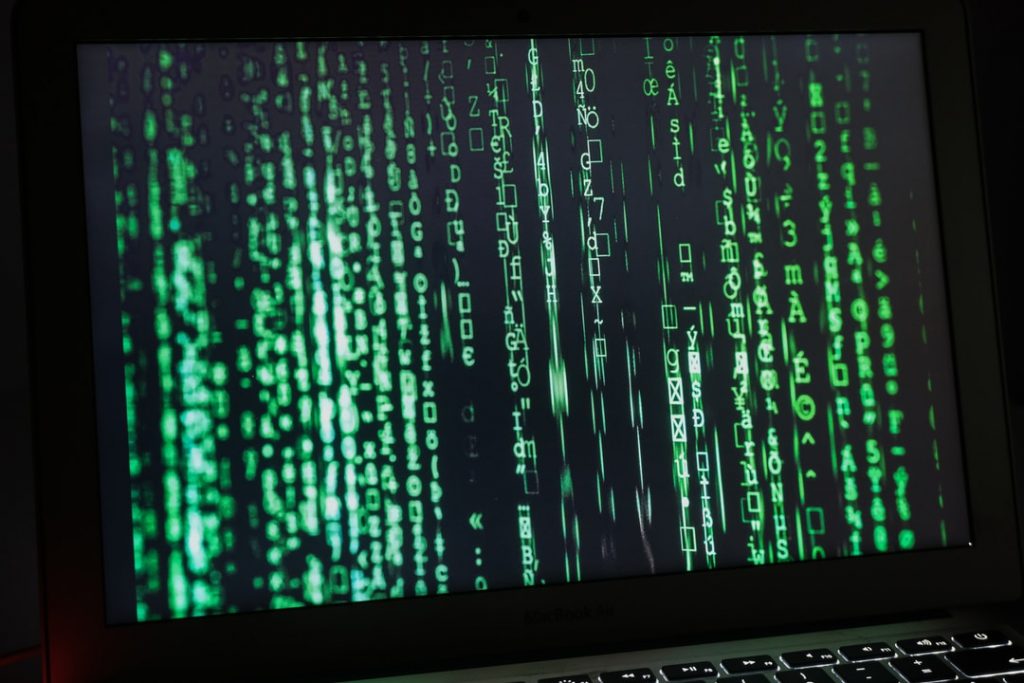 When it comes to digital security, threat protection, and threat prevention, placing a firewall on your network should be a priority. A firewall acts as the first line of defense for your network by securing it from unwanted traffic and unauthorised users. In a literal sense, they're the gatekeepers of your network. So, make sure you shop around for an efficient firewall that'll dutifully protect you from malware and viruses. A good example is the Securd edge protection which aids sensitive data protection.
Back up your files on the cloud.
Data loss prevention isn't about storing all files in one place. It's always better to have them backed up in an external hard drive or use cloud storage. Numerous cloud storage providers are available today, and many of them have scalability options to meet your future needs.
Cloud storage is fast becoming a necessity for businesses as many have had to adjust to remote work styles. Besides, the convergence of cloud storage with a Secure Access Service Edge (SASE) framework is one way to ensure efficient workforce mobility. Furthermore, as a pro-tip, remember to use a reliable internet service provider with excellent upload capacity and reliable symmetrical speed plans when backing up your files.
Avoid freeware as much as possible.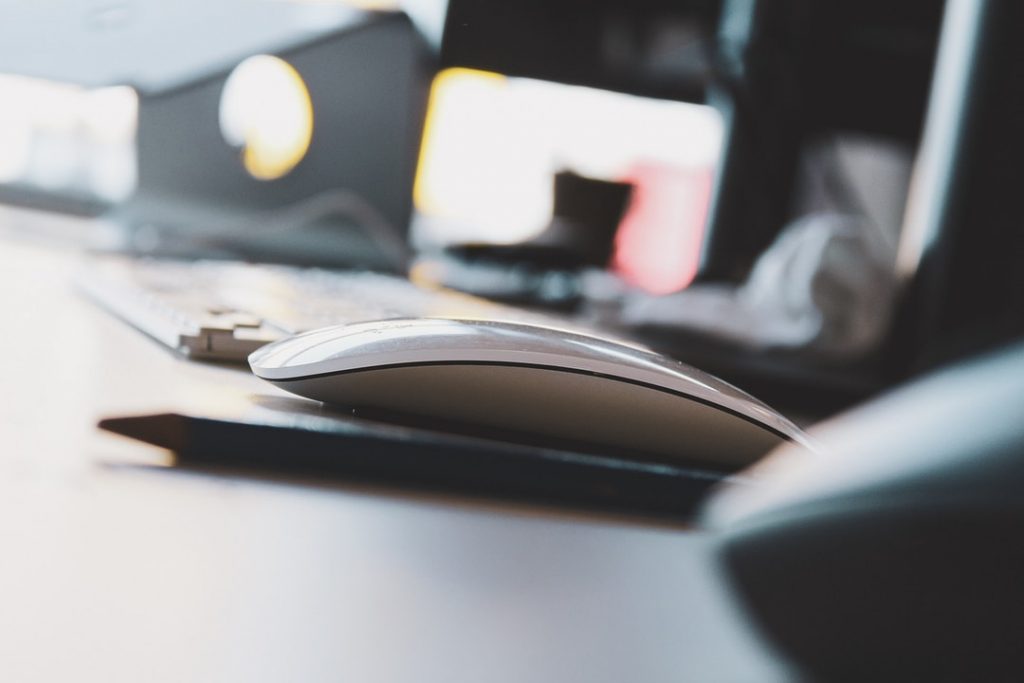 Undoubtedly, we all love to get a good bargain. However, you need to be careful as some of these free internet services are unreliable and may even contain malware. For instance, some free VPNs monitor your digital activities and sell these data to third parties.
Also, their encryptions don't entirely mask or protect your identity and activities. In a nutshell, it's always better to avoid freeware as reliability is non-negotiable when choosing a secure protector. So, don't cut costs. Instead, think of expenses on security services as an investment.
Protect your password.
Most browsers like Internet Explorer, Google Chrome, and Microsoft Edge typically come with in-built password management solutions. However, just as we've earlier warned about freeware, it's better to leave your password protection to expert password managers. Besides, keeping your password in a central password manager makes it easy to access across all browsers.
Another thing to remember for password protection is to ensure that you don't use the same password across all platforms, as this is an easy way for hackers to gain access to your systems. Also, ensure that you do not use the same password for more than 90 days – change them frequently.
Update your software.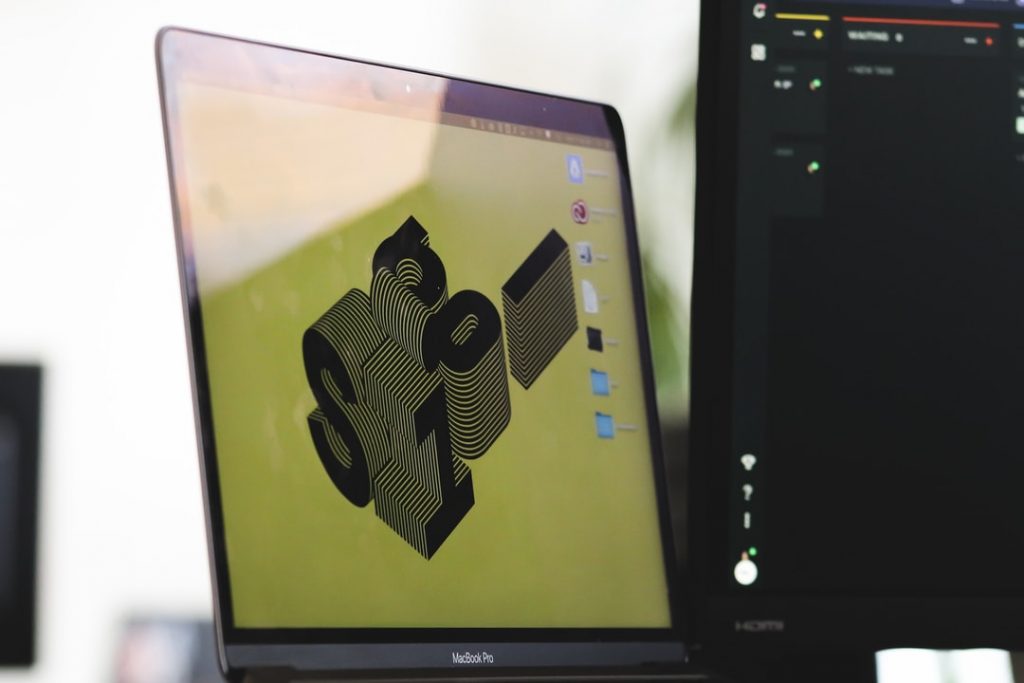 With most products and services, what you buy is what you get. However, the software works differently, as software developers typically continue to work on their products to improve, fix, and correct security issues. So, not updating your software means you'll be missing out on all these new improvements.
Admittedly, software update reminders can be annoying and time-consuming, but not doing it puts you at risk in more than one way. You see, many active cybercriminals spend countless hours looking for vulnerabilities in software products. So, this means that even though notifications to update your software can come at inconvenient times, you'll append less time doing it than dealing with a data breach.