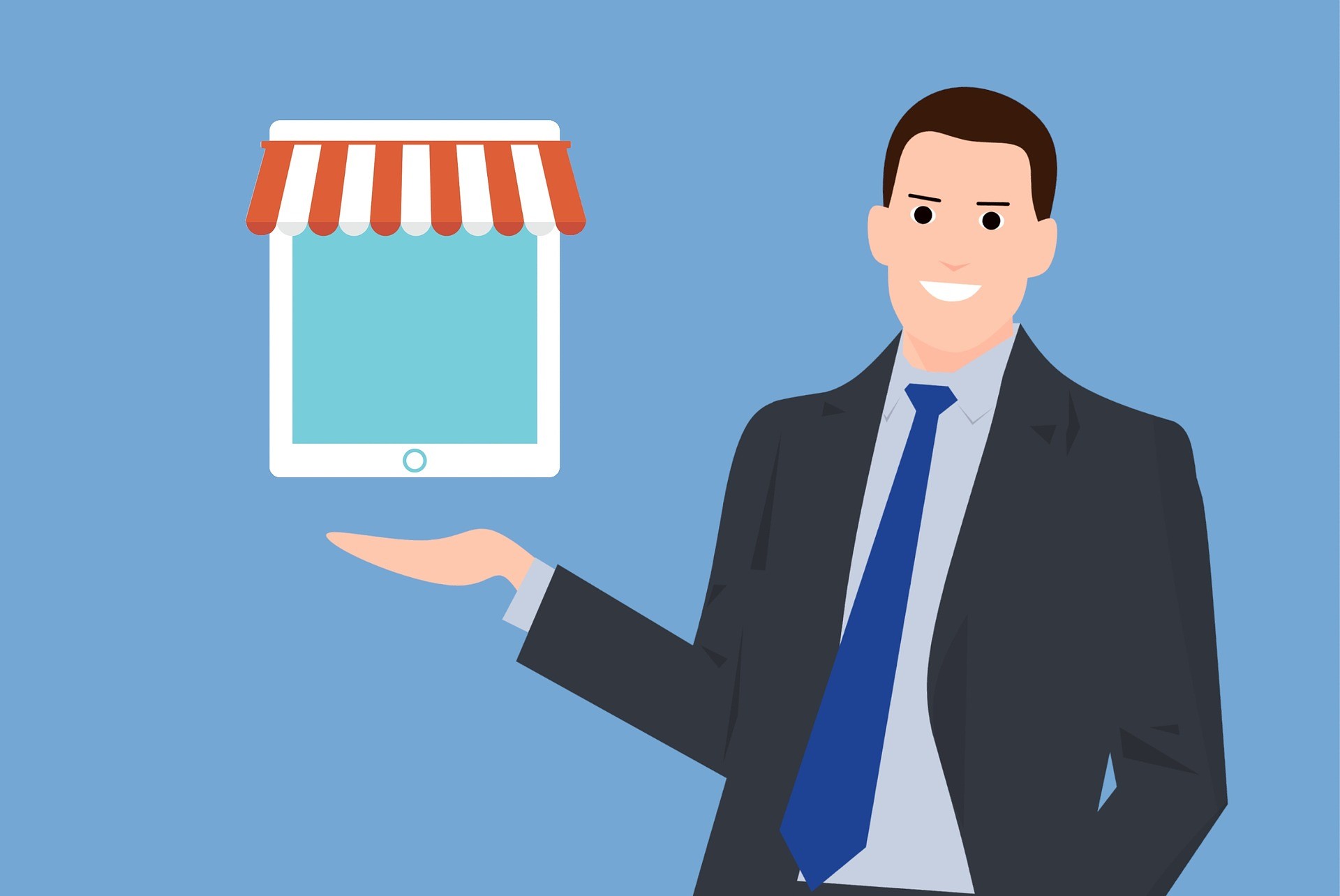 In a digital era, it would be a crying shame if you were never to discover the true marketing potential of your local business. Many local entrepreneurs believe that the key to long-term success lies in connecting with your community on a personal level, and while that might be true, the way to achieve this should not only be via traditional marketing methods such as flyers and billboards.
Instead, you have the opportunity to harness the power of the web and use it to attract customers from across the land to your office or store. You have the opportunity to leverage digital marketing to set your brand apart from the competition and pave the road to long-term success in the industry. Here are five awesome ways to help you achieve just that
Dazzle with amazing content
On the online plane, content reigns supreme. Everything from your SERP (Search Engine Results Pages) positioning to your brand's identity and the way it stands out from the rest in the competitive arena will depend on your ability to craft compelling stories people will want to read. There are two key components of a winning piece of content: storytelling and SEO.
One can work without the other in theory, but in reality, these halves are parts of a powerful whole. If your content is devoid of soul and meaningful substance, nobody will want to read it. On the other hand, if the content is rich with quality but devoid of specific keywords, then nobody will ever know it even exists. Striking a balance between the two will require:
Writing content for people and search engines.
Going in-depth on specific, compelling topics relevant to your niche.
Offering relevant information throughout backed by credible sources from the industry.
Researching location-based keywords you can implement into your content to improve your standing in local search queries.
Publishing quality content regularly that tops the best pieces in your niche in terms of relevant information, storytelling, keyword implementation, and article length.
Take advantage of social media
Now that you have a comprehensive content strategy in place, the time is right to kick-start your journey to social media superstardom. Why put your local business on social media? Consider the fact that there are around three billion people that use social media on a regular basis and you will understand the growth potential for every business that has active accounts on relevant platforms.
You can start by discovering the networks where the bulk of your niche audience resides. Make sure you adapt your approach according to the platform and optimize your content for maximum engagement. For instance, while LinkedIn audiences might appreciate the length of your articles, an Instagram audience would greatly appreciate an abbreviated piece in the form of an infographic or an image with a compelling copy.
Don't forget about SEM
If you're part of the old guard and believe in good old-fashioned advertising, don't despair – SEO and social media management are not the only ways you can effectively increase traffic to your website. Another essential marketing tool in your arsenal should be SEM, or search engine marketing, which is one of the most effective digital marketing tactics in the online world. Simply put, this is paid advertising the search engines put above organic search results.
You can use Google AdWords to buy ad space and craft relevant, intriguing ads people will want to click on. To make your ad profitable, though, you will need to do more than just implement the keyword into the title or copy. Focus on keeping the headline short and to the point. Include compelling and relevant copy in the body of the ad in order to give the potential customer more information about your products and services and incentivize them to visit your website through this link.
Improve your email marketing game
Digital marketers used to make bold predictions that email and its marketing strategies were bound to become obsolete in the wake of social media marketing, SEO, and website optimization. Yet, as you might have noticed, email is not only alive and kicking, but it is making a miraculous comeback and making global brands millions of dollars.
This is a marketing method, not a single experienced marketer would give up on nowadays, and it's time you introduced it into your arsenal. Use email newsletters and content to effectuate promotions, special deals, minimize the cart abandonment rate, and connect with your audience on a deeper level.
Optimize for mobile devices
Lastly, it's important to acknowledge the fact that the modern customer is spending less time in front of a desktop computer, and more time in front of their mobile devices. Whether via smartphone, tablet, or laptop, the modern online surfer consumes content and browses the web on the fly, and they expect your entire digital presence to be optimized for the device they are using.
This means that you should optimize your website for all screen sizes and mobile devices in order to attract mobile audiences, minimize your bounce rate, and boost your conversions. If nothing else, a polished mobile website will improve your brand's reputation in the competitive industry, which is always a good way to stay one step ahead of the competition.
---
In the online world, local businesses are no longer limited to recognition of their local audience. Instead, with the use of these digital marketing tactics, you can easily get your brand onto the online plane and pave the road to long-term success in the industry.