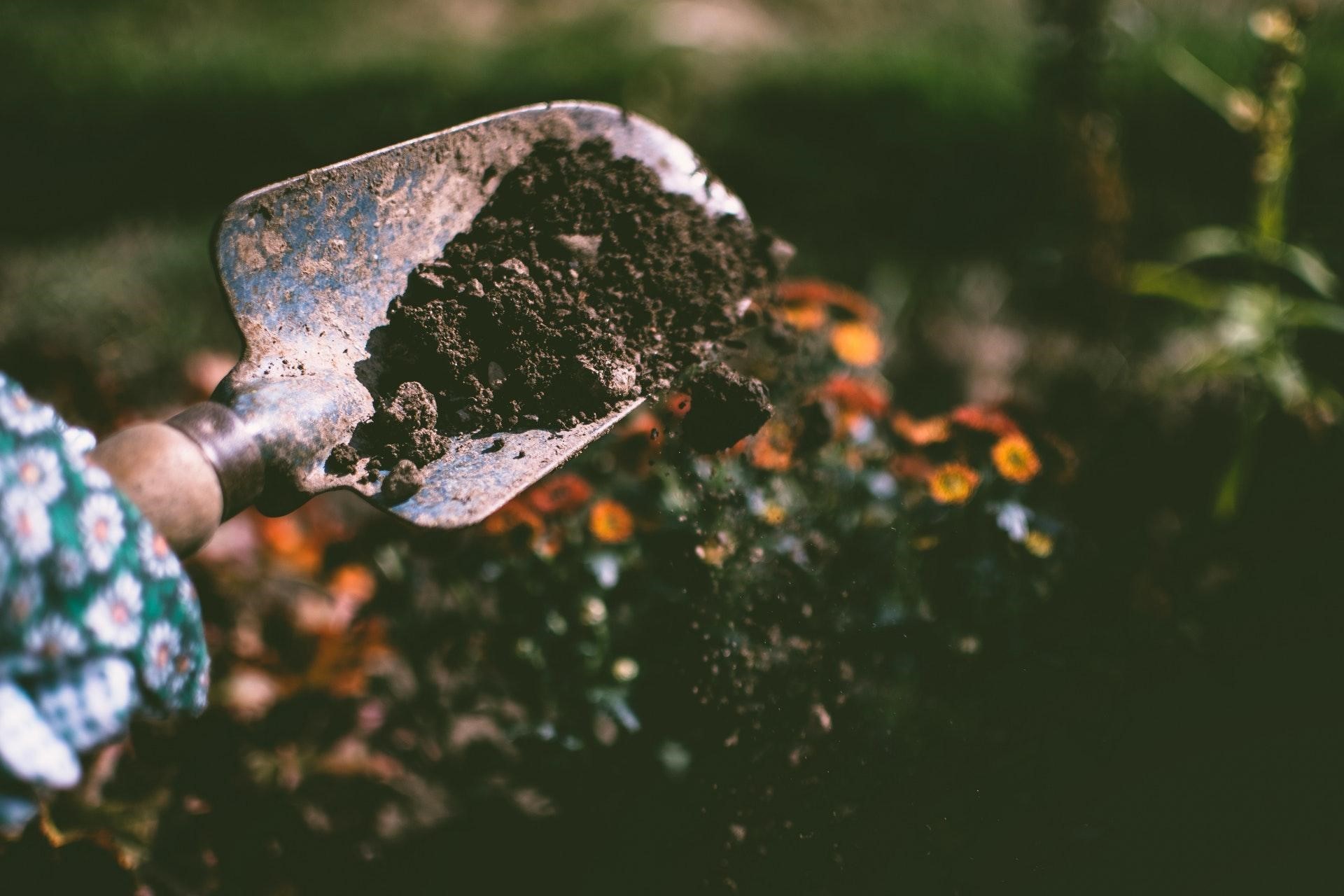 Take a look at the fruit and veg section of your local supermarket. Usually, you'll see endless crates of carrots, rows of apples all the same shape and size, and runner beans that look like they've been neatly made by a machine.
Worse still, you might see all of that produce wrapped in enough plastic to make yourself a passable three-person tent. Chances are it's been flown in from all over the world, from growers who use harmful pesticides and fertilisers which drain every ounce of flavour out before it even reaches your kitchen.
The carbon footprint left by all of this is huge, and climate change is becoming a bigger issue year by year. Now is the time to revamp your yard, not only to do your bit for our planet, but to eat healthier, tastier food, and keep your garden looking great at the same time.
Good Eats
The veggies you grow yourself are absolutely packed with nutrients, and free from harmful pesticides. They are also a stone's throw from your kitchen, so no need to worry about them going off, just dig them up, give them a wash and peel and get cooking!
The whole process of getting vegetables from their source to your shopping cart in the supermarket really takes the flavour out of them, even those labelled as organic. Just wait until you taste your first homegrown carrot!
My own father became a gardening enthusiast and I remember tasting the first haul he brought back from the plot. It was a definite eye-opener (and mouth-waterer), and I caught the gardening bug too – it's addictive! Once you've grown your own, you can also pickle and preserve your own, stocking your larder full of delicious chutneys, jams and more.
Upcycling
Need to make a trellis or some raised beds to get those potatoes planted? Want a bench or a deck to relax on with a cold beer after a hard day's digging? Don't rush down to the hardware store just yet – you'll find so much useful material being wasted all around.
Teach yourself to have a quick scan of local skips, and keep an eye out for houses or other gardens which are being refurbished or rebuilt.
We were lucky enough to find an entire house being gutted and refitted and built all our raised beds and our decking area from wood that was destined for landfill or the incinerator. Then we built most of a shed with the leftovers, protecting the outside with discarded roofing tiles. We even found an old stained-glass window on the street for decoration.
Remember that aesthetics are also important when it comes to gardens, and finding an old lantern or making a sculpture from discarded wood or metal adds a great personal touch to your little green empire.
Upcycling is not only a great way to save money, it's also a great way to salvage some really high-quality materials and use them in functional and creative ways to give your garden a really personal touch. Plus of course, saving material from being dumped as landfill somewhere reduces your carbon footprint – and that of others.
Composting
We mentioned harmful fertilisers earlier. Your soil still needs to be enriched to produce enough veggies to keep your family fed. Compost is the perfect solution. You can use food scraps and table leftovers, grass cuttings from the lawn, those valentines day flowers that have begun to sag, even ask your neighbours for their green waste!
All of this can be put into a barrel and will gradually turn itself into nitrogen-rich compost, ideal for filling your soil with powerful and organic nutrients. Even better, all of this adds up to a reduction in your carbon footprint, and means that apart from what you eat, everything that comes from your garden goes right back into it. Reap the benefits of eco-friendly farming!
A Bug's Life
Really, you should avoid pesticides at all costs. Remember that your produce is organic, and without chemicals only needs a rinse under the tap (or a quick scrub for root vegetables) before it's ready to eat. But if you find your garden under attack by swarms of bugs destroying your crops you may need to take some action.
It is important, however, to isolate the problem and find ways to eradicate specific harmful bugs, rather than carpet bombing the whole lot (after all, some garden creepy-crawlies actually help keep your crops healthy). It's also worth investigating alternative means to keep your garden pest-free.
Healthy Body, Healthy Mind
Of course, exercise increases endorphins and what better exercise than digging away at your garden? Gardening gets you outdoors, keeps you active and in the fresh air and boosts your immune system.
It is also great for mental health and self-esteem. The satisfaction you feel from tucking into a plate of delicious veggies you planted, nurtured, watered and picked yourself makes all the hard work worthwhile!
Friends, Indeed
Need an extra pair of hands? Get the kids involved, the neighbours, the community. Gardening is a brilliant way to work in communities, with friends or with strangers. Getting the kids involved is also a great way to get them to eat more veggies!