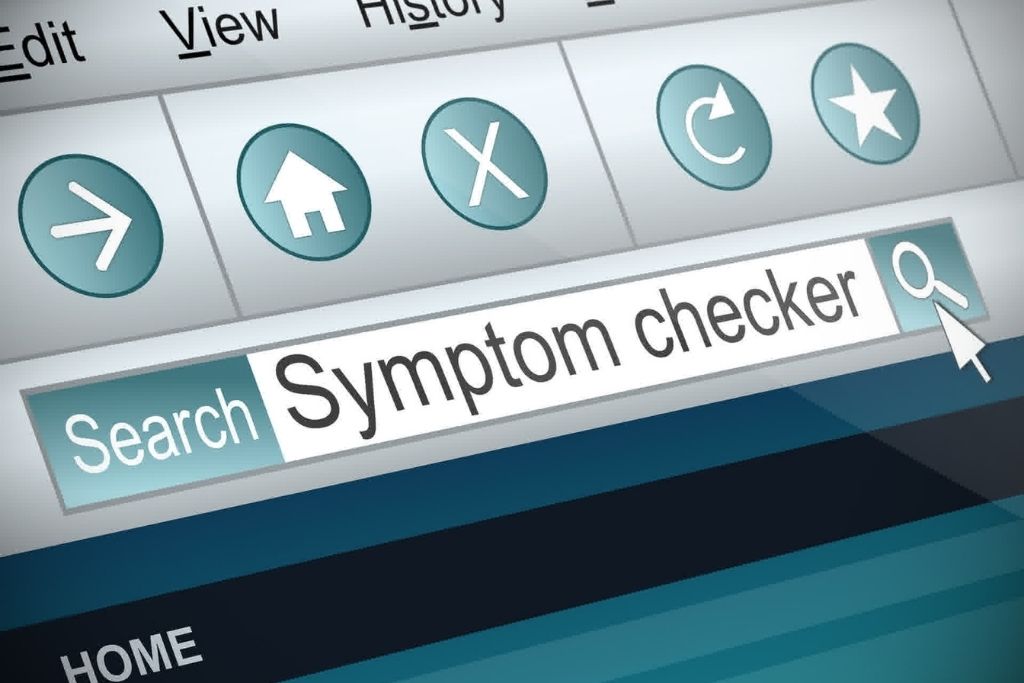 Before the days of Google, a person with medical symptoms would make an appointment with their doctor and then wait to get a diagnosis and treatment. By the time a patient could get in with their doctor, several days could have passed since symptoms first started. Today, however, there are symptom checkers readily available online that can help patients understand a condition almost immediately. A symptom checker can provide a list of possible problems and treatment suggestions with some information supplied by the patient and specially designed algorithms.
While nothing can replace a true diagnosis and medical advice from a doctor, a symptoms checker can provide some answers and information before seeking a physician. Early versions of symptom checkers weren't very reliable and returned answers that were frequently off base and incorrect. Today, however, this technology has been refined and can provide a more accurate list based on a patient's symptoms. Although appropriate medical care is required, many doctors believe that a symptom checker can provide patients with some early information before an office visit. Let's take a look at some reasons to try out an online symptom checker.
1. Patients are better informed
When someone begins to feel ill, they can answer some questions and enter symptoms such as fatigue or abdominal pain, and an online checker can help them narrow down the possible causes. Based on the common symptoms of illnesses, a patient can get a list of possible illnesses and treatment information. If a patient uses a symptom checker before seeing their doctor, they could already have an idea of what might be going on. Typically they will research those conditions and could be better informed when they see the doctor.
Even if the symptom checker isn't correct, it can help the patient have more focused questions ready for their doctor's visit. A symptom checker is not intended to take the place of legitimate medical advice and it's not a substitute for seeing a physician. The information that a checker provides, however, can make for more efficient conversations with doctors.
2. Patients can make better decisions.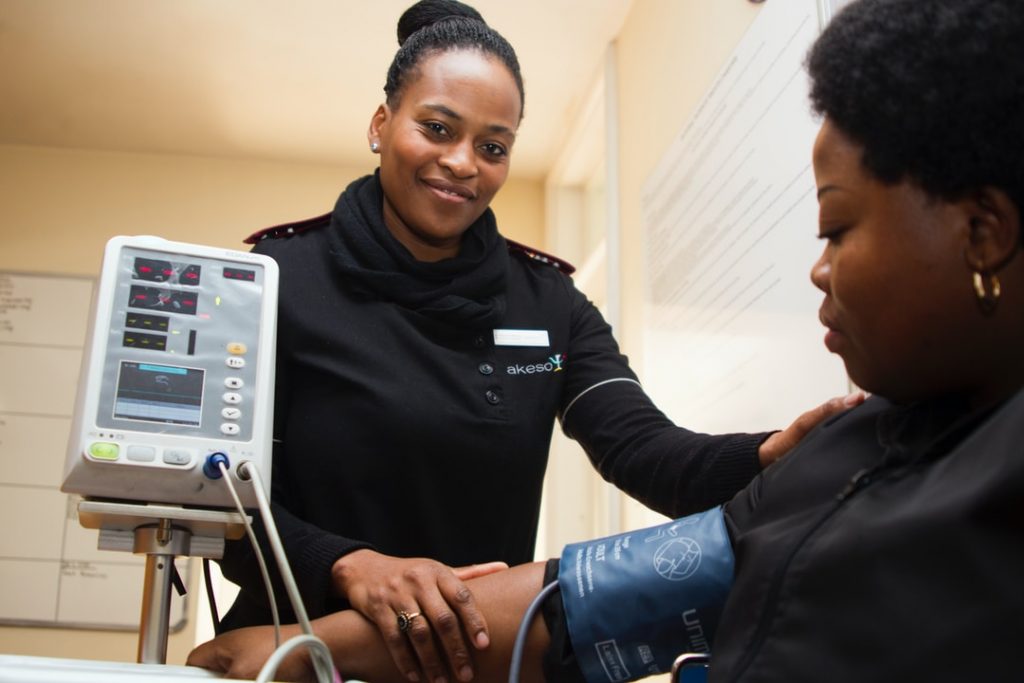 When a patient inputs general symptoms into a symptom checker and answers additional questions, they will get a list of the most likely reasons for their health complaints. A list of possible problems can lead patients to determine the urgency of their concerns. An online symptom checker can help people decide if they should seek treatment immediately or if they can wait a few days for an office visit. This could ultimately lead to a reduced burden on the U.S. health system during periods of high demand. With this information, patients could also decide to stay at home and seek a telehealth visit.
We saw the benefits of this during the height of the Covid-19 pandemic. By inputting their symptoms, people with possible coronavirus infection were advised to stay at home or seek treatment. Online symptom checkers can serve to triage patients by encouraging people to seek care right away or wait it out.
3. Patients can get better medical care.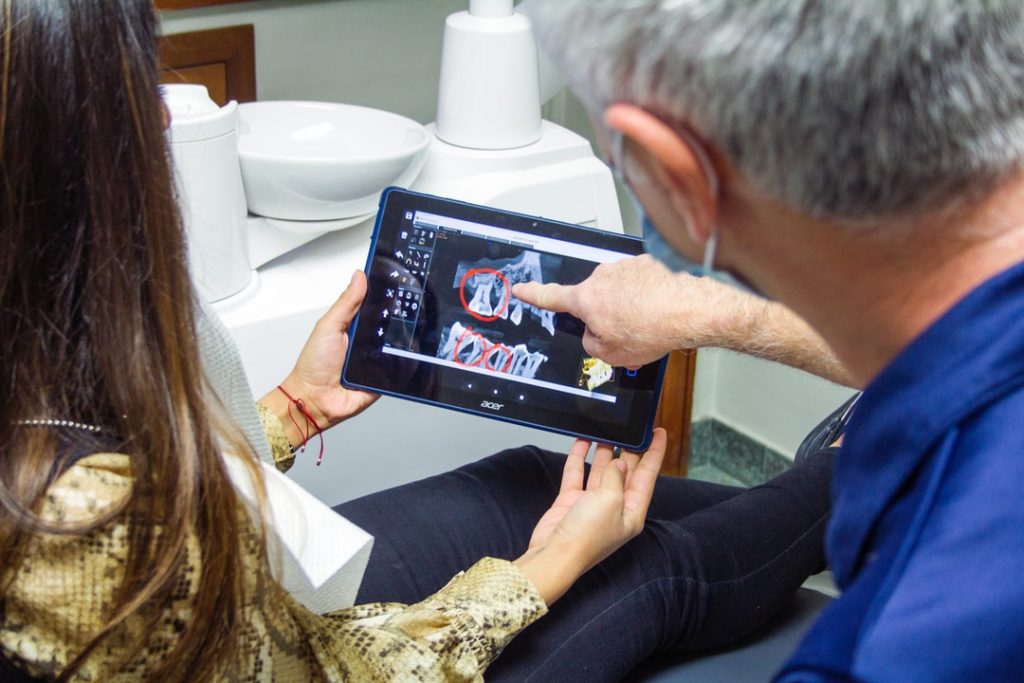 In the same way that an online symptom checker can help to triage patients, they can also be responsible for sending more people to seek medical care. A recent study found that more people are visiting the doctor less frequently. As a result of this, many people are missing out on needed treatments and procedures. With symptom checkers, however, the list of possible issues can range from severe to benign and could concern someone enough to send them to the doctor.
Someone who might not have ordinarily sought medical attention could see their doctor because of a concern raised by the checker. Even if the checker isn't completely accurate, it could be enough to get people in to see a doctor.
In general, no online advice or opinion can replace the diagnosis and treatment advice of a medical professional. Online symptom checkers can provide preliminary information about the possible causes of an illness, however. While not a definitive answer, these symptom checkers can help to determine whether symptoms are the result of something serious.