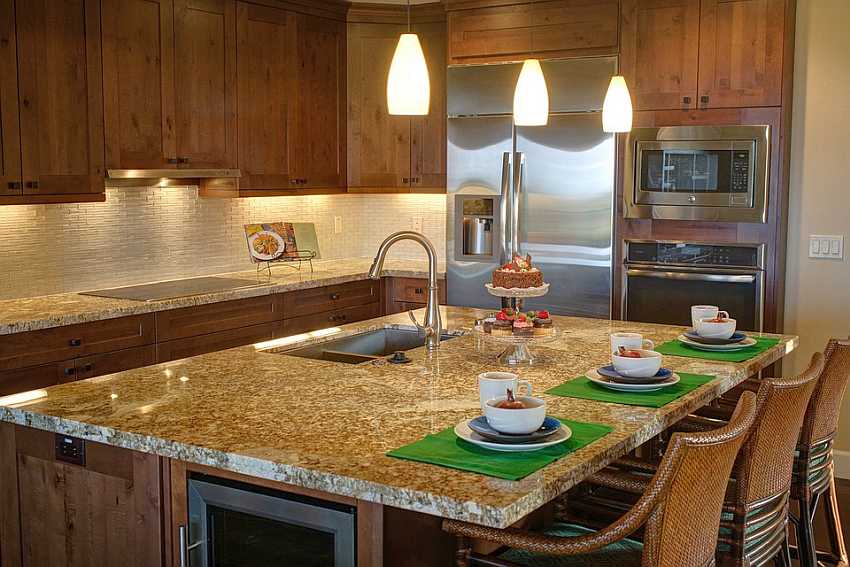 Kitchen remodelling is one of the most useful house upgrades, and not only when you're trying to sell. It can make your home a more pleasant place to spend time in and make some of your chores easier. The kitchen is the heart of the home, and it shouldn't have to put up with problems such as deterioration, outdated appliances, or any other inconveniences. Still, no matter how much you want to introduce a specific upgrade, it can go way over your budget and seriously jeopardize other projects you had in mind. So, if you're planning some kitchen remodelling in the near future, here's where to splurge and where to save when it comes to kitchen renovation costs.
Splurge: Countertops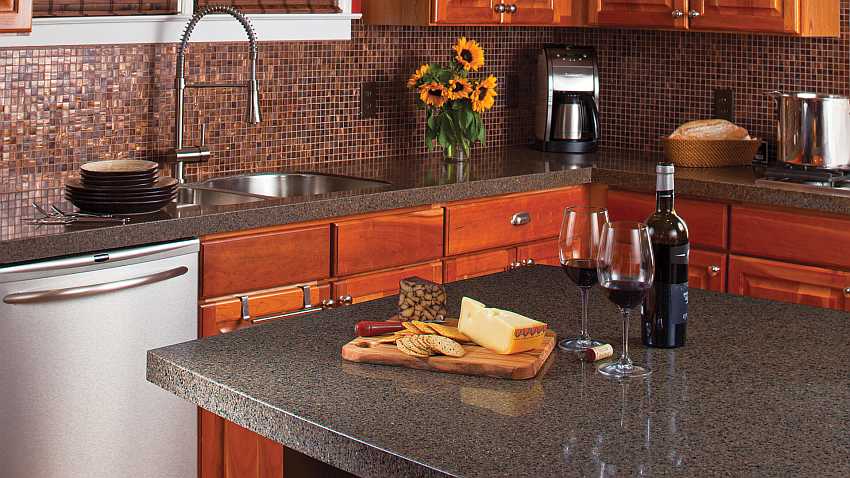 In most of the cases, countertop is the focal point of your kitchen, so you might want to give it some special treatment. They also endure a lot of traffic. Therefore, it's logical to invest more in a more resistant material. Stone countertops may cost a lot, but they can add value to your house and last a long time, unlike the laminate ones which are very prone to wear and tear. You can save some money on the more quality materials, such as granite, too; just choose a budget option (grade 2 of 5) for the best return on investment.
Save: Cabinetry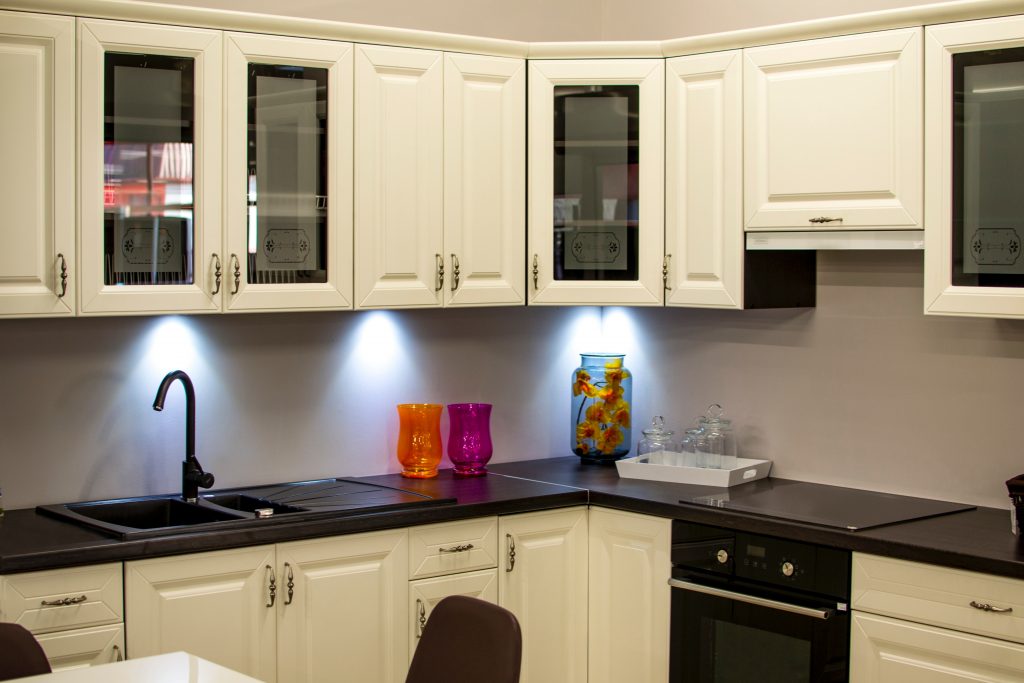 Sure, solid wood is one of the best materials you can get for the cabinetry, but it can cost you a fortune, without anyone ever noticing its true value. A veneer cabinetry can look just as good, with the wide range of rich-looking, yet affordable finishes available today. The price will also depend on the delivery, installation and available storage options (don't save on these).
The catch here is flat pack kitchens come cut to specific common sizes. So for a perfect design and use of space, get a quote from renovation builders who can make the cabinetry to order.
Splurge: Appliances
Kitchen appliances are not something you will change every year; therefore, you will need to choose quality and long-lasting items. Don't go for the outdated options. The newest may be the most expensive ones, but they're most energy-efficient, meaning they'll save you a lot of money on utility bills in the future. Since most of the appliances are bulky and hard to move around, and installing them requires some knowledge of electricity or gas lines, it obvious that you shouldn't save on the demanding tasks like calling a plumber for appliance installations.
Save: Tile
Ceramic is the perfect choice for backsplashes, not only it looks great, but it is also affordable. As for the floors, although you may crave natural stone, you may end up wasting too much money on something that's not that noticeable. Porcelain tile can give you the similar effect, while remaining within your budget. It is also a long-lasting option, since it resists cracking and chipping. Larger tiles will cost less, since they demand fewer cuts and grout lines during installation.
Splurge: Special Features
The kitchen is the heart of your house, and therefore it is your heart too, and you deserve to make something that will fit your needs perfectly. In fact, built-in features are one of the top kitchen design trends for 2018. That can be a classy wine bar, a beverage station, special baking station, desk/workplace, TVs, places intended for drinking coffee/tea, etc. Consider which of these updates you need or want the most, and feel free to splurge.
Save: Lighting Fixtures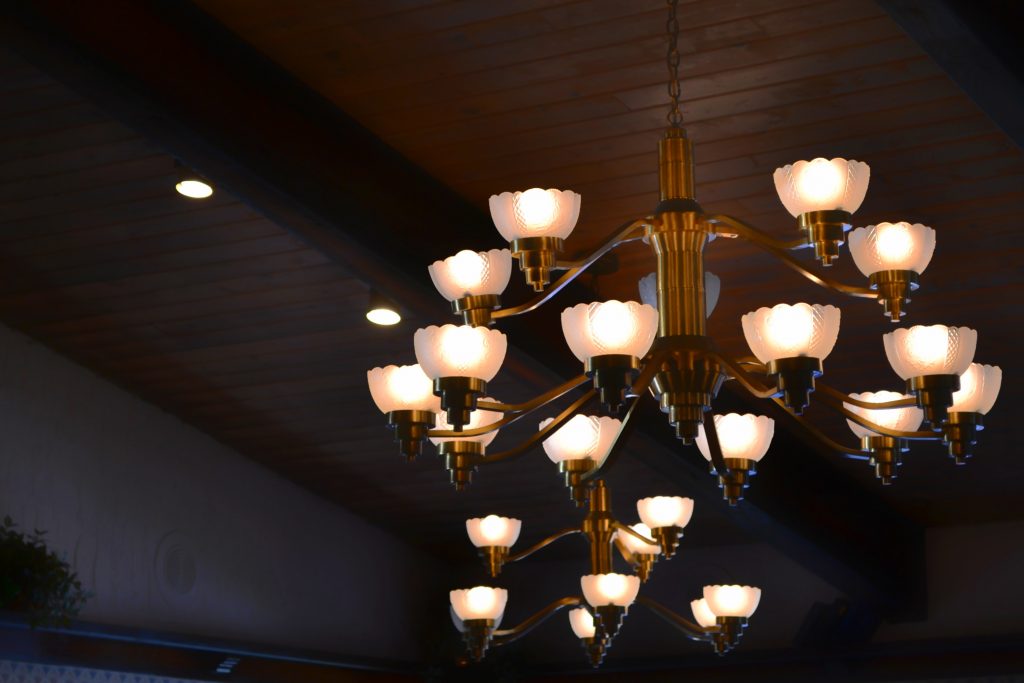 Classy lighting fixtures and layered lighting are one of the top trends for kitchen design, and for good reasons too. Still, that doesn't mean you should spend a lot of money on them. In fact, a statement chandelier can even be bought on a flea market, pendant lights can be made out of the things you have in your own house, while task lights tend to be very affordable.
When planning a budget for a kitchen remodelling, first decide on your "musts". Once you do that, see are there any more affordable solutions for those pieces. After, move on to the pieces where you can and want to save, and when you are done with everything, use the leftover money to install something that would make you happy; after all, the primary purpose of a kitchen is to make us happy.