Once you've gotten investors' attention, you've got to secure a business loan to get the doors open. Industrial and commercial lending has increased for bigger companies. However, small businesses have seen fluctuations in the amount of conventional bank loans being offered, all because of the uncertainty in the economy.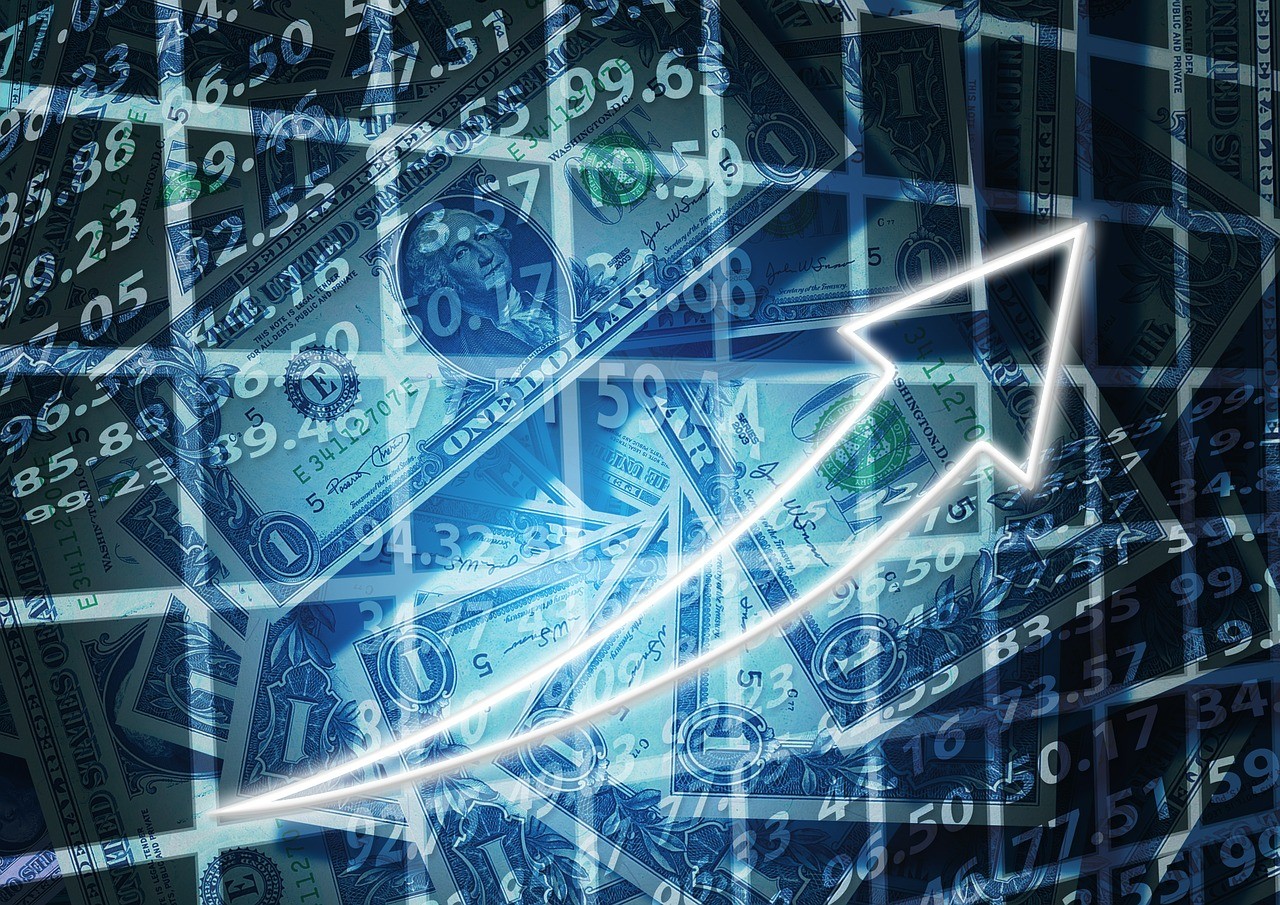 That does not mean you should not try to get a business loan. After all, banks do want to loan the money to start-up companies. But, in order to secure a loan, you need to have your ducks lined up and everything in order before you walk into the loan department of your bank and ask for the money. So, what should you be doing to ensure you get a business loan?
4 Tips To Secure Yourself A Business Loan
1.Have All Business Documentation On Hand
It's imperative that you have a portfolio that dates back three years if you want an SBA or bank loan. Keep in mind that lenders will check your credit history so keep a close eye on the credit report and take care of any "red flag" entries.
Many banks will demand that you personally guarantee the loan. After all, when you have to put a personal stake into it, they know you're more likely to pay it back. If you have enough collateral to cover the principal of the loan, you may not have to do this.
2. Let Them Know About Your Company and Its History
Many mistakes business owners make when trying to get a business loan is not telling the bank why they need it in the first place. They don't let the bank know about the company's history and what its future looks like. It's imperative that business owners make a pitch to loan officers to secure that business loan.
2.National Is Good, Local Is best
You do have options when it comes to banks and loans. And, while a national bank is good, they're not as likely to listen to what you have to say regarding your business. They're just going to look at the data to decide whether or not they should provide you with the loan.
A community (local bank) is far more likely to do business with you and provide you with SBA loan. Most business loans are guaranteed up to 80 percent by the government with that program, which is why they're more tolerant on giving them out. There is a drawback with local bank lending: the paperwork and secure financing delay because of bureaucracy.
3.Seek Out Alternative Short-Term Financing
While you're waiting to see if you can get a bank loan, it's a good idea to look for alternative short-term financing to get or keep you going. Small businesses can opt for factoring or asset-based financing for their financial issues.
Factoring means a business will sell the accounts receivable for a short-period of time; usually up to 80 percent of the value.
Asset-based lending means the lender will look at the accounts receivable, fixed assets and inventory values to determine if the business is worthy of credit and approve or deny the line of credit.Should you find yourself denied for a traditional bank loan, these are two options at your disposal. However, the interest rates on these loans are generally double what you get from a traditional bank loan.