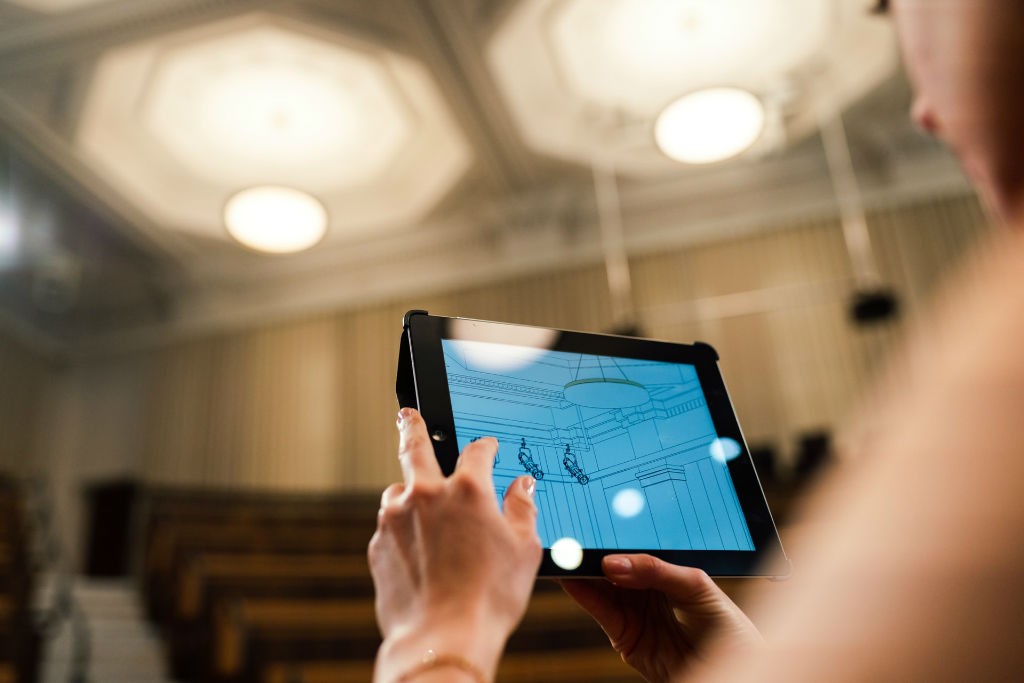 The technology industry has enjoyed a period of growth recently, with applications in nearly every aspect of life. And when it comes to property management and the real estate market, technology has proven to enhance and simplify the entire process for tenants and landlords alike.
What is PropTech?
This term refers to property technology or the digital transformation of the property and housing industry. By using new technologies and products to improve the industry, PropTech is a growing sector that looks to hone the property market and make it easier than ever to find appropriate and affordable housing.
PropTech uses new technologies such as AI, automation, cloud computing, and IoT to help users manage assets and offer better experiences for tenants, landlords, and property managers alike. PropTech can be a smart property investment as it offers solutions that facilitate and redefine how people rent, buy, sell, research, and manage properties.
The benefits of PropTech
What are the real estate benefits of using PropTech? The following are some advantages you can enjoy:
Better communication
Because PropTech allows for instant messaging communication, any discussions between tenant and landlord are much easier. Better data caches and information storage also mean that your conversations are saved in case of a later problem.
Direct communication can ease the stress of tenant-landlord interactions, lead to fewer misunderstandings, and guarantee faster answers and results.
Convenience
With PropTech services relying heavily on mobile apps, you can enjoy the absolute convenience of having these services at your fingertips. Not only does this save time and make your life easier, but landlords can also easily manage several properties and tenants and keep everything in order. For tenants, you can get reminders for everything, from updating certificates to upcoming rental payments.
Higher occupancies
PropTech's digital access management solution means that landlords and tenants can easily find each other. Better promotion, ease of communication, information and payment security, and virtual viewing are all aspects of PropTech that help grow occupancy.
Because tenants are able to find the properties and landlords easier, more successful clients are brought into the real estate market.
Streamlined maintenance
New PropTech technologies handle maintenance issues through a system that requests and allocates maintenance tasks and service providers. Through PropTech, a tenant can report a maintenance issue online or via an app, include photo evidence, and have a repair assigned, all virtually and without the typical hassle of physical investigation.
How can PropTech help landlords?
It's no secret that PropTech makes life easier for tenants, but landlords can also benefit. Because landlord property owners are reliant on tenants for revenue and property upkeep, the importance of attracting and keeping renters cannot be overstated. There are some key aspects to attract and maintain tenants, and PropTech can help with each. Here are a couple of ways in which PropTech can assist:
Marketing
PropTech allows for easier promotion and marketing of your housing ads. Through the advanced search technology that PropTech services employ, your property ads can display higher in tenant search results. Changeable filters will also narrow the focus to your property and its particular benefits.
Skills
Luckily, utilising PropTech services removes much of the need for personal skill sets. The applications and technology will do much of the work for you, from distributing your property information, moderating communication, preserving personal security and privacy, and even managing transfers of funds.
The application of PropTech allows a landlord to focus primarily on the human connection and relationship with their tenants, letting the technology handle the busywork of rentals and housing.
Enhancements and developments in PropTech
In the past few years, PropTech has enjoyed an incredible rise in popularity and new innovations to go along with that growth. Here are some developments in the world of PropTech that show promise:
Cleanliness considerations
Security comes in many forms, and cleanliness is one aspect of security that people can monitor with PropTech. With a redefined role in sanitation that came about from the COVID-19 crisis, PropTech can track the quality and frequency of routine cleaning with sensors and building management apps. Using scientific technology may be the next step, such as biosensors or pollutant-detectors.
Easier payments
Coupling financial products with PropTech gives you enhanced safety. The tenant does not have physical financial duties, such as cheque drop-offs at a bank, and instead can immediately access finances online.
Using the financial technology available, PropTech is able to offer faster payment services, reminders, discount alerts, and many additional features that help to erase tenant friction points.
Going virtual
The ability of PropTech to allow potential renters or buyers to inspect their new homes over the internet is a big plus. Touring a unit virtually relieves the stress of signing a contract sight unseen, which can sometimes be an individual's only option.
Adopting a virtual component allows a larger audience to benefit from PropTech, such as overseas clientele, busy working parents, or those in a lower economic bracket. Virtuality also reduces the number of non-relevant prospective tenants, making it simpler for those who are serious.
Going forward
Embracing innovation and technological applications is key to enhancing the property and housing market for landlords and tenants alike. Property management is an important sector, as everyone needs a place to hang their hat, and by accepting widespread digitization of most industries, keeping current with the latest advancements in PropTech is crucial.