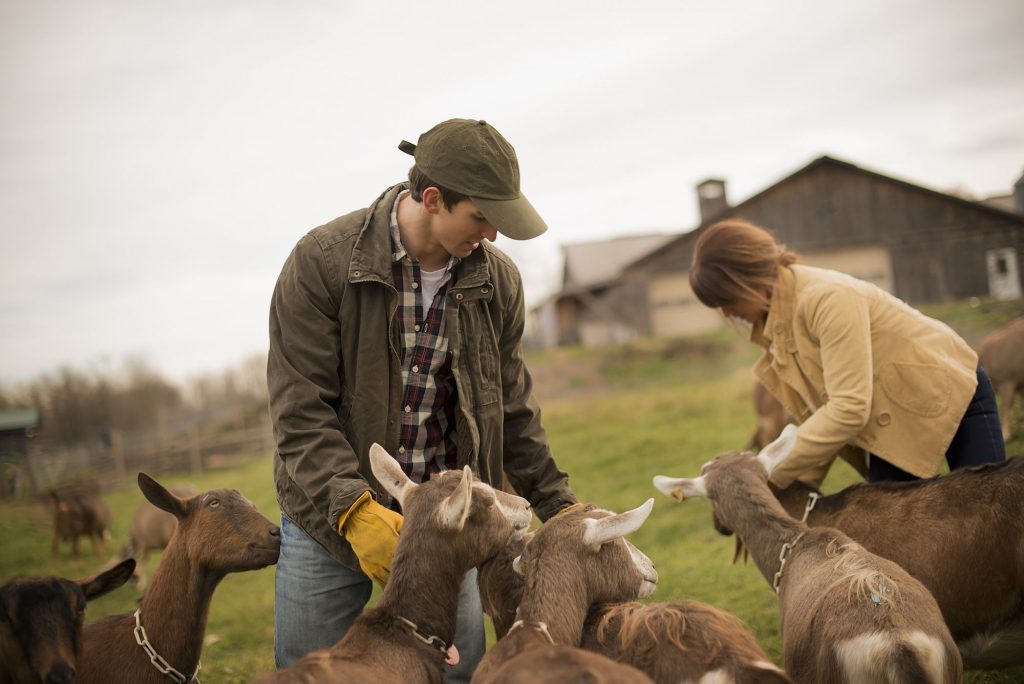 We all know what a farm is, and that it is no joke to be in charge of one. While the farm life can be both hard work and rewarding, there's one kind of farm that really is just for fun: the hobby farm. And in our ever busier lives, the number of people setting one up is on the rise. However, one of the most common questions asked by those setting up a hobby farm is what are the best hobby farm animals to populate your new project?
Firstly, congratulations on starting in exactly the right place: researching the most profitable ideas and best animals for your new hobby farm.
So what are the best hobby farm animals for you? Let's explore:
1. Chickens
Whether you have a hobby farm or just a backyard, chickens are one of the best farm animals, and a perfect way to start your new hobby farm.
They don't take much looking after, they won't cost much to get them cosy and comfortable, and you'll never have to buy eggs again! In fact, if you get a dozen or more chickens, you can start to make your small farm immediately profitable.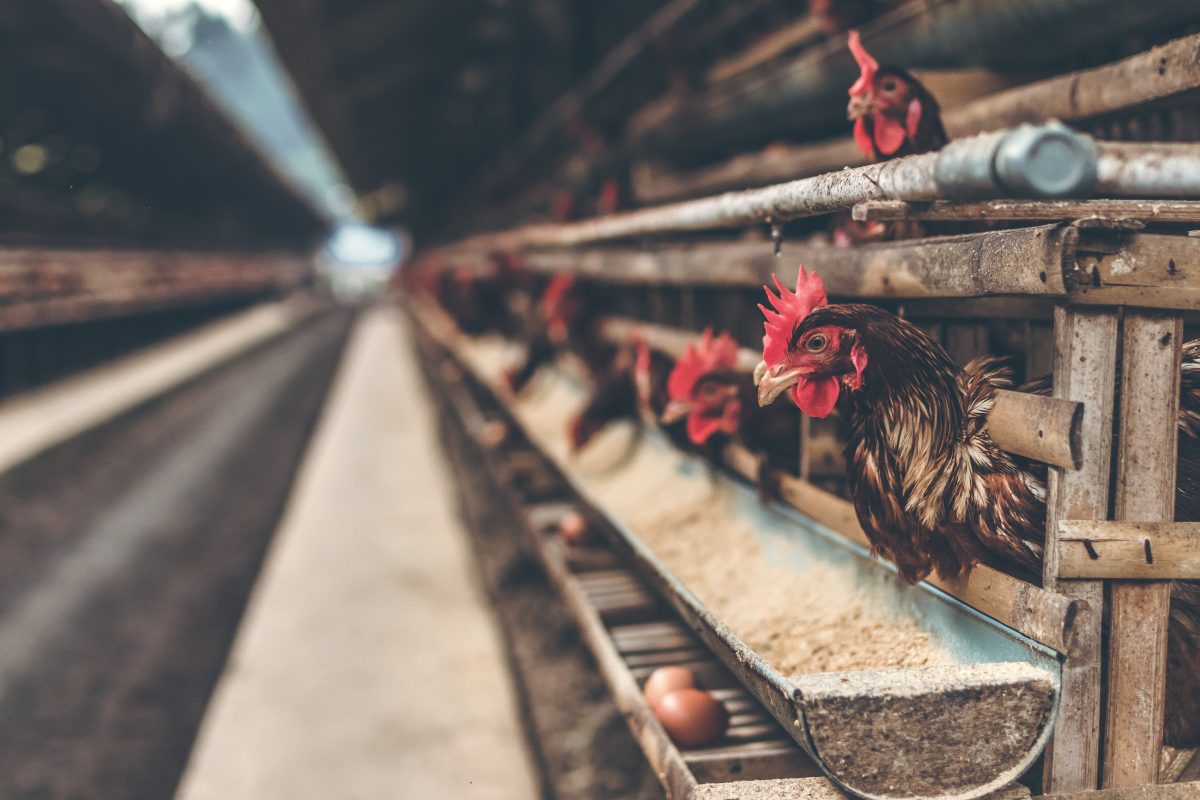 2. Sheep
But if you're really going for that genuine farmyard feel with hardy and easy animals, don't rule out sheep.
Contrary to what you might think, sheep don't actually ask for much in terms of shelter, space, food or attention. A lot of people think sheep are great farm pets – and an awful lot less bother than a horse, cow or even dog! Just bear in mind that although it's among the easiest farm animals to raise, you will need to shear it.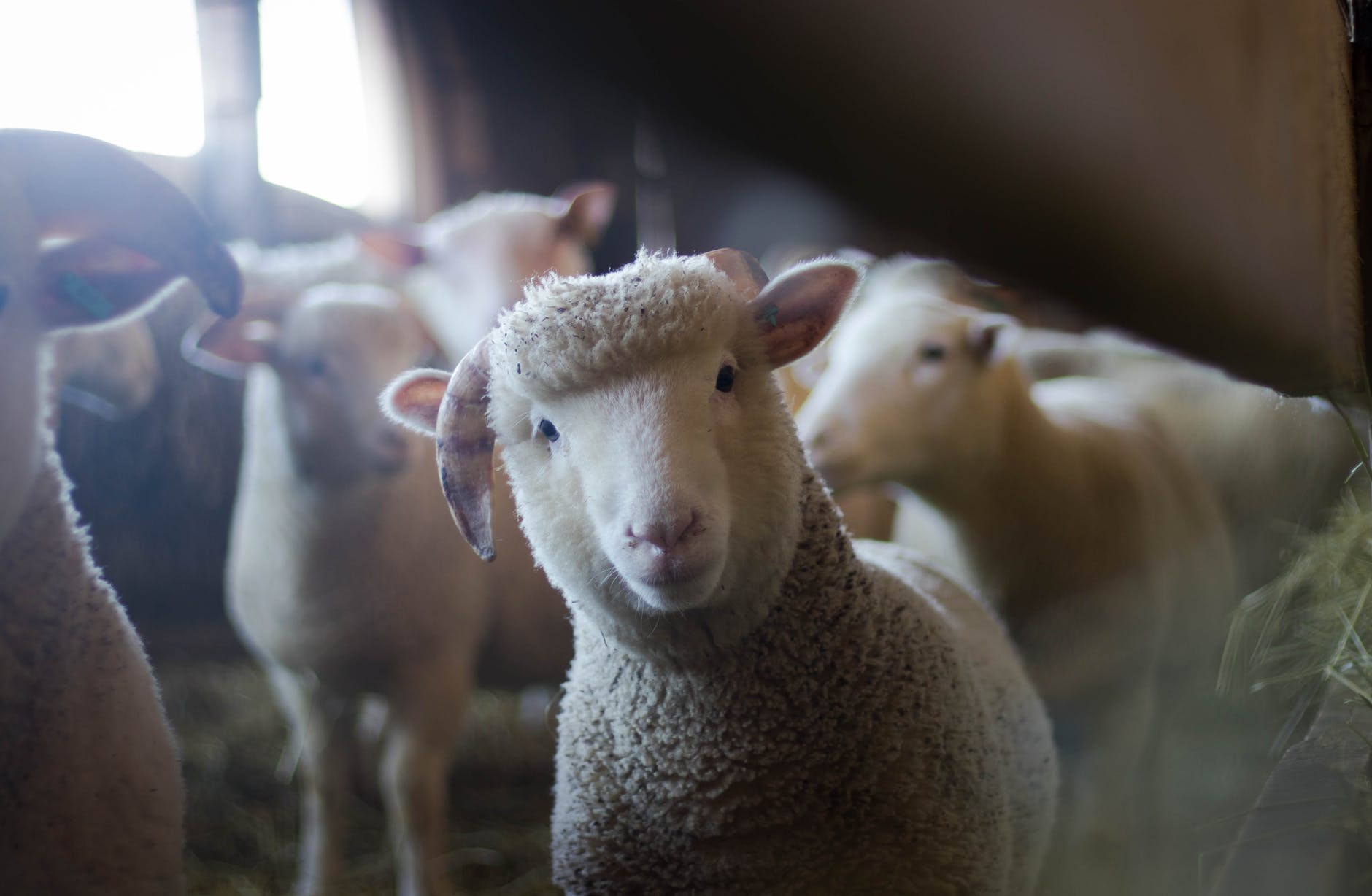 3. Goat
Much like sheep, goats also don't require a lot of attention and they are not overly susceptible to illness. Goats are also so hardy that they'll pretty much eat anything!
The biggest issue with goats is that you will need to ensure your fencing is adequate enough to keep them in. But it's worth the effort for the milk and the cheese that you can produce.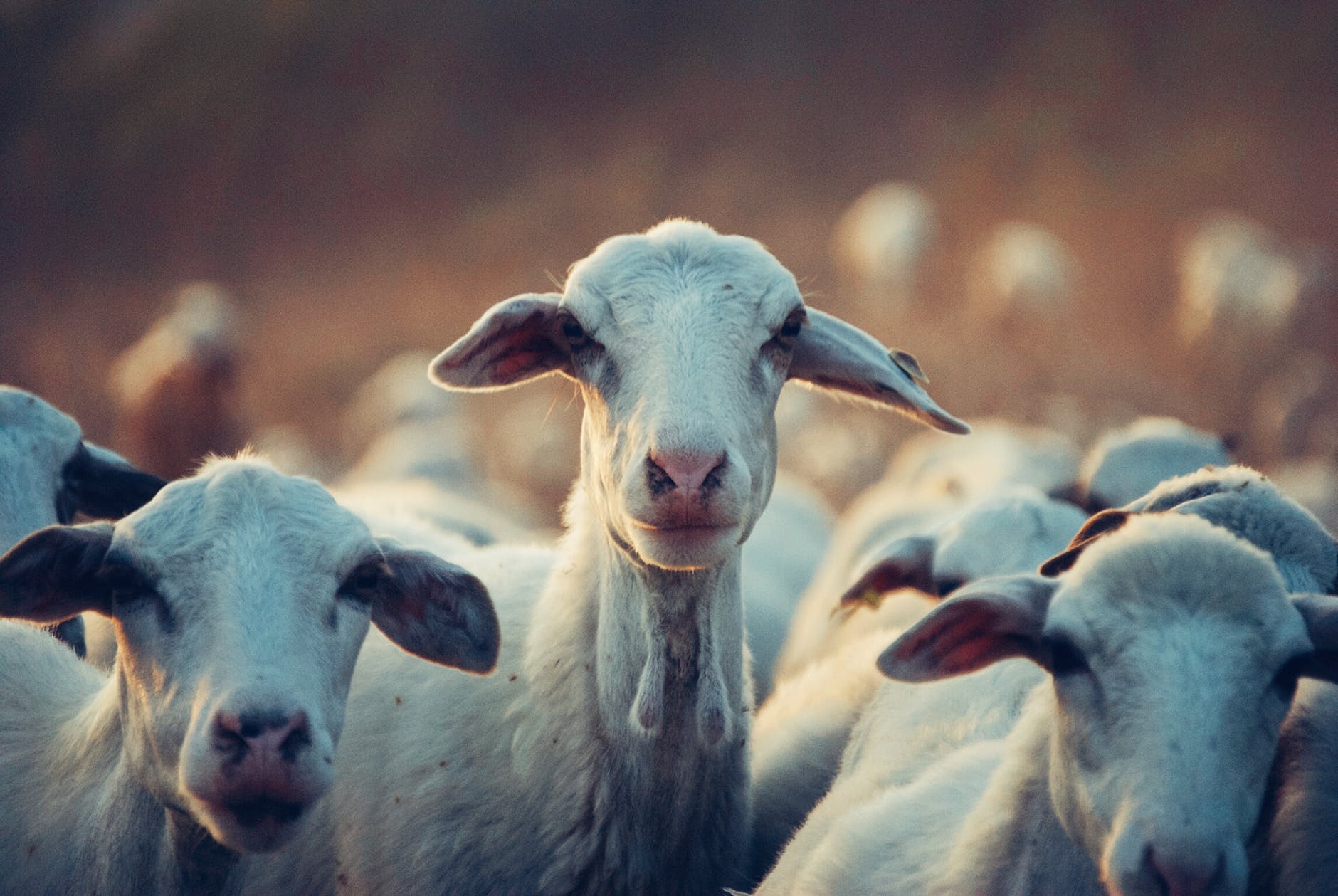 4. Honey bees
Ok, so bees don't exactly sound like easy farm animals – but they really are! And we're not just talking about all the ways you can use your bees for honey, candles and even lip balm.
Yes, the initial setup will cost a few dollars, but once they're set up and you know the basics, you actually don't need to do an awful lot to keep them happy.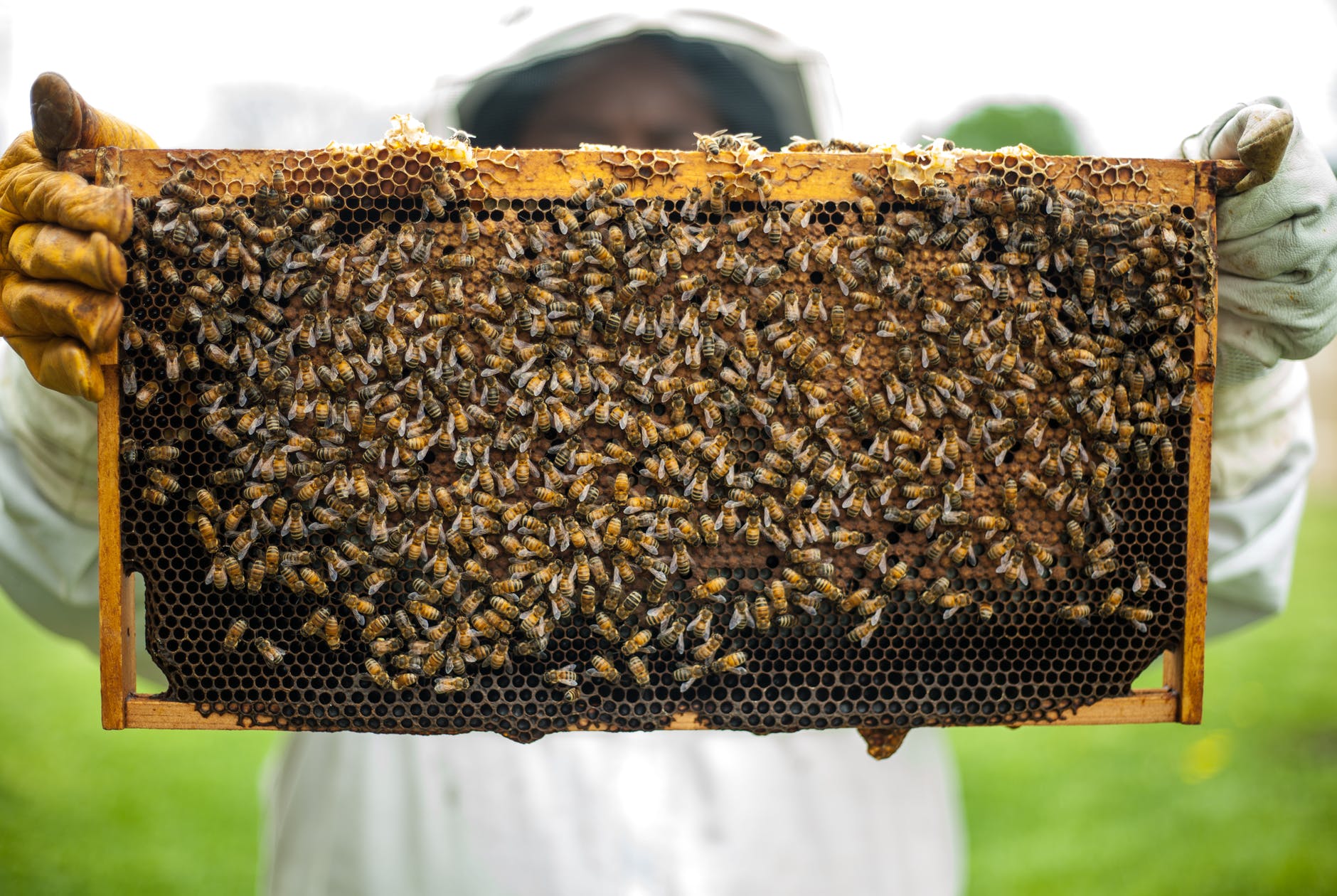 5. Rabbits
Rabbits are among the most popular hobby farm animals, and for good reason – especially if you have kids. They just love them.
However, rabbits really do require regular care, and the kids will be upset if you intend to breed them for the meat or fur markets.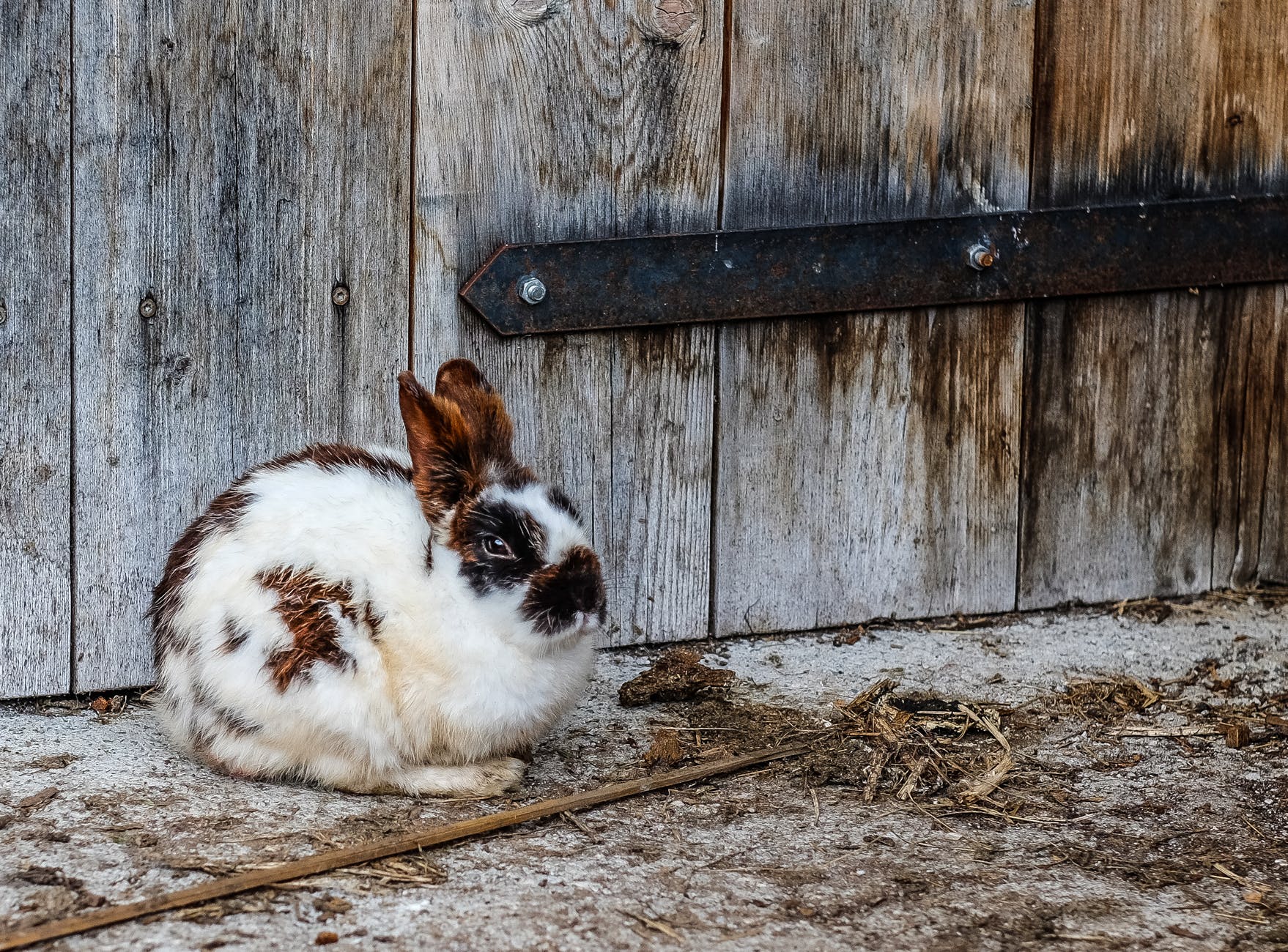 6. Pigs
Like cows, you really are getting very serious about raising farm animals if you're thinking of getting some pigs. And that's not just because they make a lot of noise, smell and mess.
In actual fact, pigs are pretty clean, and if you have plenty of lands for them to live on, the smell and the mess won't even be a big deal. Pigs will also eat a variety of things – but the food bills do tend to add up. They will also need a sturdy pen, as pigs are surprisingly strong.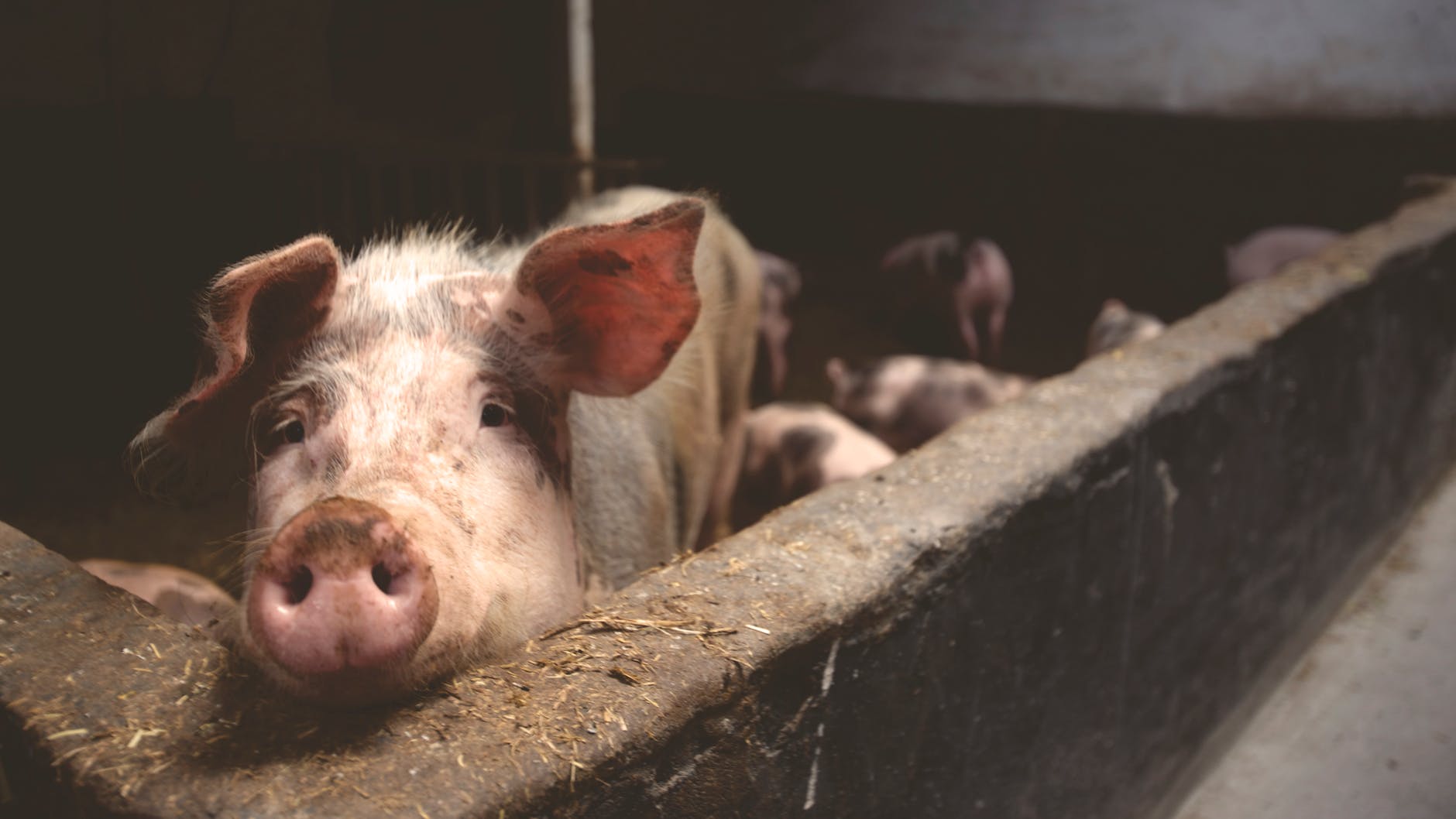 Owning a pet or hobby farm animal means you are responsible for it's care. "All animals need access to ample food, water and shelter, just like us" says Rod Irwin of Devoted Vets in Warragul, "Their comfort and well-being is so important. Spend time with your animals and if you see a change in their condition, consult your local vet as soon as possible".
We could also mention turkeys, ducks, alpacas, and donkeys (and more!) – because they all make great backyard farm animals as well. All the small farm animals we have mentioned are relatively easy and affordable to look after, can produce some income for you, don't require a lot of attention or space, and will keep the kids entertained all school holidays. So what's your excuse? Why not start your hobby farm today!?
Do you think we've missed a great hobby farm animal? We'd love to hear from you in the comments. Happy hobby farming!