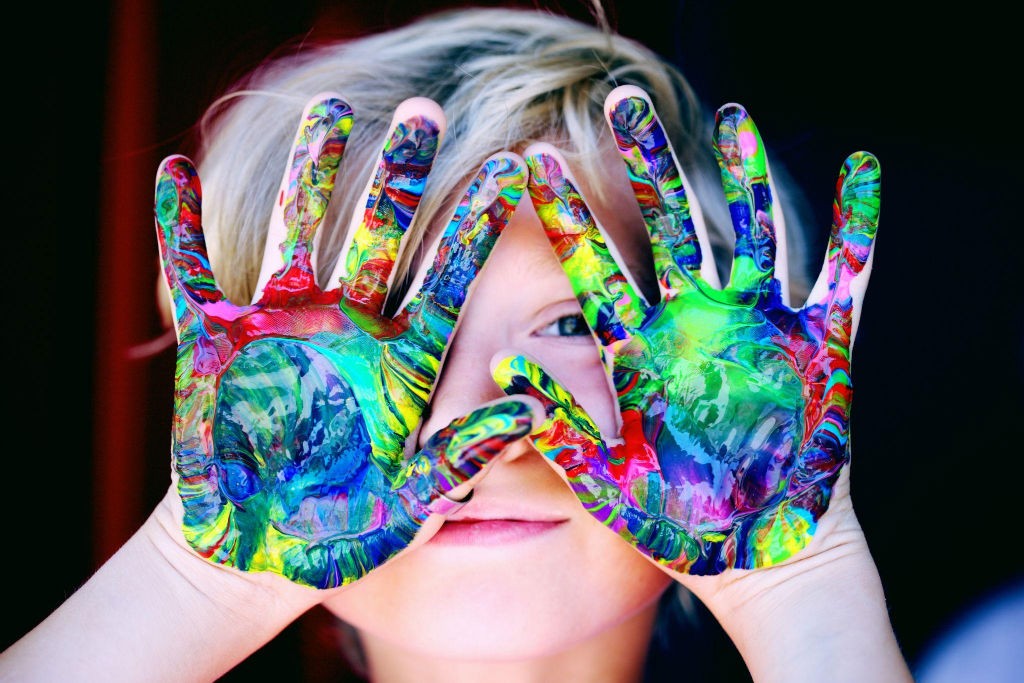 Children can be adorable, but they can also be some of the biggest germ carriers and mess makers. For this reason, health and sanitisation should be top priorities for anyone who works with young people. In large group environments such as schools and child care centres, this is especially true.
If you are considering child care near you, be sure to ask the teachers and staff about the centre's prioritisation of kids' health. For example, do not be afraid to inquire about cleaning standards or health protocols. After all, it is the well-being of your son or daughter that you are thinking about. In the best child care facilities, you will see these kinds of sanitation efforts in place.
1. Never ignore spills or accidents
When touring a child care centre, take note of how teachers and staff respond to unexpected situations. As soon as something spills onto the floor or across a table, for example, there should be a policy to clean it up immediately. Spills can often carry germs and bacteria, but they can also create a bigger mess for everyone around, especially young and curious children.
2. Clean bathrooms every morning
Take a moment to check the bathrooms in any centre you are considering and pay attention to cleaning protocols. Another solid policy for centres to follow in an effort to promote good health is cleaning bathrooms every morning prior to opening the doors. Because the bathroom is often where many children and staff go before class, it is good to start every day with a clean environment.
3. Implement centre-wide hand washing policies
Nothing beats germs like handwashing. As such, it is wise to implement centre-wide hand washing policies that require students, staff and teachers to regularly wash their hands after using the restroom, before and after eating and between breaks. As one of the easiest yet most effective ways to kill bacteria, there is little cost in having a handwashing policy (other than soap, of course).
4. Post health and cleaning policies
To make sure everyone is on the same page throughout a child care facility, centres should post health and cleaning policies in obvious locations throughout the building. From handwashing to cleanup procedures as well as other instructions and reminders, there are numerous ways that centres can communicate important health-related information on posters.
5. Vacuum daily
Throughout the day, the floor can come into contact with many types of germs and bacteria. With people walking around on the carpet or tile, shoes kick around debris and move it around. In addition, sand and dirt build-up creates dust and allergy issues. For this reason, child care centres should make it a cleaning priority to vacuum daily.
6. Use hands-free covered trash cans
How often do you notice trash cans around you? When it comes to your child's care centre, the answer should be "always." When walking past the centre's trash receptacles, note the type. As one of the biggest sources of germs in any facility, trash cans can play a major role in the spread of bacteria. For this reason, the best designs are those that are hands-free and have covers.
7. Create a dirty items container
In a child care setting, there will be many messes. In addition, children will do unsanitary things like chew on toys. Because these events often lead to the spread of germs, a smart idea for keeping everyone healthier is by creating "dirty items" containers for anything that the teacher needs to remove from use and set aside for cleaning later. Check for something like this.
Before deciding on a child care centre, make sure to ask about health and cleaning standards. This list can serve as a guide. Our business listing directory can also help – just browse through Search Frog's extensive list of child care centres that will suit you and your child.