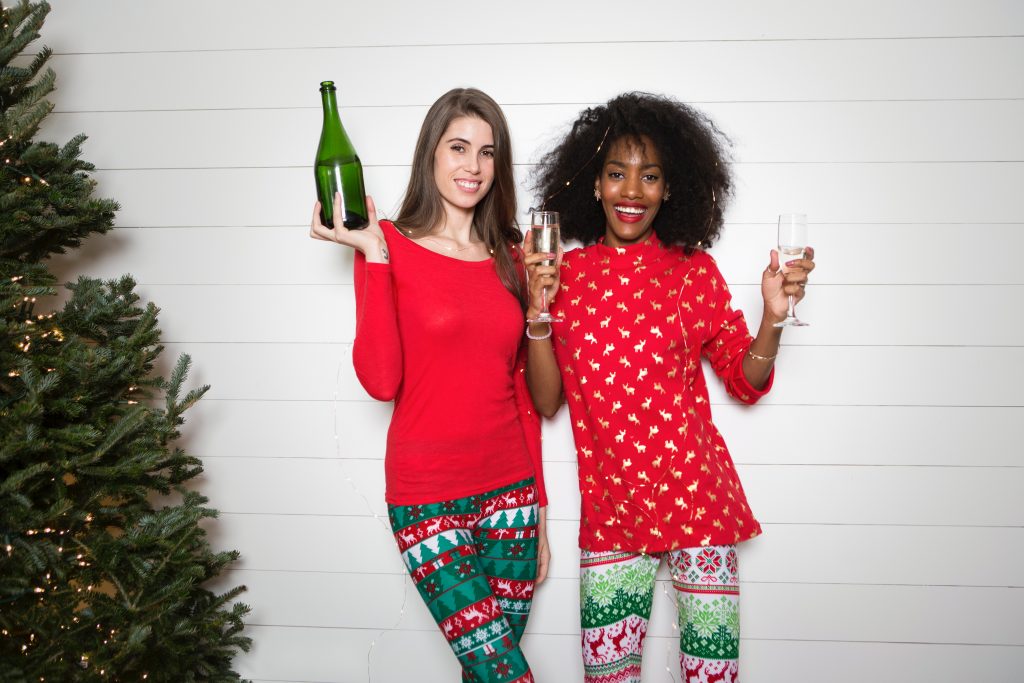 We're still halfway through 2018 and yet here you are doing your research on office Christmas party ideas. This is a good thing because you only want nothing but the best for your loyal and industrious staff, and you know leaving it until the last minute means limiting your options to the Christmas party ideas that aren't already booked out.
However, you know that office parties can be dreaded for various reasons. Some are not born social butterflies while some are perfectly okay with booze and parties. And in some cases, a few seem to fail at showing how much they appreciate their staff that they would settle for a cheap and tacky party.
But know that everyone can have a blast without putting yourself under a lot of pressure. So, it's understandable if everything, from choosing the themes, games, gifts to organising the Christmas event at the venue, must be planned ahead of time perfectly.
Whether you are a terrific planner or simply want to avoid stress and delays come December, check out this list of fun and crazy office Christmas party ideas.
Dine in a Theatre Restaurant

Perfect for lads and lasses, an adult Christmas party at a theatre restaurant has so many unique twists to offer that everybody will love. Think unlimited liquor, delicious food, a group of burlesque entertainers, and in some restaurants, topless waiters.
If you think everybody would be down with being entertained and served naughtily, theatre restaurants won't disappoint. Bosses and employees alike will definitely have the most fun of the year!
Cosplay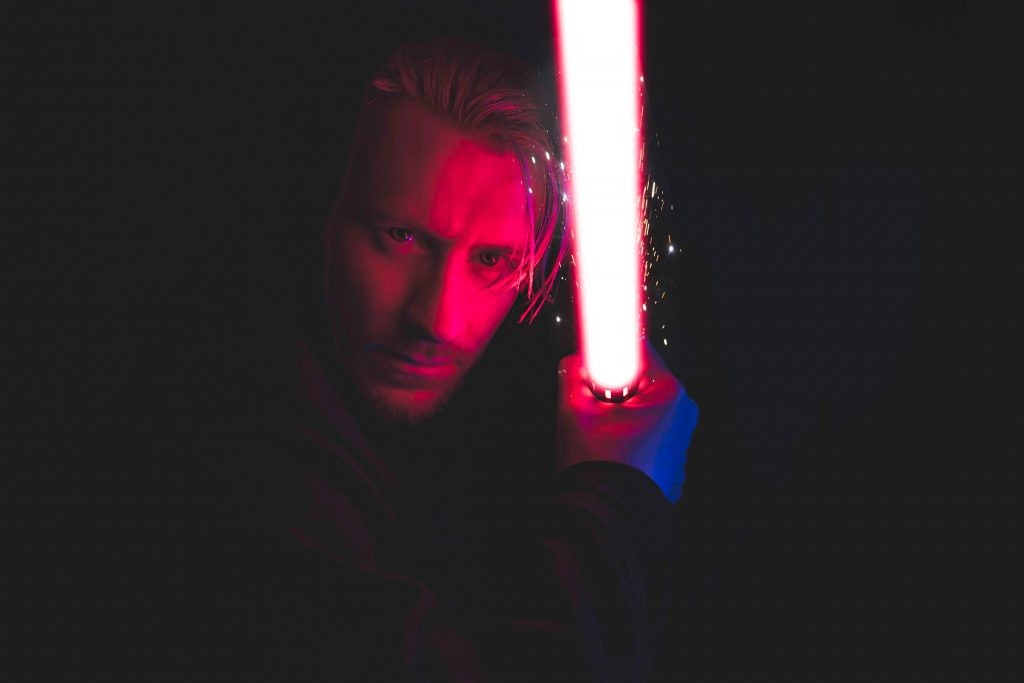 Dressing up to be someone else for a night can be a memorable experience. This offers a nice break from the roles your employees have to play from 9 am to 6 pm every day.
Set a cosplay theme like DC or Marvel superheroes, Disney, period movie characters, anime, pop icons, and so on. Next, organise an awarding ceremony to reward those who really take cosplaying to heart. Lastly, cap off the night with good food and drinks.
Potluck dinner with food from around the world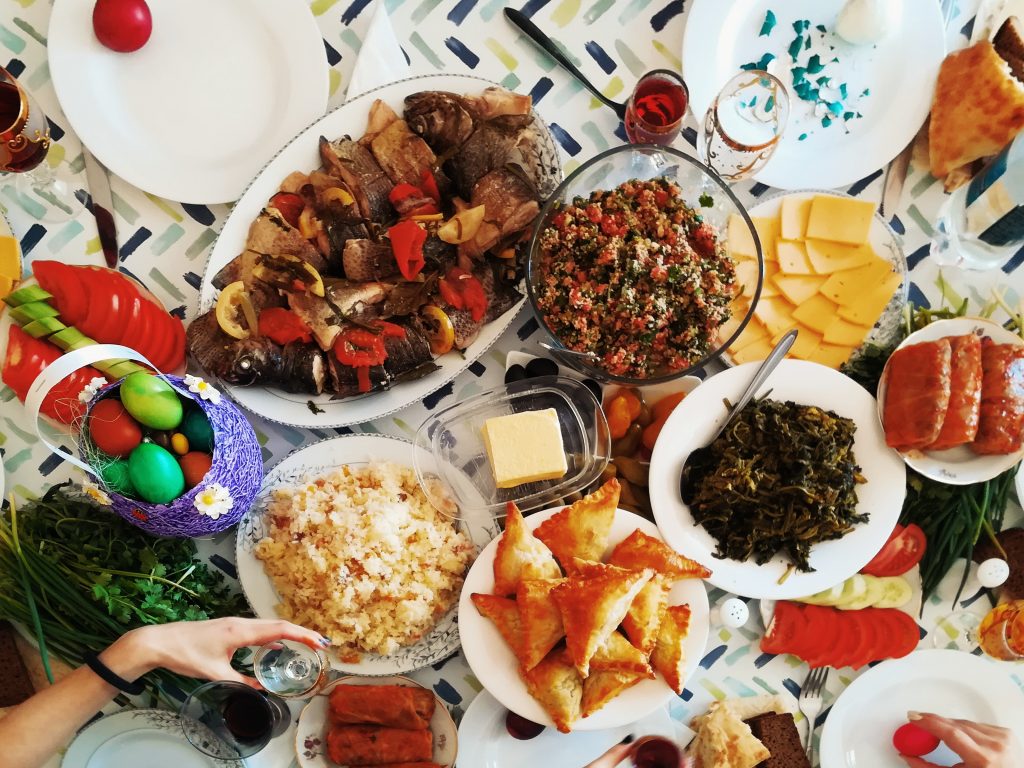 Go on an amazing culinary journey through the food you and your staff will bring to the venue. Weeks before the event, let everybody decide which international cuisine(s) they will want to represent.
Motivate them to give it their best shot by turning it into a contest. Pick a winner for the best appetizer, main course, sides, and afters. You can either build your own criteria for judging and personally pick the winner or ask your staff to sample on each of the dishes and vote for whichever they think is the best in each category.
Whoever gets the most number of votes shall be the winner.
Escape Room Challenge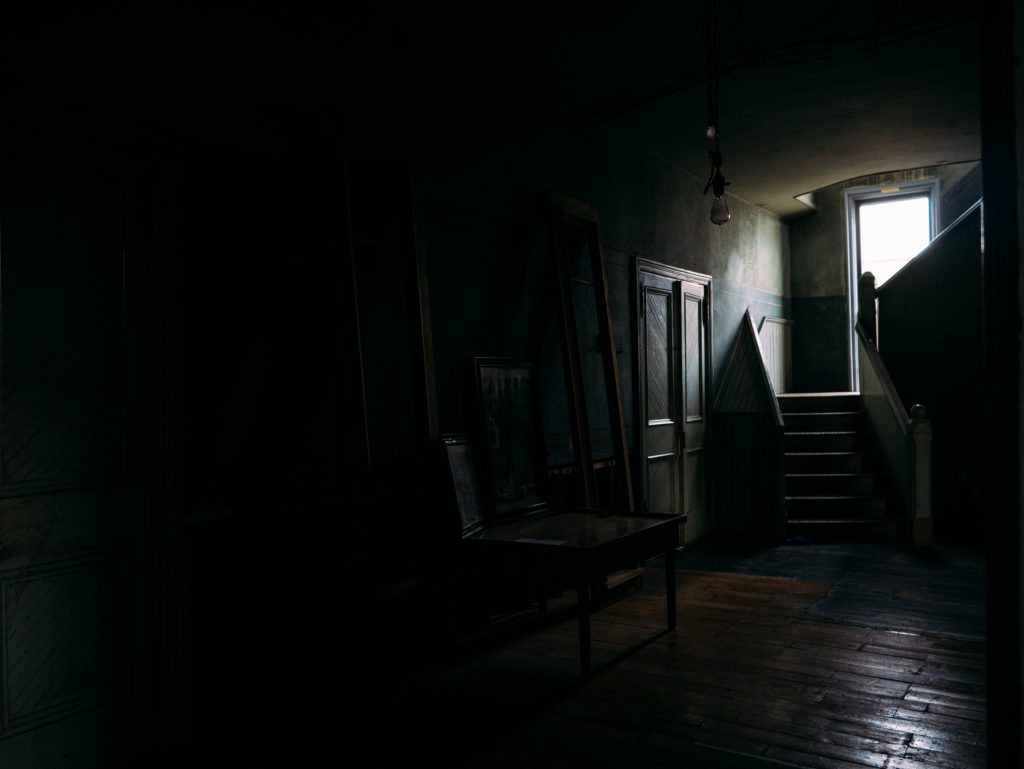 One of the most fun office Christmas party ideas is to bring all your staff together to solve an escape room challenge. Sounds like a great team building activity, right? Fortunately, there are a lot of escape room challenges in the city to go to.
However, if you want to make it extra fun, consider creating your own escape room. Here's how to do it:
Look for an escape hunt kit online
Find a room where you can set up the props and posters
Print out all other materials from the toolkit
Add a game-appropriate playlist to make things more exciting and fun!
Go on a Quick Road Trip (in style)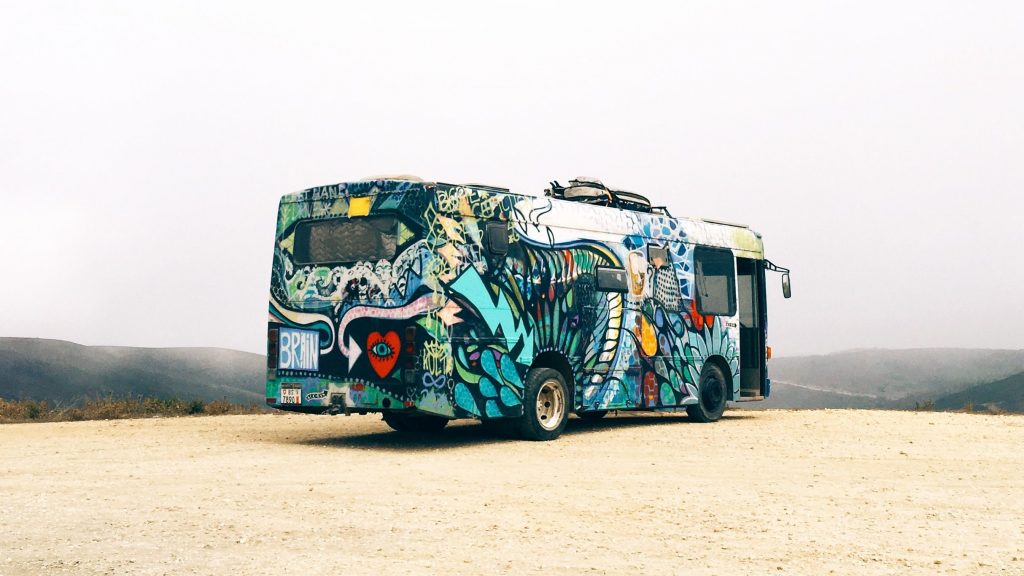 Hire a party bus to go on a quick road trip through the city or the countryside. But you can't call it a party if the bus doesn't have a karaoke system and a mini bar, can you? It's going to be like middle school field trips all over again with everybody on the bus singing (and dancing to) their favourite pop hits.
So, do any of these office Christmas party ideas sound like a winner? If yes, start planning now and make a reservation before they're booked out!