Is it time to say goodbye to that tattoo you got on a drunken night ten years ago? You're not the only one – tattoo removal jumped 440% between 2004 and 2014. As we change over time, our relationships with our tattoos change, too. Before going in for a removal, here are ten things to keep in mind.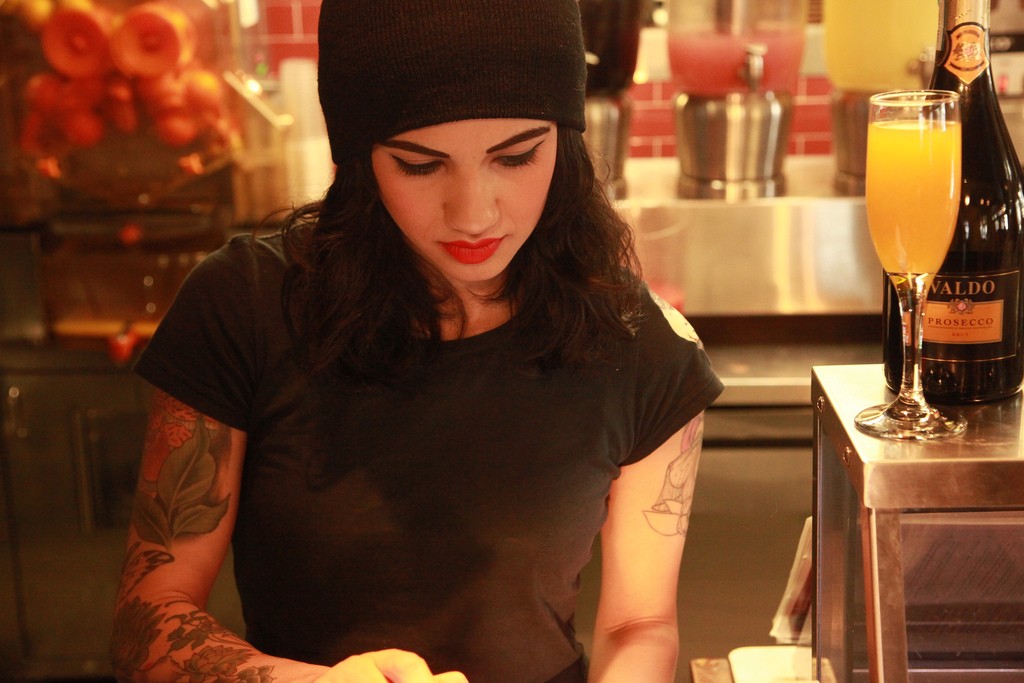 1. Don't bet on total removal
While technological advancements have made tattoo removal more effective and less painful, there's no guarantee that the ink will disappear completely. So, don't count on coming out with 100% clear, pre-tattoo skin. You might be left with a very, very faded version of your tattoo and/or scars.
2. Success depends (partly) on the tattoo's location and age
The older your tattoo and the further away from your heart it is, the higher the chances of it coming off successfully. A 30-year-old tattoo on your ankle is usually more easily removable than a 2-year-old one on your neck.
3. Know your options
Today, laser tattoo removal clinics are the most popular (and effective) option. It splits the ink into particles that are then drained via your lymphatic system. However, there are other options, including:
– Surgical removal
– Dermabrasion, which involves removing the skin layer containing the tattoo
– Tattoo removal creams
– Covering one tattoo with another
4. You'll need several sessions
If laser is your treatment of choice, then you should be ready for several sessions. As a rule of thumb, between 6 and 10 sessions are necessary, spread four weeks apart. Never let more than 8 weeks go between sessions.
5. You won't be hitting the beach straight away
Just after each session, you'll probably have to put up with a few changes, which make it unsafe – and not much fun – to hit the beach. Some of these include darkened skin, redness, bleeding and blisters. Such issues shouldn't hang around for more than a fortnight, but, if they do, be sure to seek medical attention. For that reason, it could be a good idea to wait until winter for tattoo removal.
6. There can be long-term side effects
Most people wonder, does tattoo removal hurt? And while that is a valid question it's vital to be aware of potential side effects. One of the most frequent is a temporary change to skin colour – it can become lighter or darker. Other possibilities are scarring, burns and changes to your skin's texture.
7. Sunscreen could be your new best friend
Keen to reduce changes in your skin? Get yourself a bottle of sunscreen and be disciplined in applying it – both before and after treatments.
8. It's important to consult your technician before going ahead
Each and every tattoo is different, so you should have a consultation with your technician before booking sessions. He/she will be able to give you tips based on your particular tattoo and an accurate idea of what to expect.
Have you ever had a tattoo removed? Do you have any tips you'd like to share?