When you're trying to get your business going from the ground up, the hardest thing to do is bring investors to the table. What can you do to get investors to listen to your ideas about your small business?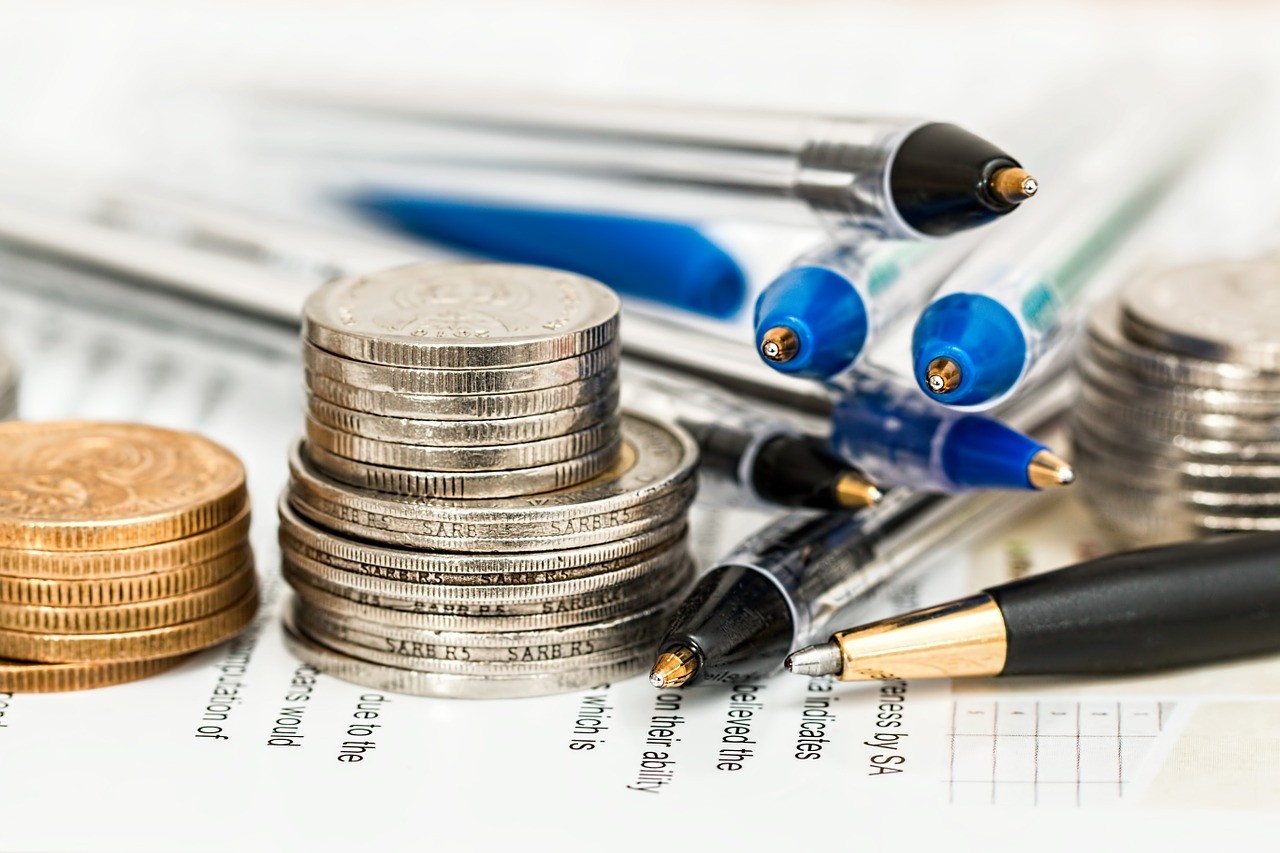 The first thing you must understand is that you need patience so that you can develop solid investor leads. With a little bit of groundwork, some advanced planning, the right approach and accurate investigations, you can find an investor to successfully finance and launch your business.
4 Steps To Attract Investors To Your Business Plan
1.If you're going to get investors on board with your plan, you need to prepare a well-developed, highly researched business plan. You don't want to make statements about how successful your business idea can be. You need to bring them hard-core proof in the form of research studies and case studies. Be sure to get information about your competitors and how you can be better than them. If you need help with writing up a business plan, you'll need to employ the services of a business consultant.
2.Talk with various business folks around your town. Get involved with your industry's business fairs, networking events, seminars and other kinds of functions so you can pass your business cards out and make connections.
3.Use your own money and put it toward the business before you go to an investor for his/her money. After all, they're more likely to take your idea seriously if you put your own money into the pot. Ask yourself this question: if you're not willing to risk yourself financially, why should an investor?
4.Have a face-to-face meeting with your prospective investors. Put together videos, presentations and other resources to provide investors with a visual understanding of your business plan. If you can, show them how the service or product works to generate additional interest.
Yes, it's going to take time to attract investors to your business idea, and, you'll probably get a few "no's" before you actually get a "yes". Just keep at it and produce a well-rounded business plan to help you achieve the financial footing you need to get your company off the ground.