When you first start your business, you want to advertise it. However, money is tight and print ads and banner ads can get expensive… quick. What are you to do? How can you ensure the success of your business if cash funds are low for the advertising budget? You might think there's nothing you can do, but that's just not true!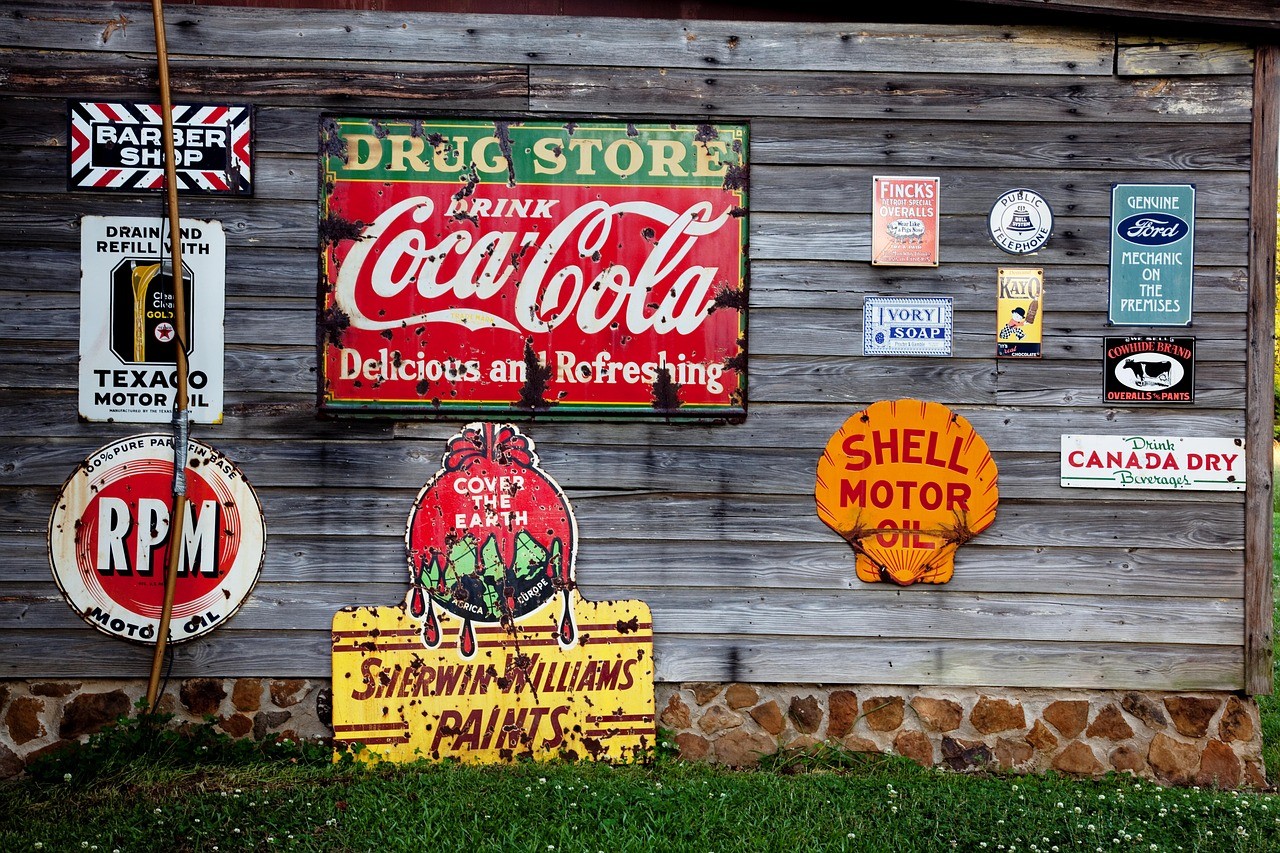 Actually, there are seven advertising suggestions you can use if your advertising budget is low.
1. Google AdWords
Both PPC (pay-per-click) and AdWords can bring you a significant amount of traffic. It works by focusing on keywords that are geared toward your niche. You don't need to spend a lot – $10 to $20 a day is enough to turn some of the traffic into leads and even sales. However, you want to ensure that the ad is relevant to your market.
2.Facebook Ads
Facebook Ads allow businesses to target certain demographics that have yet to be reached through traditional advertising means. It also allows businesses to not experience spontaneous clicks from people just searching for data. Keep in mind that people who don't make a purchase immediately could end up liking the page, which means, in time, they'll become a paying customer.
3. LinkedIn Ads
Another idea for advertising is to use the website LinkedIn. Small businesses that want to target other small businesses should consider this. Why? The website allows you to target a certain audience by LinkedIn Group, job title, demographics or geography. Thus, you can create an ad that's geared towards them specifically and can lead to high conversion rates.
4.Publish Online Articles
Another way to advertise your product/service is to write articles about it and submit them to various reputable websites like Ezinearticles.com, Articlesbase.com, etc. Customers searching for your topic are likely to click on your article. Be sure to add in some website backlinks so they have a chance to check out what you're all about. This will ensure you get some traffic and possibly some business. It can also establish you as being the expert in your field.
Are you unable to come up with a subject? That's okay! Ask customers what their biggest issues are.
5. Have Local Listings On Popular Search Engines
One of the biggest advertising options available is one most small businesses forget about: signing up for free services from Yahoo Local, Google Places and Bing Local. All you have to do is claim the local listing, fill in the necessary information, and begin taking advantage of folks looking for local businesses.
6.Bloggers
Bloggers – especially those with some influence – are often happy to review your service/product and do an article about it. When you're low on cash, giving away a product/service to the blogger in exchange for them to writing a review is one way to get some advertising.
Some bloggers won't do a review of your product/service for free, which means you'll have to pay for their services. However, a small fee can still yield some positive returns and is generally much more effective than a bought ad space or banner ad.
7.Flyers
If your small business is located in a certain area, advertising by way of flyers can spread the word about it. Now, you might think drafting up flyers is going to cost you a lot of advertising dollars. In actuality, you, someone you know or a co-worker can create the flyer for next to nothing, if not free. Just print the flyer out using your home computer and printer.
When you're ready to distribute the flyers, hire some college or high school students to do this for you, placing them on doors, parked vehicles, bulletin boards of businesses (if permitted), etc.
It's true that not every one of the above methods is going to work for all businesses. However, each advertising method is cheap enough to use, which means you should take advantage of them to see what methods will work for your business.