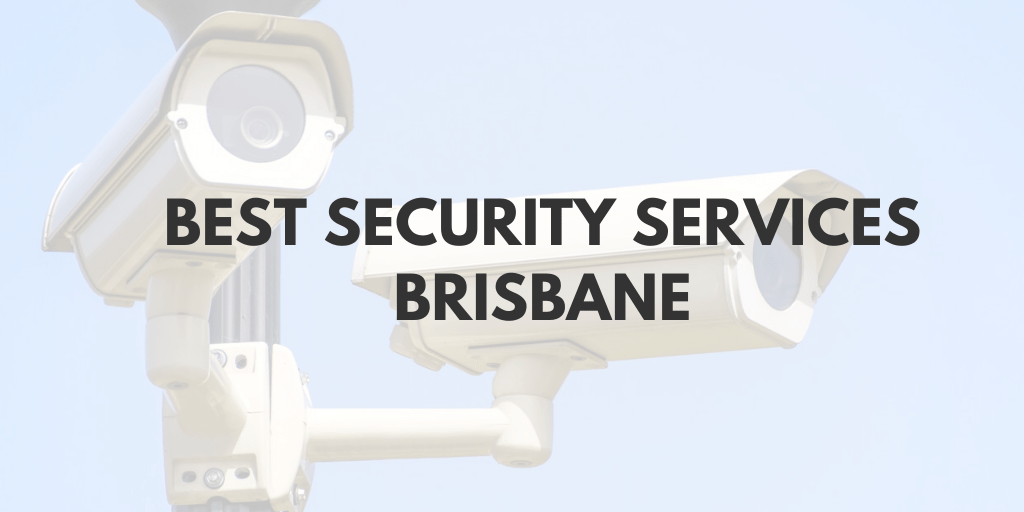 For your family, your home, your assets and your business, is there anything more important than security? As the pace of Brisbane and the wider world just keeps getting faster and more unpredictable, security has emerged as the 'must-have' to keep your people, your property and your information safe. That's why we care about showing you only the best security services Brisbane can offer.
Best Security Services Brisbane – Who Can You Trust?
You don't need to watch the news for long until you see the risks of not taking your security seriously enough. In fact, security services have become one of Australia and the world's fastest-growing industries. It means that in Brisbane alone, there are hundreds upon hundreds of options to browse before you decide which security businesses to put your trust in.
Luckily, we're here to help! We've scoured our database and Search Frog's integrated Google review ratings to come up with THE definitive list of only the absolute best security services Brisbane can offer.
Ray Turner Services are a specialist Security and Protection company providing a professional and specialised Security Service. We provide a range of quality Security Services in support of corporate, private and residential customers. Our Services cover a wide spectrum and are tailored to your unique and specific needs, examples of the services we offer include: Uniformed Security Officers Plain Clothed Security Officers Access Control Cash in Transit Mobile Patrols Alarm Response Event Security Crowd Control Bodyguard Loss Prevention Officers Concierge Ushers Our number one focus is assisting our clients in achieving the highest level of security possible and the ultimate peace of mind wit...
---
---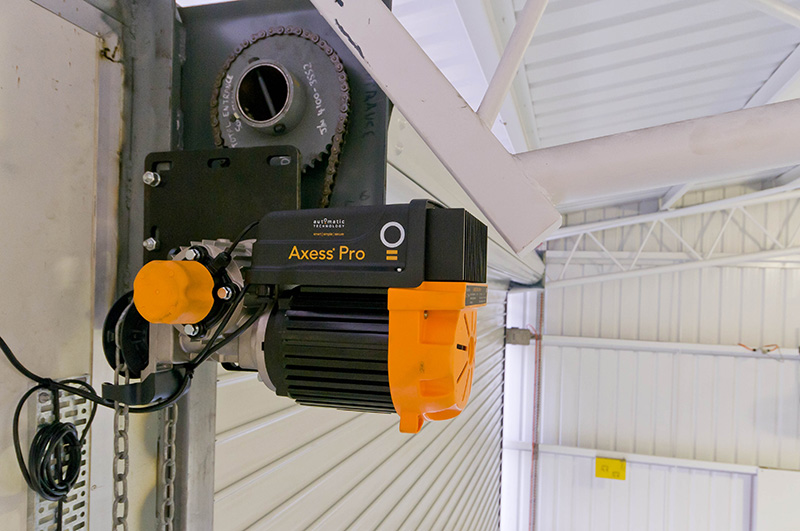 Total Entrance Solutions are Brisbane's leading commercial roller door and security entry company for supply, installation, maintenance and repairs - covering all of your commercial entry needs. With clear to understand invoices with all jobs, parts and hours are broken down - we provide more transparency to our services than any other commercial entrance companies in Brisbane. With highly trained and experienced technicians who can work on any types of doors, shutters or gates, Total Entrance Solutions can handle it all with confidence. See why using Total Entrance Solutions will save your business more money and increase productivity through the smooth operation of all entry points by calling us today for an obligation-free chat.
---
Organisations that rely on uncontrolled data open themselves up to safety risks and unscheduled downtime. With DMS, you can easily find the right data and drawings using multiple devices, when and where you need them. Use workflows to streamline issue notifications and approvals across your team with access to document revision history, access logs, audit trails, and performance metrics There are lots of software programs for document control, GIS and project management. But when it came to managing as-built drawings and data people still struggled to find and work on the latest version. So we developed a solution that addresses the asset's entire lifecycle, not just design and construction. Markup drawings using symbols, notes or free-hand and approve revisions from your mobile or desktop while maintaining visibility and versi...
---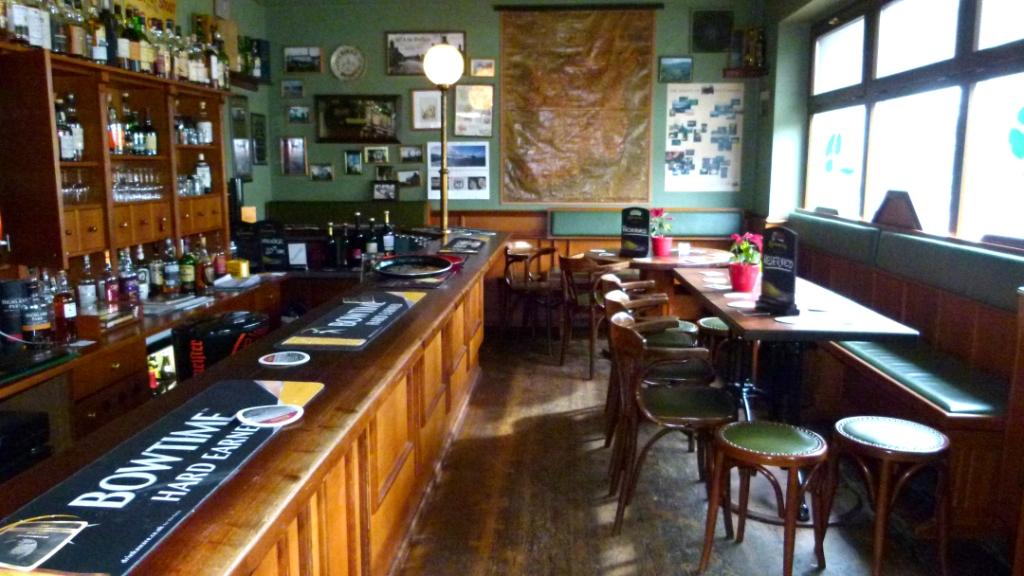 Brisbane Alarm Monitoring Security Services (BAMSS) Services has 35 years of experience to offer you. Our experience in the security industry includes providing innovative and unique, smart electronic solutions. One of the most important things for our clients is simplicity and integration of all their security systems. Our strength is our technical knowledge that enables us to create an optimum home automation system for your needs that is simple to use.We have a wide range of products that we can pick from to make sure your security system meets your needs. Whether it's home or business security we provide alarm systems, monitoring of your security, security cameras, cctv cameras, surveillance or ip cameras, we can manage it all.We Guarantee that BAMSS only uses premium products from brands with a good reputation and a...
---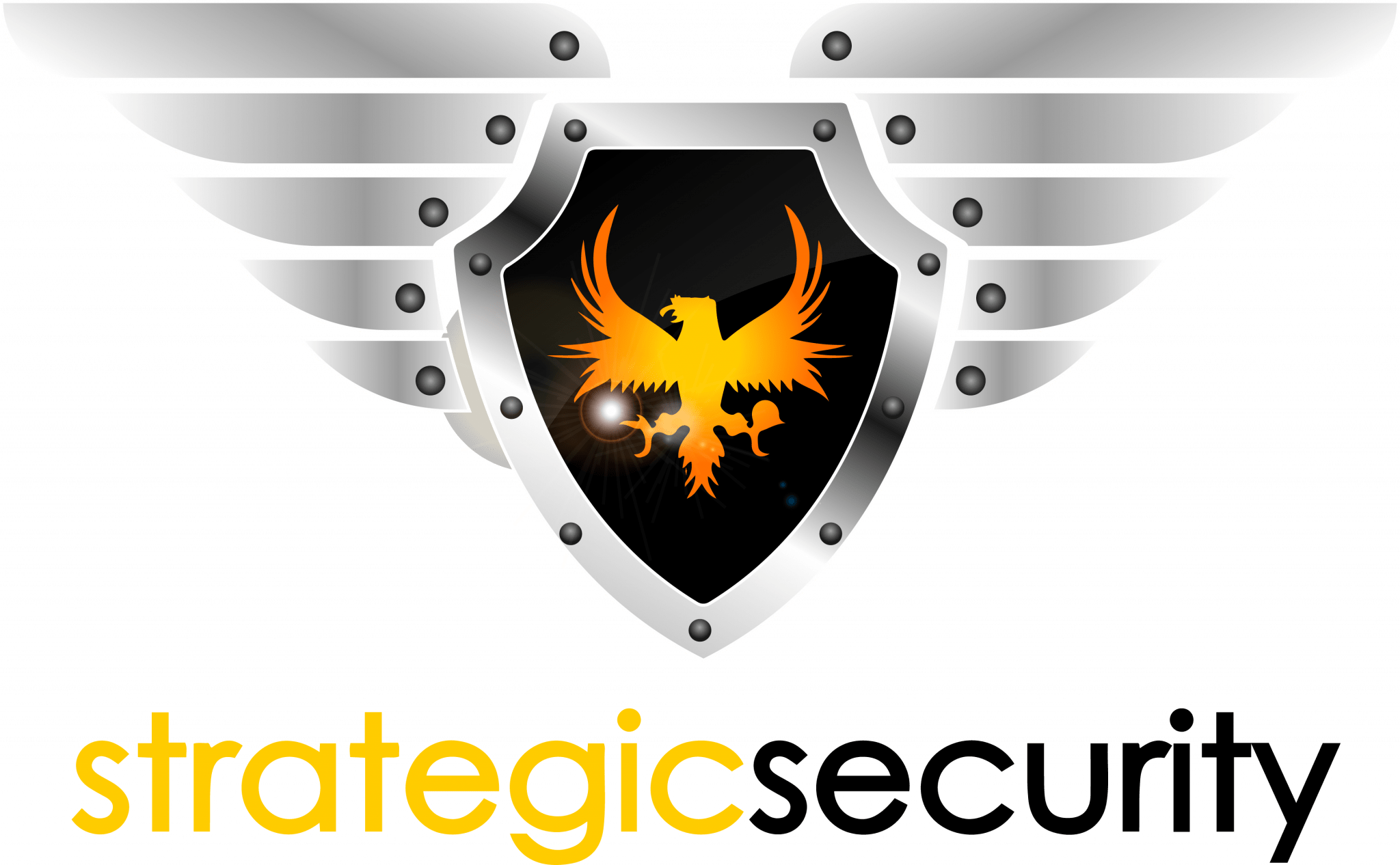 Strategic Security is a company that provides security services for residential, commercial, industrial, retail and public facilities. We're a Queensland based company, run by our directors who have 40 years of operational experience in the industry. We put a premium on integrity, discretion and strict customer service. We also integrate traditionally, tried and tested methods with new technology to ensure that all our clients are safe and secure. We provide services in Brisbane, Sunshine Coast, Gold Coast, Hervey Bay and Maryborough. As a professional service provider, we understand that not all people have the same needs. This is why we do our best to provide our clients with a personalised security plan. Our strategies are based on the needs of eac...
---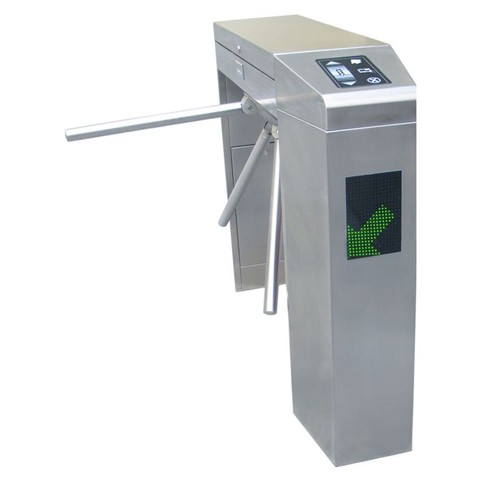 Rotech is Australia's leading provider of door automation, LED lighting, and fire and safety products. Our extensive product list includes LED downlights, T5 light, turnstiles, fire alarm bells and voice alarm systems. Rotech manufactures Australian Made boom gates & turnstiles and supply high quality automatic swing and sliding gate openers, door controls and Industrial door operators. We also supply accessories such as gate rack, remote transmitters, keypads, PE beams and other safety devices. For more information about our products please visit our site https://www.rotech.com.au/ or call us (07) 3205 1123 from Monday - Thursday 8:00 AM to 5:00 PM and Friday 8:00 AM - 4:30 PM!
---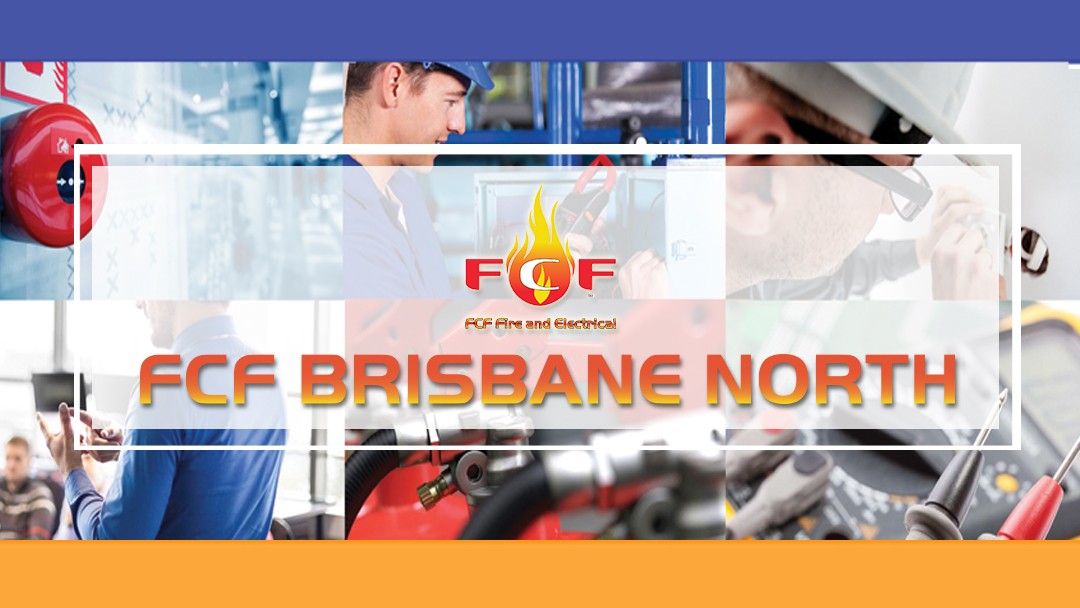 Based in Northern Lakes, we service the wider Moreton Bay area in Brisbane's northern suburbs. Our team of licensed Brisbane fire safety experts conducts fire safety and first response emergency training, fire warden training, evacuation procedure and practice, and fire protection equipment servicing and maintenance.Fire ExtinguishersWe supply, service, and install high-quality fire extinguishers throughout the Brisbane North area.Fire Extinguisher TrainingOur team will visit your business to personally conduct fire extinguisher training for your staff.Emergency Exit Light TestingWe'll make sure that your workplace is safe and legal by conducting a thorough inspection of your emergency exit lights.
---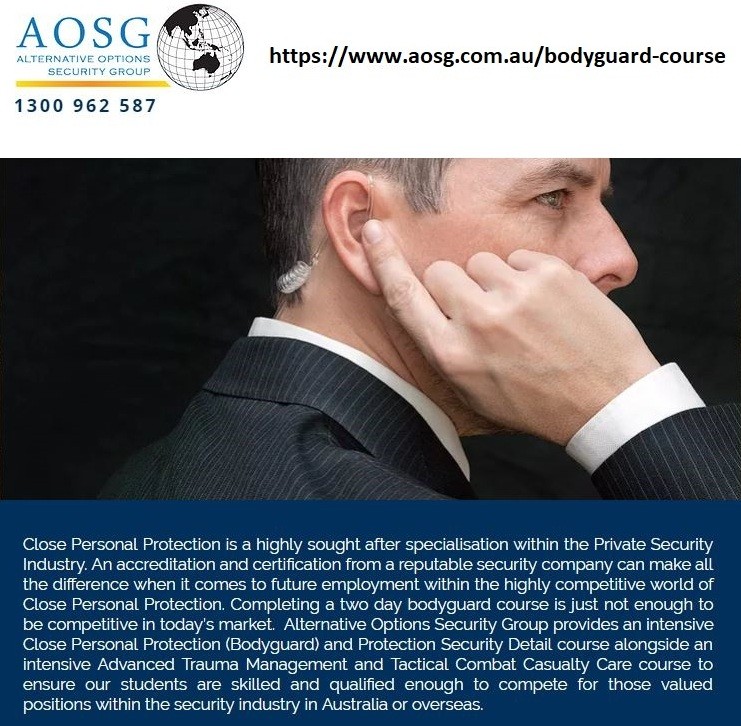 AOSG is Australia's premier Bodyguard and Close Personal Protection training company. Our CPP course is run out of Brisbane and the Gold Coast in Queensland. Our trainers are ex Special Forces and Law Enforcement officers with years of experience working as PSD and CPP operators in some of the world's most challenging environments.  Our courses are challenging and designed to take our candidates to a level of competency to operate both domestically and internationally. AOSG is a registered Defence Industry Queensland supplier with close ties to a number of international security and investigation agencies. All our successful candidates recei...
---

Entersoft is an Application security service provider with rifle focus on proactive security through security by design. Through our managed service offerings, we currently work with 300+ customers in FinTech, IoT, Blockchain, BFSI and Healthcare. We help our customers achieve a high Application security quotient and instill proactive app security culture in the developers' DNA. Through offensive assessments, proactive monitoring and pragmatic security, we make application security a DevOps responsibility. We not only provide best in class Security assessments, We also inculcate DevSecOps within organizations. Through our bespoke products and services we help build robust, secure applications. Our approach is a combination of offensive assessments, Proactive monitoring and Pragmatic managed security which provides highly cost eff...
---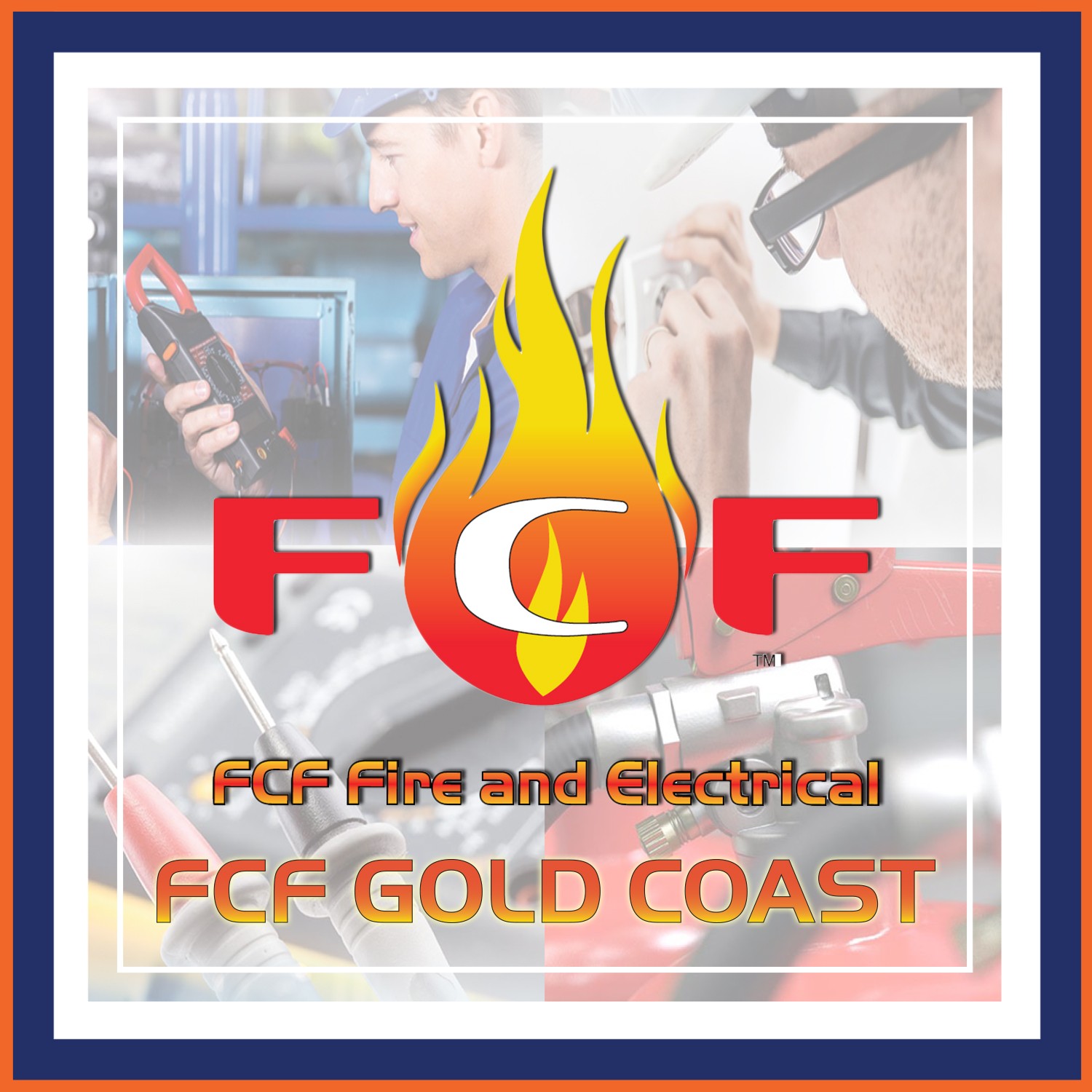 Our passion is to deliver the best fire protection in Gold Coast with our intensive fire safety procedures. Our systematic approach makes risk assessment more accurate and implemented by our licensed expert technicians. Fire Services Our wide range of fire safety services includes installation, servicing, and testing of every fire safety equipment. Portable Fire Safety We make the most of portable fire safety by providing quality portable fire extinguishers. Electrical Test & Tag Our experienced licensed electricians will make your home and business safe from electrical fire. Emergency Exit Light We'll make sure that every emergency exit lights are working properly and will shine the brightest during emergencies. Fire Compliance
---
So there you have it! We believe passionately in finding and highlighting for you – the consumer – only the very best names in every industry you're about to spend your precious money on. And when it comes to your family, your sensitive information and your home and premises, only these very best security services Brisbane wide will do for you.
Are you a security service located in Brisbane? Get in touch to have your business reviewed on this page.
Looking for security in another city? Finding security service near you is easy with Search Frog.