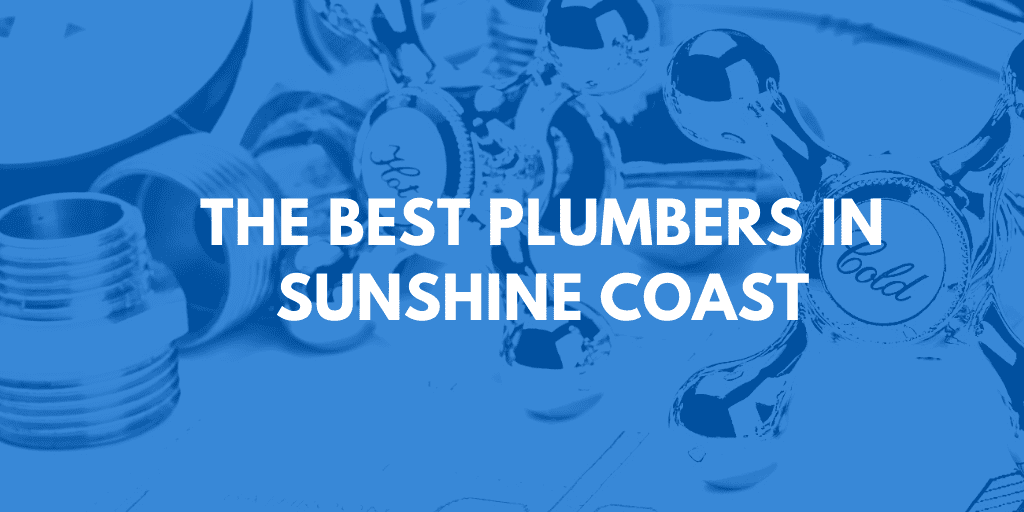 Why do you need to find the absolute best plumbers Sunshine Coast can offer? When you have a leaking tap or hot water system, blocked drain or toilet, you need it fixed fast and done right!
Why? Finding a great local plumber is extremely important — for you, your family, and even the wider community. Efficient plumbing saves the world billions of gallons of water, and consumers billions of dollars. Supporting the best plumber you can find boosts this crucial industry, providing jobs and happiness to the local community and the economy. Great plumbing ensures health, hygiene, wellbeing and safety with clean water and efficient waste management.
And finally, the best Sunshine Coast plumbers don't just keep our bathrooms and kitchens functional. Professional plumbing brings comfort, beauty, relaxation and – dare we say it? – happiness into our everyday lives.
Ok, ok, we're convinced. You need to find a great local plumber on the Sunshine Coast. But wait! There are 27,000 plumbing businesses all over Australia! How on earth will you be able to find a great one just around the corner from your Sunshine Coast home?
Here are the top local plumbers Sunshine Coast can offer: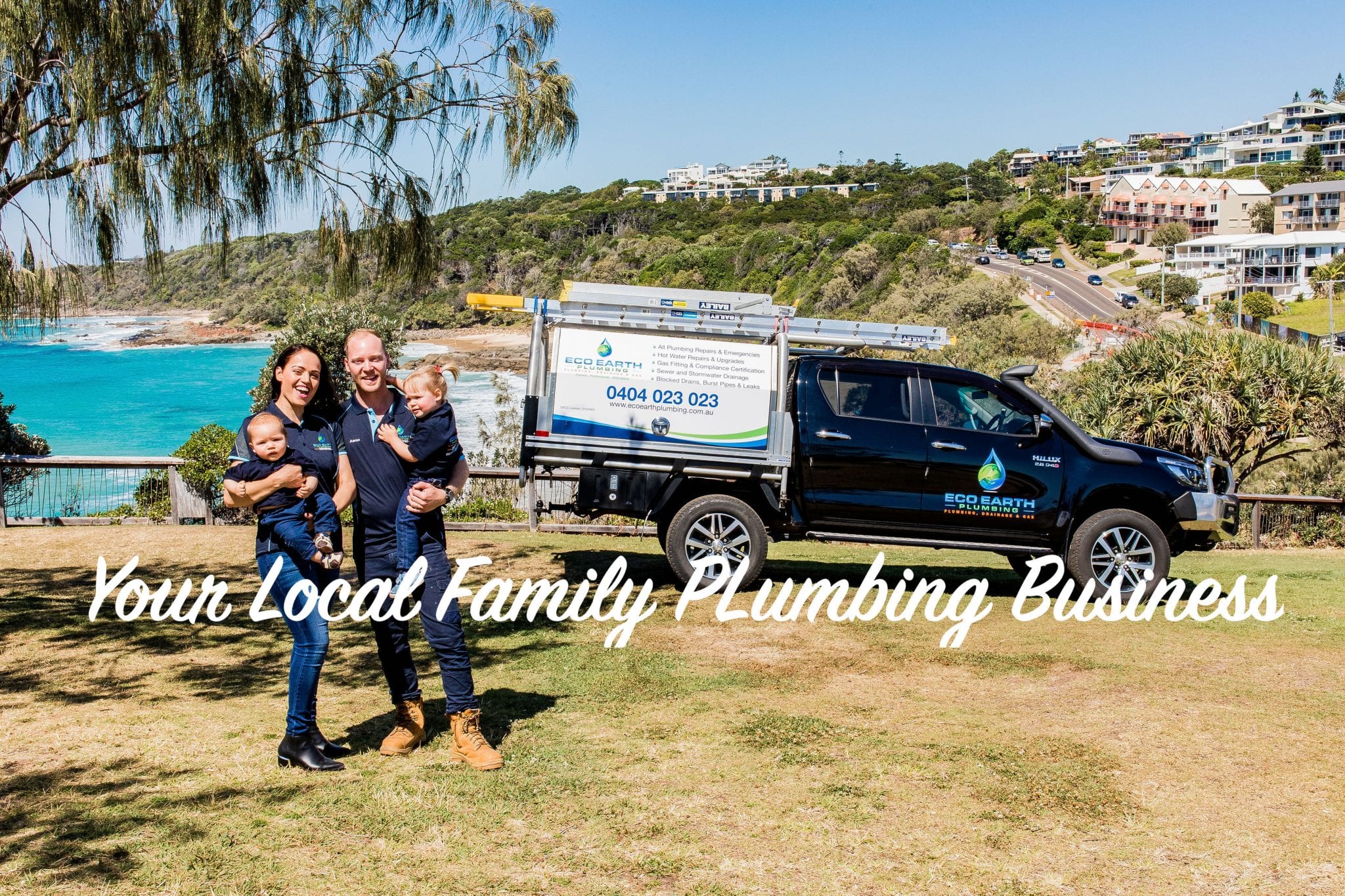 Looking for a Professional and Affordable Plumber? Eco Earth Plumbing can help you with all your plumbing issues and we offer to you quality service guaranteed with an affordable price. Whether you have a simple leaking tap, or you require installation or repair of complex water, sewer or gas systems, Eco Earth Plumbing (Sunshine Coast) provides value for money and a premium plumbing service to match. Eco Earth Plumbing is a family-owned and operated a business with service quality guaranteed. We provide a wide range of services to residential and commercial properties across the Sunshine Coast Get a Free, No-Obligation Quote Today! Whether you need a simple quote to change a tap or you need to renovate your bathroom, we can help. You'll love our friendly approach and you'll love the q...
---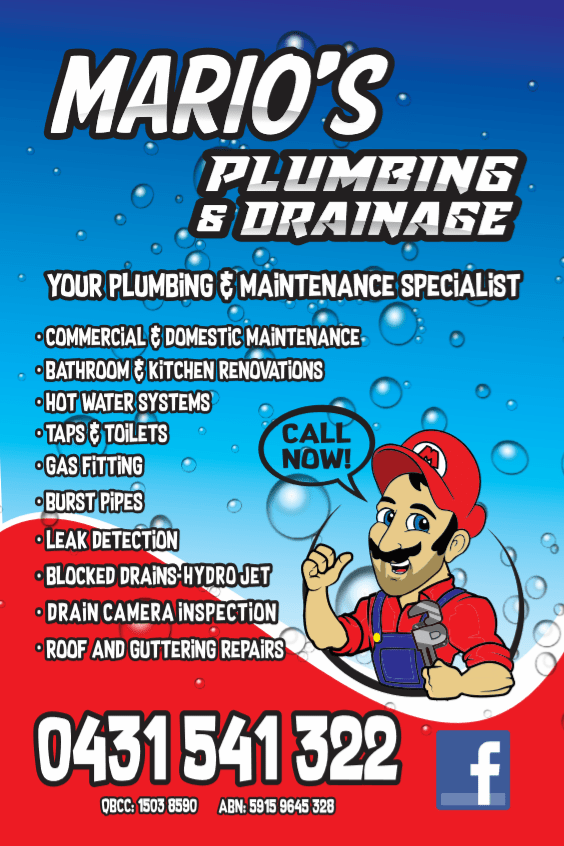 We are the local Plumbing & Maintenance Specialists that you CAN RELY ON! We are a Family owned and run business who value Hard Work, Honesty, Affordability, Promptness, and Integrity - and guarantee that these are values you can expect as part of our service. We are Sunshine Coast Locals and have been for over 20 years. We love the City we live in and are proud to be bringing a top-quality service to you; from Noosa to Caboulture, the Surrounding Hinterlands and everywhere in between. Customer Service is important to us. When our Customers are happy, we are happy! Which is why we take the time in explaining and discussing jobs and pricing with our clients before work starts and make ourselves available to answer questions at any time. We cover all aspects of Domestic, Commercial, and Industrial Plumbing Maintenance and R...
---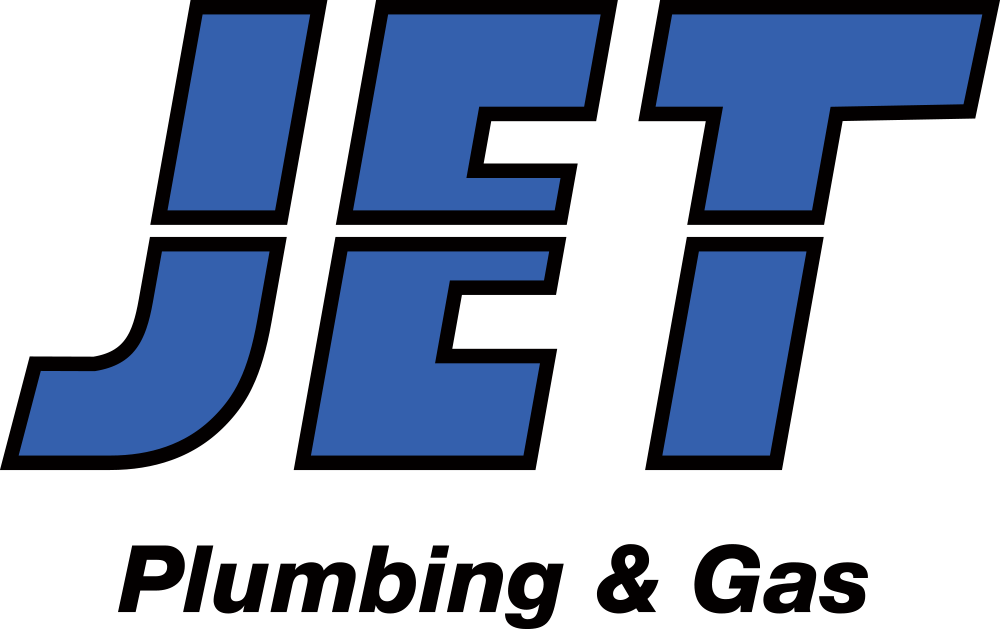 Top Class Plumbing and Gas Fitting Services from the Best ProfessionalsJet Plumbing and Gas is the one-stop destination to get the top class plumbing and gas fitting services from the dedicated and experienced professionals. If you are looking for the most efficient plumbers and gas fitters then we shall be your choicest destination to contact.Jet Plumbing and Gas Delivers High-Quality Plumbing Fittings ServicesGetting high-quality plumbing fittings services is of great need to you then come to Jet Plumbing and Gas, the most popular plumbing and gas fitting service provider. You will feel greeted with the quality services from the experienced, licensed, and dedicated professionals.
---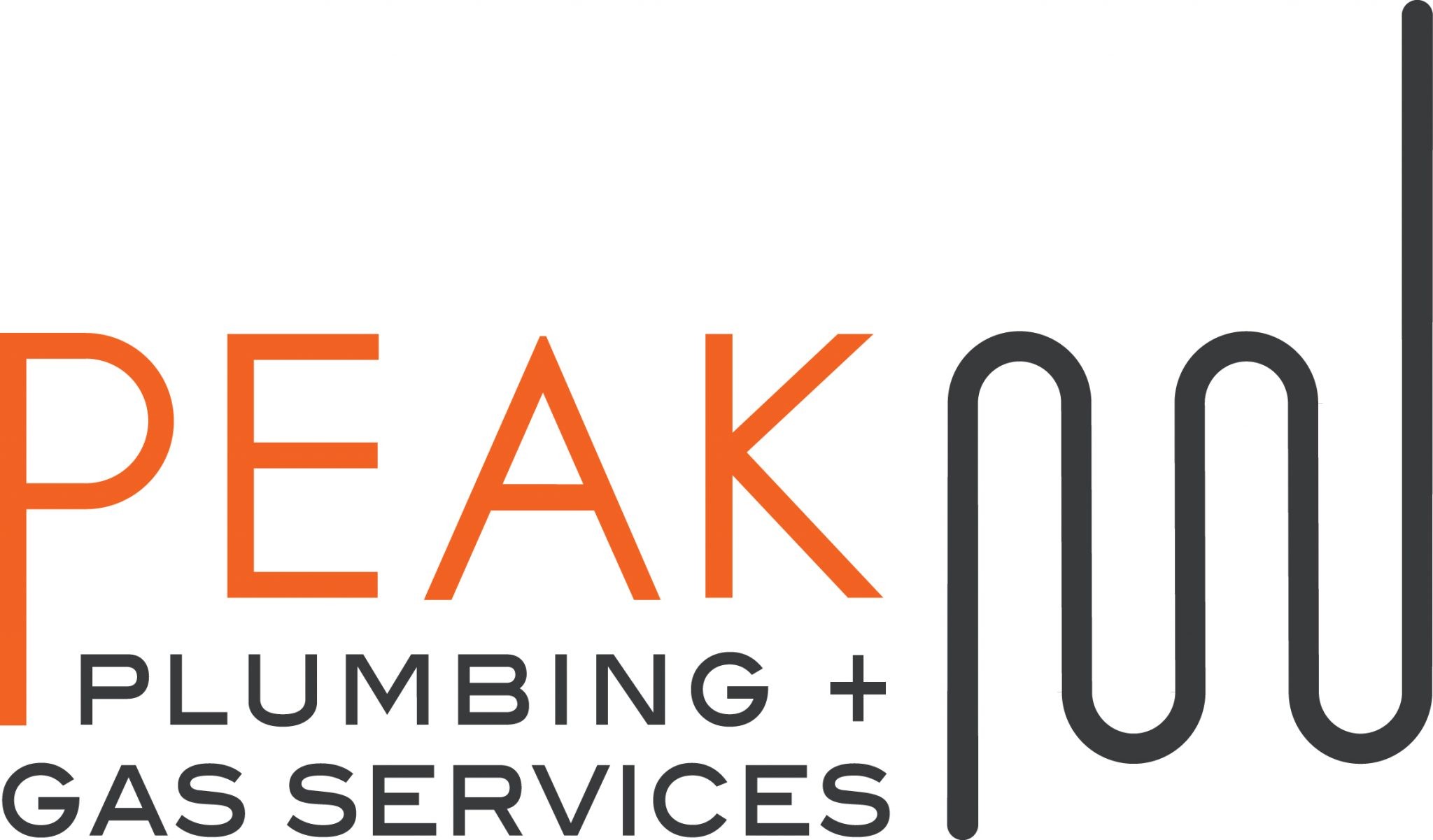 Peak Plumbing and Gas is one of the Sunshine Coast's premier plumbing services companies. Founded by Joel Thorogood in 2014, the business provides services in all of South East Queensland. We have many happy customers. Below are some of our favourite testimonials! "I have used Peak Plumbing for my home plumbing maintenance and love their friendly and efficient service!" "Joel was so friendly and helpful in explaining what needed to be done. We would highly recommend his services." "We have used Peak Plumbing and Gas on both our Residential and Commercial projects. We found they were efficient, came in under budget and on time. I would highly recommend Joel and his team." "We have used Joel and his team regularly over the past couple of years, and it has been easy. As a builder we rely on su...
---
Are you a plumbing business servicing the Sunshine Coast area? Get in touch to have your business featured at the top of this page.
Looking for a plumber in another city? Finding local plumbers near you is easy with Search Frog.