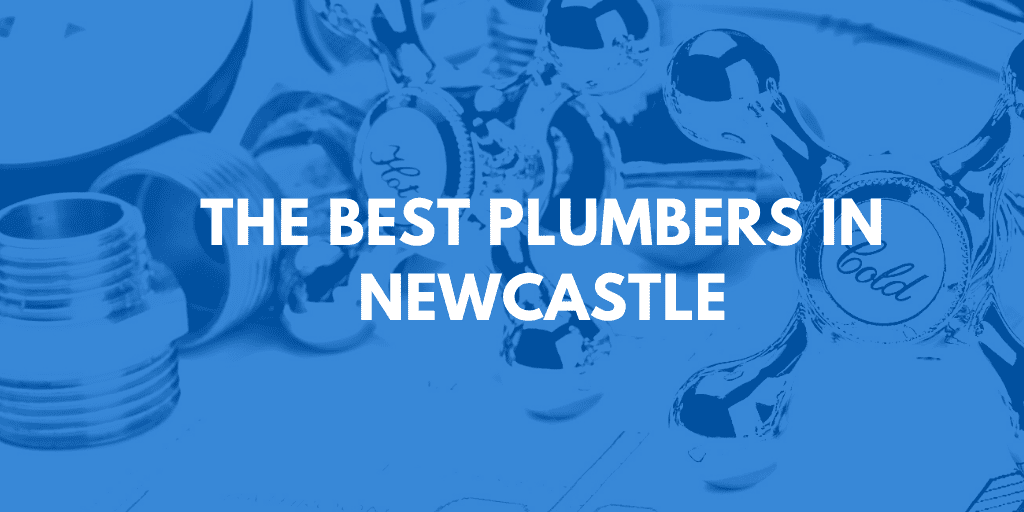 Why do you need to find the absolute best plumbers Newcastle can offer? When you have a leaking tap or hot water system, blocked drain or toilet, you need it fixed fast and done right!
Why? Finding a great local plumber is extremely important — for you, your family, and even the wider community. Efficient plumbing saves the world billions of gallons of water, and consumers billions of dollars. Supporting the best plumber you can find boosts this crucial industry, providing jobs and happiness to the local community and the economy. Great plumbing ensures health, hygiene, wellbeing and safety with clean water and efficient waste management.
And finally, the best Newcastle plumbers don't just keep our bathrooms and kitchens functional. Professional plumbing brings comfort, beauty, relaxation and – dare we say it? – happiness into our everyday lives.
Ok, ok, we're convinced. You need to find a great local plumber in Newcastle. But wait! There are 27,000 plumbing businesses all over Australia! How on earth will you be able to find a great one just around the corner from your Newcastle home?
Here are our top best plumbers Newcastle can offer:

Hunter Eco Plumbing specialises in environmentally friendly plumbing solutions for all areas within Newcastle:Plumbers Lake Macquarie, Plumbers Maitland, Plumbers Cessnock and the Hunter Valley.Prompt, fast service and we pride on customer satisfaction and are results focused.We provide 24/7 emergency plumbing services to Newcastle regions. We're always on call and ready to help with your residential or commercial plumbing n...
---

Brian Thurtell Plumbing is the perfect choice if you're looking for affordable, reliable plumbing services in NSW. Based in Lake Munmorah, we've been servicing the Central Coast of NSW and beyond for over 30 years and counting. In that time we've helped thousands of families, and still, we're as passionate as ever about providing a high-quality, value for money service. With extensive experience in the industry, Brian has worked on jobs both large and small and has built up a reputation for reliable and efficient service. Fully licensed and with warranties available, you'll have complete peace of mind on the job knowing you're in safe hands with the local plumbing company that's been trusted for three decades. From regular maintenance to emergency repairs and replacements, we have the tools and the know-how to m...
---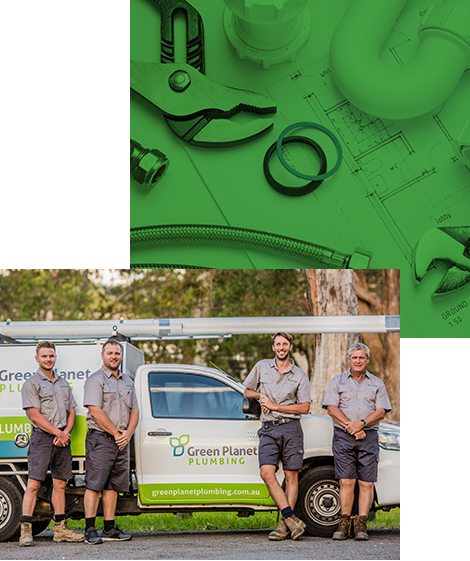 Green Planet Plumbing is a locally owned and operated business, trading since 2008. We are continuously growing and have expanded our complete range of plumbing services in the Lake Macquarie, Newcastle, Central Coast, and Hunter Valley regions. Our local emergency plumbers in Newcastle are trade-qualified professionals able to assist in commercial, domestic, industrial and emergency plumbing services. We are fully licensed and insured, and guarantee the quality and longevity of our work, for your peace of mind. We service Lake Macquarie, Newcastle, Central Coast, and Hunter Valley regions. For a stress-free, professional plumbing experience, you only need one name! Green Planet plumbing!
---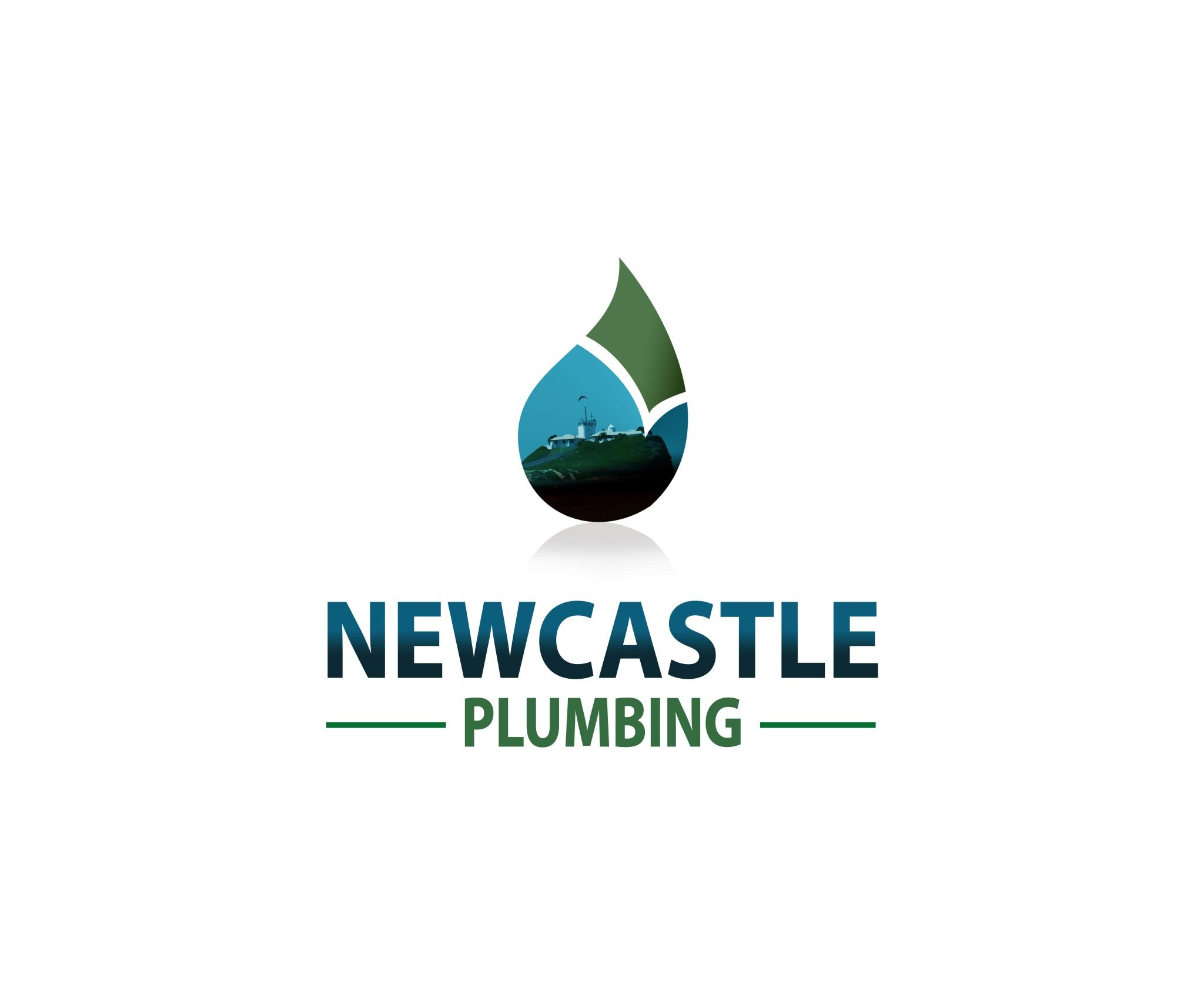 We are a small and dedicated team of plumbers with over 10 years combined experience. We service Newcastle and all surrounding suburbs with the best rates and reliable work. We always get the job done on time and won't keep you waiting for days. Chris, Jack and John are all Newcastle residents - born and bred - and we understand your need for quality work done in quality time. We also offer free quotes and of course, we guarantee our work. We specialise in leaks, bathroom plumbing, kitchen plumbing, water systems, broken fixtures, clogged drains and toilet problems. We do residential plumbing as well as commercial plumbing.
---
Are you a plumbing business servicing the Newcastle area? Get in touch to have your business featured at the top of this page.
Looking for a plumber in another city? Finding local plumbers near you is easy with Search Frog.