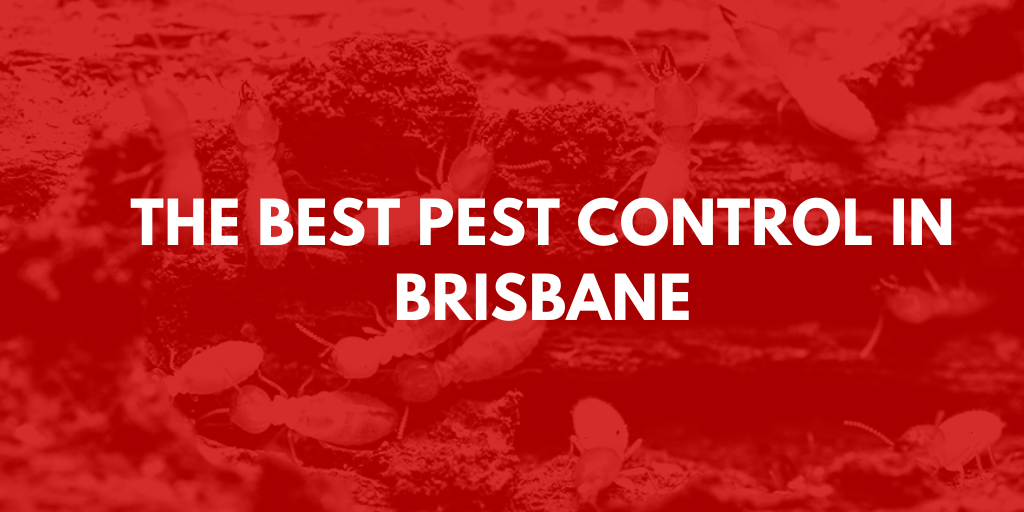 Did you know Ricky Gervais won't visit Australia? His reasoning is simple: pests. "I don't want to know that funnel-web spiders exist," he said. "And you walk around in flip-flops!" Actually, Ricky, it's much worse than that, as homes and gardens all over Brisbane and beyond are crawling with nasty wasps, rats, termites, spiders and ticks (and more!), which all threaten our homes, families and small businesses – not to mention make us squeal. But if Ricky knew where to go for the best pest control Brisbane can offer, he might just jump on a plane and join us Down Under.
Best pest control Brisbane – We know who you can trust
There's no denying it: Sometimes, when pests are taking over at your place, you just need to pick up your phone and try to find the best pest control Brisbane can offer. Why? Because pests like rats and insects carry disease and contaminate your food, spiders bite you and your kids, and termites will rack up a repair bill that makes you scream louder than when you saw that last mouse scurry out of your bread bin and behind the fridge.
But there is some good news – We're here to help! The team at Search Frog has scoured its database and integrated Google review ratings to put together the ultimate list of the absolute best pest control services Brisbane can offer.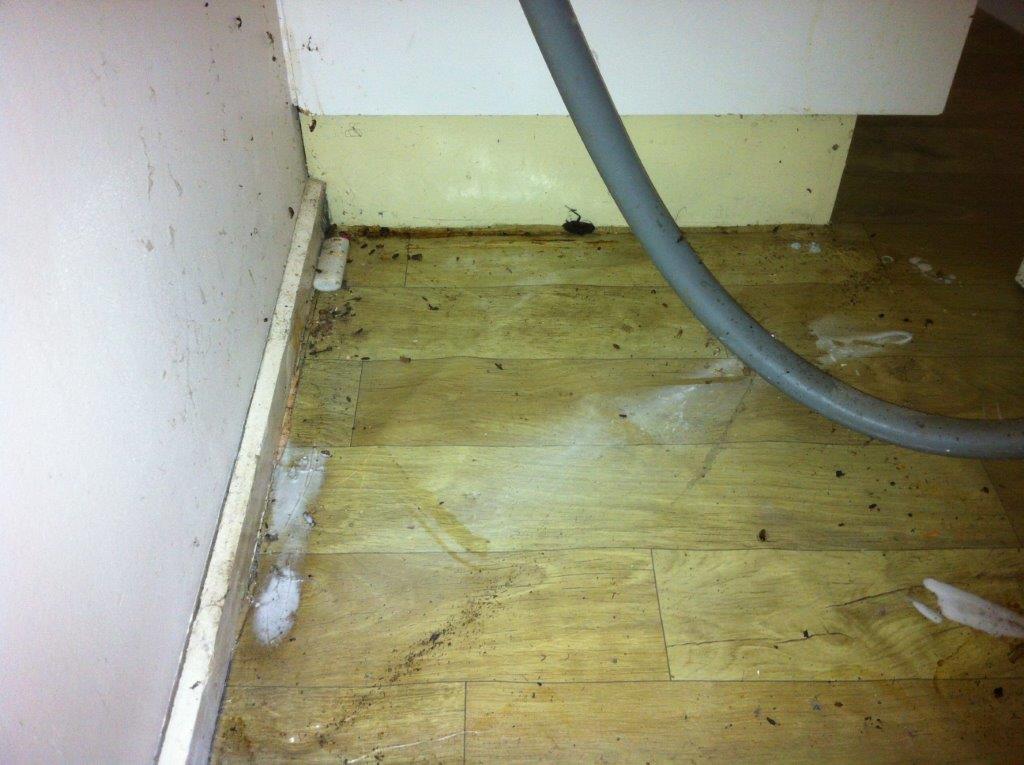 Carpet cleaning and pest control can sometimes be stressful and time-consuming especially when heavily soiled. Best 1 Cleaning and Pest Control will make it easier and what you see as an indelible stain can be washed. The company has been around for over 15 years perfecting their trade and expanding as the years go by. The experience gathered over the years, the expert and friendly team plus the technological savviness ensures that the customers' products leave the premises spick. Services offered include: Carpet and mattress washing Pest Control Dry Carpet Cleaning Steam Carpet Cleaning Tiles scrubbing Blinds and curtains Permanent Dirt removal Furnishings cleaning Floor runners When choosing a ...
---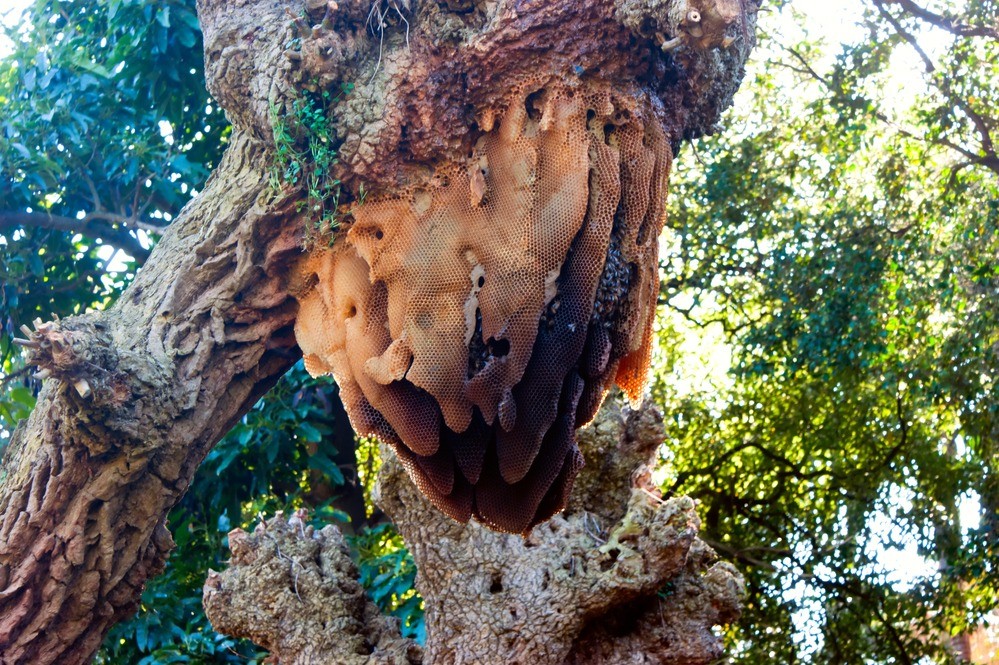 Pests can damage properties and cause harm to people. Protect your loved ones and your properties from pests. Need help? Contact Termite and Pest Control North Brisbane. ​We provide pest and termite control North Brisbane for a wide variety of pests including birds, wasps, fleas, spiders, ants, mice, and so much more. In other words, there is no problem that our certified pest controllers can't handle. Termite and Pest Control North Brisbane knows everything in treating pests without harming the pets. Need help with pests but wants to assure that your pets will be safe? Termite and Pest Control North Brisbane is an expert in getting rid of pests without harming pets. 
---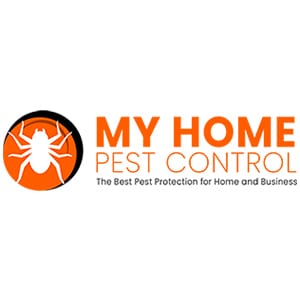 Rent the experts of My Home Pest Control today. We give dependable and affordable answers for thwart all sort of pest pervasions happening around your habitation. We realize that pests can hurt the strength of anybody in your family. In this manner, We offer Professional Pest Control in Brisbane and Best Pest Control service on weekends as well. We offer Rodent Control at a sensible cost. Our experts are skilled to control all kinds of pest infestation from your residence. Whether it's Fly Pest Control or other pests we will exterminate all of them. Our certified pest control group will assist you with getting alleviated of them. We are free for you on the ends of the week also.
---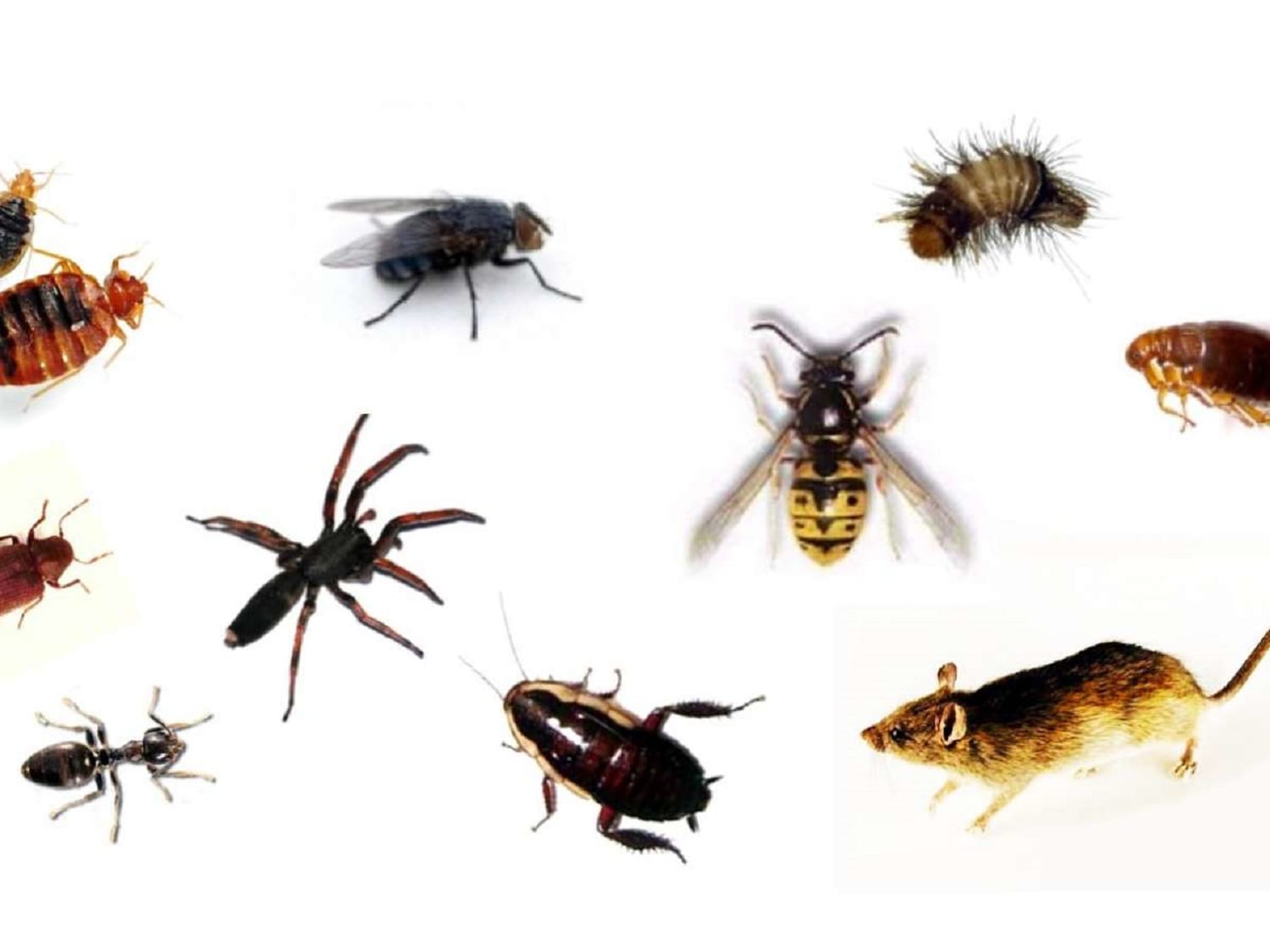 If you have issues related to pest infestation, then contact Suburban Pest Management today to book-in for their services. They guarantee an immediate response and satisfaction guaranteed up to 100%! They offer high standard and quality services to their customers. Treating your home and property with respect and value, you can put yourself at ease that your house is secured and safe. Suburban Pest Control Management offers Fast, Affordable & Professional Pest Control. Keeping 1000's of Queensland homes pest free for over 25 years! - Fast response in under 4 hours - Guarantee: if pests return within the service period, so do we! - 100% certified pest management practitioners' Message us for more info.
---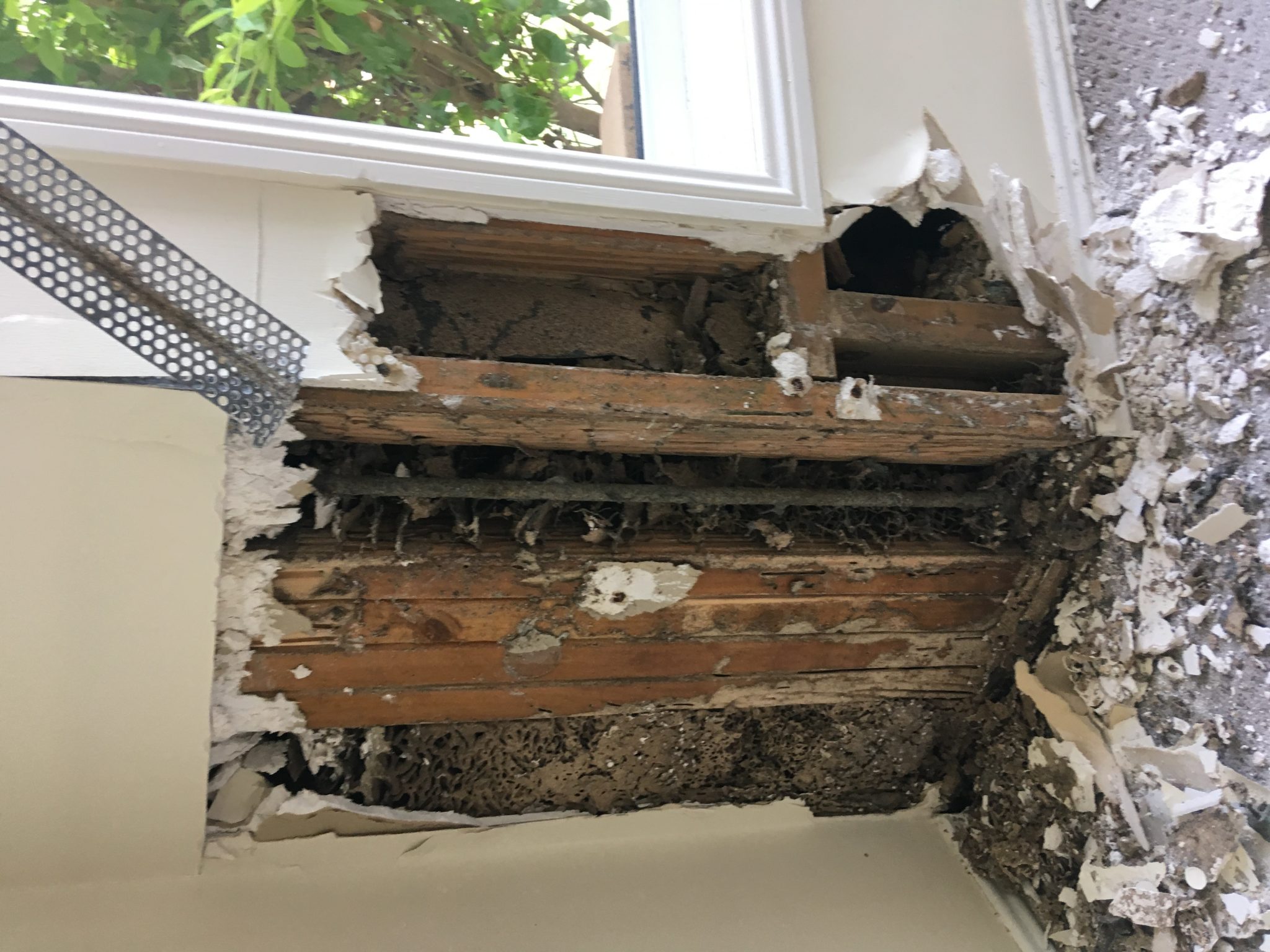 Boss Termites offer reliable, good value pest and termite solutions. We specialise in termite inspections and treatments, including chemical soil treatments, to reduce the risk of your property being attacked by termites. We are fully licensed and insured, and stand behind our work 100%, with industry-standard warranties on all services. We use the latest in cutting edge technology to ensure the security of your property with thermal imaging, and radar detection services at our disposal in addition to standard termite detection methods. Feel free to call us at any reasonable hour should you have any termite concerns, or send through a photo by SMS for a quick assessment of your area of concern.
---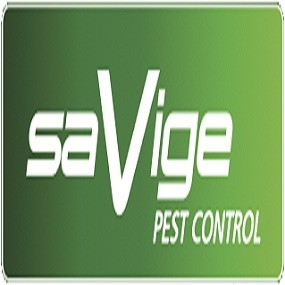 Welcome to Savige Pest Control, the leading and reliable Pest Control in Ipswich and Brisbane. Our family-owned and operated business are based in Ipswich, and as well as also covering Brisbane, we also offer our pest control services on the Gold Coast and Sunshine Coast areas. Our team of experienced technicians pride themselves in the level of service that they give each and every customer, efficiently providing excellent results quickly. Pest Control Services Using the Latest Technology For us to deliver the results that our customers expect, we use the latest technology and products to provide the best pest control in Ipswich QLD and surrounding areas. Keeping up to date with the latest techniques and technology allows us to stay ahead of the competition, and our highly trained and experienced members of s...
---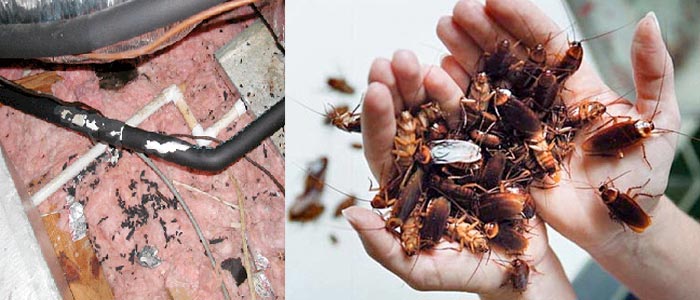 Annoyed with the pest infestation in and around your home? Sparkling Cleaning Services will get you rid of the pests. Our team of Pest Control Brisbane is known for their timely, safe and affordable service. Being Local Pest Control Brisbane service provider, we are the choice of most of the customers as we offer the Best Pest Control Services and Professional  Pest  Control Services in Perth, Domestic Pest Control Services in Perth. Our procedures and techniques are unique and Eco-friendly and give better results. Get in touch with us at https://sparklingcleaningservices.com.au/get-free-quotes to make a booking or know more about us.
---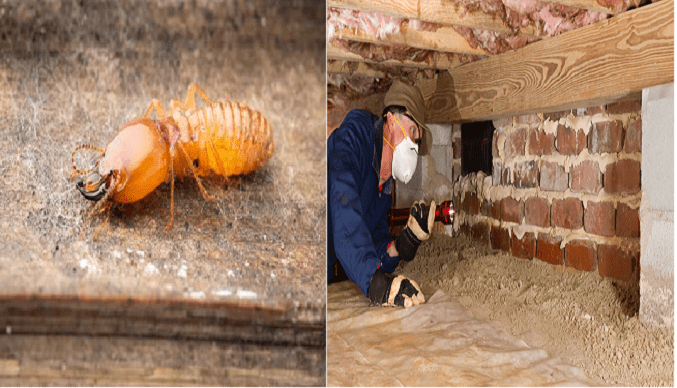 All Bugs Termite Management Services is the specialist of pest removal in Brisbane and serving a vast region for over 30 years. This company is always up-to-date with the latest techniques and solutions available in the industry. They are fully licensed, insured and professionally accredited from the Queensland Building Services Authority (QBSA) Lic 1004352 and the Queensland Health Department. They offer professional technical advice for all commercial, industrial and residential needs and specialize in termite treatments, timber pest inspections, and general pest management/control (termites, cockroaches, silverfish, ants, spiders, fleas, rats, mice, birds & possums) and Used the Eco- Friendly  Pesticides  for Pest Treatment
---
Response Pest Control is Brisbane's leading pest control ...
---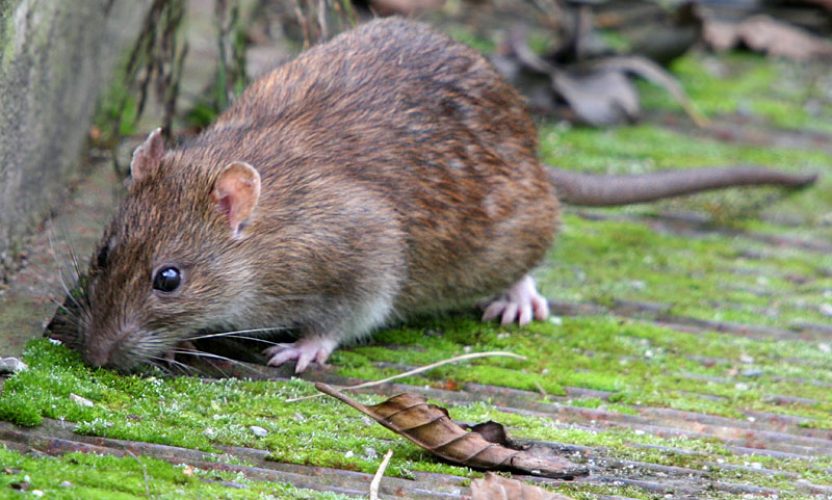 Female Choice Pest Control service is here to serve in Brisbane for pest control.Our team has expertise in Silverfish Control and Rodent Control.We have special offers and discount for old and new customers. Our team is famous in Brisbane for its pest control service and we are available 24*7 hrs. We have the best solutions and methods to control all kinds of pests. So you can contact us anytime as we have an informative customer care service to serve you well with full information about your problems.Hire our service and give feedback on our work. Get quotes on http://femalechoicepestcontrol.com.au/contact-us.
---
Pest control from Slug A Bug can help you remove these pests and offer friendly advice to prevent them from returning in the future. Our technicians are fully trained and have more than 40 years of combined knowledge and experience in exterminating pests and termites. At Slug A Bug, all general pest control treatment comes with a 12-month service warranty, meaning one of our friendly technicians will return to your hom...
---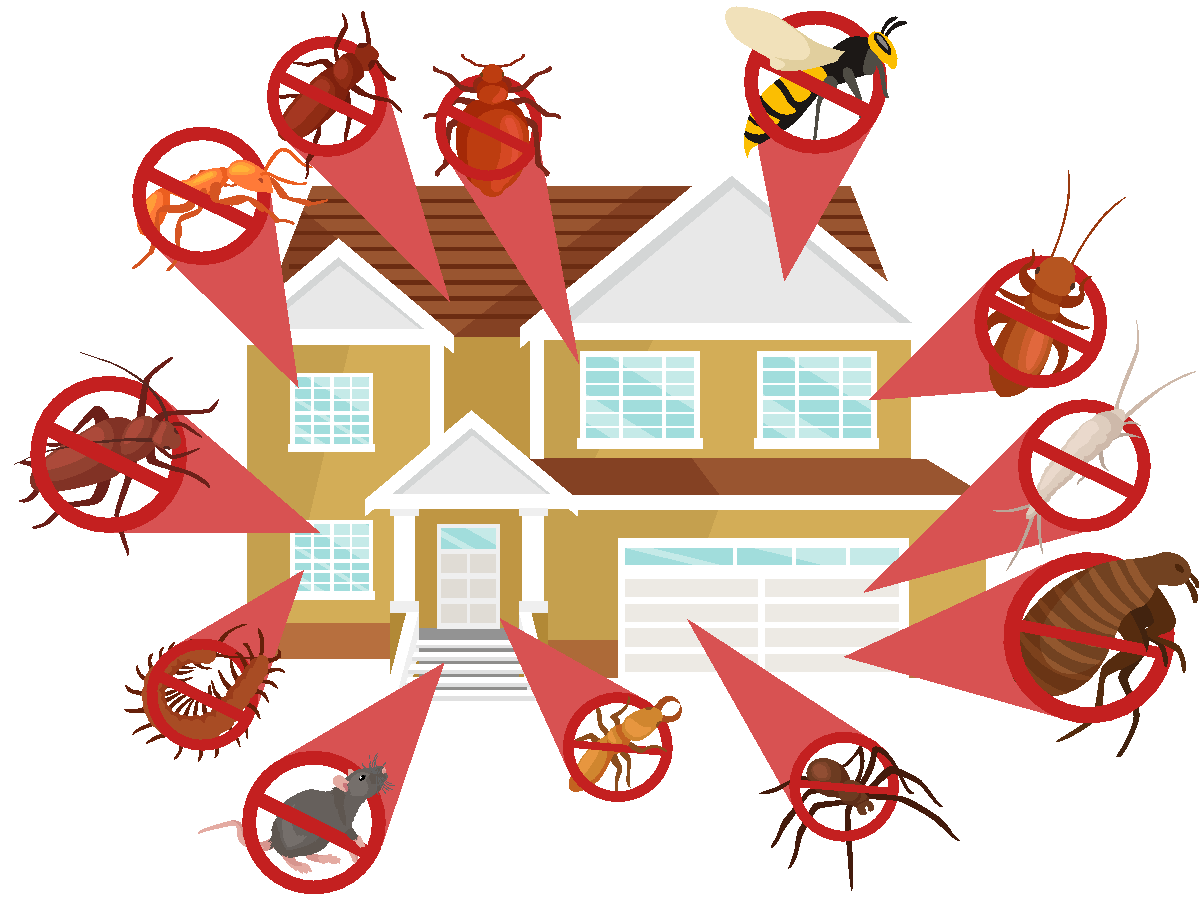 At Clean Sweep Pest Control, our technicians are trained to use the latest high-tech equipment such as thermal imaging and ultrasound, which means you can rest easy knowing that your home is being treated by the best. Fully certified, licenced and insured, our technicians will make a detailed assessment of your property and then discuss their recommended treatment management plans with you, so you are fully informed every step of the way. Feel confident knowing that we only use the highest quality, top-tier industry standard products to protect your home and family. Based in Caboolture, we offer pest management and termite solutions to all of Brisbane and the Sunshine Coast.
---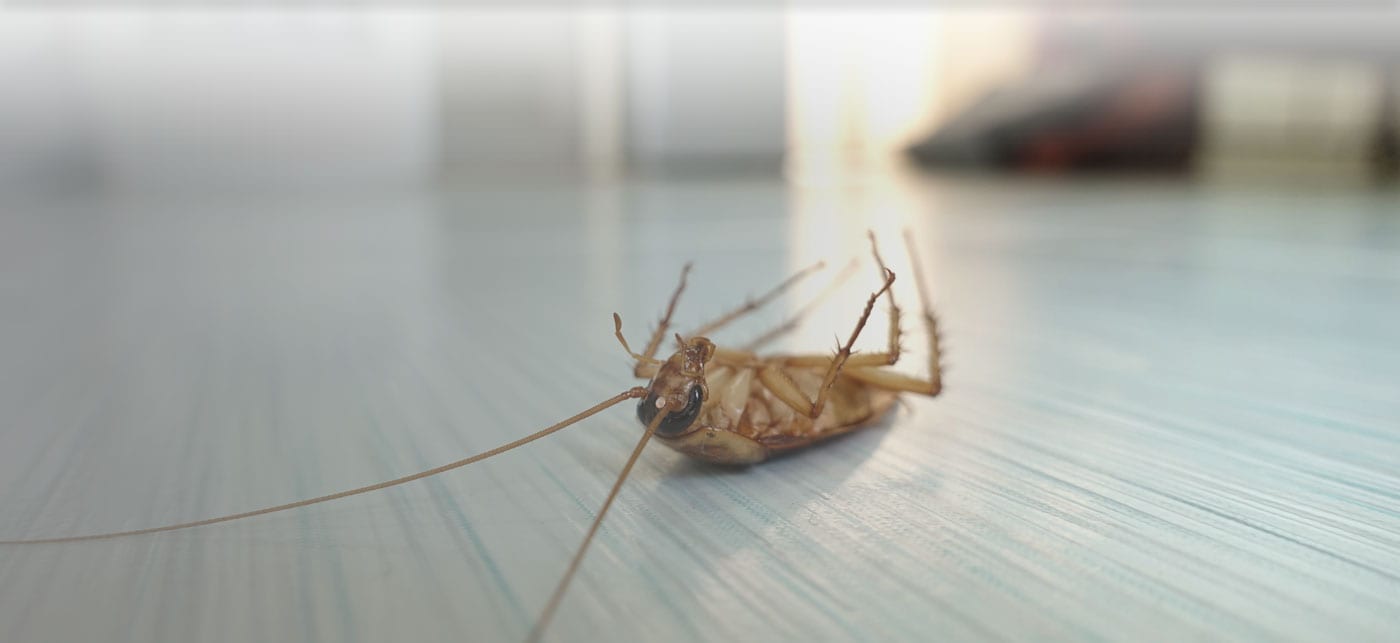 Trusted Pest Management has over 20 years of experience in pest control. Our pest management Brisbane and pest inspections team are well trained & certified. Trusted Pest Management's Child, Food and Pet Safe policy protects your family and most valuable assets. We provide a 100% satisfaction guarantee on all of our pest treatments for your peace of mind. We guarantee that we only provide you and your family with CHILD, FOOD & PET SAFE pest control services and respond quickly and efficiently to whatever pest problems you may have. We are flexible to adjust to any kind of situations and our pest control experts are known to come up with exact solutions to keep your environment pest-free all year long!
---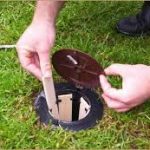 Prokil Pest Control Brisbane offers professional pest control services in Brisbane, Ipswich and the Gold Coast. Pest control services include termite treatment, cockroach extermination, rat removal, bee and wasp removal, building and pest inspection certification and more. If you are looking to protect your Queenslander home from termites, Prokil offers white ant / termite barrier installation services. Our fumigation services remove a wide array of other bugs and all of our services are pest and child friendly so you can rest easy knowing that your house is protected from pests and there are no aftereffects. Contact Prokil Pest Control today for all your pest removal, extermination, fumigation and certification needs.
---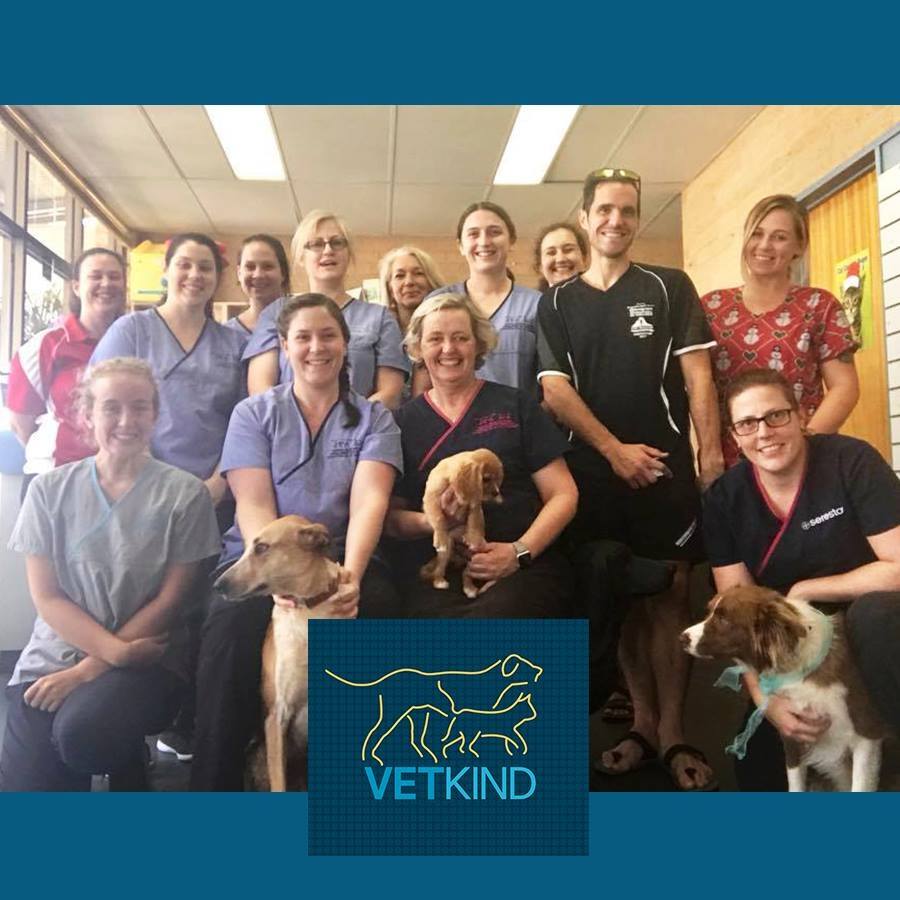 Fernlands Veterinary Practice has been offering high-quality health care and professional advice since it was established late 2003. Located in Ferny Hills, Queensland, just north of Brisbane, our clinic offers spacious, friendly, and new facilities for your pets. At our Fernlands Veterinary Practice, we also offer a full grooming service, which is designed to pamper your pet, as well as provide a professionally styled clip. Our vets and nurses provide the care your pet needs to stay healthy and to recover quickly from illness. Our services include vaccinations, house visits, microchipping, rehabilitation, in-house pathology, pain management, medicine, ultrasound, opthalmology, desexing, dentistry, puppy pre-school, heart health and a range of pet food. Our pets come for all over Brisbane including Ferny Grove, Bunya, Keperra, Mitchelton...
---
Are you a pest controller servicing Brisbane? Get in touch to have your business featured at the top of this page.
Looking for a pest controller in another city? Finding pest control services near you is easy with Search Frog.