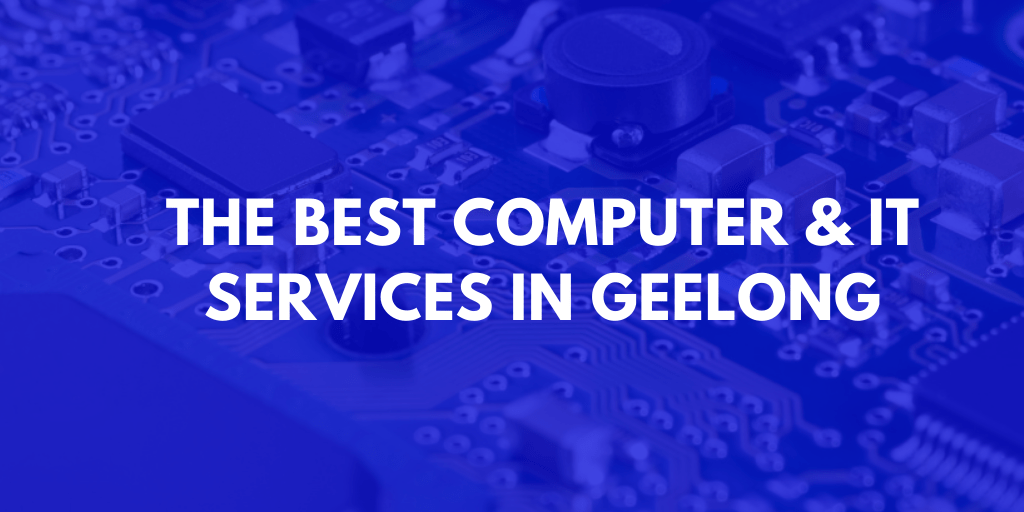 If we could only pick one thing that has utterly transformed the way we live, work and play over the past couple of decades, we don't need any thinking time whatsoever – it's IT. IT, of course, stands for Information Technology, and it covers the entire spectrum of everything related to computers, hardware, software, the world wide web, networking … and all of the thousands of people and businesses that make it all happen smoothly.
Believe it or not, the Australian IT sector is growing even faster than the Apples, Microsofts and Facebooks of the United States – which is brilliant news for our future and the people, businesses and services that depend on it. However, all of that exponential growth means one thing – it's sometimes difficult to separate the wheat from the chaff in the cluttered world of IT services.
But fear not: Search Frog is here to help! Right here, and right now, we hereby present our ultimate Local Legends list of the Australian IT businesses near you that really pass the test with flying colours. Our team has scoured our hand-picked database, checked and double-checked and integrated the Google review ratings, and relied on the real recommendations and proven successes of people just like you who use the businesses we list every year, month, week and day. The final result is our 'best of the best' Local Legends ranking – the seriously sure bets of Aussie IT who can all ensure:
Superb data management
The best and most secure protection
Reliable professional assistance
Seamless communication handling
Top-notch office infrastructure
So who are Search Frog's true Local Legends of the IT world? Let's get straight into the industry stand-outs near you: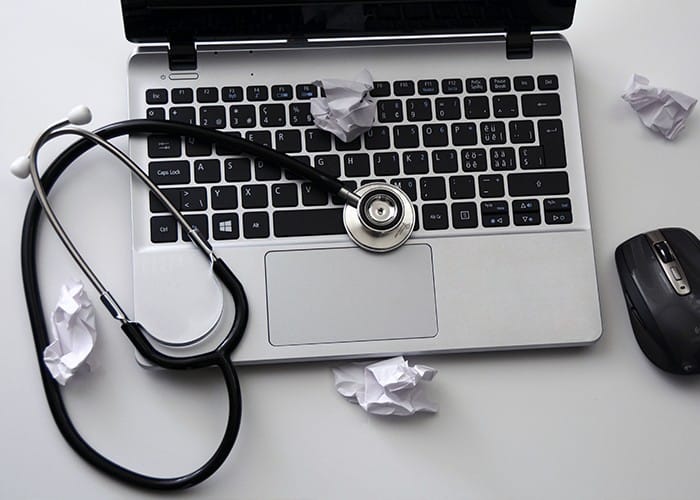 Geelong Audio Visual & IT
With a name like that, it's tempting to say Geelong Audio Visual & IT do exactly what it says on the tin – but that simply doesn't do this particularly hard-working local business justice. For instance, you'd have to check out their Instagram page to see what local customers really love about this business – beautifully wall-mounted TV and audio set-ups for the ultimate home theatre. No wires, fully safe, no fuss, and a perfect example of why you should only ever rely on experience for the best results. That also goes for the IT side of the business, from simple PC setup, repairs and custom solutions for your home or small business, as well as fully-customised consulting services to help you plan a new home or office that will positively buzz with 21st century mod-cons & beyond. You can even take your first steps into the awesome world of virtual reality with Geelong Audio Visual & IT, so give them a call for a complimentary consultation and quote.
"Very professional and made things easy to understand for the non tech savvy. Set up offices in our new factory and provides ongoing support. Would highly recommend."

Andrew Wowk, 5-star Google Review
Geelong Audio Visual and IT provides a wide range of Audio Visual & IT installation, integration, maintenance and design services across the Geelong region. With years of experience, our technicians get your job done right the first time and ensure your satisfaction with a comprehensive consultation service to make sure that your installation will suit your needs. Some of the services we provide in Geelong: TV Wall Mounting Home Theatre Installation A/V Consulting Whole house audio systems Commercial A/V Computer repair and installation Home Networking Don't take our word for it - our reviews speak for themselves. Check out our reviews on Facebook and Google to see how happy our past clients have been with our services.
---
Are you an IT business servicing Geelong? Get in touch to have your business featured at the top of this page.
Looking for a plumber in another city? Finding IT & computer services near you is easy with Search Frog.