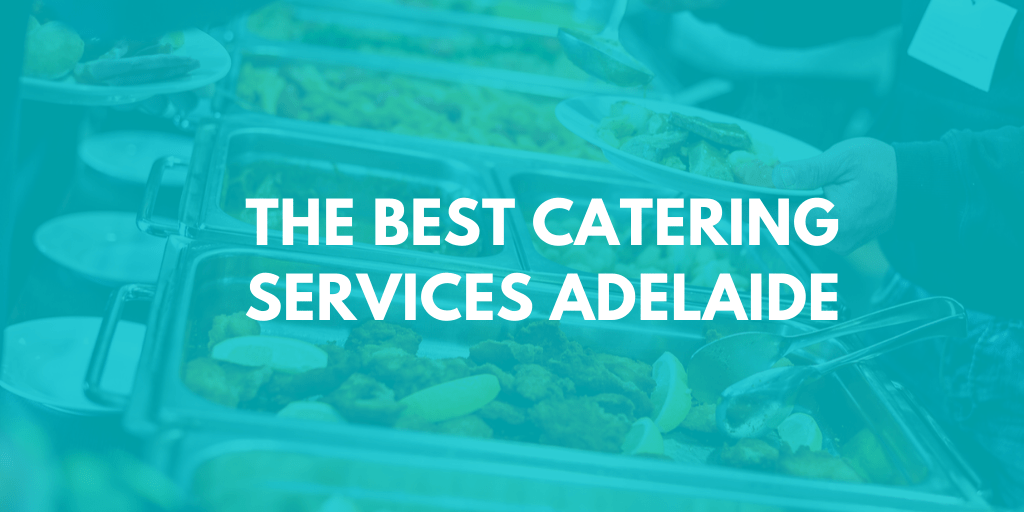 Every event – whether it's a hen's party, birthday, a wedding isn't complete without food! Planning, shopping and cooking for your guests means you really miss the party. Catering services were once considered a luxury, but handing over the planning, shopping and cooking for your guests will save you time and money. Importantly you get to enjoy the party rather than missing the fun running around the kitchen.
How much food do I need for my party? What should be on the menu? How do I cater for special diets? Get all those tasks and decisions outsourced to experts!
Everything is taken care of when you hire catering services. Instead of spending hours shopping and cooking you'll be relaxing and mingling with guests while the catering staff arrive early to prepare the culinary delights. Serving the food and cleaning up is also taken off your hands by professional catering companies.
Whether you're looking for classic fare, tapas or wood fired pizza, a great catering company can create a mouthwatering menu with unique flavors and presentation guaranteed to delight your guests.
Planning a party? Here at Search Frog, we compile the best catering services Adelaide can offer.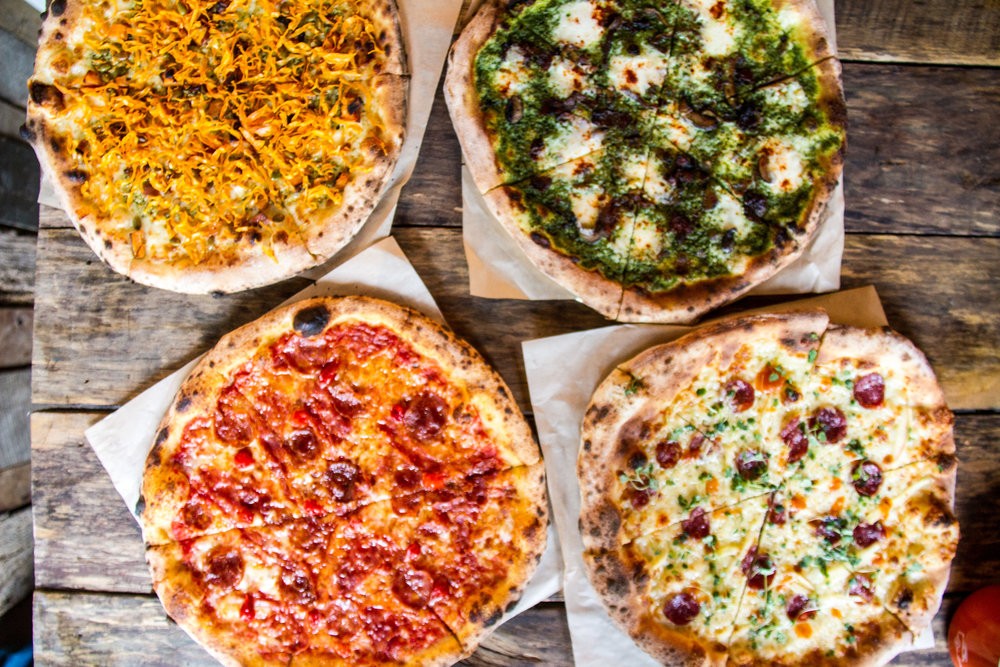 The Woodfired Pizza Co.
Our favourite Adelaide caterers a mobile pizza catering service for weddings, birthdays, graduations, office Christmas parties, engagements… in fact any event where you want to be free to enjoy fine food with your guests. What makes The Woodfired Pizza Co. stand out?
A highlight is the delicious all you can eat service to ensure nobody goes hungry!
All dietary requirements are catered for including gluten free, vegetarian, vegan and lactose free.
No mess, no fuss, leave everything to us! We supply biodegradable plates, napkins, serving boards and use delicious condiments.
Fun, friendly staff help get the pizza's around to all you guests so no one missed out, even taking special orders at your event so that everyone's needs are met.
No wonder they have glowing reviews from catering clients like this…
"Thank you to Jaki, Brad and the team at Woodfired Pizza Co! They were so easy to work with from the start until the end. The pizzas were just excellent and service was perfect. We couldn't have asked for better catering for our guests. We will certainly be coming back to you for our future catering events!"

Nisha Schwarz, Facebook review
So there you have it: the best catering services in Adelaide for all your event needs!
Own a catering company in Adelaide? Get in touch to have your business featured on this this page.
Looking for a catering services in another city? Finding catering services near you is easy with Search Frog.